New Cochlear Sound Processors Help Navpreet Excel at Work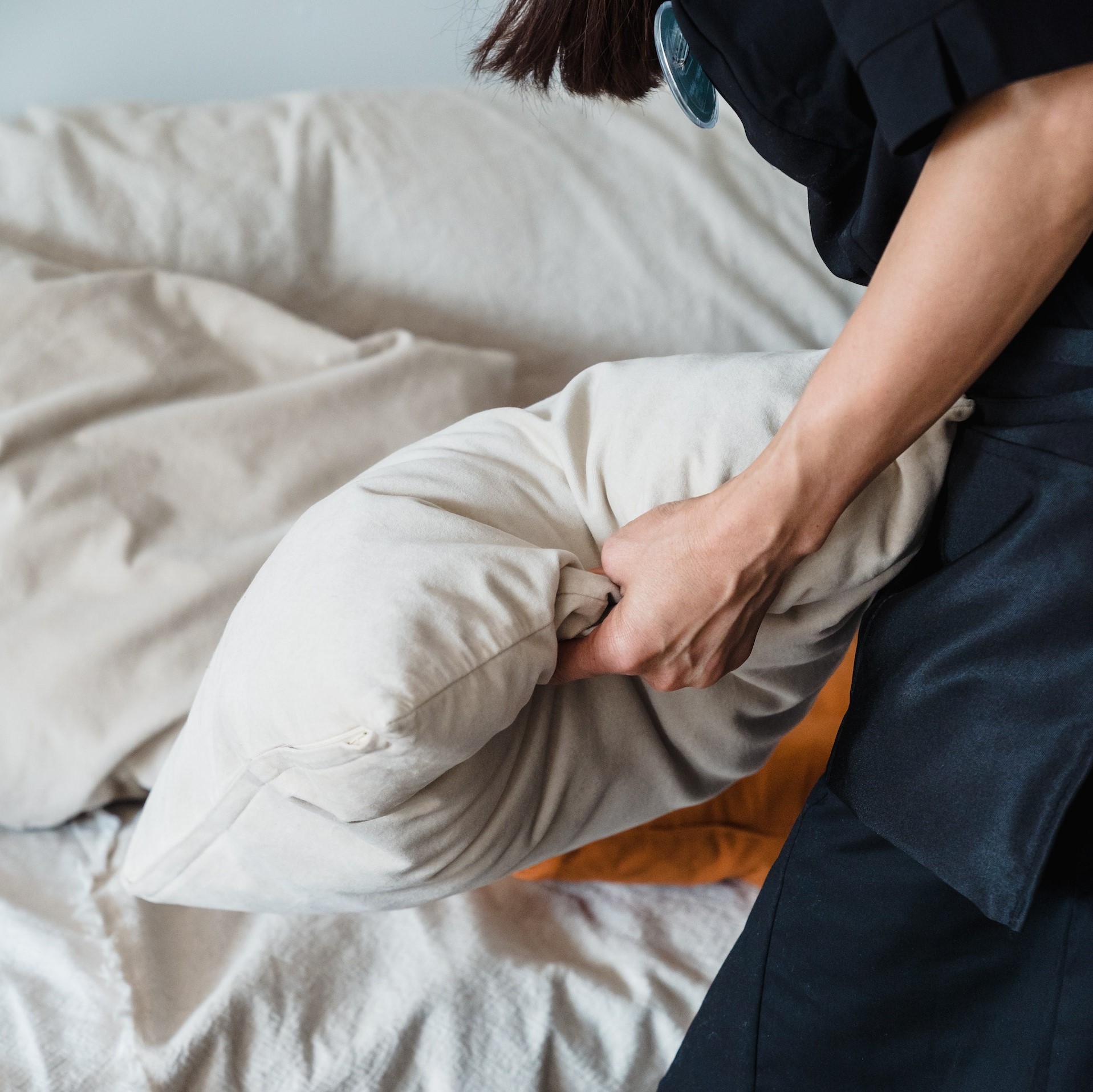 Navpreet works at a hotel in Abbotsford as a housekeeping supervisor. Her duties include inspecting rooms, customer service, as well as training new staff.
She is hearing impaired, and while cochlear implants had made it easier, the sound processors she received were aging and not as reliable.
"[I] still sometimes struggle with hearing at work with new people," she shares.
A social worker referred her to WorkBC Assistive Technology Services for funding for new sound processors. She applied and was quickly approved.
"The ATS program helped me in affording my processors," she explains. "ATS is helpful for those who can't afford [hearing devices] even though they are working."
Thanks to the new sound processors, Navpreet says her situation at work is "improving" greatly.
"The ATS program gave a life-changing opportunity to me. I was using 13-year-old processors and they were so old, I was getting hard of hearing with my job," she says. "With the support of ATS, my hearing has become amazing."
Navpreet recommends WorkBC Assistive Technology Services to others in need.
"Thank you!" she says. "I really appreciate it."
---
WorkBC Assistive Technology Services is operated by Neil Squire. Assistive Technology Services are available to individuals who have a work-related barrier due to a disability or a functional limitation. This may include barriers related to traveling to and from the workplace.
Questions about WorkBC Assistive Technology Services? Need help applying? Contact us: 1-844-453-5506 or info-ats@workbc.ca
Please visit www.workbc-ats.ca for more information about WorkBC Assistive Technology Services.

Tags: assistive technology, BC, WorkBC Assistive Technology Services