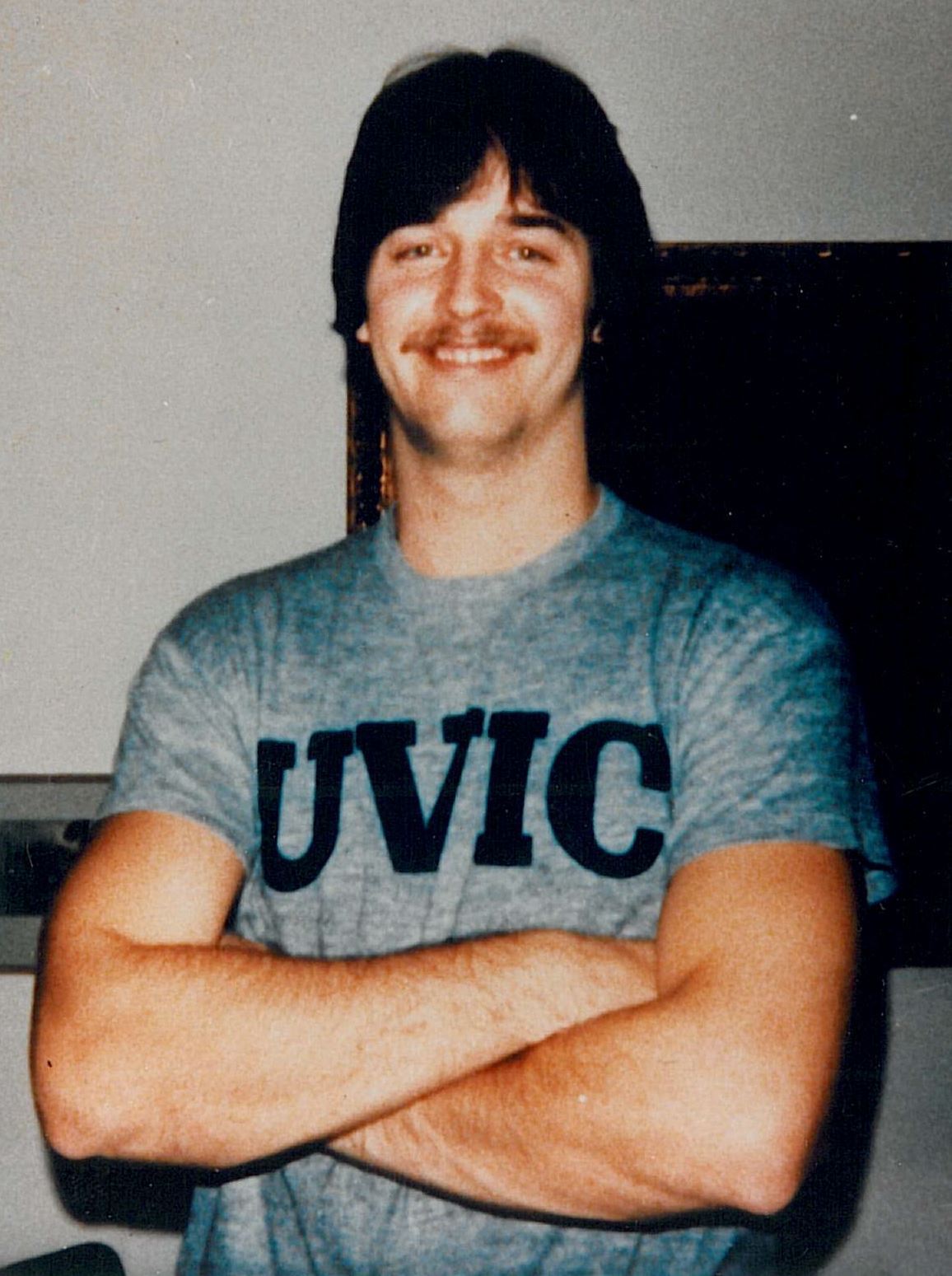 This post is part of the Neil Squire Society's Powered to Enable campaign. Join us in October as we share the story of Neil Squire and the early days of the Neil Squire Society.
Neil and His Accident
On January 26th, 1981, Neil Squire, an accounting student and basketball star at the University of Victoria, was driving on an icy road in Nanaimo, BC. Only a short distance from his home, his car hit a patch of black ice and skidded into a tree.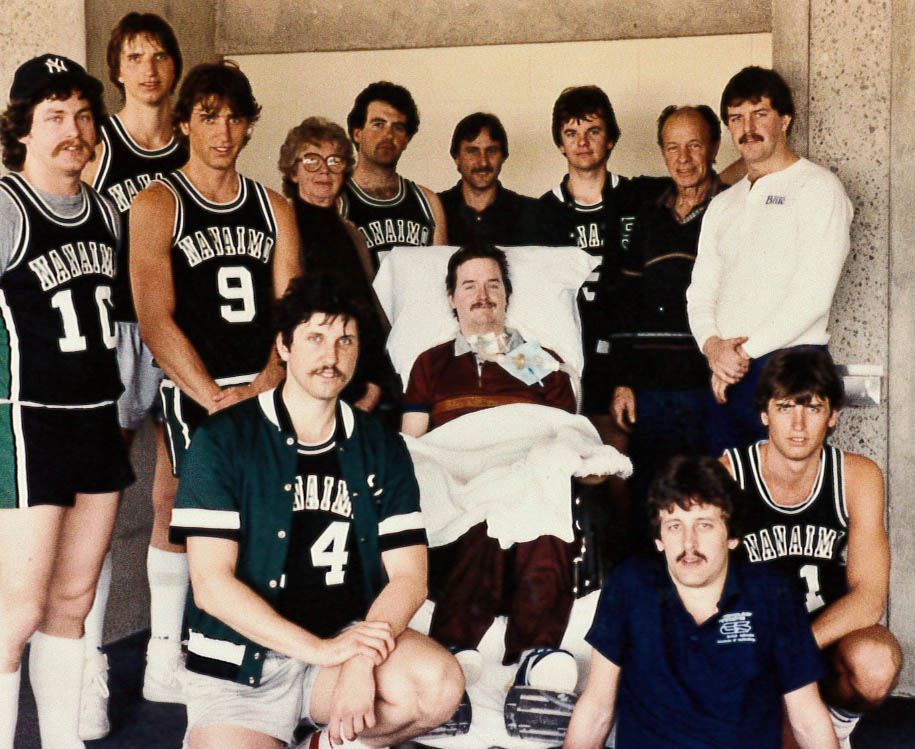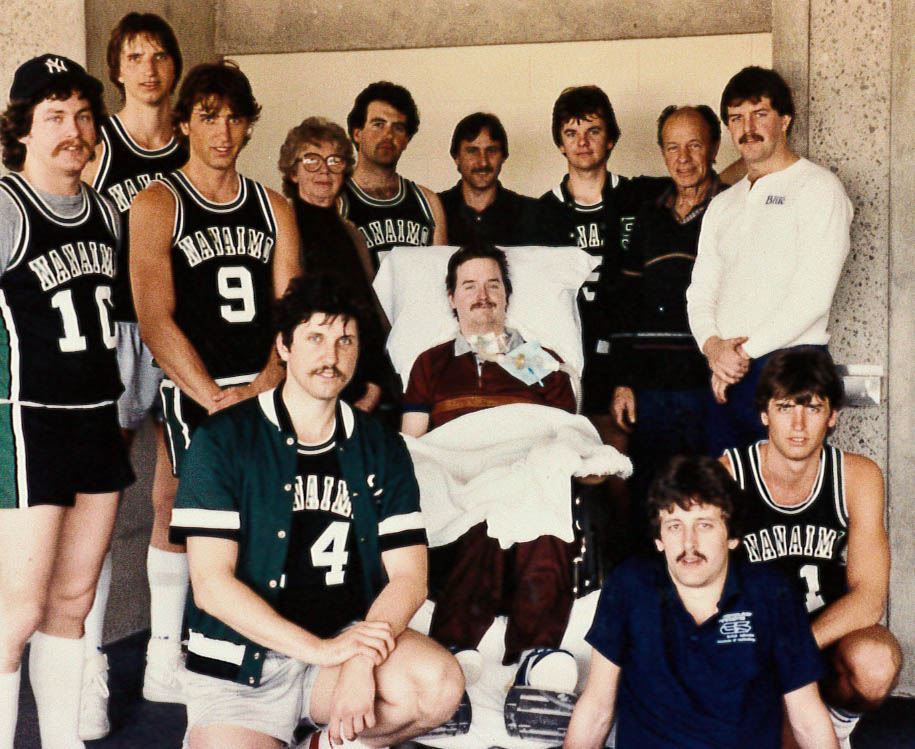 The accident left him paralyzed from the neck down, unable to speak and reliant on a respirator.
Neil's second cousin, Bill Cameron, was a successful industrial designer, inventor, and engineer. He knew he needed to put his skills to good use.
Using an old teleprinter, Bill designed a "sip-and-puff" machine to help Neil communicate. With Bill's help, Neil learned to use Morse code, which was converted into words on a screen through Bill's device. This original device was soon replaced by a computer.
Read the full story on the Neil Squire Society website at: www.neilsquire.ca/whyneil.