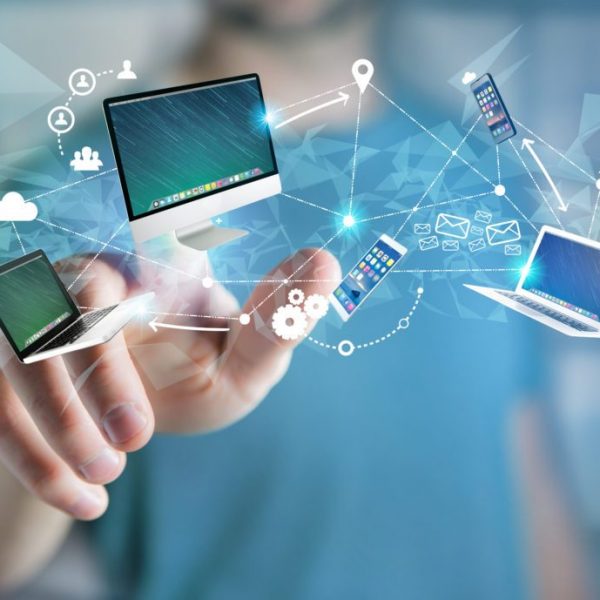 Sharing digital content across platforms is often a tedious and frustrating task even among the more techno-savvy assistive technology users. Up until now, truly cross-platform solutions were hard to come by.
Enter Flick, a new sharing app that's designed to be simple and accessible for everyone, regardless of what device they use to access digital content. Unlike most other sharing apps, Flick is available for PC, Android, iOS, Windows Phone, Mac, and Linux, so no matter what device is being used, users can share that content with any other type of computer, smartphone, or tablet.
Because the app can connect via Wi-Fi or Bluetooth, students and teachers can use this tool without having access to the school's Wi-Fi, which is sometimes heavily restricted. If WI-FI access is available, then sharing becomes even more efficient, as users are able to broadcast to all devices connected over WI-FI, making it a great tool for group work or group study sessions. The app is designed to share files ultra-quickly, so you won't spend a lot of time uploading or downloading files, making it a super-efficient choice for sharing files in the classroom or even on the job. This could be extra helpful for individuals with attention challenges, who might find most file-sharing options to be distracting and/or difficult to use.
Users are able to adjust photos using pinch and expand gestures, allowing individuals with visual challenges the opportunity to view content up close. Once an image has been adjusted, those adjustments will be retained when sharing, allowing users to make quick adjustments to content on the fly without having to "edit" their photos in a separate app.
For Windows 10 users, Flick offers various "utensils" which add extra functionality to the app. For example, the "voice recorder" utensil allows Windows 10 users to record and flick voice messages to nearby devices, allowing teachers to quickly record and send aural instructions for students who are strong auditory learners. Windows 10 users can also write and send checklists, which could be especially helpful for individuals with organizational challenges. And while the utensils that are available today are limited in their ability to assist AT users, more utensils are being added all the time, and eventually, many of these utensils will be made available on other platforms.
To learn more about Flick, or to download the app on any platform, click here.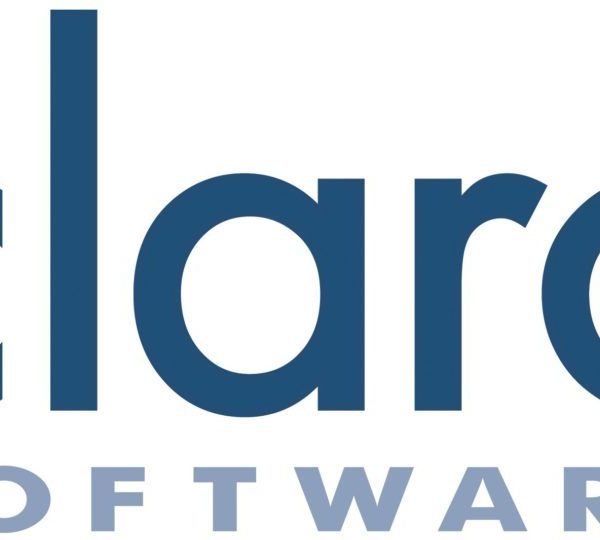 ClaroRead is an advanced text-to-speech/writing/OCR program for PC that helps users read, write, and study with confidence. Recently, version 7.3 was released, and it's packed with improvements and new features. Let's take a look at some of these improvements in this newest version of ClaroRead.
Improved scanning/OCR
Recognizing that converting inaccessible documents into readable Word or PDF files is an essential feature for many users, ClaroRead's Optical Character Recognition (OCR) engine has been upgraded with the very latest world-class OmniPage OCR engine. Due to this OCR upgrade, documents produced by ClaroRead 7.3 will read more accurately, as well as do a better job handling broken PDF files.
Added support for the Kurzweil eBook format
Another major player in the AT arena, Kurzweil, offers similar (albeit much pricier and more complicated) reading/writing/text-to-speech software which can be converted into a special type of file that could only be accessed by individuals who own that software. In version 7.3 of ClaroRead users will be able to convert Kurzweil documents into accessible PDF or Word documents, allowing users to access Kurzweil documents more freely.
ClaroRead Chrome Extension
Although ClaroRead has always offered internet browser-based functionality, they've taken steps to improve this experience. ClaroRead is now available as a Google Chrome extension, and although this in itself isn't new, as of version 7.3, ClaroRead will automatically download the Chrome Extension (with the user's permission) upon installing the base software. The extension is available for free, but users who have purchased the full version are able to enter their product code into ClaroRead Chrome, giving them access to the premium version of the app.
More Voices
In an effort to provide users with as many voice options as possible, ClaroRead has been re-engineered to be compatible with the Microsoft voices that are being made available for free with Windows 10. Many of these new voices include non-English voices such as Swedish or Arabic, giving users a much wider range of options for choosing the perfect voice. These voices are available through the speech settings in ClaroRead.
For a complete list of new features included in the 7.3 version of ClaroRead click here.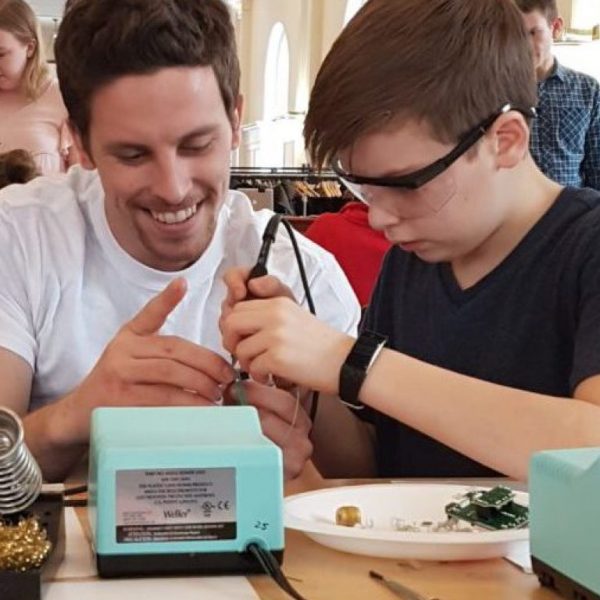 Today we sit down with Courtney Cameron, a Halifax-based Assistive Technology Specialist with Neil Squire Society, and get the inside scoop on Acadia University's first annual buildathon featuring the LipSync device.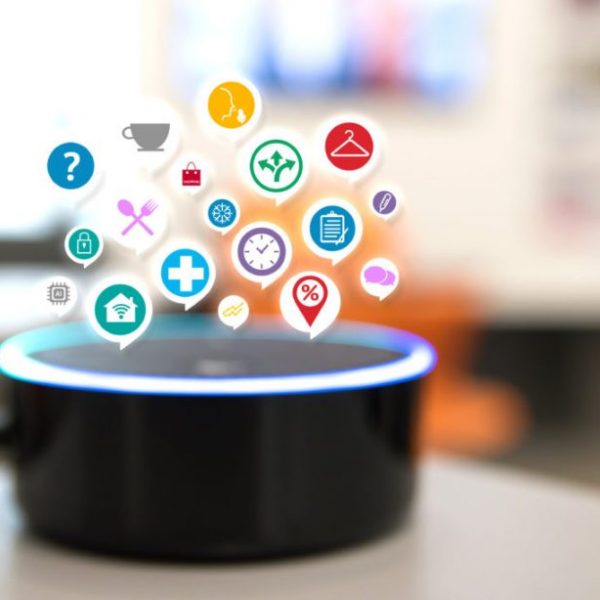 We've covered the various ways in which a smart phone can be used hands-free, and the ways in which that can serve as assistive technology. But what if there was a device that was designed to be activated and used almost exclusively via voice commands? Enter the home assistant, a new and revolutionary type of virtual assistant that's already been adopted by millions of households worldwide! Because these devices were created with universal design in mind, they are highly accessible and easy to use; in fact, the vast majority of those users do not actually require assistive technology.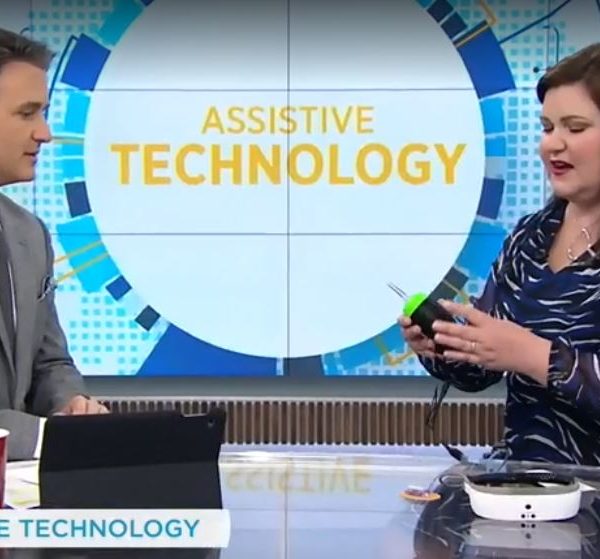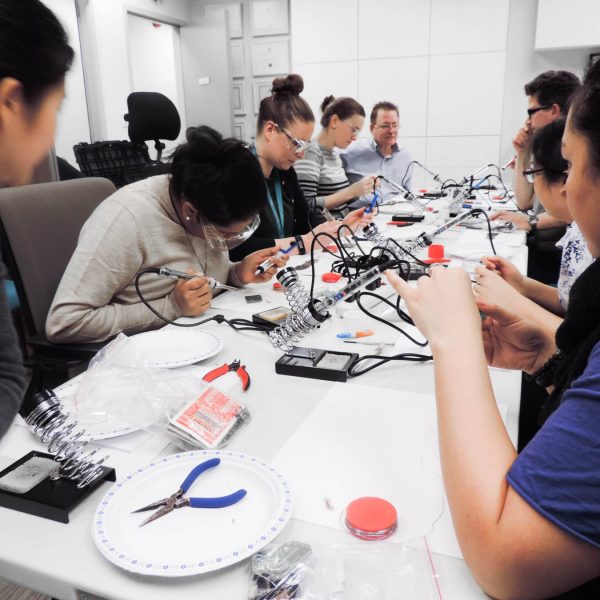 On January 24th, the Solutions team worked with the Neil Squire Society's Makers Making Change team to build LipSyncs. A LipSync is a mouth-controlled device that helps people with limited use of their arms to operate a touchscreen device. 
The team was given an introduction to soldering, after which they began building the devices. More details about the LipSync and its open-source project files are available here.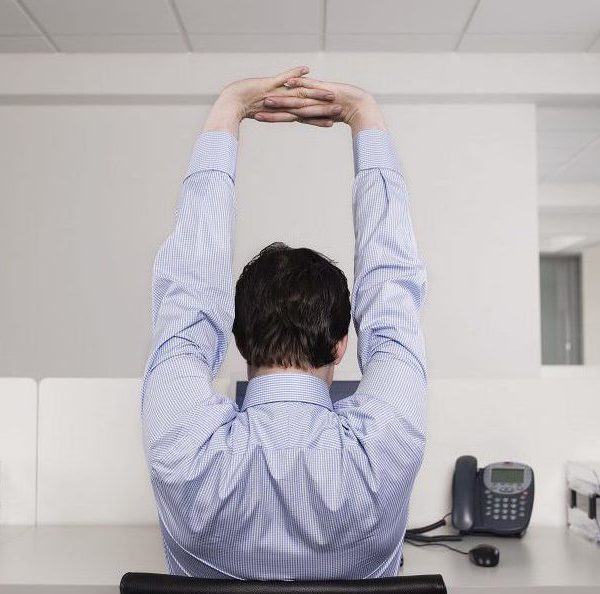 Each year, workplace injuries account for billions of dollars in lost revenue, with many of those injuries being preventable. Since practicing good ergonomics can mean the difference between a safe and healthy work environment, and one in which people experience unnecessary strain and injury, it is important to look at and evaluate each of the principles of good ergonomics. The following checklist has been designed for the modern office environment, and it also provides solutions for dealing with situations that are not in keeping with "good ergonomics". Please feel free to print and share this checklist with your employer and/or fellow employees!
To download the PDF, click here.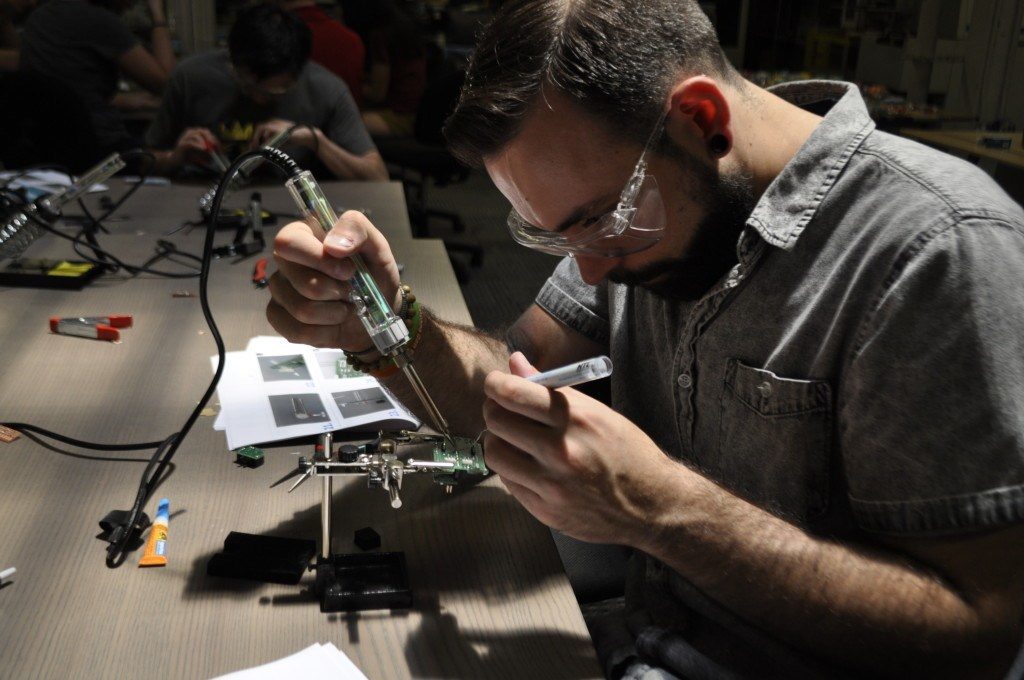 This is part 3 of 3 of our LipSync Update series. In this last update, we conclude our interview with Neil Squire Society's Director of Innovation, Chad Leaman. To read part 1, click here. To read part 2, click here.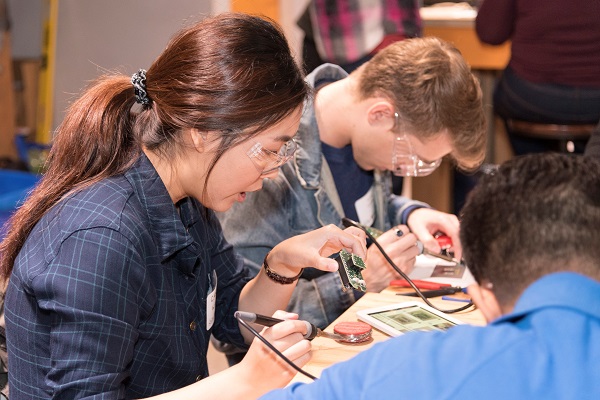 This is part 2 of a 3 part series that explores the LipSync device. To read part 1, click here. In this edition, we interview Chad Leaman, Director of Innovation at Neil Squire Society, for the inside scoop on the LipSync.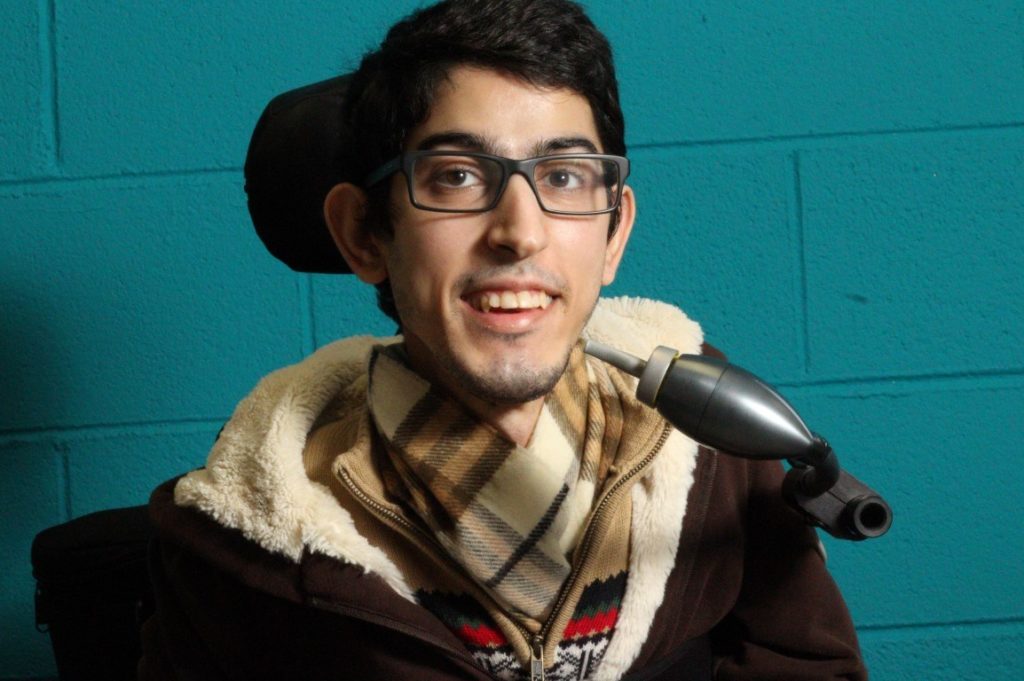 In case you haven't heard of it, the LipSync is a next generation USB mouse emulation device which can be used in conjunction with any smartphone, tablet, or PC. The device is small and portable, and it can easily be mounted to a desk or wheelchair, allowing users with limited mobility to more easily interact with technology by controlling mouse clicks with a mouthpiece.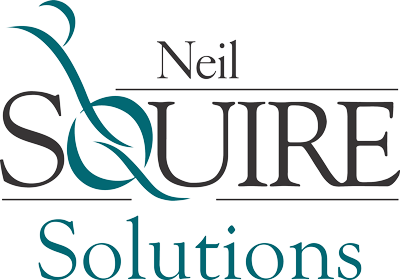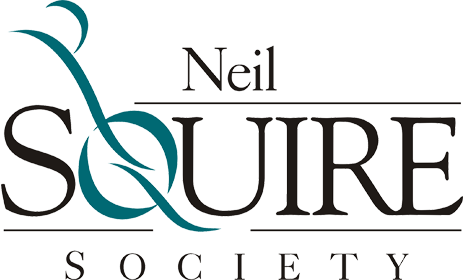 400 – 3999 Henning Drive
Burnaby, BC V5C 6P9
A little technology, a lot of independence.