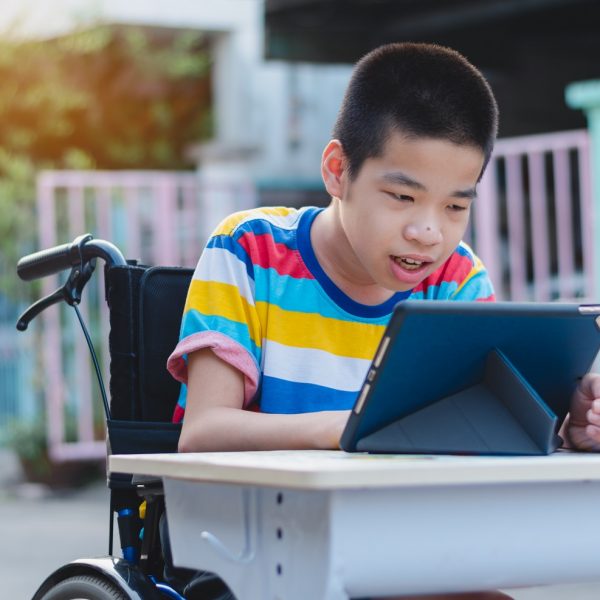 We don't spend a lot of time talking about Augmentative and Alternative Communication (AAC) apps, and that's for a couple reasons. First, AAC apps and hardware are typically recommended by speech-language pathologists. The other reason is that these devices are also highly specialized, and quite expensive, so it's not always easy to get our hands on the latest and greatest AAC hardware.
Today however, we're going to look at an AAC app that costs a fraction of the price of a typical piece of AAC hardware, while still providing users with what they need to effectively communicate with the outside world. Proloquo2Go is a symbol-based AAC app for iPad that is designed for persons with speech difficulties, autism, cerebral palsy, and other fine-motor based disabilities, as well as a wide variety of communication-based challenges.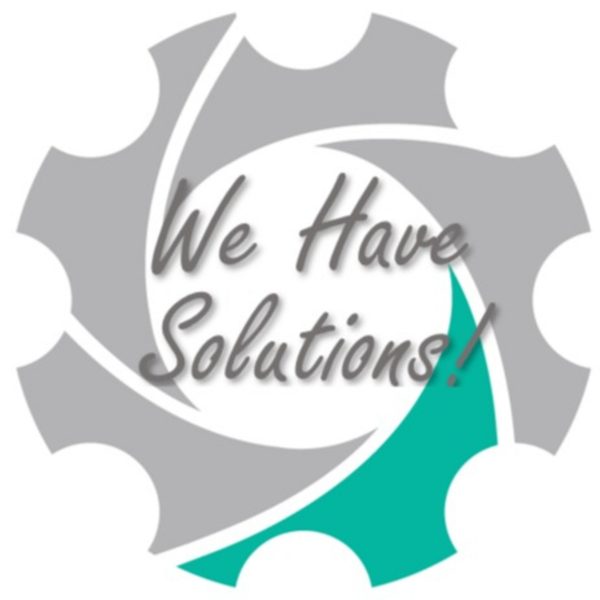 On episode 9, we are joined by FASD advocate Alicia Munn. Alicia is an LPN, a mother, and the operations Manager/Coordinator for the Fredericton Fetal Alcohol Syndrome Disabilities Support Group.
In this information-packed episode, we learn all about FASD and the struggles that these individuals and their families face. Then, we explore some real-life scenarios and make specific AT recommendations! So if you've been wondering about to apps to recommend to persons with FASD, you won't want to miss this one!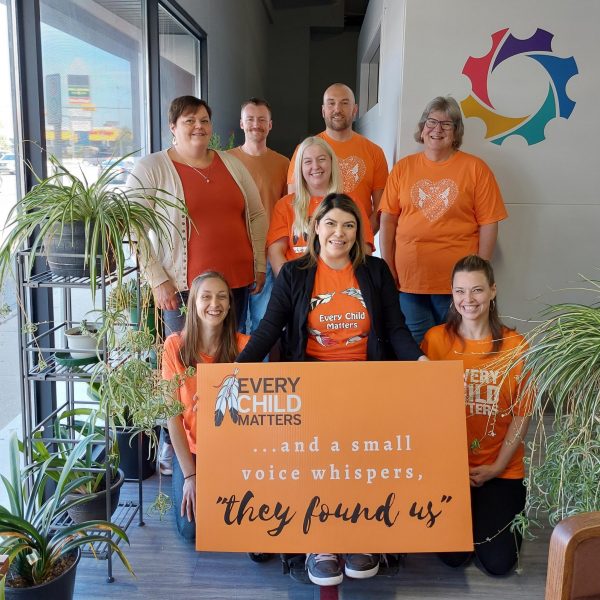 Today we observe the second annual National Day for Truth and Reconciliation.
On September 30th of each year, we honour the Survivors of residential schools and remember the children who did not return, as well as their families and communities. We take this day as a day of reflection to recognize and commemorate the harmful legacy of the residential school system in Canada.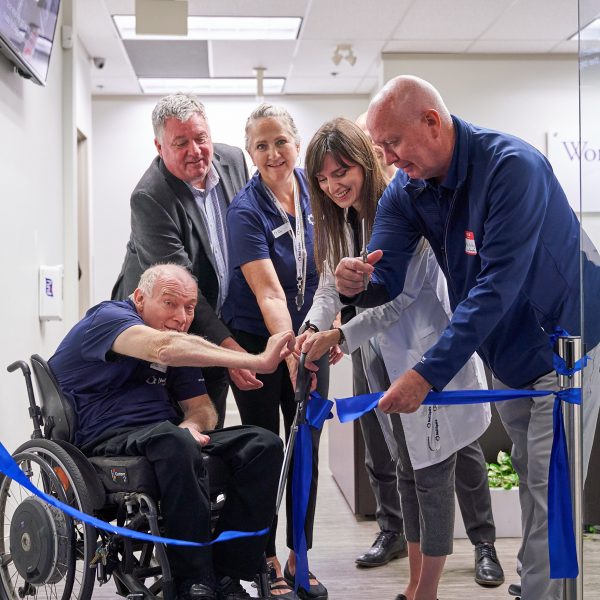 Our Hearing Solutions Grand Opening on September 15th was an amazing success! We were blown away by the support from our community, with 80 people joining us to learn all about Hearing Solutions and to celebrate our newest social enterprise. Thank you to everyone who joined us!
We also want to give a big thanks to our sponsors: Starkey Canada, Starbucks Gilmore, and ALDS Canada. And of course, a big shoutout to our guest speakers: Burnaby Mayor Mike Hurley, Burnaby Board of Trade CEO and President Paul Holden, Neil Squire Executive Director Gary Birch, Starkey Canada National Sales Manager Marco Coletta, and former professional baseball player and Hearing Solutions client Tyson Gillies.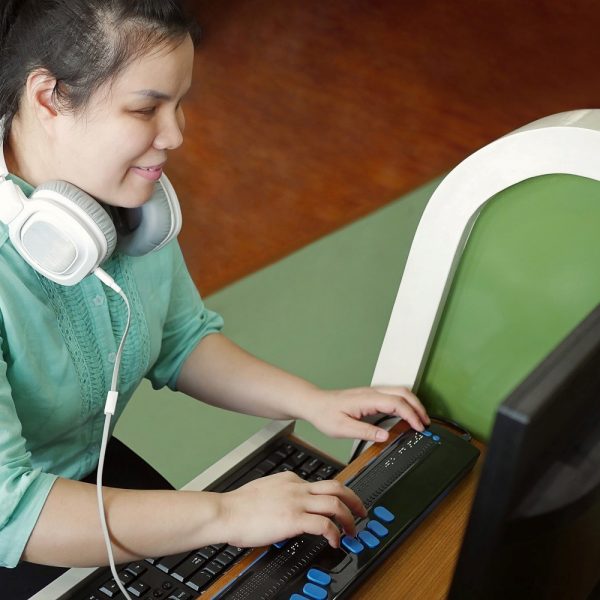 For persons with visual disabilities, accessing the outside world often requires accommodations, strategies, and technology. And while strategies and accommodations can be relatively easily put in place, lack of access to vision-correcting technology is still an issue for many individuals. The reason for this is simple: cost. For example, there are wearable devices for blind users that provide real time color and product information, face recognition, and more. This device, called the OrCam MyEye is an incredible piece of technology, but with a price tag of around $5,000, this technology is not affordable for everyone. So then that begs the question, what's out there that is actually affordable for persons with visual disabilities?
NonVisual Desktop Access (NVDA) is a free, open-source screen reader for Windows that has been in development since 2006. If you are not aware, a screen reader is a piece of technology that helps individuals with visual impairments access and interact with digital content like websites or applications via audio or touch prompts. Users control what is read by moving the cursor to the relevant area of text with a mouse or by using the arrows on a keyboard.

Burnaby, September 6th, 2022 – Neil Squire will be holding a Grand Opening event for their Hearing Solutions program on Thursday, September 15th from 2 pm to 6 pm.
Neil Squire Hearing Solutions is a fully accessible hearing clinic located just steps away from Gilmore Skytrain Station. Through Hearing Solutions, Neil Squire provides the newest advances in hearing aid technology at affordable prices and can offer grants and subsidies to help remove the financial barriers to good hearing health.
Delayed for the past two years due to COVID-19, the grand opening event will feature a ribbon cutting ceremony, speeches, food, and drinks.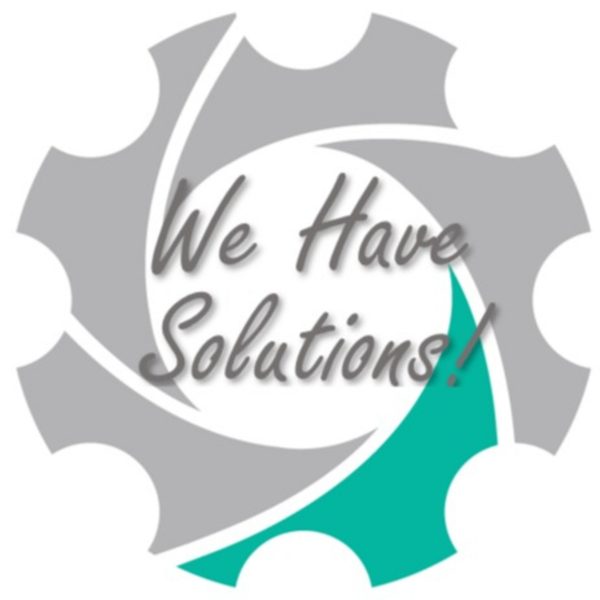 On episode 8, we are joined once again by AT researcher and life-long assistive technology user Nakia Singh. In this episode, we talk about some of our favorite back to school apps, making friends with AI, apps for math, and Seaver's recent experiences in joining the partially sighted community.
Listen on Apple Podcasts, Anchor, Spotify, or Google Podcasts.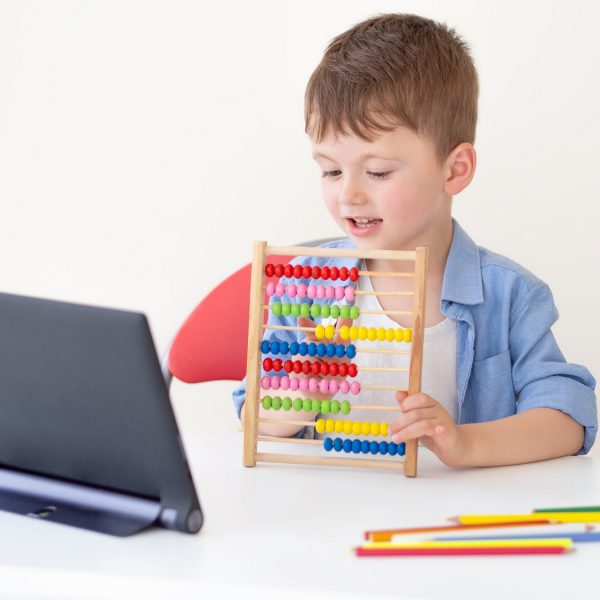 We've looked at a couple math calculator and equation breakdown apps in the past, but today we are going to look at a math app that instead focuses on building mathematical foundations. Montessori Numbers is a visual math app designed for children aged 3-7, and it offers a wide range of guided math activities that are designed to conform to common core standards.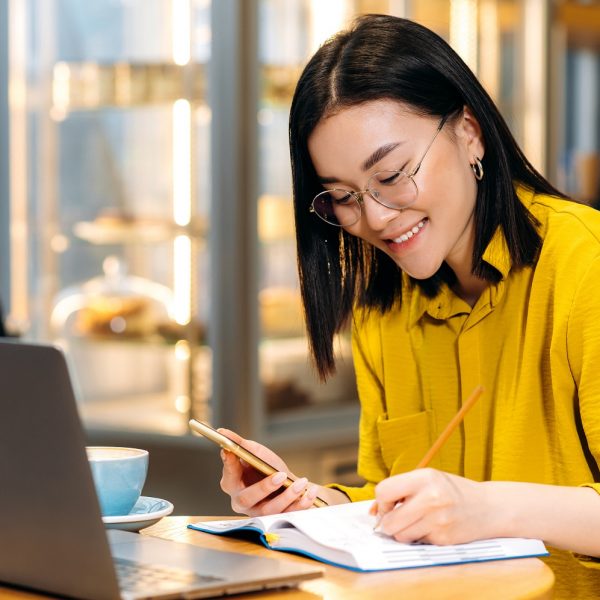 Text-to-speech apps allow users to quickly absorb articles, documents, emails, and virtually anything else found online. Of course, students and professionals aren't the only ones who benefit from text-to-speech applications. Persons with disabilities including those with dyslexia, dysgraphia, visual impairments, and more, can all benefit from this alternative approach to reading.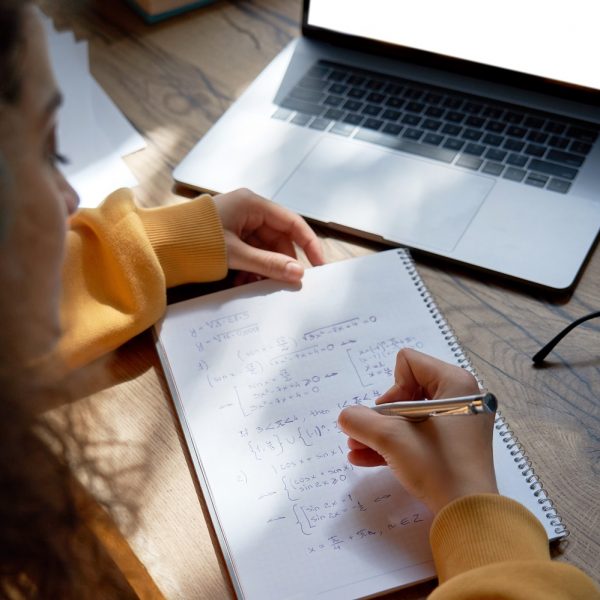 Imagine you're a highly visual learner, and your math instructor's teaching style isn't working for you. You've gone for extra help, but you just can't wrap your brain around these new concepts. Many of us have been there, but the good news is there are now plenty of apps available that are designed to provide alternative means of instruction.