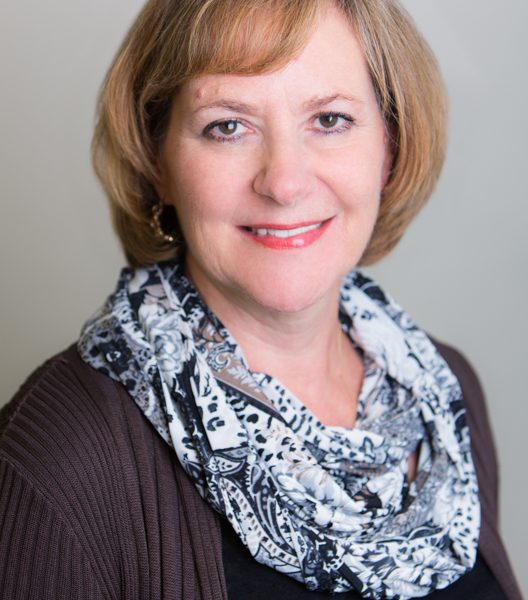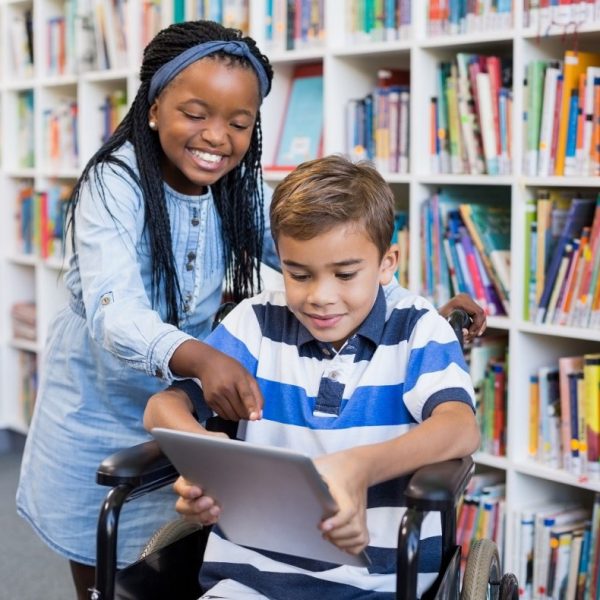 Augmentative and alternative communication (AAC) technology is designed to provide vocal output for those who cannot (or struggle to) express themselves verbally. This technology could be useful for a wide variety of communication challenges, including autism spectrum disorders, neurological disorders, brain injury, developmental delays, dyspraxia, and any other type of challenge or injury that might affect speech.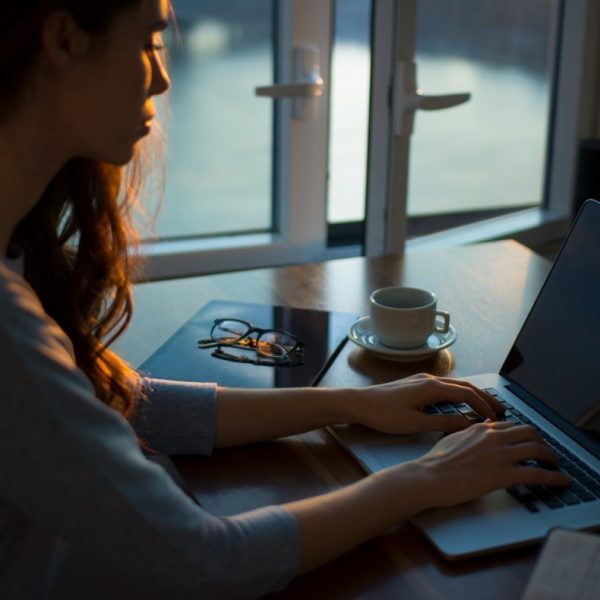 With many of us working from home this week, we thought it would be a good opportunity to look at some tips and best practices for telecommuting that will help you make the most of your at-home office. These tips are applicable to anyone working from home; whether you're telecommuting due to sickness, for convenience, or you're someone whose physical circumstances make it difficult to access a typical office environment, there's something here for you.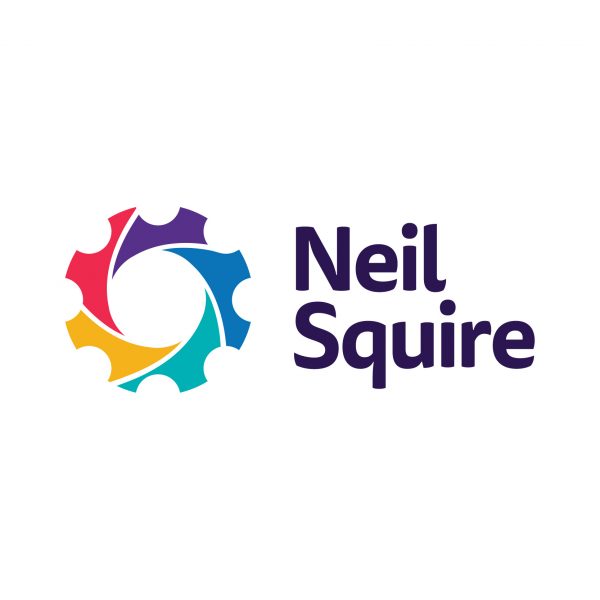 A message from Gary Birch, Executive Director, Neil Squire
March 13, 2020
We want to reassure you that we are closely following the latest developments of COVID-19.  Our priority is ensuring the health and safety of our participants, clients, staff, their families, and the greater community.
At this time, our programs and services remain open for business.
We continue to follow the latest guidance from the BC Ministry of Health, the BC Centre for Disease Control, the Public Health Agency of Canada and the World Health Organization.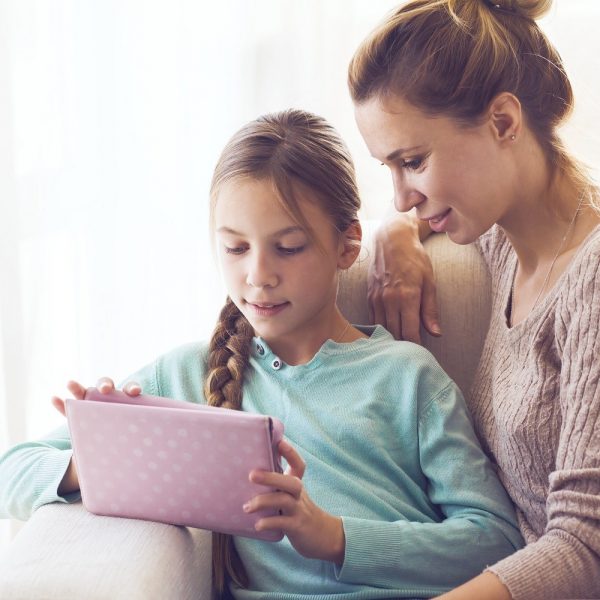 Calendars have been used as our primary means of organizing and scheduling for thousands of years, so it perhaps shouldn't be much of a surprise that even in the digital era that we live in today, the basic structure and utility of the calendar hasn't really changed, although it certainly has become digitized. This is great news for individuals who struggle with reading, writing, and executive functioning, or for anyone who simply forgets to, or chooses not to use paper calendars, because with this digitization comes convenience, and most importantly, an increase in accessibility.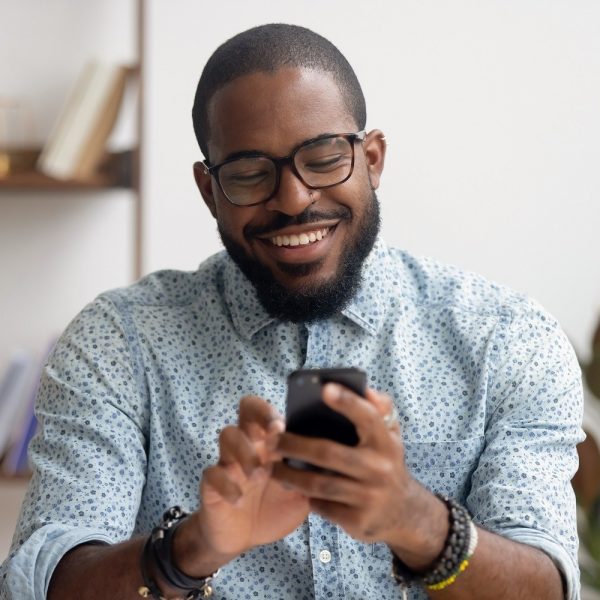 When it comes to office-based productivity, the Microsoft Office suite is by far the most popular, with a current run of over 1 billion devices worldwide. And while much of that popularity is based around PCs in the workplace, Microsoft has been delving ever deeper into the mobile space, with a variety of mobile friendly apps and platforms being launched in recent years, including OneNote, Office Lens, Office 365 mobile, and more.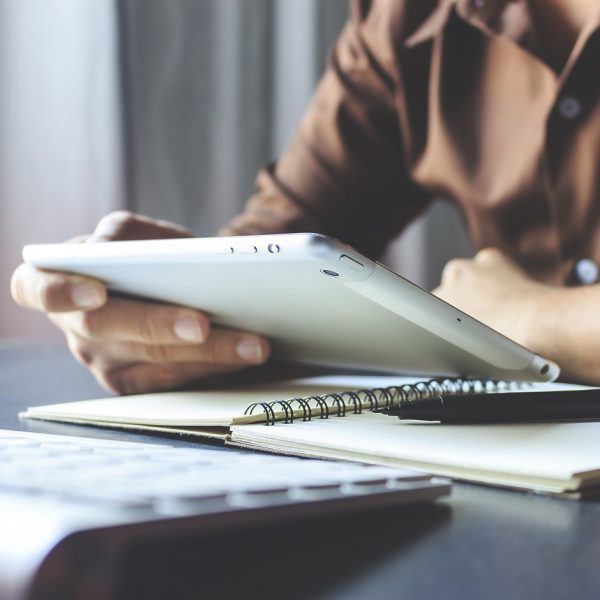 In previous posts, we've discussed a variety of solutions for challenges related to writing. In the classroom, writing and reading challenges tend to be the most common, and about 80% of individuals with learning disabilities struggle with dyslexia, hence why this subject is so often explored here. Today, we're going to look at an option that seeks to uniquely alleviate some of those challenges.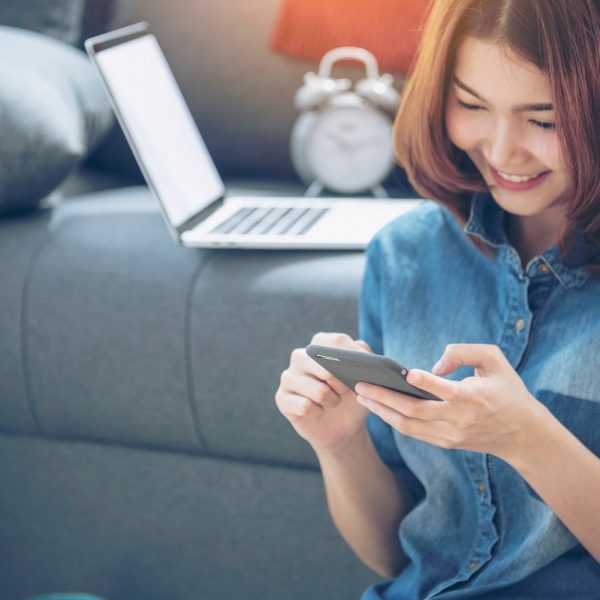 For individuals with learning challenges, traditional approaches to studying math are often inadequate, and can leave the student feeling frustrated, disconnected, and ultimately will have a negative impact on the students sense of pride in their overall academic abilities. And, because math skills can be affected by a wide range of learning disabilities, such as dysgraphia, dyslexia, and dyscalculia, finding the right supports for the right student can be a real challenge.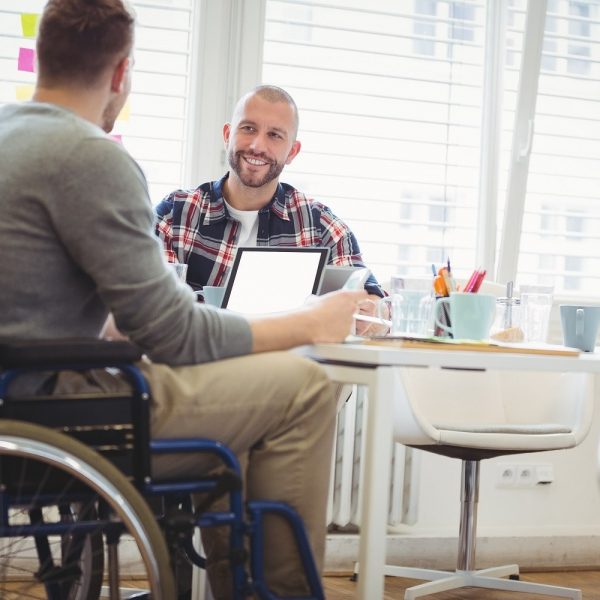 Earlier in the month, we explored a variety of assistive technology apps that are available as Google Chrome Extensions. These apps were created by third party developers such as Ginger Software, TextHelp, Claro Software etc. and use Chrome as a platform to host their product. What many AT users might not realize is that Google has also created their very own accessibility extensions, and that those extensions are always available for free. The extensions that we're looking at today can be found through the Chrome Web Store under the "Accessibility" category, or, by clicking here.
Adding Chrome extensions is easy:
First, go to the Chrome Web Store and choose the extension that you wish to add.
Click on the "Add to Chrome" button near the top right corner of your browser window.
A pop-up window will ask you to confirm. Click on "Add extension", and the extension will be installed to Chrome.
Caret Browsing (navigate using your keyboard)
This extension allows users to navigate webpages using their keyboard. To turn on the extension, click on the caret browsing extension located on the right side of the address bar.
To move word by word, press Ctrl + arrow key.
To move between focusable controls, press Tab.
To select text, press Shift + arrow key.
When a focusable control (like a list) requires arrow keys, exit it by pressing Esc and one of the arrow keys.
Color Enhancer (adjust webpage colors)
Color Enhancer allows users to manually adjust webpage colours. To turn on the extension, click on the Color Enhancer extension located on the right side of the address bar.
To adjust colors, click Setup and choose the color combination that works best for you. The moveable slider allows users to adjust the level of color correction.
When you're satisfied with your choices, click OK.
High Contrast (adjust or remove colors)
Use this extension to make adjustments to color contrast, remove colors, flip black and white, and more.
To turn on the extension, click on the High Contrast extension located on the right side of the address bar, then, choose the color scheme that you want.
To disable High Contrast, click on the extension and select Disable.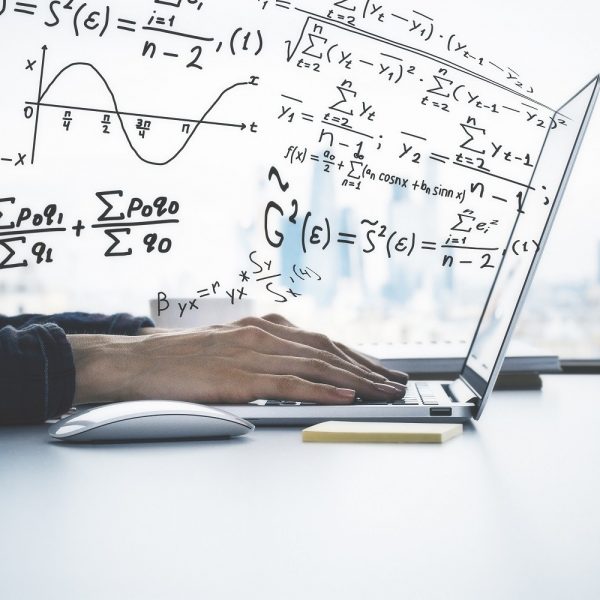 Since the original roll out of extensions in 2010, Google Chrome has become a leading hub of accessible apps for PC and Mac computers. Many of these apps are free or free to try, thus providing users with an exposure to accessibility that was never possible before, and with Chrome being responsible for over half off all of the world's internet traffic, accessible apps and features have never been more mainstream. And, thanks to the open-sourced origins of this browser, new accessibility extensions are being added every day.