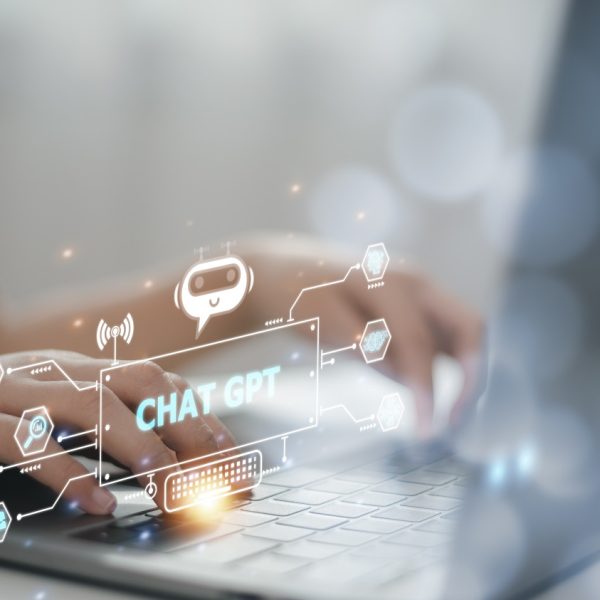 Artificial intelligence (AI) is being used more and more every day to power all sorts of technology, including assistive technology (AT). And while this technology already serves as the backbone of a variety of apps and features that you already use, such as text-to-speech, speech recognition, AI assistants such as Siri, etc., there is another way of using AI that you may not be aware of. Today we are going to talk about AI chat bots, and we're going to discuss some of the ways in which these open-ended tools could be used as assistive technology.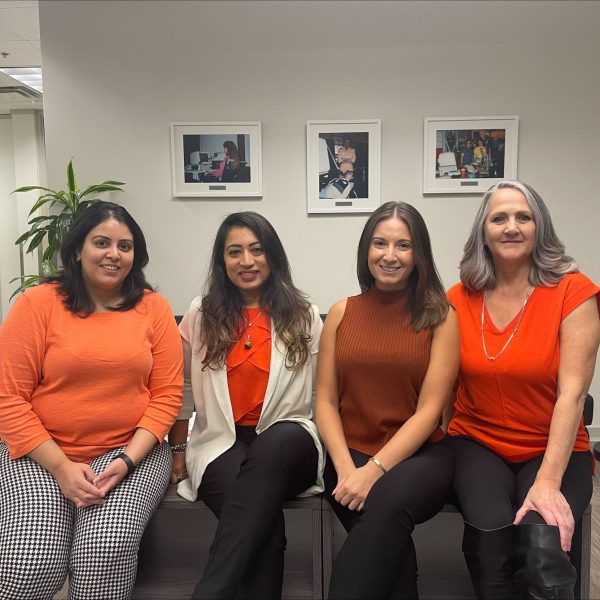 September 30th is the National Day for Truth and Reconciliation.
Today we honour the children who never returned home and Survivors of residential schools, as well as their families and communities. Public commemoration of the tragic and painful history and ongoing impacts of residential schools is a vital component of the reconciliation process.
On Friday, our Makers Making Change team hosted our BC team for a build event, making switches and adapting toys. It was a great team building event, and best of all, the toys will go to local kids with disabilities as part of our #HackingForTheHolidays campaign.
For many students, essay writing is the most difficult and demanding type of writing they will ever do. This is due to a number of factors, but most students would agree that it's the rigid structure of the document as well as the requirements for accurately cited references that proves to be especially difficult. For students with learning disabilities, this process can be particularly daunting, since there are so many steps and processes to follow, and for students with mobility challenges who rely heavily on speech to text, having to worry about properly formatted citations could mean hours and hours of extra work.
Essayist is an essay-writing app that is designed to allow students to focus on content rather than format. The app is available for iOS only, but there are Android-based alternatives available.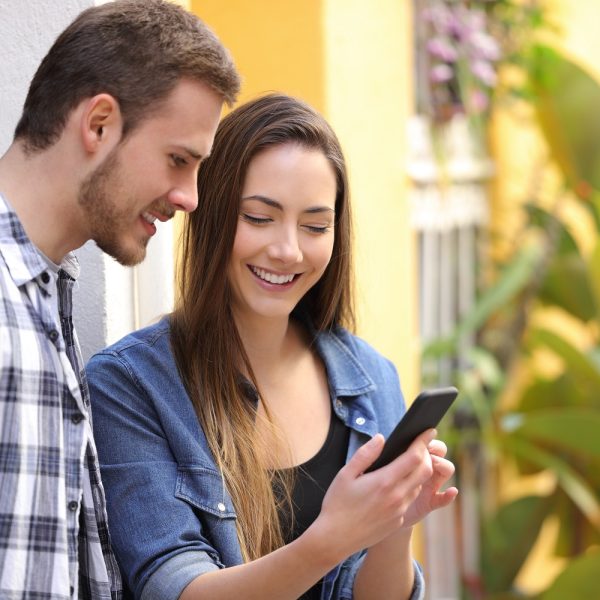 We've briefly touched on AAC devices in the past, but due to the complicated nature of speech and language pathology, we tend to point potential AAC users towards the New Brunswick Association of Speech-Language Pathologists. That being said, while the app that we are looking at today does technically fall under the category of AAC, it's broad enough in functionality that it's definitely worth talking about today. Not to mention, compared to the more advanced AAC apps and devices available, this app is considerably more user-friendly.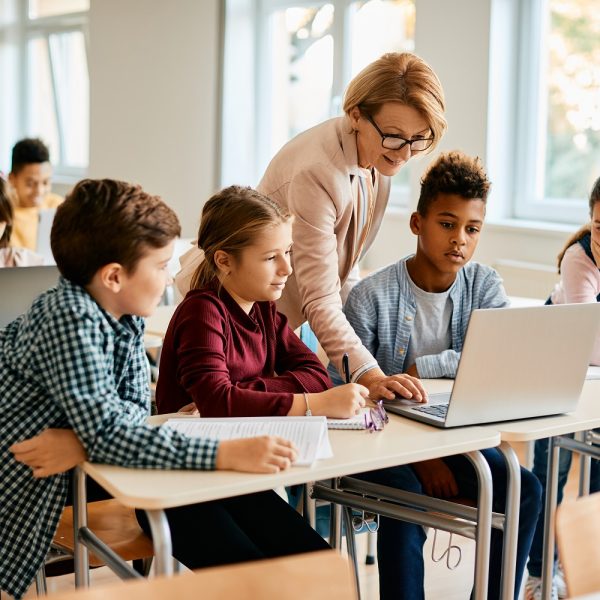 We know that not every teacher is aware of what Neil Squire does. Some of you may have never taught a student who required assistive technology, and some of you may be new to the profession. For that reason, we wanted to take some time to look at some of the services that we provide to schools in New Brunswick.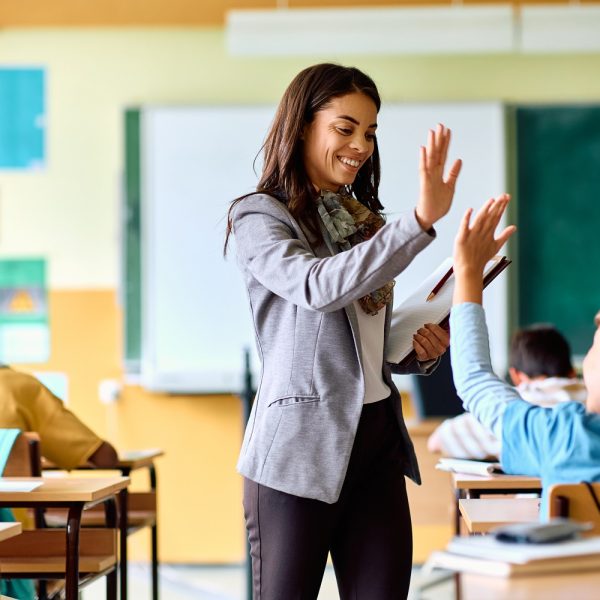 It's just about that time again! Yet another school year is about to begin, and since we know what it's like for both teachers and students during those hectic first weeks of school, we thought we'd take the time to discuss our top five back to school apps to consider this fall. The apps that we are going to recommend today are apps that we consider to be tried and tested and true, so you can feel confident that you'll be making a solid choice with any of these options.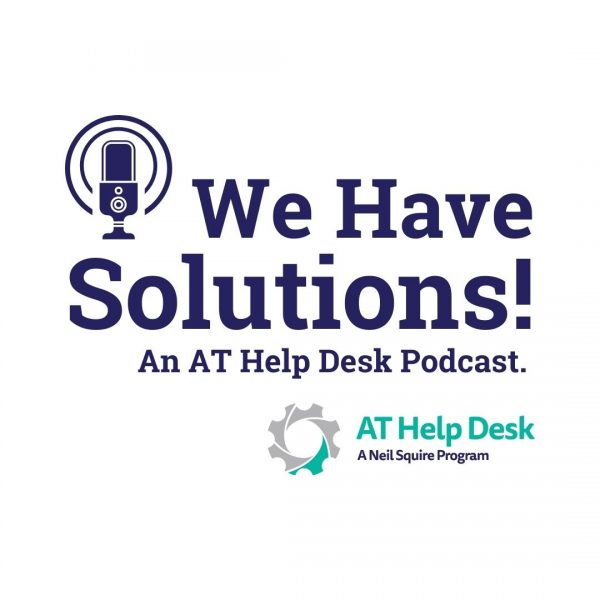 In this solo-cast, Seaver explores his top five apps for going back to school in 2023. After that, we take the time to review some best practices when it comes to using the internet, including tips for avoiding phishing and other scams…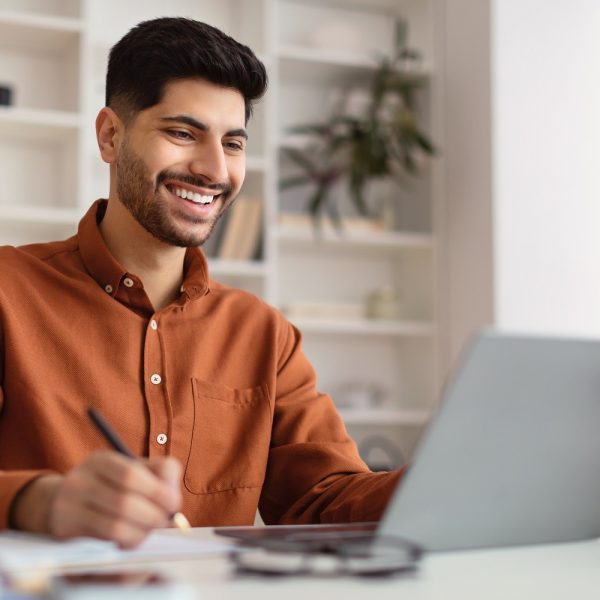 Guest Feature by Jonathon Beaumont
Having trouble writing a professional paper? Looking for a new correction checker or even wanting to learn a new language? By now you're probably aware of the multitude of writing aids available online, but what you may not realize the extent in which these technologies have advanced in just a few years. The app that we are looking at today is one of the more advanced writing aids available right now, and it's available in both of Canada's official languages.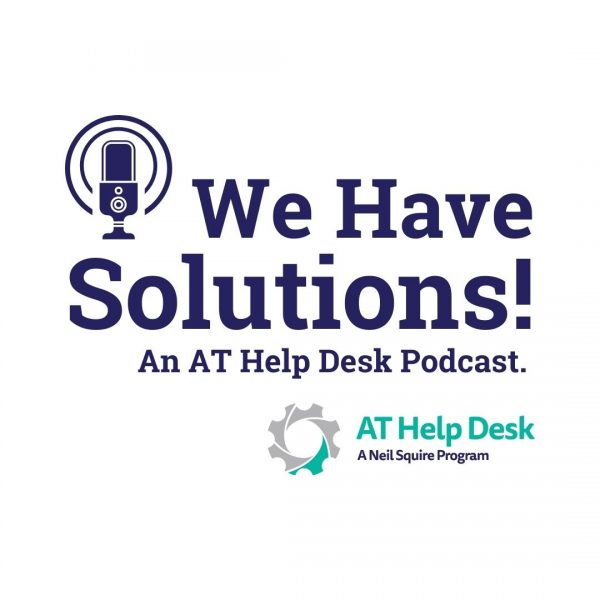 In this episode we are joined by our summer student, Jonathon Beaumont. Jonathon is a relatively new AT user who has been diagnosed with a rare neurological condition known as Friedreich's ataxia. We talk about what it's like to be diagnosed with a neurological condition at age 13, which AT he uses and why, his experiences in university as an AT user, and much more.