Hearing Solutions Lab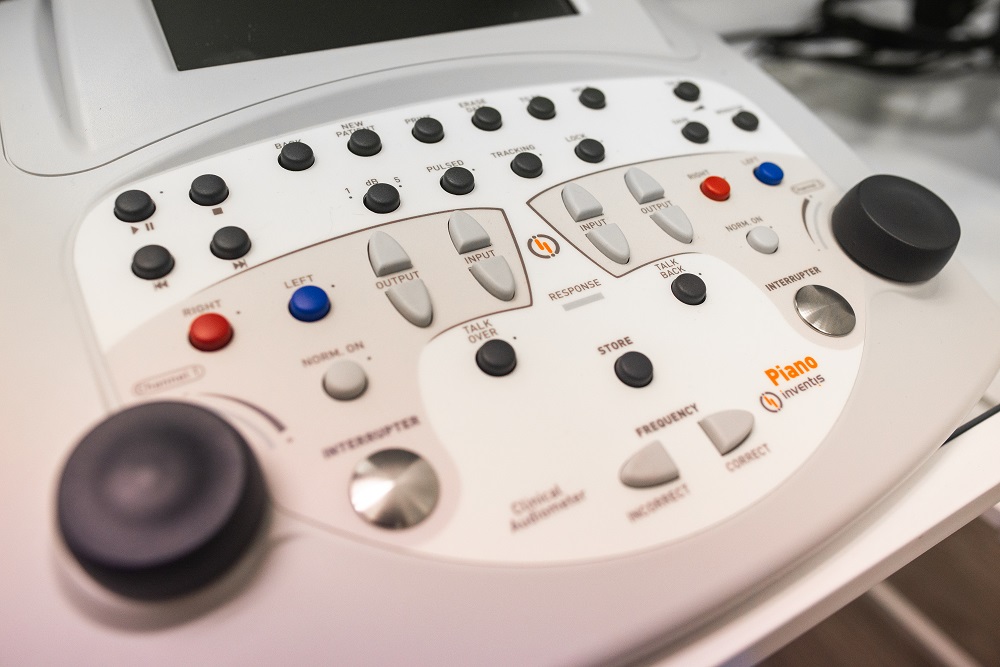 We are a fully equipped, state of the art, hearing health centre. We offer over 35 years of experience working with people with disabilities, a fully accessible office and sound booth, professionally trained and certified Audiologists, and access to the latest hearing technology on the market including award-winning hearing aids.
We welcome anyone with hearing-related concerns. Our services are provided to individuals in the Greater Vancouver area.
Please visit our Hearing Solutions website to learn more.
Call to book a free hearing test today: 778 945 1215