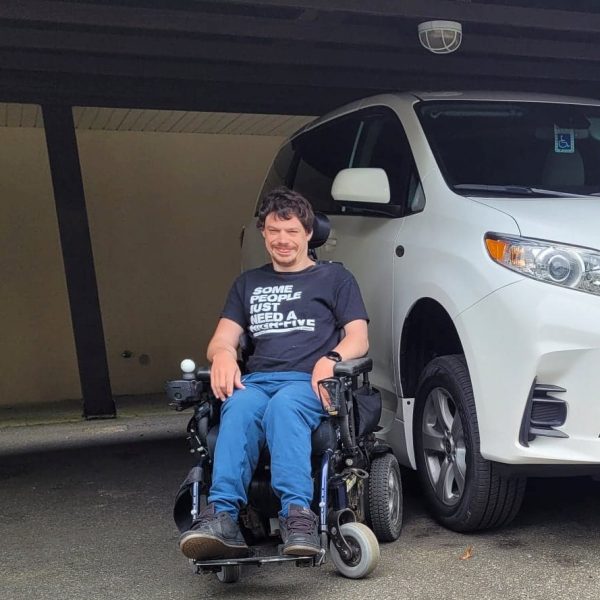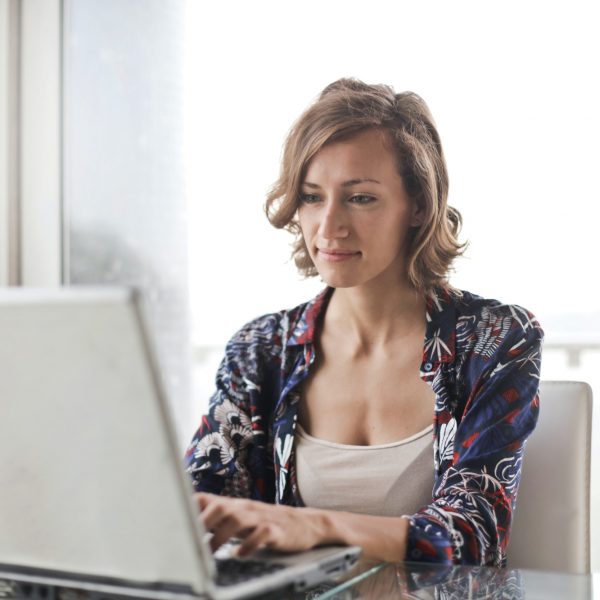 Elizabeth has over 20 years of management experience in First Nations governance. She is currently in the interview process for a new position.
"I was having a great deal of trouble hearing," she shares from Osoyoos.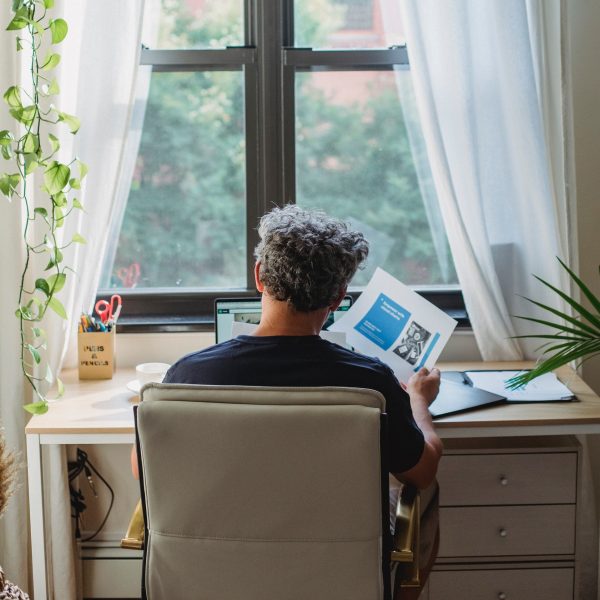 Gary has a way with computers and technology. He volunteers his time to various organizations on Salt Spring Island, including as a computer literacy instructor and with a library program helping people access books and assistive technology.
He is also looking to get back into the workforce, having enrolled in WorkBC Employment Services. He has been doing contract work as a computer technician with local businesses in the area, and WorkBC has been helping him work towards his self-employment goal.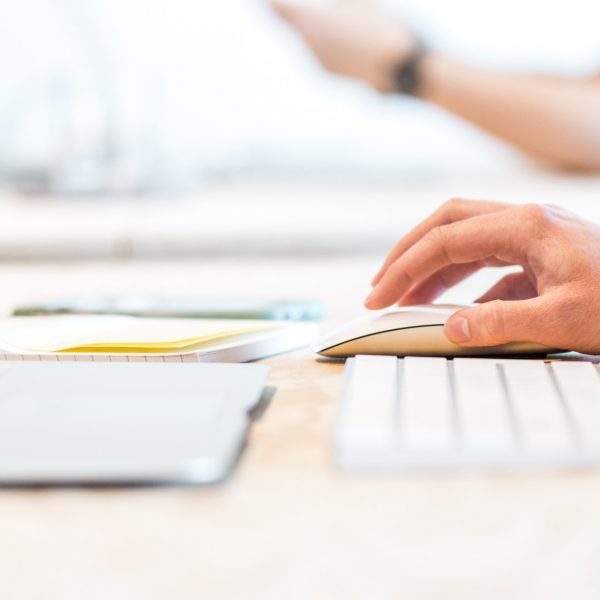 About five years ago, Anwar was working more than 50 hours per week in senior management at a large national organization, plus volunteering at an executive level at another 10 hours per week.
"One day, I could not rise from my bed, it took me over two hours to get up and out of bed, my vision was partially lost in one eye, and my entire body was in severe chronic pain," they explain.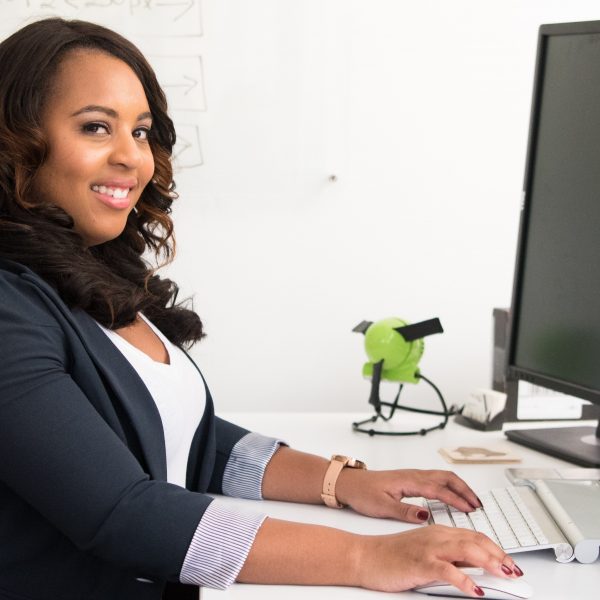 Fisayo works with a non-profit organization that promotes inclusion and assists immigrants in Campbell River. She works with partner organizations and local community groups to help advance her organization's initiatives.
"I am paraplegic which means I have mobility challenges, and need a functional and light wheelchair to get around at work," she explains.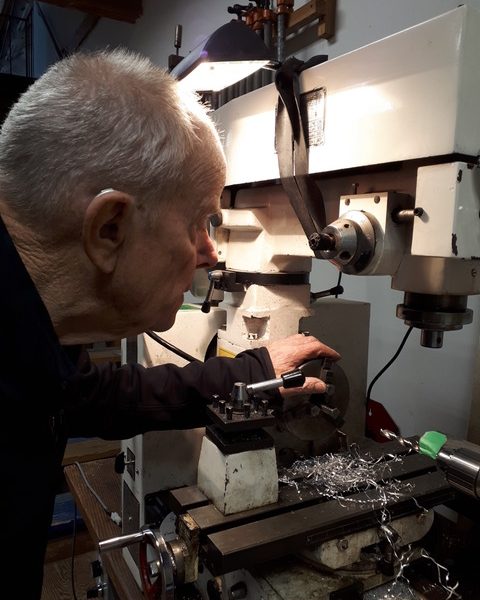 Mowry is a renowned sculptor who has operated a studio in Victoria for over 45 years. Many of his sculptures appear in art galleries, and he designs and supervises the fabrication of sculptures that stand in public places.
"Because I am hard of hearing, I have difficulty communicating with my studio assistants, with fabricators, engineers, public art consultants, and journalists," he explains.
Fiona is a professional engineer in Kelowna, creating software programs that automatically run the machines in industrial plants. She also designs the graphical interfaces for the plant operators to start machines and monitor measurements such as temperatures and pressures within pipes and vessels.
"Creating the software requires a lot of design meetings with customers, equipment manufacturers and colleagues so that we get the details correct for successful and safe automated operation," she explains.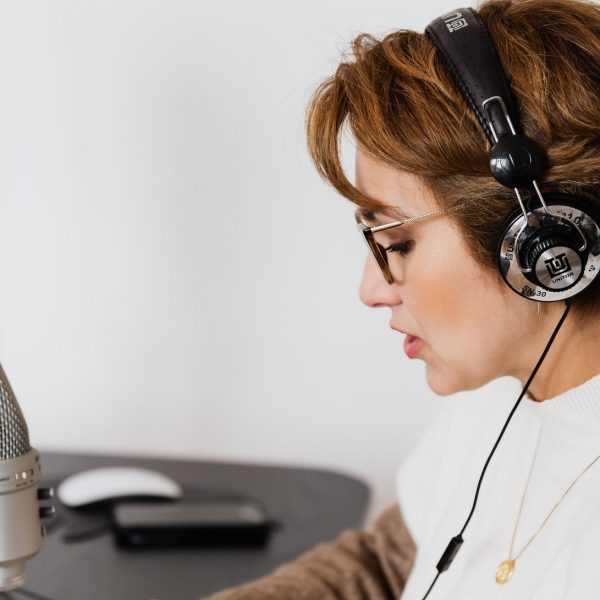 Julia works as a private singing teacher in Langley for students aged six years and older. Working with students on their vocal technique and providing constructive criticism and feedback, hearing is vital to what she does.
However, she is hard of hearing.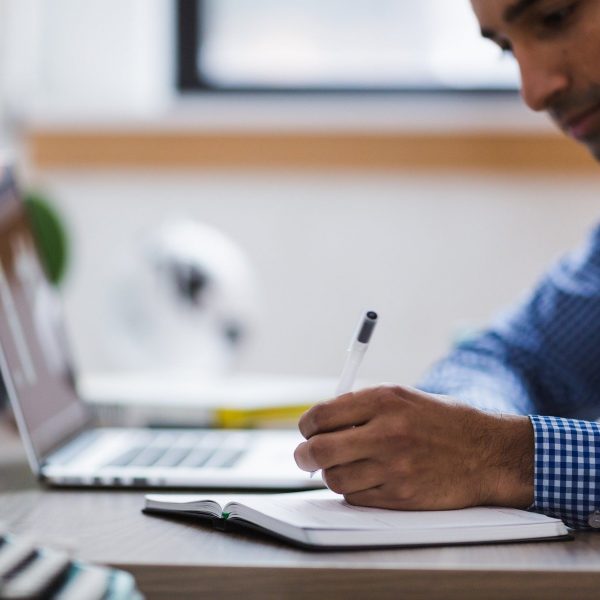 Darren works as a transportation planner, writing reports for cities, analyzing data, and preparing conceptual drawings.
"I have a profound hearing impairment. It means that it is difficult for me to follow group conversations," he shares.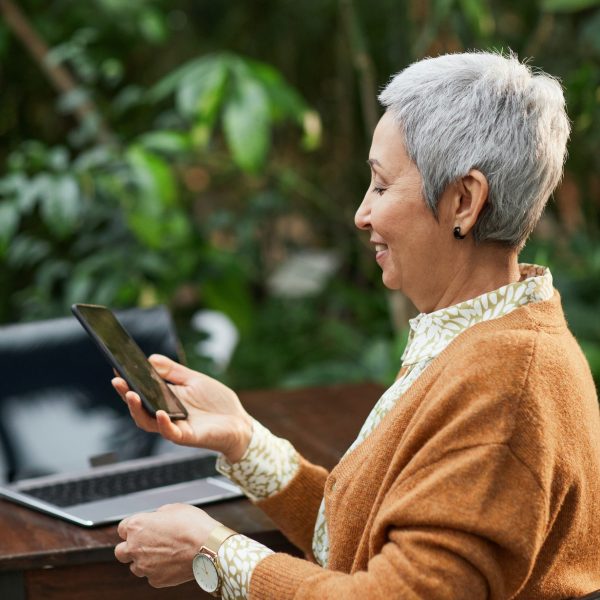 Marcie is a senior working full time in telephone sales. She works hard to sell appliance parts to both retail and wholesale markets, and follows up on requests for replacement parts.
"Hearing loss has limited my ability to interact with both customers and co-workers. It became necessary for me to ask people to repeat themselves several times in order to understand [them]," she explains. "Many times I would be unaware that I was being spoken to, especially if the person was behind me. It is easy to misunderstand instructions when you do not hear clearly."