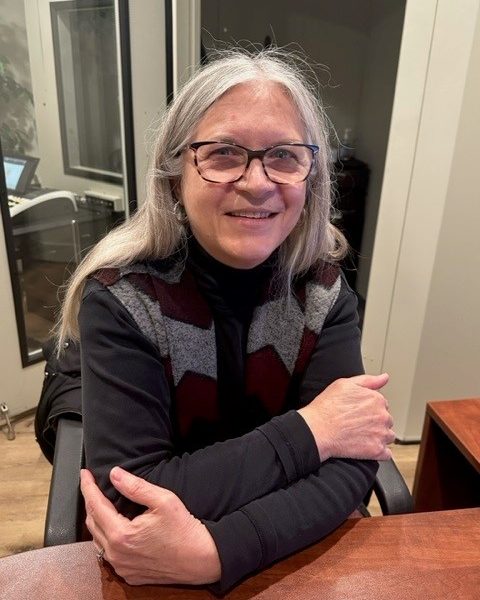 Susan's job at a school in Kelowna requires effective communication with students and teachers.
"I have hearing loss which affects my communication abilities with staff and students. I need to hear comments, instructions while directing students and reporting to teachers," she says.
Her audiologist at Lakeside Hearing recommended she apply to WorkBC Assistive Technology Services for funding for new hearing aids. She applied and was quickly approved, receiving new Signia hearing aids.
 

 

 

View this post on Instagram

 

 

 
Former professional baseball player Tyson Gillies recently shared his experience of taking his father Tony to our Hearing Solutions lab to get fitted for his first pair of hearing aids.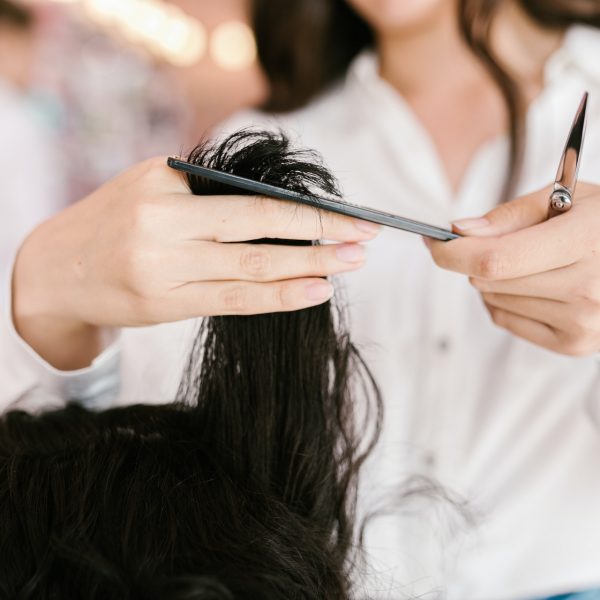 Mary is a stylist working at a salon in Sechelt.
"My hearing was effecting how I communicated with clients," she explains.
Her audiologist recommended her a new set of hearing aids, and to cover the cost, he referred her to WorkBC Assistive Technology Services.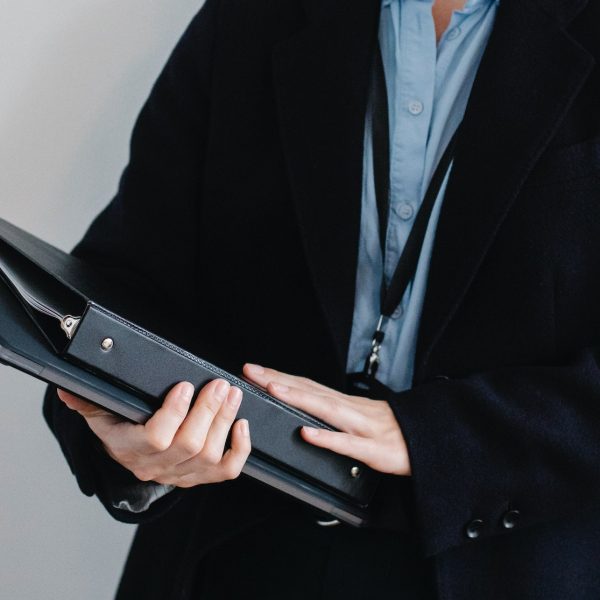 Lynda is an executive assistant and office manager at a non-profit in Vancouver. She has virus-caused progressive hearing loss in both ears.
"I have worn hearing aids for the last 20 years. It has not been easy, but I have managed in the workplace," she explains. "In the last three years, capacity for hearing on the phone has changed since my workplace replaced actual office phones with a software program called Teams — so when someone calls it comes through my laptop, difficult to hear.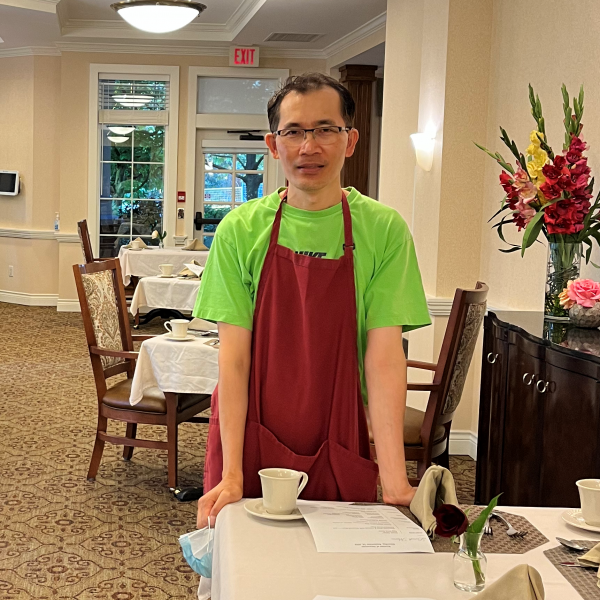 Edgardo works at a care home in Vancouver, ensuring the care of the seniors living there.
"With my hearing loss, I find it difficult to interact with my co-workers and residents. Especially the residents mostly in soft-spoken voices," he explains.
His audiologist referred him to the WorkBC Assistive Technology Services program.
Through WorkBC Assistive Technology Services, he received funding for a new hearing aid.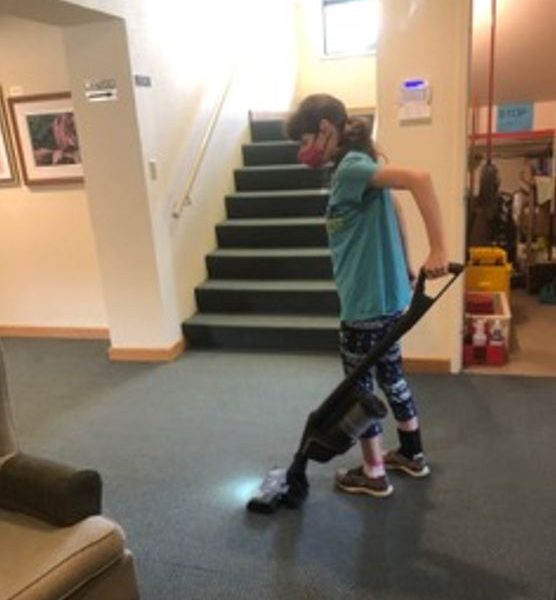 Marcie works as a custodian at a church in Salmon Arm.
Marcie had a stroke several years ago, which has left her with hemiparesis — weakness — on her right side. This made using a traditional heavy vacuum with a cord — particularly on the stairs — difficult, and even dangerous for her. The church's vacuums were unwieldy and awkward for her to use.
Her vocational counsellor at the Shuswap Association for Community Living referred her to WorkBC Assistive Technology Services.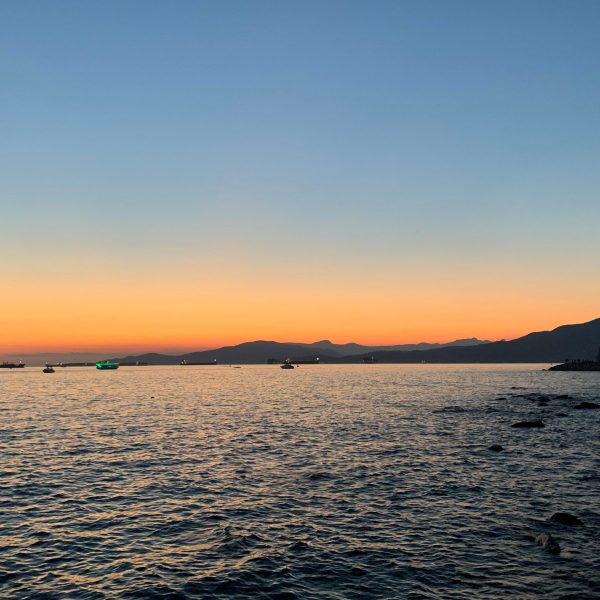 Shandell works in customer service at a physiotherapy clinic in Vancouver, with her duties including working closely with patients to book their appointments, collecting payment, tracking treatment progress while they are in the office, answering phones, and ensuring that they feel welcomed and comfortable attending the clinic.
"I have a moderate to severe hearing impairment," she explains. "This impacts my employment as there are times where I struggle to hear certain pitches or sounds when communicating with patients. Sometimes I would not hear the timer go off when tracking the patient's treatment progress."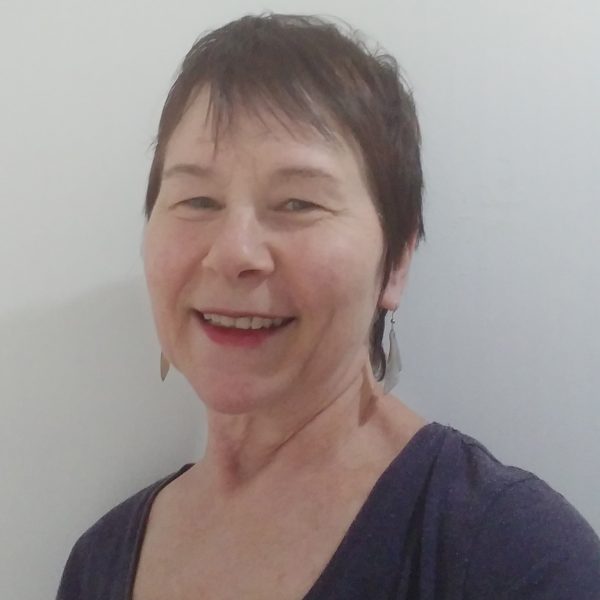 In 2019, Carol started work as a picture framer in Langford and began dealing with customers face-to-face.
"I've had hearing loss since my teenage years and have worn hearing aids most of that time. I'm 66 now and my hearing loss has progressed, but it's still moderate. For the last decade I've worn inexpensive hearing aids I got off the internet. Although they amplified sounds, I still had a lot of trouble with speech recognition," she explains.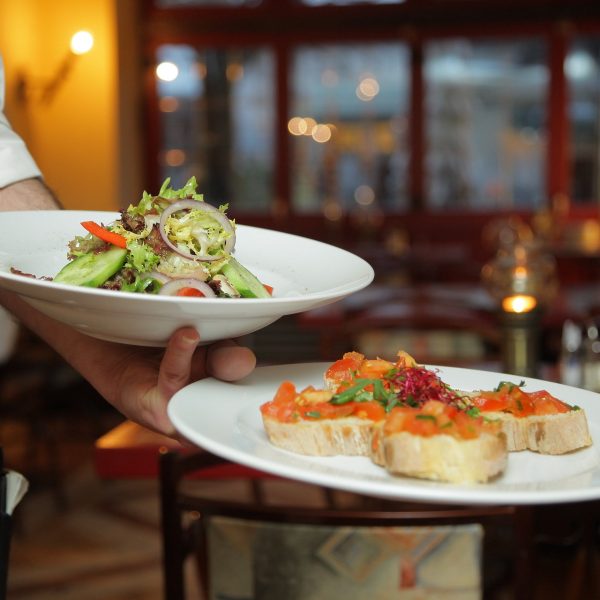 Dinh Trinh works the graveyard shift as a waiter in Vancouver.
Hearing loss was making it difficult for him to hear his customers and the kitchen bell when it was time to bring out food.
His audiologist referred him to WorkBC Assistive Technology Services.