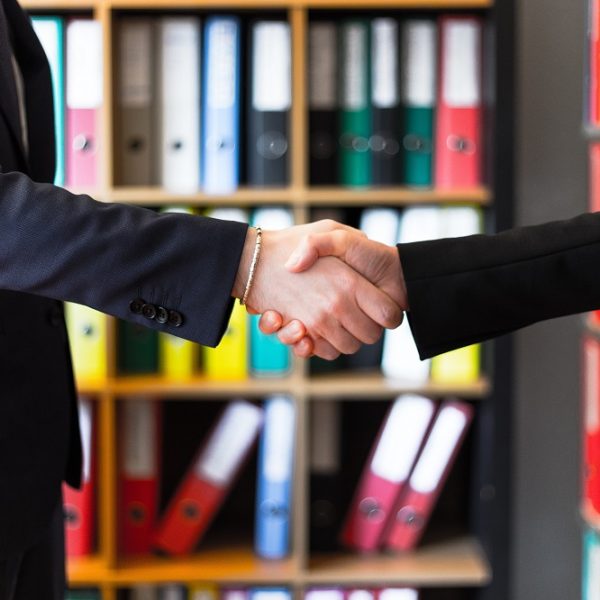 "Assistive Technology Services helped me to get a full time job," Hao beams.
Today, Hao works as a banker in New Westminster, helping customers meet their financial needs and advising financial solutions.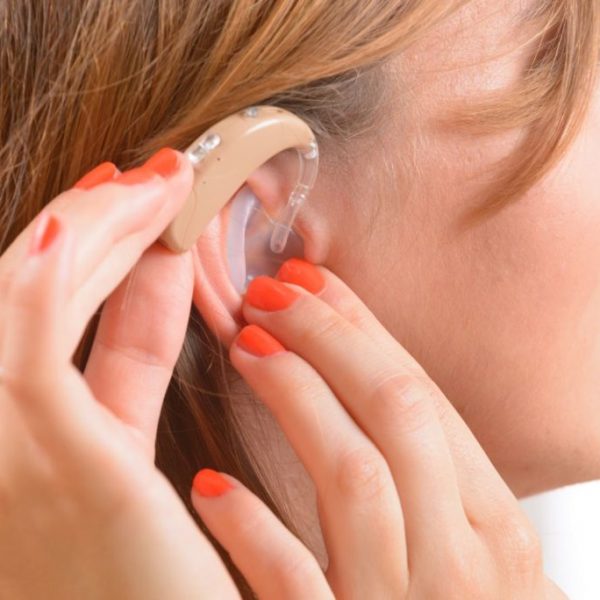 As a bank teller in Kelowna, Natasha helps hundreds of clients a week with their banking transactions. She also has hearing loss in both ears.
"This affects my ability to understand what clients and co-workers need. It is a very loud and distracting environment with a lot of background noise," Natasha shares. "People speaking in different tones, or with accents, or over the phone can be challenging to comprehend."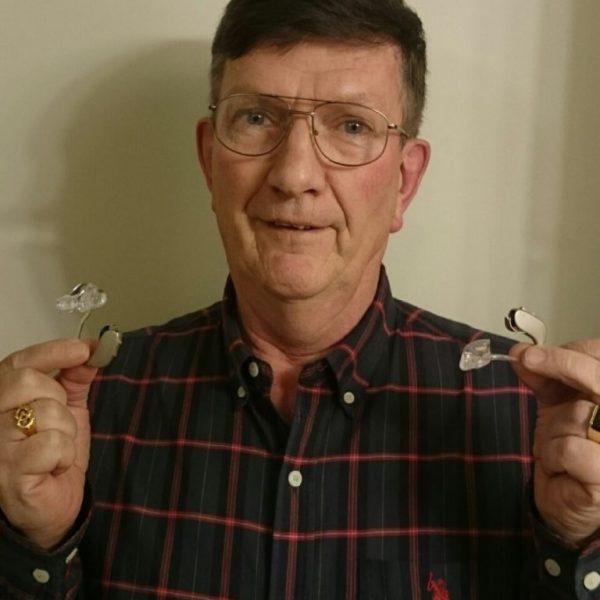 Thomas has dealt with hearing loss for over 20 years. As a geoscientist for much of that time, his hearing loss didn't significantly affect his work.
"I often worked in remote locations and interacted with just a handful of people," he says.
After losing that position due to a layoff, however, he found new jobs in first aid and security, and found it much harder to get by.

Zhi, of Vancouver, has worked at a bakery for nearly 20 years. He does a little bit of everything, from packaging to preparing the dough to applying icing to cakes, even stepping in to do delivery across the Lower Mainland when required.
He's a dependable hard worker who likes his workplace, having "made a lot of friends along the way." He's also been diagnosed with hearing loss in both ears.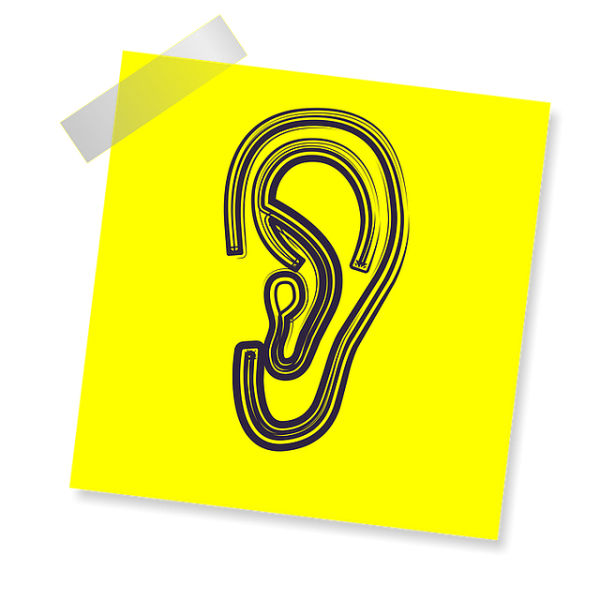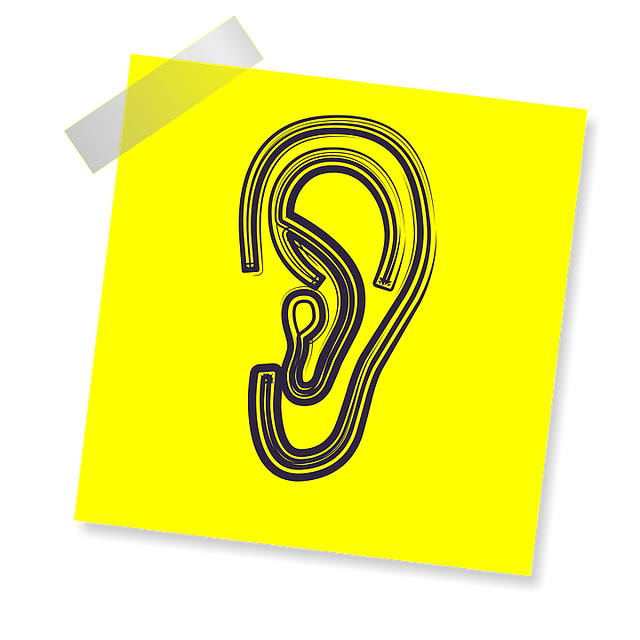 Theresa is a kitchen designer and office manager for a small cabinet shop in Langley.
"I work very closely with our customers from the first time they enter our showroom through to installation and deficiency completion," she explains.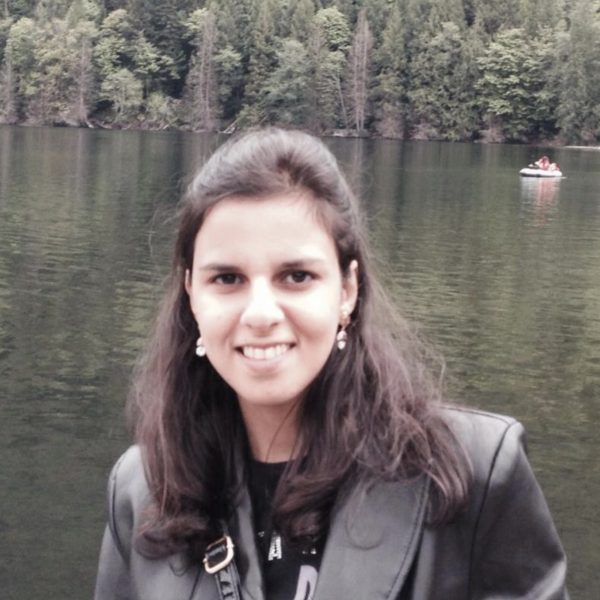 Mehrnoush is a bookkeeper based in Pitt Meadows. Her work involves a lot of time at a desk and on the computer.
She has cerebral palsy.
"It slows down my movements," she explains. "For example, I use only two of my fingers while typing. In my workplace, I can't be as active as other people. I also have back and shoulder pain while working for a long period of time."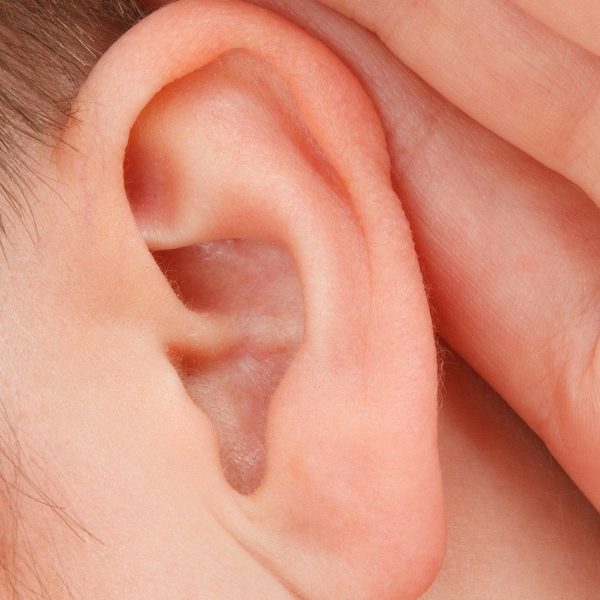 Thanks to new hearing aids purchased through WorkBC Assistive Technology Services, Emerita, of Vancouver, is feeling more confident than ever in her job search.
"I feel confident being able to hear properly!" she shares. "[I have] better hearing capability for job interviews."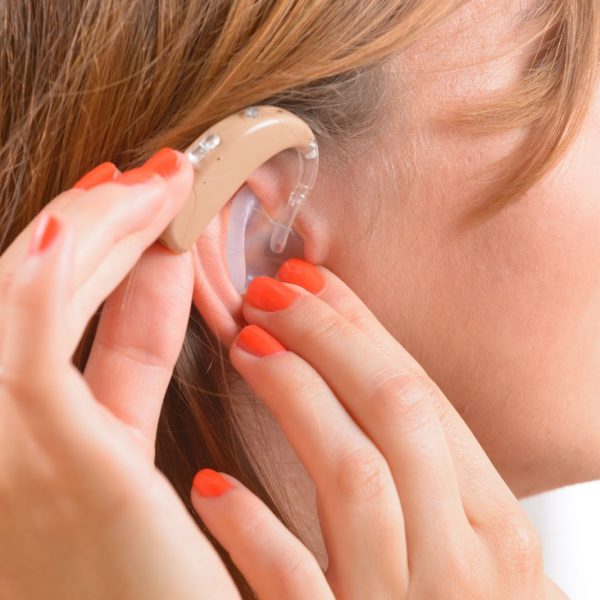 Christine works at a daycare in Kelowna. Her job involves a lot of communicating and listening.
"My duties include communicating with the children's parents, and my co-workers and supervisors. Answering phone calls, administering first aid if necessary and interacting with the children," she shares. "I am severely hearing impaired and require two hearing aids to be able to fulfill my duties at work."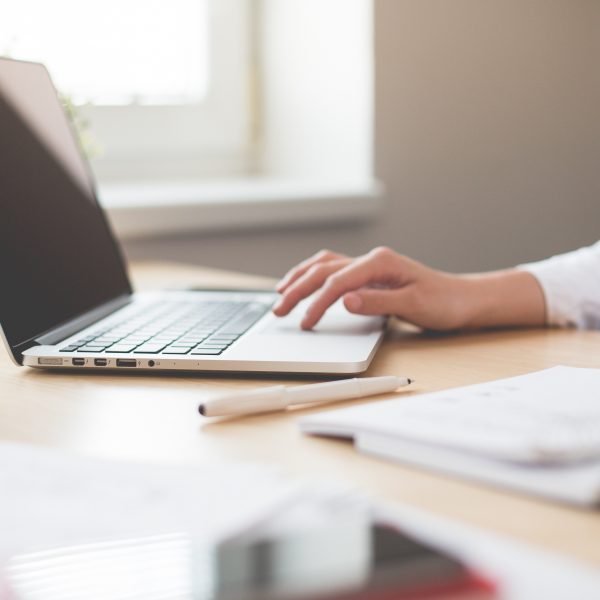 Roxy needed new hearing aids.
"My old hearing aids were not functioning at a high enough level for me, resulting in the need for people I work with and serve to repeat themselves constantly. This led to frustration and lack of productivity," she admits.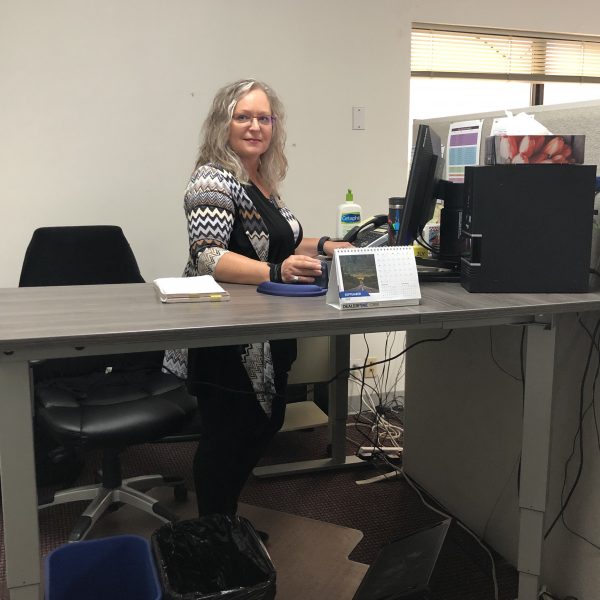 Gail is the business development officer at a car dealership. As part of her job, she's on the phone a lot, keeping clients happy and drumming up new business.
However, she's been having a hard time hearing, especially over the phone.
"[It was] often difficult to hear or understand what clients were saying, and [I was] asking them to repeat themselves — and even then not always able to make out what they were saying," Gail explains. "Very challenging as my work is mostly on the phone."