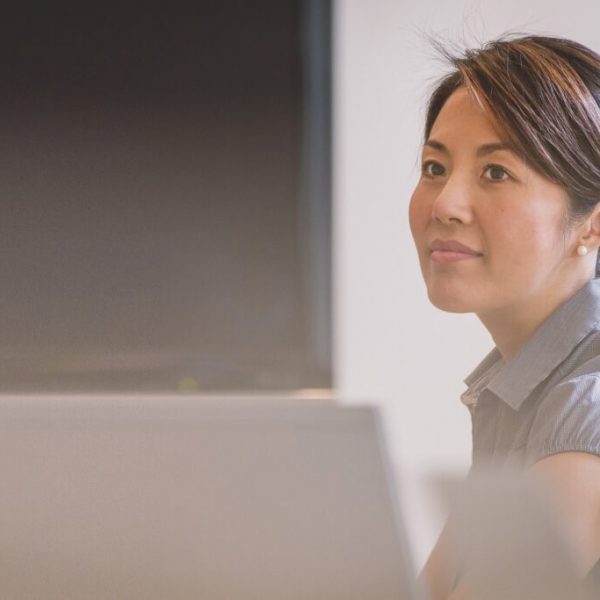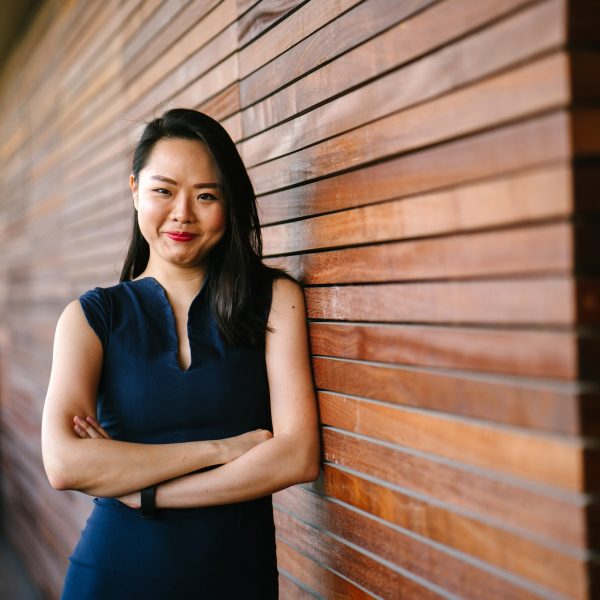 Sherry is working hard towards gaining employment, studying for an accounting and bookkeeping course.
But she was finding it hard to put the hours in she needed to study with the pain she was feeling.
"I have degenerative disk disease in the top seven disks of my spine, plus a damaged rotator cuff," she says from Kelowna.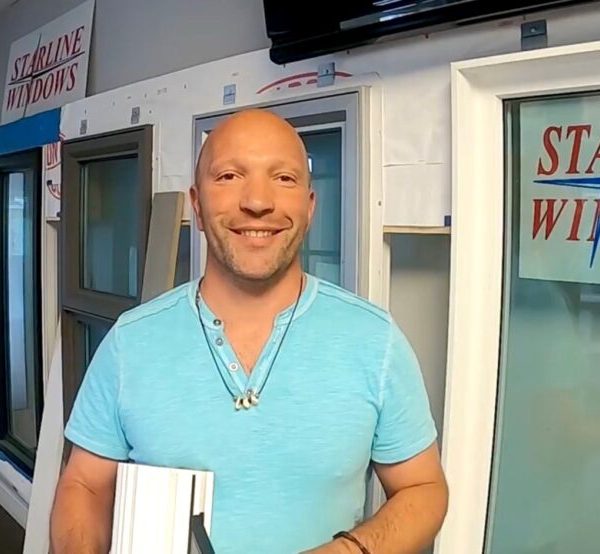 Tony is the General Manager of Starline Windows Okanagan, a company he has been with since 1986.
Dealing with his staff, colleagues, and hundreds of customers in the construction industry, effective communication is key. However, Tony has hearing loss in both ears, with severe tinnitus in his left ear.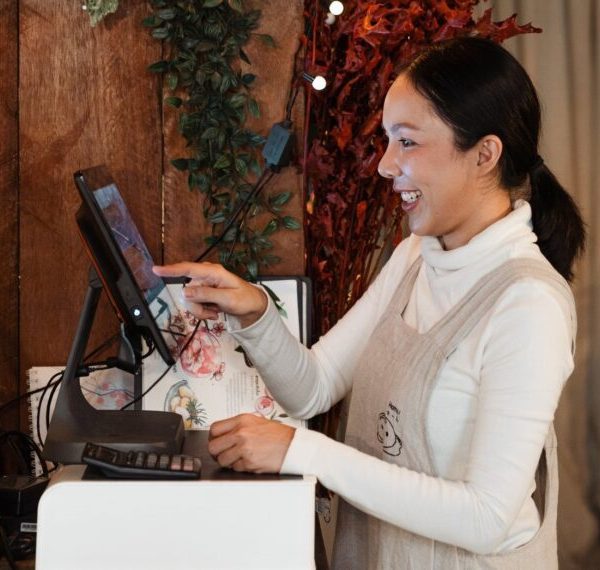 Marguerite is a cashier at a grocery store in 100 Mile House.
"I have to talk to a lot of people," she explains. "I have significant hearing loss. In today's current climate where customers are wearing masks and I'm working behind plexiglass, I was having difficulty hearing people or not hearing them at all."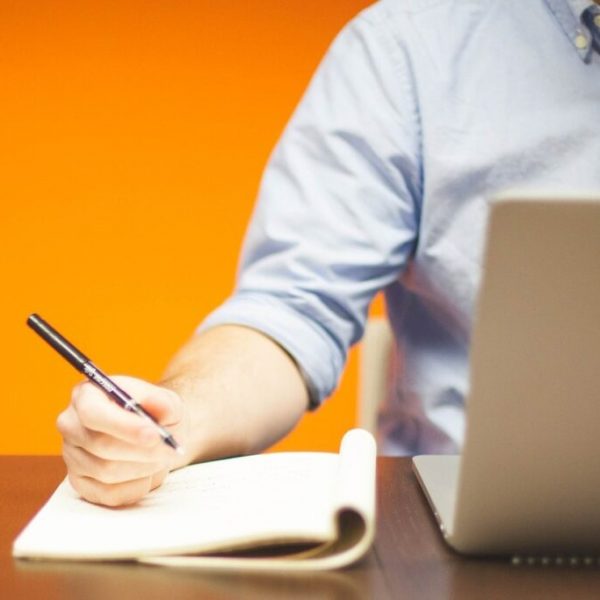 In 2007, Min had a stroke, affecting the left side of his body — he has no function in his left arm and hand.
Min, who lives in Coquitlam, is currently looking for work, participating in the WorkBC Employment Services program.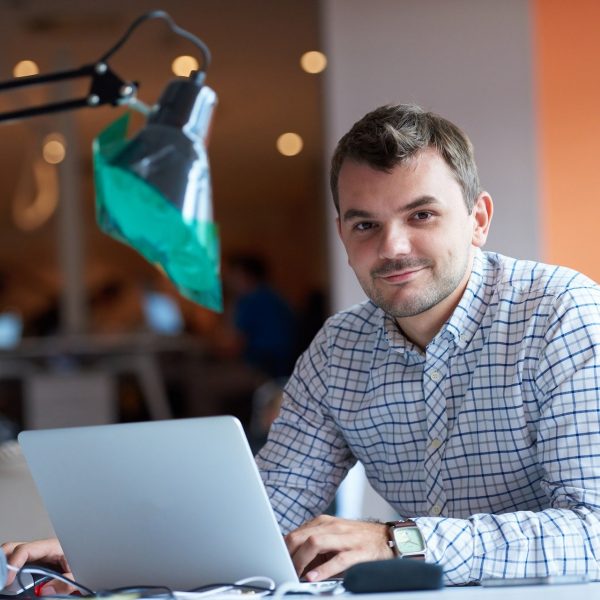 Jeremy often had to cut his work days short because of chronic pain.
"I was in that situation because of a chronic severe neck and back pain. I did not have an ergonomic computer station, and it was causing me pain so much I had to just stop doing what I was doing," he shares. "[My] condition limits me from walking, lifting, sitting too long at one time."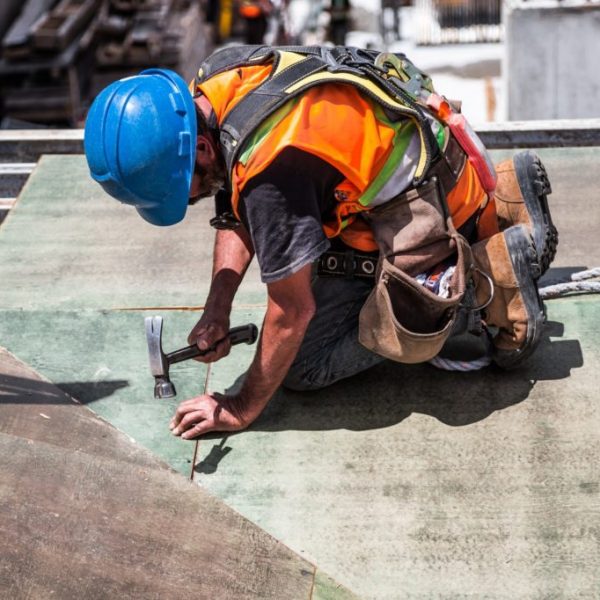 With over 35 years in the construction industry, John has put in a lot of years of hard work. But after spending much of that time on noisy job sites, John's hearing isn't what it used to be.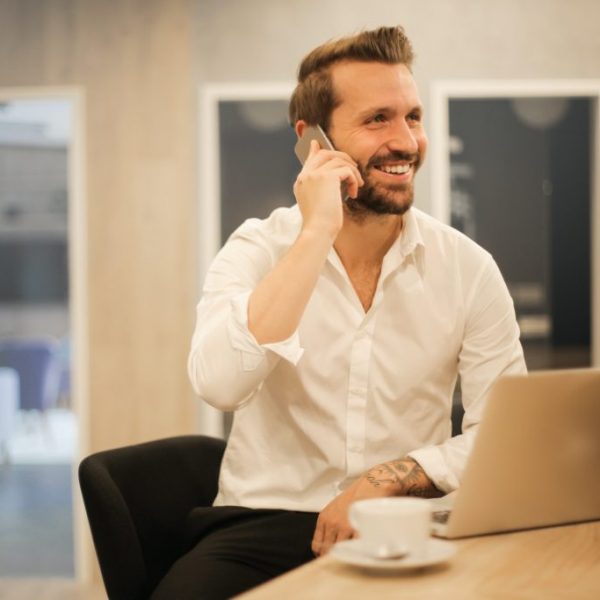 New hearing aids have made a world of difference in Jason's life.
"I am now able to continue working because of the new hearing aids the Assistive Technology Services program has helped me with," he says.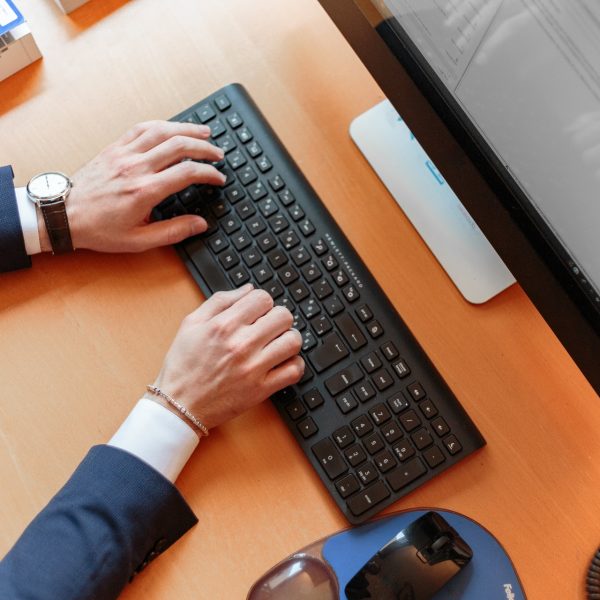 Douglas is a community administrator for a number of mobile home communities in Surrey, handling everything from answering calls to compiling data for new residents to collecting rent.
It's a lot of work and Douglas faced a number of barriers that made his work tougher.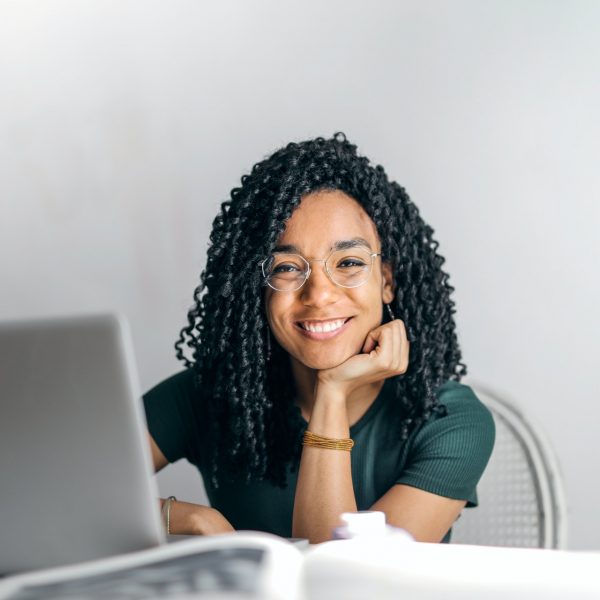 Nicole volunteers her time serving as a health coach and leader for workshops that help people with chronic pain — a subject close to her heart.
"I have an autoimmune condition that affects my spine and peripheral joints including neck, arms, and wrists. So I can't sit for long and use a keyboard to type. That makes it tough to take notes and use a computer for assignments," she explains.