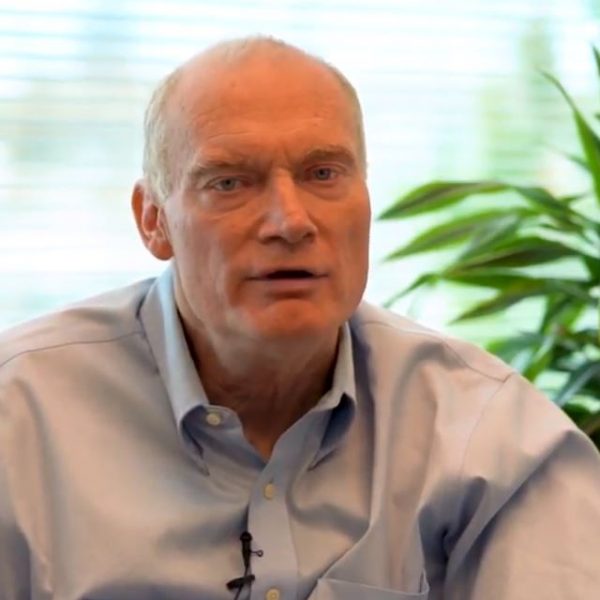 Please give now to the Neil Squire Society to support Canadians with disabilities through employment, digital literacy, and innovation. Every gift makes an impact.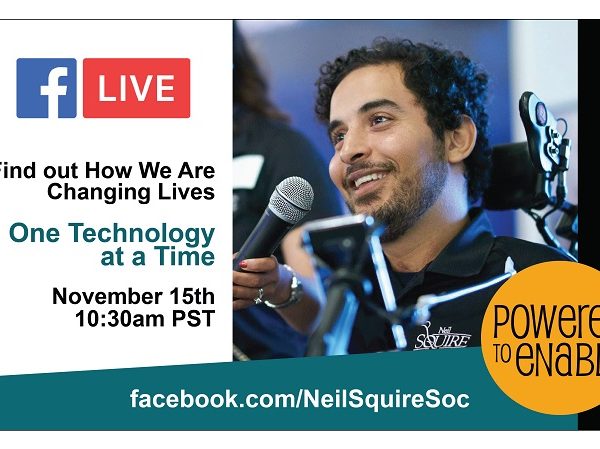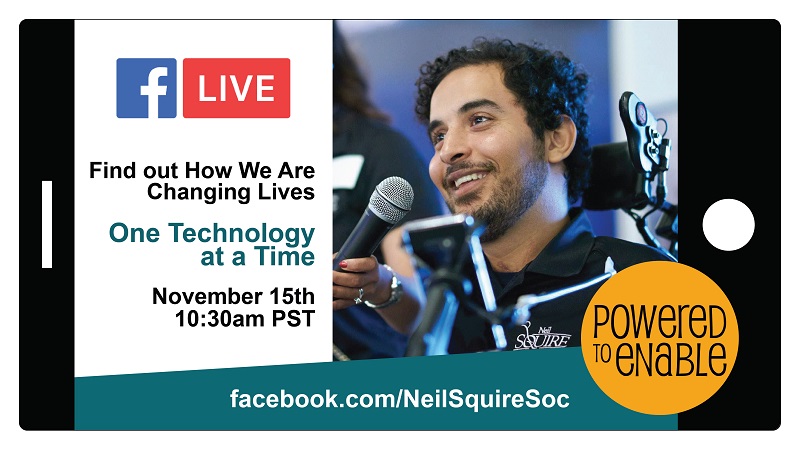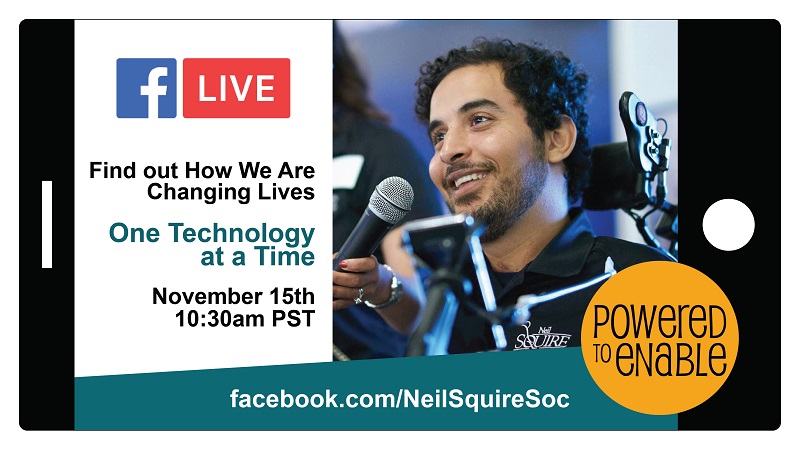 Tune into Neil Squire Society's Facebook Live event at 10:30am PST on November 15th to find out how we are changing lives One Technology at a Time. #PoweredToEnable #LIFTpartners.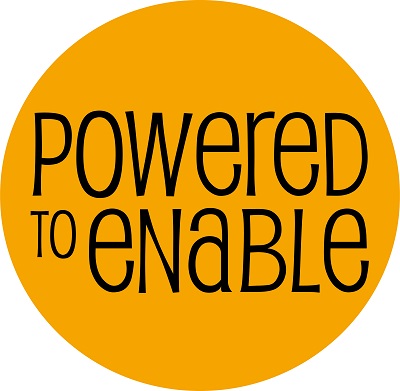 Powered symbolizes the barrier-breaking technology and knowledge we provide to people with disabilities in order to Enable them to lead more independent lives.  With your support, we are Powered to Enable.