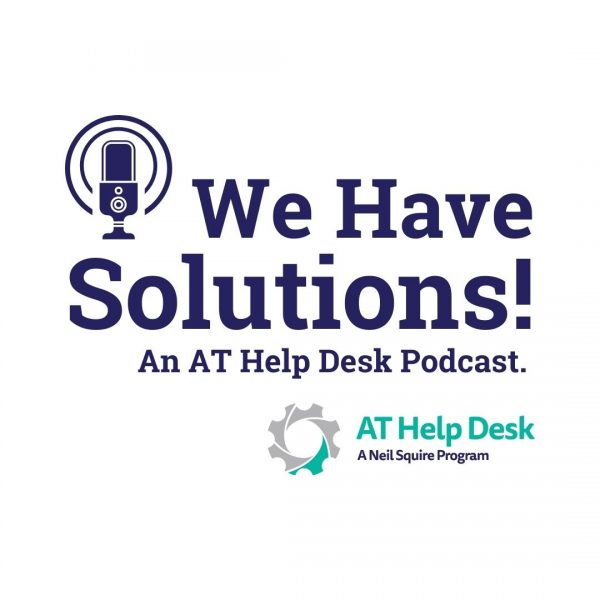 In this episode, we are joined by Nakia Singh. We make app recommendations for persons with visual disabilities, then we explore some exciting new assistive technology devices and apps, including the Transit app, Andronix, smart locks for persons with disabilities, and more.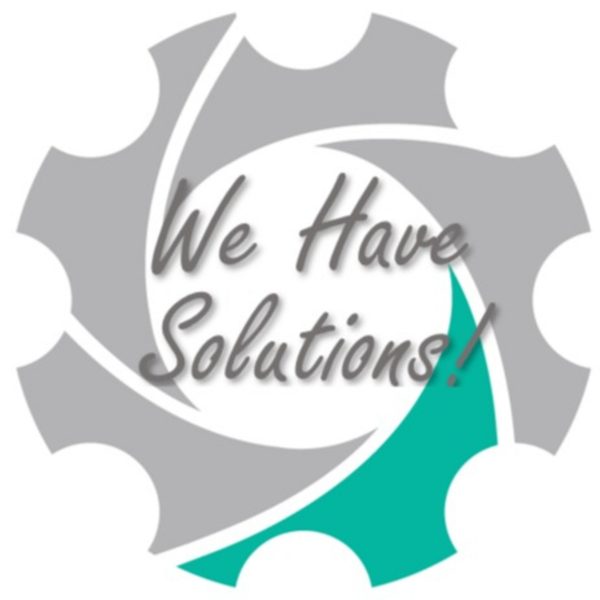 On episode 9, we are joined by FASD advocate Alicia Munn. Alicia is an LPN, a mother, and the operations Manager/Coordinator for the Fredericton Fetal Alcohol Syndrome Disabilities Support Group.
In this information-packed episode, we learn all about FASD and the struggles that these individuals and their families face. Then, we explore some real-life scenarios and make specific AT recommendations! So if you've been wondering about to apps to recommend to persons with FASD, you won't want to miss this one!

Burnaby, September 6th, 2022 – Neil Squire will be holding a Grand Opening event for their Hearing Solutions program on Thursday, September 15th from 2 pm to 6 pm.
Neil Squire Hearing Solutions is a fully accessible hearing clinic located just steps away from Gilmore Skytrain Station. Through Hearing Solutions, Neil Squire provides the newest advances in hearing aid technology at affordable prices and can offer grants and subsidies to help remove the financial barriers to good hearing health.
Delayed for the past two years due to COVID-19, the grand opening event will feature a ribbon cutting ceremony, speeches, food, and drinks.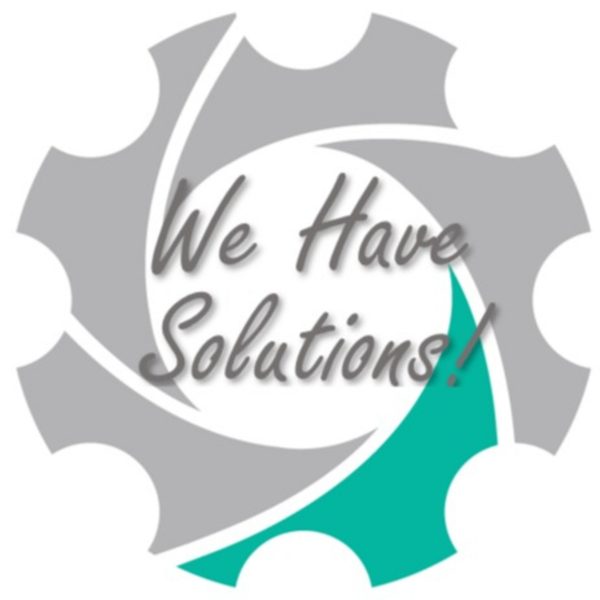 On episode 8, we are joined once again by AT researcher and life-long assistive technology user Nakia Singh. In this episode, we talk about some of our favorite back to school apps, making friends with AI, apps for math, and Seaver's recent experiences in joining the partially sighted community.
Listen on Apple Podcasts, Anchor, Spotify, or Google Podcasts.
Through grants and subsidies, we can reduce the financial barriers that may prevent you from getting the hearing aids you need.
Call 778 945 1215 to book your free hearing test with Neil Squire Hearing Solutions, a fully accessible hearing clinic in Burnaby.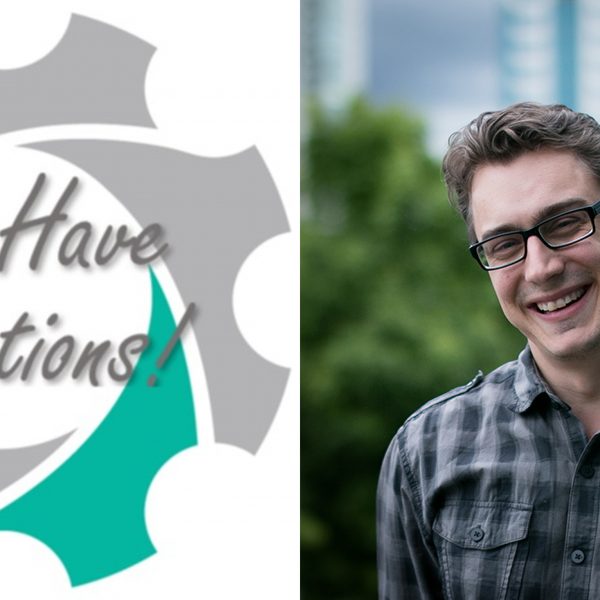 On episode six of "We Have Solutions!," we are joined by Neil Squire's Director of Innovation Chad Leaman.
We touch on a variety of subjects, including the evolution of 3D printing and assistive technology, adaptive gaming, the evolution of communication technology during COVID, and how he managed to broker a million-dollar deal with Google.
"A hearing test can feel very intimidating for a lot of people… and when they come in, they realize that it's not this big scary thing."
Call 778 945 1215 to book your free hearing test with Neil Squire Hearing Solutions, a fully accessible hearing clinic in Burnaby.
As part of the National Research Project on Assistive Technology Support & Service in South Korea, researchers visited our Burnaby office today to learn about our programs best practices. We provided a tour of our office and overviews of Solutions and Makers Making Change and we were happy to share our expertise in the area of assistive technology.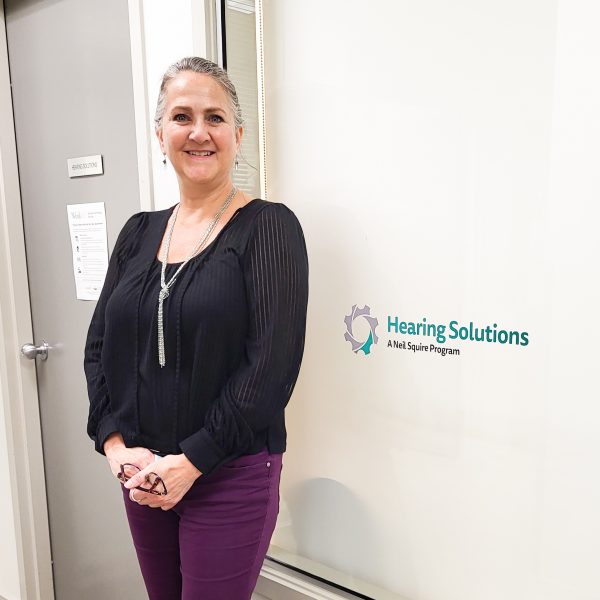 Meet our newest team member, Audiology Receptionist, Cheri, who works out of our Hearing Solutions lab in Burnaby. We are so happy to have her on board. Call Cheri today to book a free hearing test, free ear wax removal, or free hearing aid consultation. You may reach us by telephone at 778 945 1215 or email at hearingsolutions@neilsquire.ca.
We're excited to share our new Hearing Solutions video featuring former professional baseball player Tyson Gillies.
Neil Squire Hearing Solutions offers over 35 years of experience working with people with disabilities, a fully accessible office and sound booth that is steps away from Gilmore Skytrain station in Burnaby, and professionally trained and certified Audiologists.