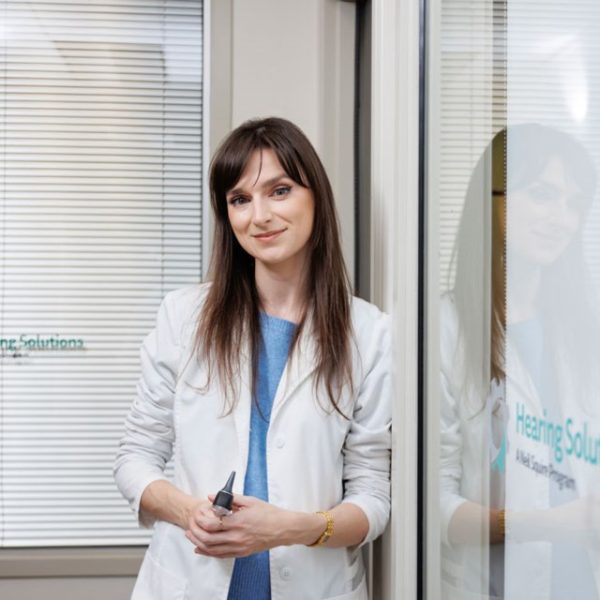 These are the universal experiences that invigorate the mind and soul.
The endless joy in hearing your children laugh, noticing the first songbird mark the morning sunrise, or listening to your favourite piece of music.
But what if the freedom afforded by proper hearing was suddenly gone?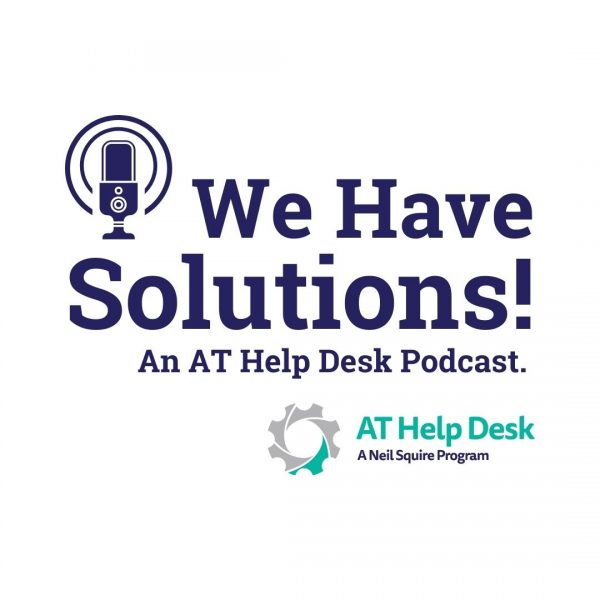 In this episode we are joined by our summer student, Jonathon Beaumont. Jonathon is a relatively new AT user who has been diagnosed with a rare neurological condition known as Friedreich's ataxia. We talk about what it's like to be diagnosed with a neurological condition at age 13, which AT he uses and why, his experiences in university as an AT user, and much more.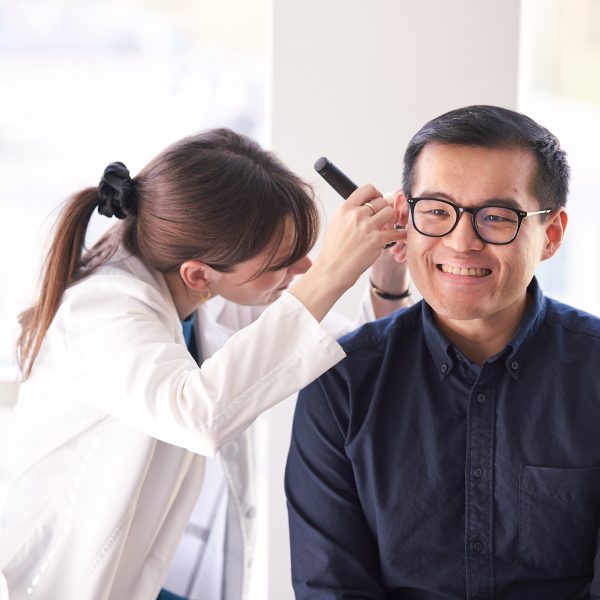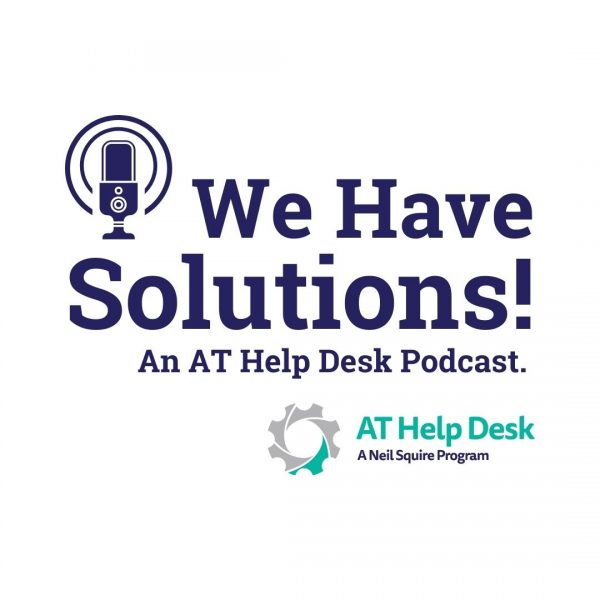 Today we are joined by digital literacy and assistive technology trainer Erin LeBlanc. In this episode, we explore some of our favorite mainstream technologies and apps that can also function as AT. We talk UDL, barriers to bringing technology into the classroom, and more.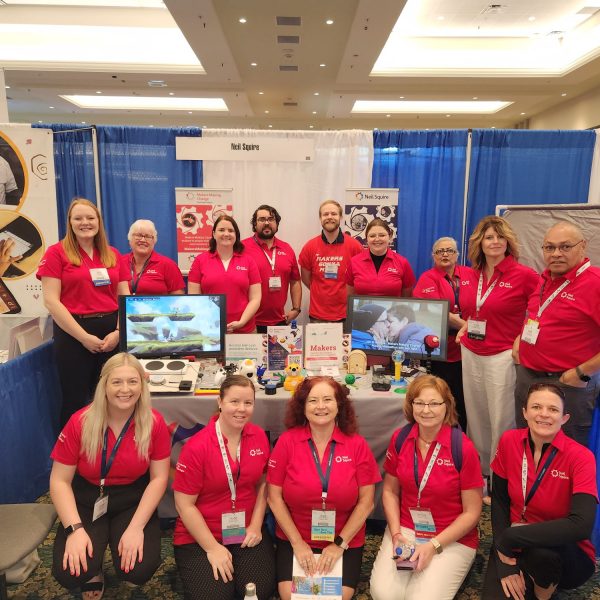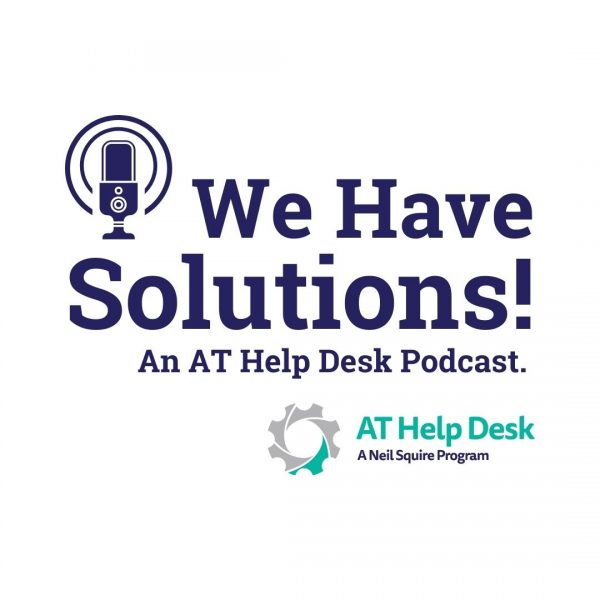 On today's episode of "We Have Solutions," we're joined by Occupational Therapist Alain Desir. Tune in as we explore all things OT, including case studies, tips for good ergonomics, success stories, and more.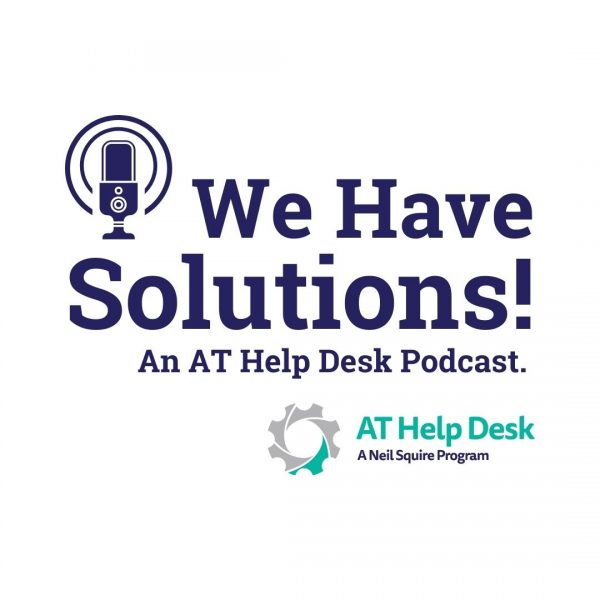 In this episode, we are joined by Nakia Singh. We make app recommendations for persons with visual disabilities, then we explore some exciting new assistive technology devices and apps, including the Transit app, Andronix, smart locks for persons with disabilities, and more.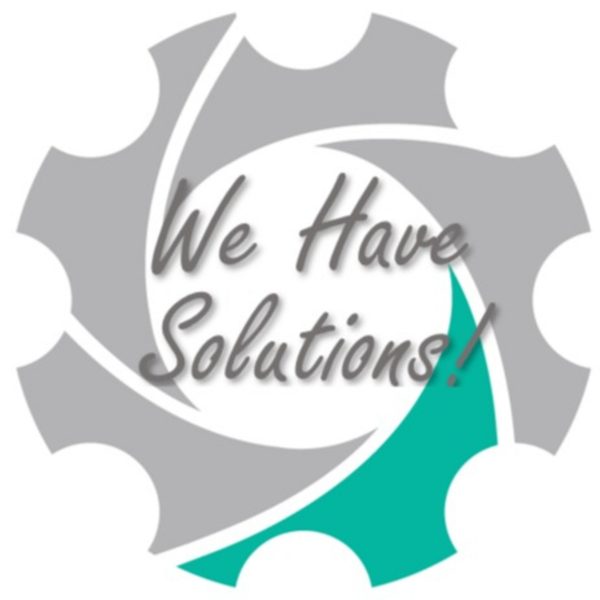 On episode 9, we are joined by FASD advocate Alicia Munn. Alicia is an LPN, a mother, and the operations Manager/Coordinator for the Fredericton Fetal Alcohol Syndrome Disabilities Support Group.
In this information-packed episode, we learn all about FASD and the struggles that these individuals and their families face. Then, we explore some real-life scenarios and make specific AT recommendations! So if you've been wondering about to apps to recommend to persons with FASD, you won't want to miss this one!

Burnaby, September 6th, 2022 – Neil Squire will be holding a Grand Opening event for their Hearing Solutions program on Thursday, September 15th from 2 pm to 6 pm.
Neil Squire Hearing Solutions is a fully accessible hearing clinic located just steps away from Gilmore Skytrain Station. Through Hearing Solutions, Neil Squire provides the newest advances in hearing aid technology at affordable prices and can offer grants and subsidies to help remove the financial barriers to good hearing health.
Delayed for the past two years due to COVID-19, the grand opening event will feature a ribbon cutting ceremony, speeches, food, and drinks.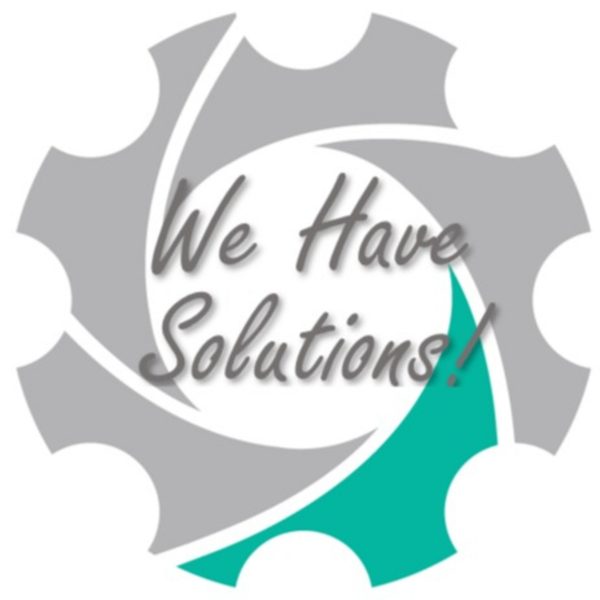 On episode 8, we are joined once again by AT researcher and life-long assistive technology user Nakia Singh. In this episode, we talk about some of our favorite back to school apps, making friends with AI, apps for math, and Seaver's recent experiences in joining the partially sighted community.
Listen on Apple Podcasts, Anchor, Spotify, or Google Podcasts.