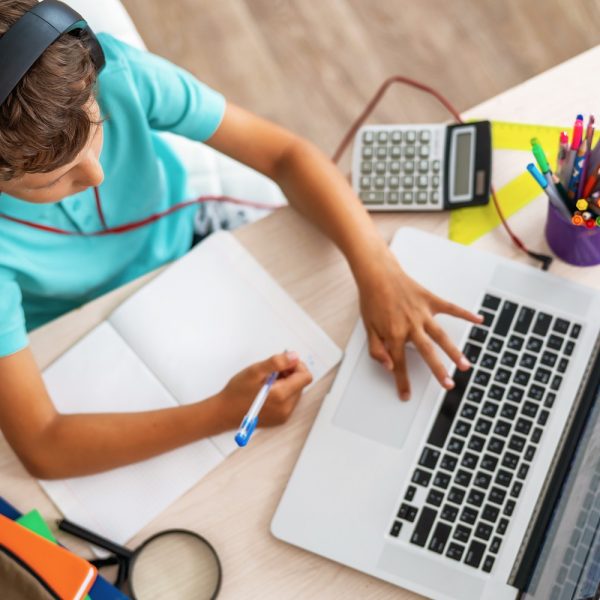 Home learning is something that we've talked about before, but with the recent COVID-19 related school shutdown announcements in New Brunswick, we thought it would be a subject worth revisiting. While the current situation is far from ideal, the good news is that there are many fantastic apps available that are designed to bolster at-home learning, and some of them are even free. So, without further ado let's explore some home learning apps that are worth looking at in 2022.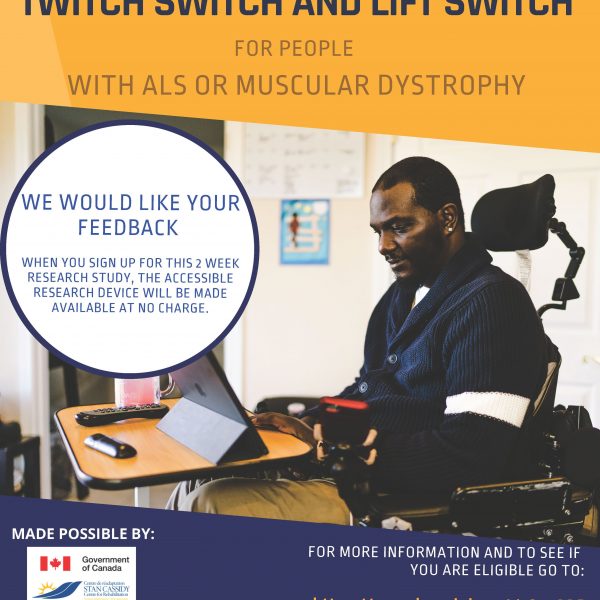 Our friends at the Stan Cassidy Centre for Rehabilitation are recruiting Canadian subjects to test two new assistive switch designs. If you have ALS or Muscular Dystrophy and would be interested in participating, see below. Even if you are ineligible to take part in the research, there is an opportunity to help improve the designs, which will be released on the Makers Making Change library when the study concludes.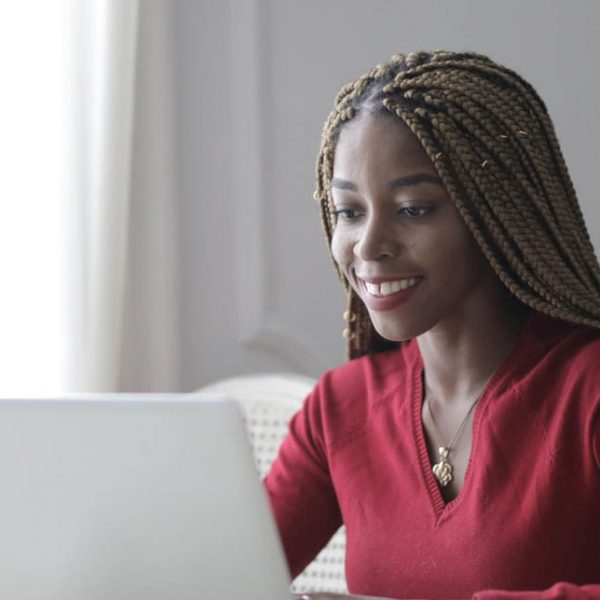 Karman works as a Business Development and Communications Coordinator for a non-profit organization in Victoria.
"I have lower spinal and cervical spinal injuries, a degenerative condition in lower spine, and sacroiliac joints and chronic pain," she explains.
She learned about WorkBC Assistive Technology Services from a conversation with a program representative and decided to give it a try for herself. She was assessed by the Assistive Technology Services team to find the right ergonomic and assistive technology solutions for her.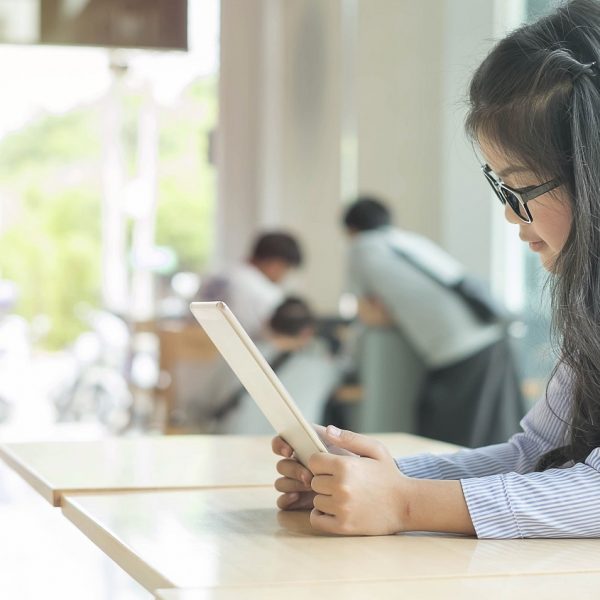 Teaching math in a fun and engaging way is no easy feat, especially when it comes to young learners. And, when it comes to teaching these young learners, presenting math equations in a visual format seems to net the most success for the majority of learners. Taking a tactile approach to math is another common route for teaching young learners, and the app that we are looking at today seeks to combine those two approaches to create a learning app that is equal parts tactile and equal parts visually based.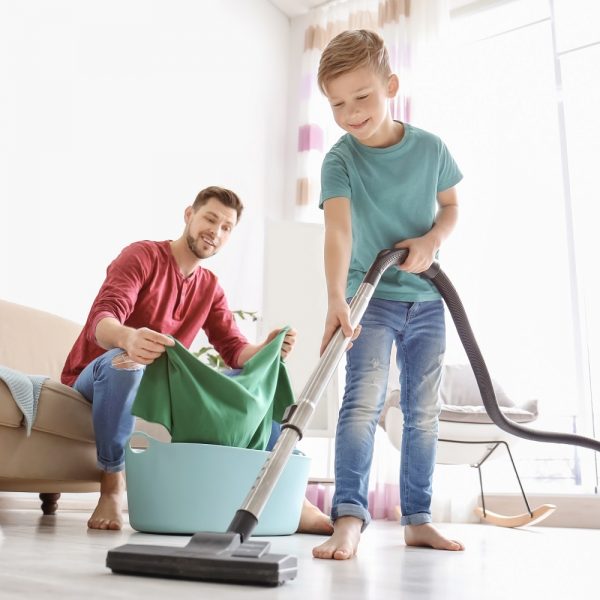 If you're a parent, then you've probably introduced the concept of chores to your children. As parents we all tackle this subject differently, but regardless of individual parenting style, chores are inevitable. And for new parents, the process of teaching and then reinforcing habits can be difficult, and rewarding those good habits can be expensive.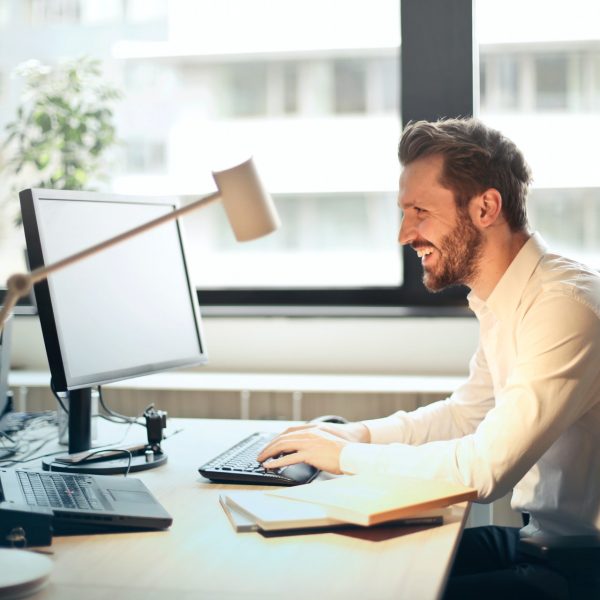 Lonnie was diagnosed with congestive heart failure, chronic renal failure, and type two diabetes in 2018, forcing him to find a new career.
"This had left me with life changing circumstances where I found myself looking for a new career because physical work was no longer an option," he explains, noting he also has hearing loss in his right ear.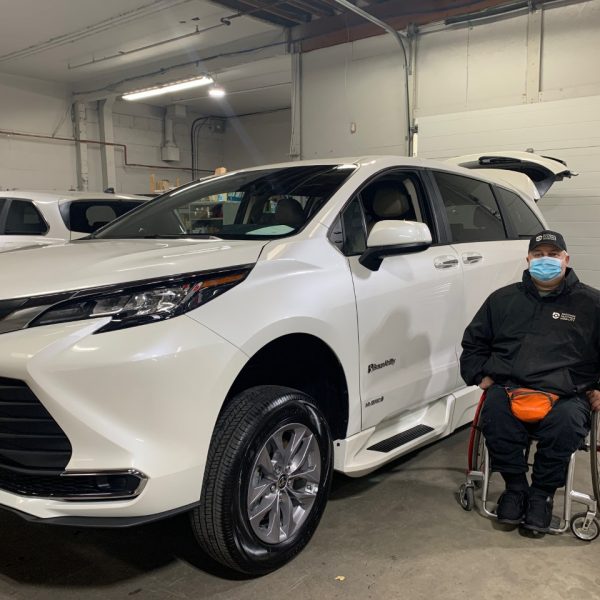 Bradley works as a rehab equipment sales rep in New Westminster, helping clients and therapists find the right equipment for mobility, safety, and quality of life.
As an incomplete paraplegic with a T8, T9 spinal cord injury, he brings a vast knowledge and personal experience to his work.
"Without the proper equipment for my mobility I couldn't do the job," he explains.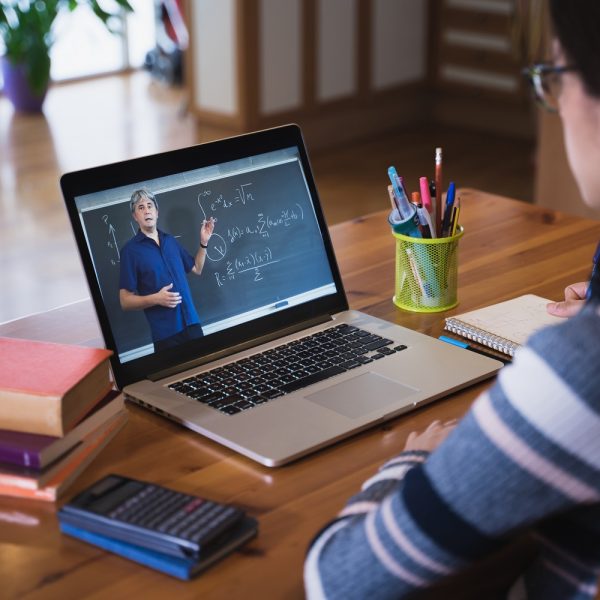 Teaching math in a way that's engaging and relatable can be a real challenge. The concepts are often abstract and difficult to imagine, and for students with unique learning challenges, certain math fundamentals can present a lot of problems. The website that we are looking at today presents math concepts in a way that students can connect with on a personal, social, and global level.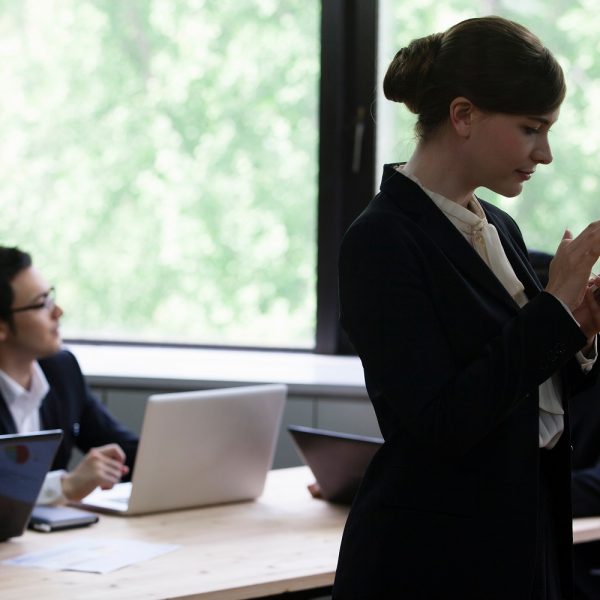 When it comes to word processors, Microsoft Office has been the top choice among professionals for around 20 years. Office is accessible, user-friendly, and packed with all the features you need to get writing. But not everyone knows that Microsoft Office also offers a free version of their app that can be accessed online or via app store. Today we're going to dive a bit deeper into Microsoft Office's various online apps, including what makes them different as well as how/where to access the various versions of Word.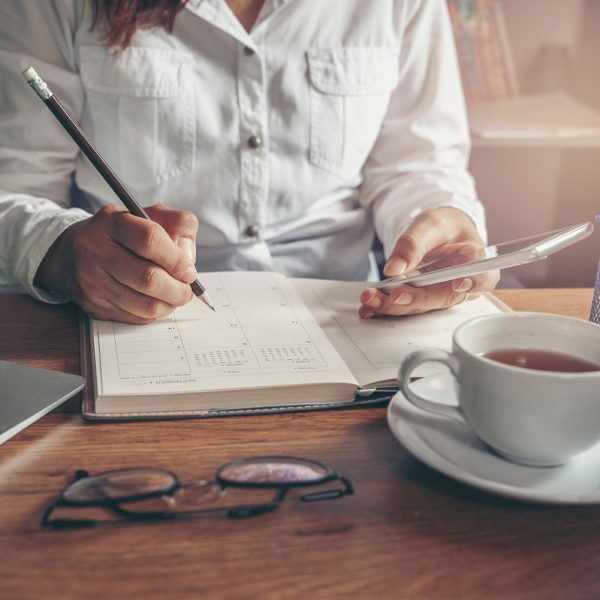 It's not always easy to find a good balance between work, play, school, and everything else in our lives. And with the human brain only being able to remember so much, things are bound to be forgotten along the way. This is especially true for individuals who struggle with executive functioning, but in the end, we all forget things when they aren't written down. The good news is task management apps have exploded in popularity and usability, and many of them are available for free across different platforms.