Darlene Finds A Solution to Her Hearing Loss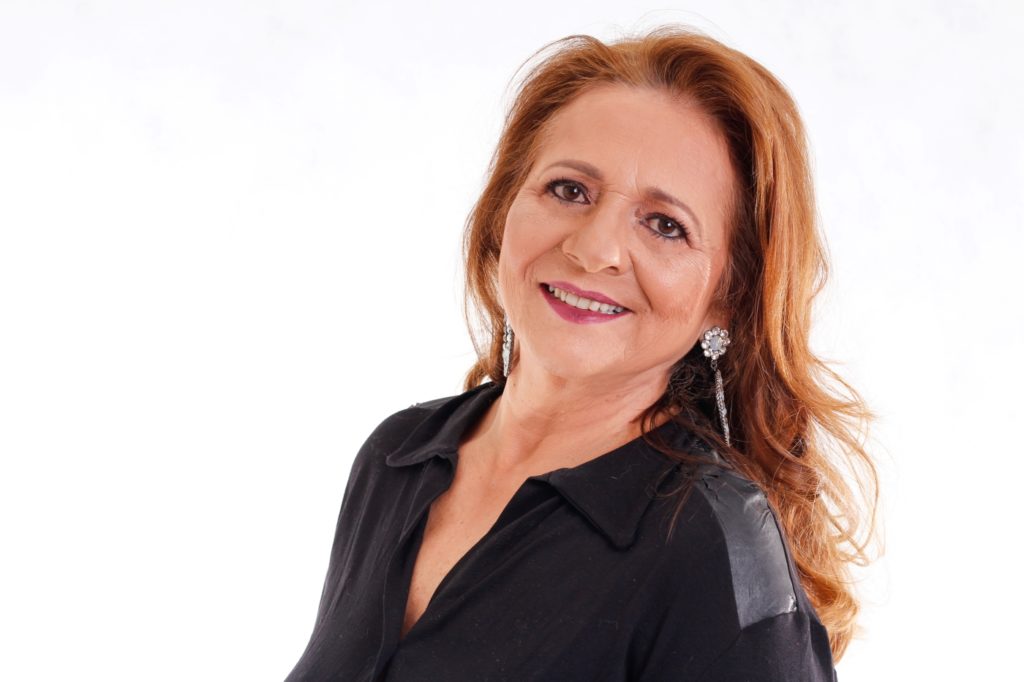 Darlene is a senior who works as an associate at a dollar store in Sidney; her duties include working the till and the stocking shelves.
She suffers from hearing loss in both ears.
"It is difficult for me to hear and understand responses from customers and to fully understand direction from supervisors," she shares.
She found out about WorkBC Assistive Technology Services through a brochure her friend had found.
Through funding from the Assistive Technology Services, Darlene was able to purchase hearing aids.
"My level of self confidence has markedly improved from the assistance received from the [Assistive Technology Services] program," she says. "It is now a relief to be able to understand what customers and superiors are saying to me."
Darlene is "very grateful" for the help she received from WorkBC Assistive Technology Services.
"I wouldn't hesitate to recommend it to those who need a hearing aid but are prevented due to financial circumstances."
WorkBC Assistive Technology Services is operated by Neil Squire. Assistive Technology Services are available to individuals who have a work-related barrier due to a disability or a functional limitation. This may include barriers related to traveling to and from the workplace.
Questions about WorkBC Assistive Technology Services? Need help applying? Contact us: 1-844-453-5506 or info-ats@workbc.ca
Please visit www.workbc-ats.ca for more information about WorkBC Assistive Technology Services.