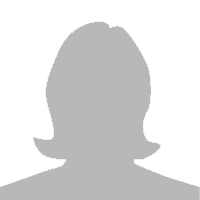 Alissa Roseman, MScOT, Reg. OT (BC)
Occupational Therapist
Bio coming soon!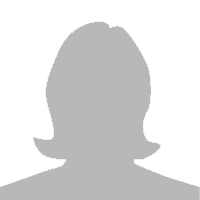 Lauren Saunders, RA
Assistive Technology Specialist
Bio coming soon!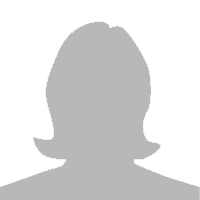 Hailey Jenkins, BHSc, RA
Assistive Technology Specialist
Hailey graduated with distinction from the Capilano Rehabilitation Assistant Diploma Program in 2016 and subsequently with honours from Simon Fraser University in 2018 where she earned her bachelor's degree with a major in Health Sciences and a minor in Gerontology. After working for the Fraser Health Authority as a Rehabilitation Assistant in critical care, medicine, oncology and palliative, she discovered a passion for Gerontology and is now undertaking her Master's degree in Gerontology at Simon Fraser University. Hailey joined the Solutions team in 2018 where she is an Assistive Technologist specializing in training clients on a variety of software and equipment with a focus on helping her clients reach their vocational goals. Hailey enjoys training clients on an individual basis and creating customized training plans to help her clients maximize their potential within a variety of occupational settings.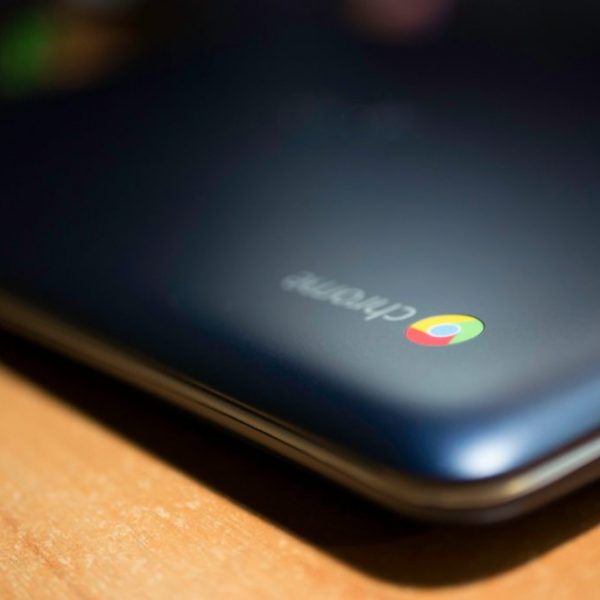 Chromebooks are small, inexpensive notebooks (laptops) that come pre-loaded with Chrome's very own OS (Operating System). These machines are known for their speed, simplicity, and reliability, and with the many accessibility features that are now available for download via Chrome browser, these devices are now carving their own path among the many new AT (Assistive Technology) friendly laptops that are available today. This discussion will span across multiple articles, but today's article will focus on introducing Chrome OS by exploring what exactly it is…and what it isn't.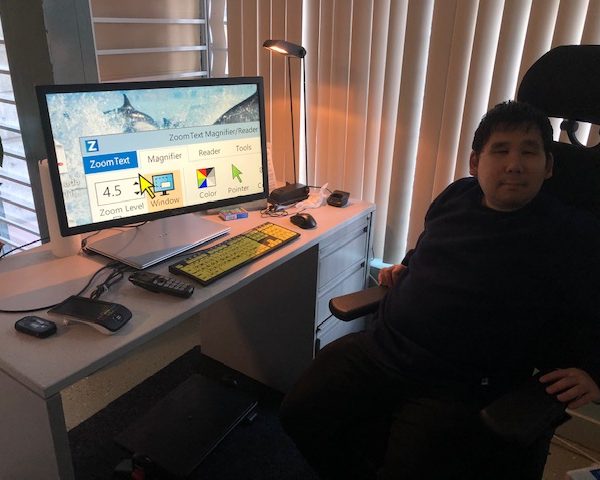 "About three years ago, I lost my eye," says Ben. "It was my good eye. That's what prompted me to not do any more work. I've had a visual impairment most of my life, but it got worse."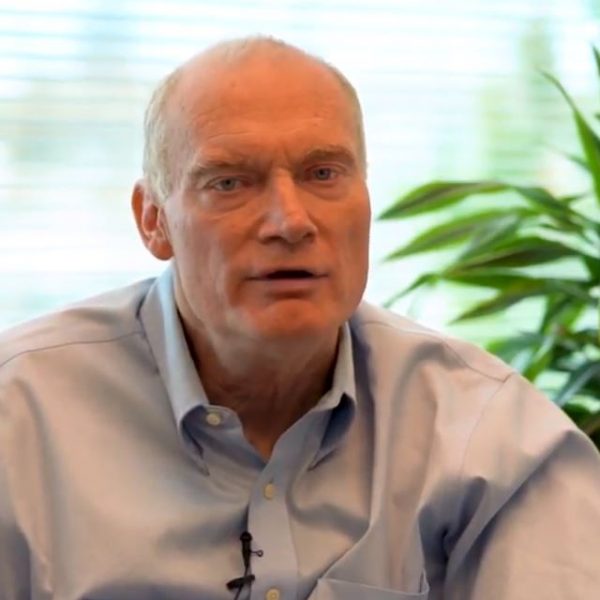 Please give now to the Neil Squire Society to support Canadians with disabilities through employment, digital literacy, and innovation. Every gift makes an impact.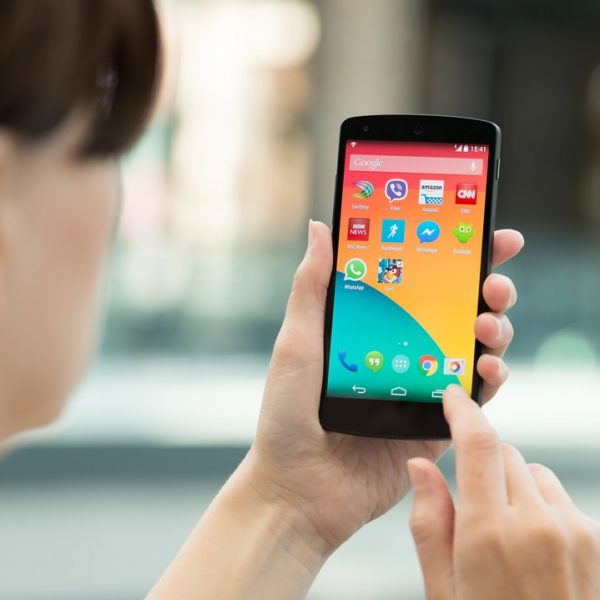 This week, Nakia is going to look at some best practices and accessibility features for Android users with visual impairments. Most of the emphasis will be put on the built-in features, but we will also look at some supplementary features and apps. We will look exclusively at the accessibility features for Android. To learn more about the built-in accessibility features that have been designed for visually-impaired iPhone users, click here.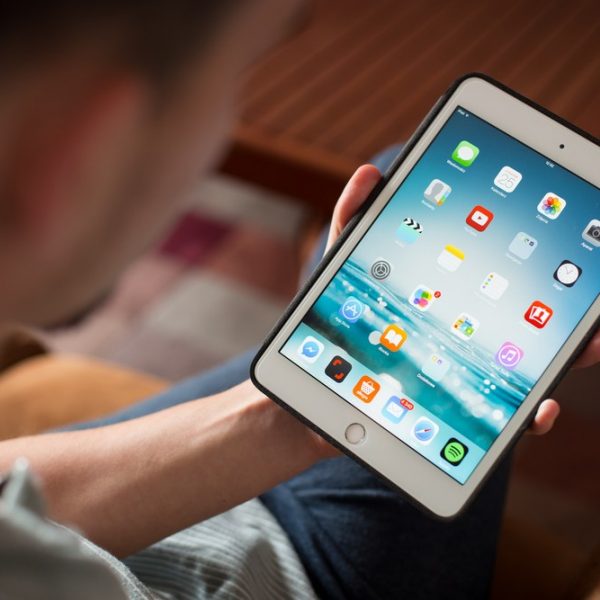 Last week we started looking at easy, built-in techniques to share files via iPad. We covered sharing via Airdrop, Cloud, and Email: read it here.
This week, we're going to look at a few more methods of file-sharing via iPad, and we'll be exploring sharing through iTunes, PC, and iMessage.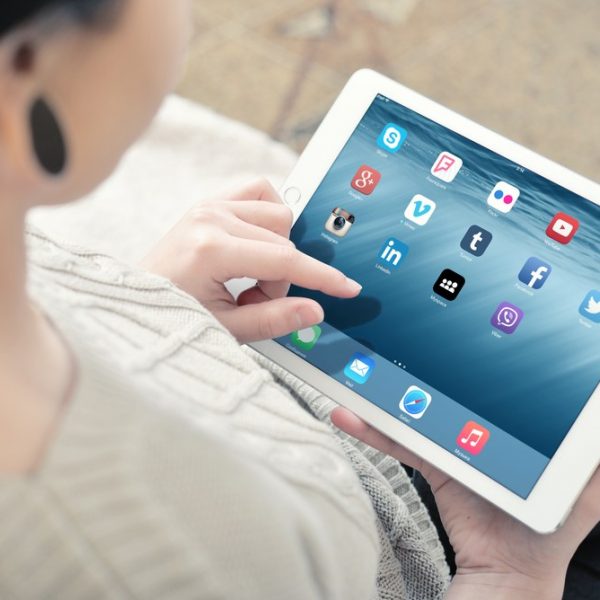 This week we will focus on the various ways in which files can shared using the iPads built-In sharing features. The content will be split into multiple posts, so stay tuned over the coming weeks for more. After all the posts have been released, the content will be combined into a larger, more complete, "how-to" article.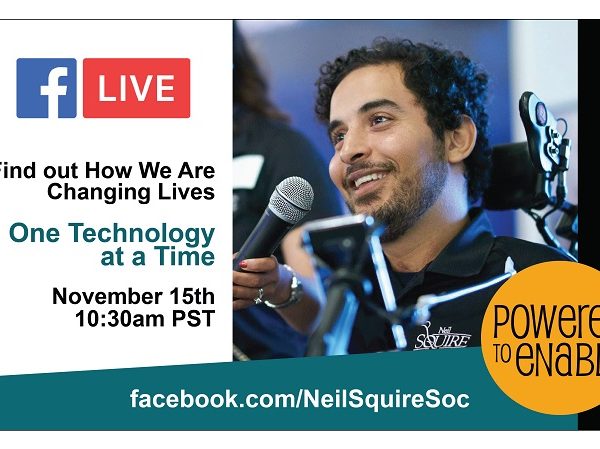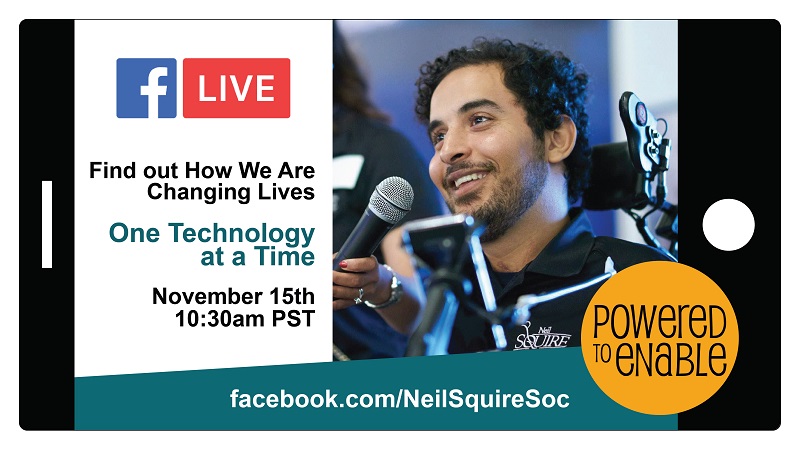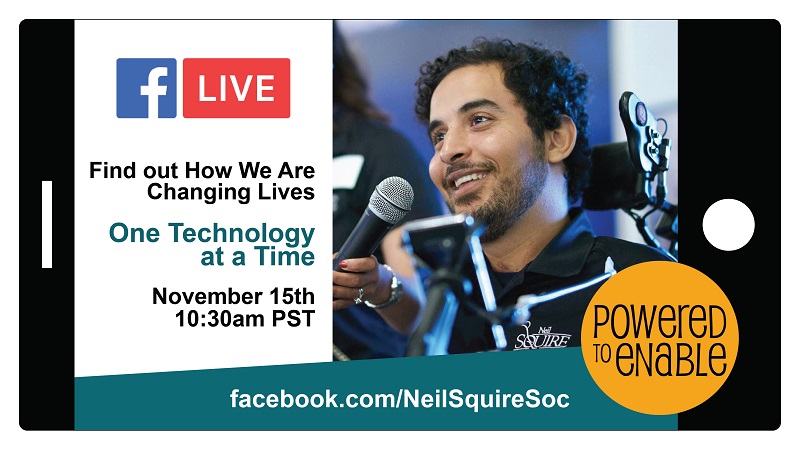 Tune into Neil Squire Society's Facebook Live event at 10:30am PST on November 15th to find out how we are changing lives One Technology at a Time. #PoweredToEnable #LIFTpartners.


400 – 3999 Henning Drive
Burnaby, BC V5C 6P9
A little technology, a lot of independence.