Hearing Aids Help Kevin With Communication at Work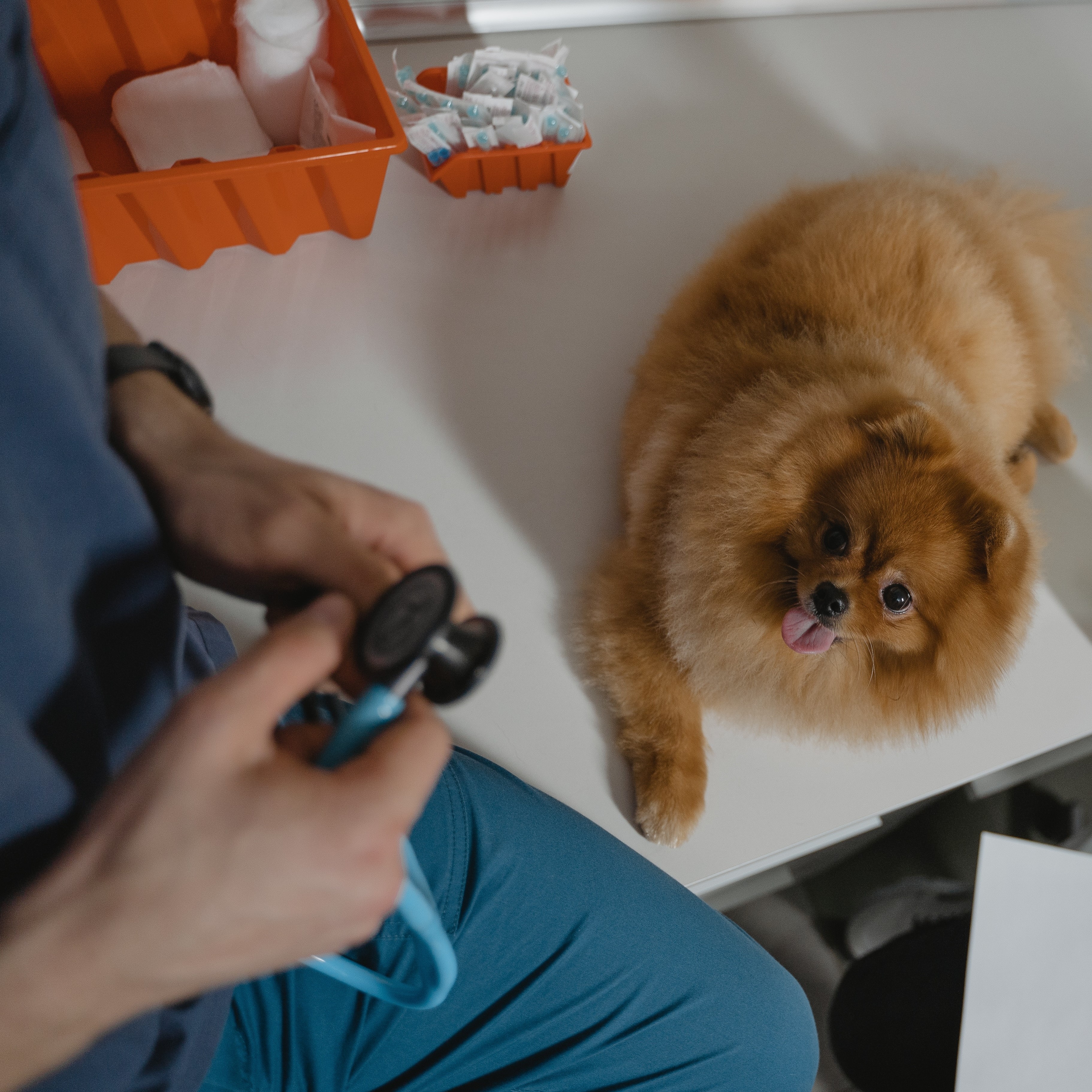 Kevin is a veterinary technician at a veterinary hospital in Vancouver. His job involves providing nursing care to the animal patients — largely cats and dogs — with duties ranging from administering medication, monitoring vitals, and performing tests.
Kevin has moderate to severe hearing loss in both ears due to a hereditary condition called Alport Syndrome.
"Communication has always been a difficult aspect in social or professional work settings. Being hard of hearing requires more focus and energy to be able to try to listen and extract information during any kind of verbal communication. Masks has added an extra layer of trouble being able to hear people when speaking in person," he explains.
"My job as a Veterinary Technician requires daily communication between all members of the hospital. It is imperative that I am able to hear well to able do my job better. I need to be able to hear hospital rounds to understand information better."
His audiologist referred him to the WorkBC Assistive Technology Services program.
"The Assistive Technology Services program was able to help provide funding in order for me to purchase new hearing aids, as my previous ones were aging and beginning to lose a lot of proper function," he shares.
"[It] was a great deal of relief, knowing how expensive hearing aids can cost. My new hearing aids have a number of beneficial features to help better improve my abilities to hear verbal communication with many different given settings."
The hearing aids have made a big difference in his workday.
Kevin says he "most certainly would" recommend WorkBC Assistive Technology Services to others in need, praising the service he has received.
"Staff members at the WorkBC Assistive Technology Services program have been nothing short of professional and supportive."
---
WorkBC Assistive Technology Services is operated by Neil Squire. Assistive Technology Services are available to individuals who have a work-related barrier due to a disability or a functional limitation. This may include barriers related to traveling to and from the workplace.
Questions about WorkBC Assistive Technology Services? Need help applying? Contact us: 1-844-453-5506 or info-ats@workbc.ca
Please visit www.workbc-ats.ca for more information about WorkBC Assistive Technology Services.

Tags: assistive technology, BC, Hearing Aids, WorkBC Assistive Technology Services