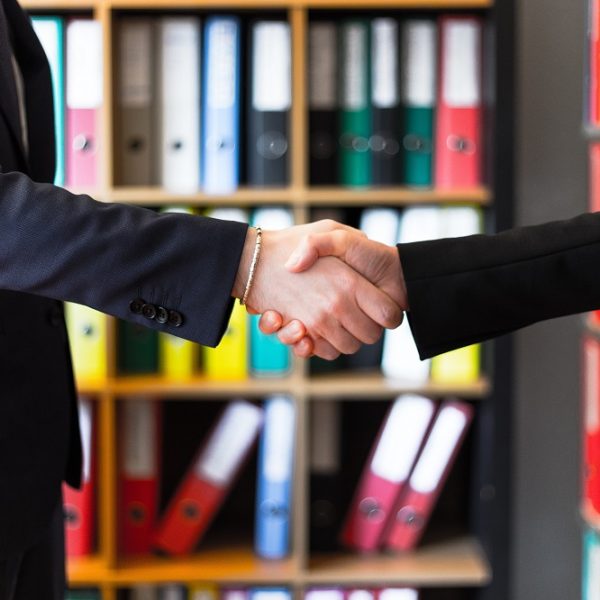 "Assistive Technology Services helped me to get a full time job," Hao beams.
Today, Hao works as a banker in New Westminster, helping customers meet their financial needs and advising financial solutions.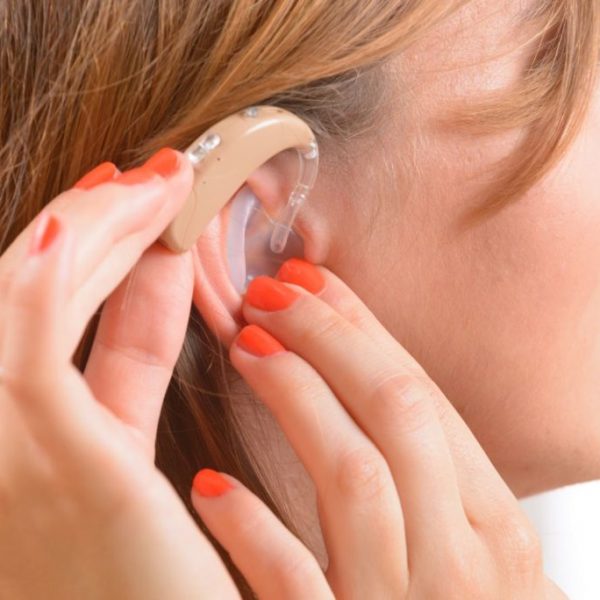 As a bank teller in Kelowna, Natasha helps hundreds of clients a week with their banking transactions. She also has hearing loss in both ears.
"This affects my ability to understand what clients and co-workers need. It is a very loud and distracting environment with a lot of background noise," Natasha shares. "People speaking in different tones, or with accents, or over the phone can be challenging to comprehend."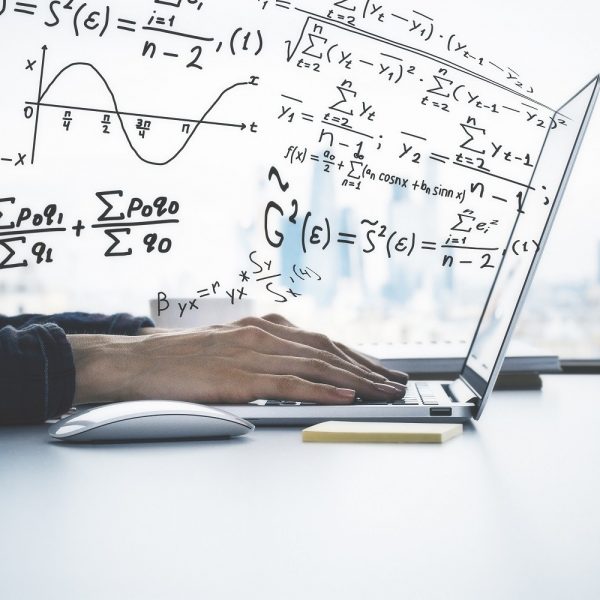 Since the original roll out of extensions in 2010, Google Chrome has become a leading hub of accessible apps for PC and Mac computers. Many of these apps are free or free to try, thus providing users with an exposure to accessibility that was never possible before, and with Chrome being responsible for over half off all of the world's internet traffic, accessible apps and features have never been more mainstream. And, thanks to the open-sourced origins of this browser, new accessibility extensions are being added every day.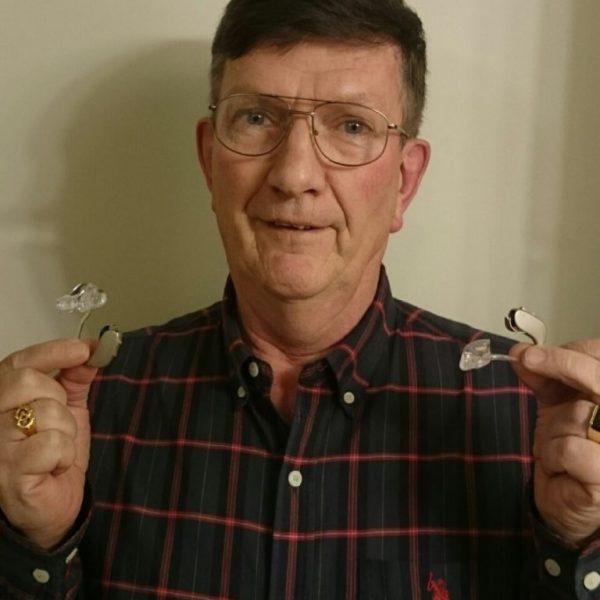 Thomas has dealt with hearing loss for over 20 years. As a geoscientist for much of that time, his hearing loss didn't significantly affect his work.
"I often worked in remote locations and interacted with just a handful of people," he says.
After losing that position due to a layoff, however, he found new jobs in first aid and security, and found it much harder to get by.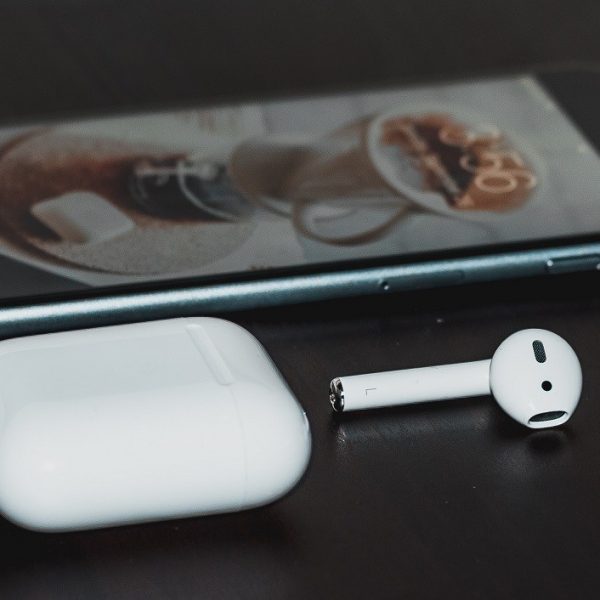 Apple's Air Pods have become hugely popular among consumers thanks in part to the fact that this new iteration of earbud is small, discrete, and completely wireless. But, what a lot of Apple users might not know is that these devices can also be used as assistive technology for individuals with auditory challenges! In today's e-bulletin we're going to explore the Live Listen accessibility feature which first debuted with iOS version 12.
To put it simply, Live Listen turns an iPhone, iPad, or iPod touch into a portable microphone that sends sounds to a connected users Air Pods (or Powerbeats Pro). Because this technology allows users to tap into conversations from a distance, it could be exceptionally useful for auditorily-challenged students who might otherwise struggle to hear their teacher or professor in a classroom or lecture room. It could also be used for individuals in the workplace. Users with auditory challenges could place their iOS device in the middle of a conference room or table, put on their air pods, and tune in to an amplified audio stream of their meeting.
While this technology represents an exceptionally low-cost alternative to a traditional hearing aid, the degree of amplification that can be achieved with a hearing aid is much greater than what can be achieved via Live Listen, so for users with more profound auditory challenges, a more typical hearing aid will likely still be required. The good news is Live Listen technology can also be used in conjunction with any Made for iPhone hearing device. These modern hearing aids are as powerful as their analog predecessors, but also give users the ability to stream audio, answer phone calls, and more. To learn more about Made for iPhone hearing devices, click here.
How to Use Live Listen:
First, users will need to add the Live Listen feature to their control center. This can be achieved via the following steps:
Go to Settings > Control Center.
Tap Customize Controls.
Scroll down and tap the plus icon located beside Hearing
Tap Back to save.
Once Live Listen has been added to the Control Center:
Open Control Center via Settings or by swiping down from the top of the screen.
Tap on the ear icon.
Tap Live Listen.
Place your iOS device in front of the person speaking and be sure to adjust the volume settings as needed.
Note: When connecting via Live Listen, please ensure that Bluetooth is on. Bluetooth settings can also be accessed via Control Center, or, via Settings.

Zhi, of Vancouver, has worked at a bakery for nearly 20 years. He does a little bit of everything, from packaging to preparing the dough to applying icing to cakes, even stepping in to do delivery across the Lower Mainland when required.
He's a dependable hard worker who likes his workplace, having "made a lot of friends along the way." He's also been diagnosed with hearing loss in both ears.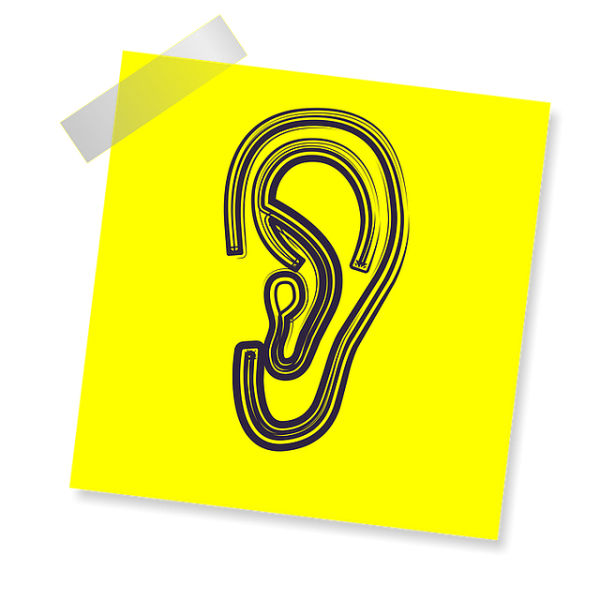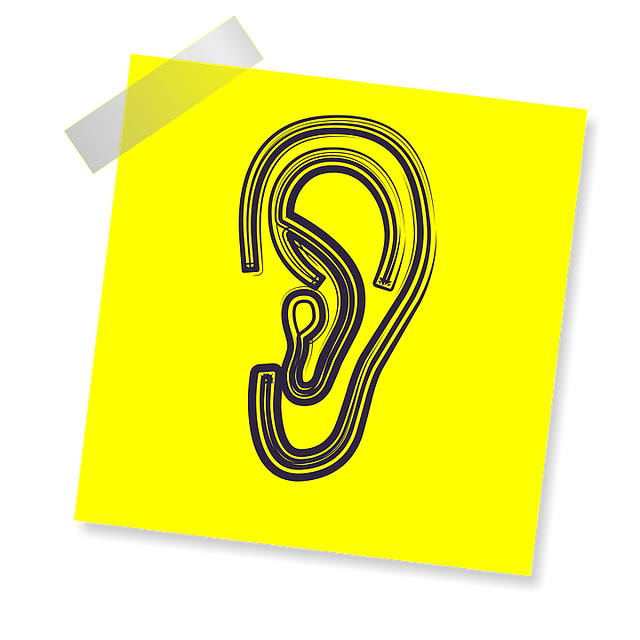 Theresa is a kitchen designer and office manager for a small cabinet shop in Langley.
"I work very closely with our customers from the first time they enter our showroom through to installation and deficiency completion," she explains.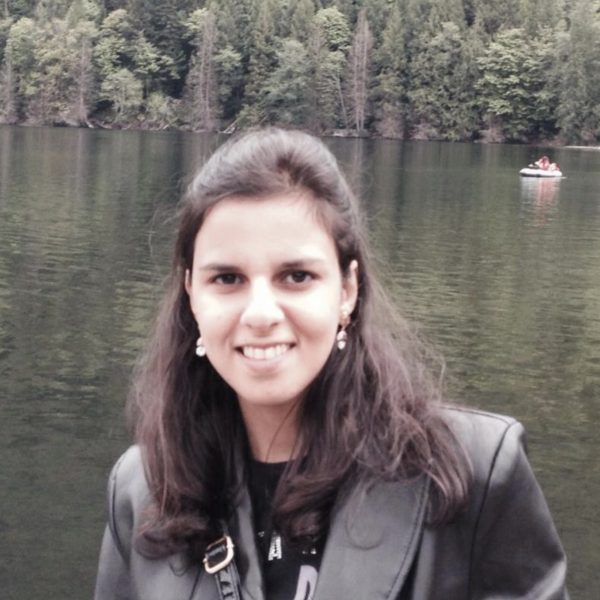 Mehrnoush is a bookkeeper based in Pitt Meadows. Her work involves a lot of time at a desk and on the computer.
She has cerebral palsy.
"It slows down my movements," she explains. "For example, I use only two of my fingers while typing. In my workplace, I can't be as active as other people. I also have back and shoulder pain while working for a long period of time."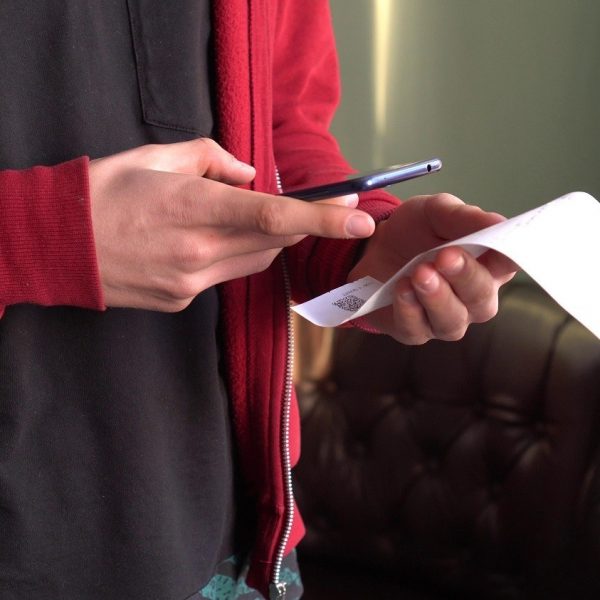 Over the past few years, OCR (Optical Character Recognition) apps have been gaining increased popularity among both mainstream users and individuals with disabilities. Because this technology allows users to easily digitize and edit print-based documents, books, photos and more using their smartphones built-in camera, the barrier to alternative, digitized means of expression for individuals who struggle with print-based disabilities is becoming smaller and smaller. In the past, individuals with print-based disabilities would have to seek out alternative formats for learning content, a process that was often both costly and difficult. With OCR apps, individuals with disabilities can quite literally take matters into their own hands.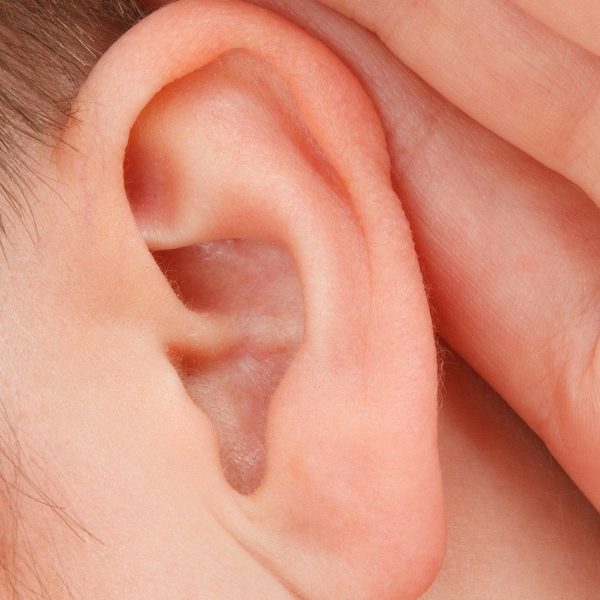 Thanks to new hearing aids purchased through WorkBC Assistive Technology Services, Emerita, of Vancouver, is feeling more confident than ever in her job search.
"I feel confident being able to hear properly!" she shares. "[I have] better hearing capability for job interviews."