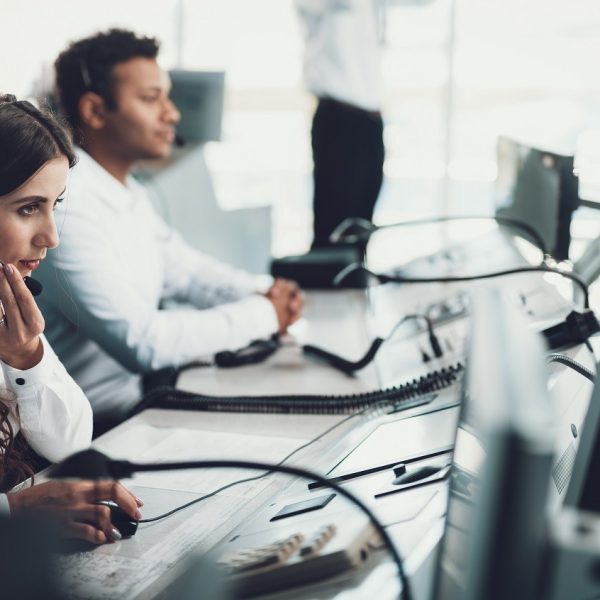 Even in the world of technology, there is sometimes some confusion when it comes to determining whether something is an IT (Information Technology) related issue or whether it is an AT (Assistive Technology) related issue. In today's e-bulletin, we are going to look at the definitions of these two closely related concepts, and we're also going to attempt to create some kind of road map to understand how to determine whether a technology-related issue should be considered AT, or whether it should be considered IT. This information is especially relevant for teachers and AT users who use our help desk, and the aim here is to provide AT users and teachers with a clearer picture of whether an issue should be brought to the IT department or handled by an AT specialist.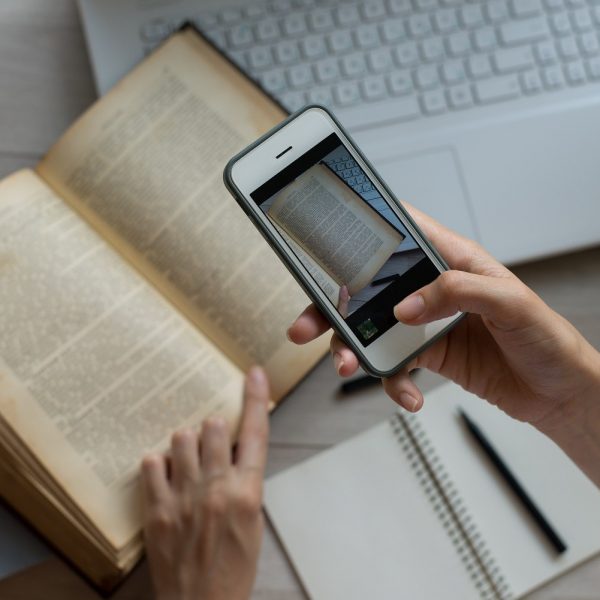 Known for its realistic voices and ease of use, Voice Dream Reader has been among our top choices for text-to-speech apps for some time. The app supports most document formats including DAISY, EPUB, and most commercial eBook platforms, features a wide range of voices and languages, and even gives users access to a wide range of tools and reading styles. The app is also designed to be fully accessible, and is optimized for Voice Over, Braille, and switch control. For low vision readers, high contrast and large font size options are available.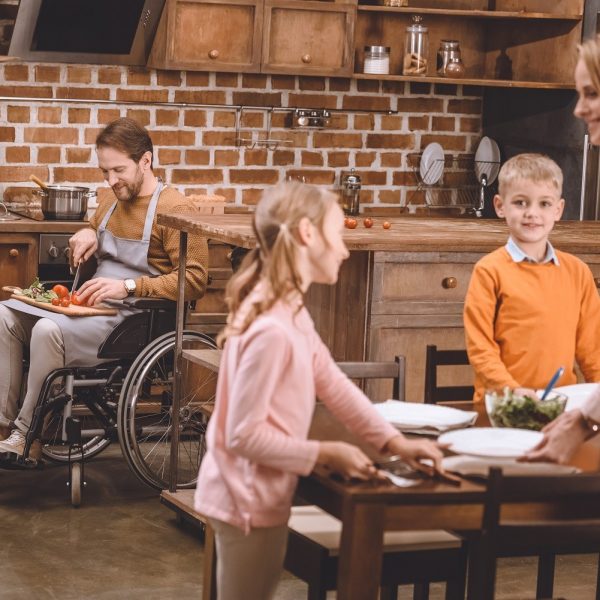 Earlier in the month, we looked at everyday accessible technology in the home, and we focused on the bedroom and the bathroom. To read that e-bulletin, click here. Today, we're going to look at some accessible products that could (or should) be found in one's kitchen. The products that we are looking at today were recommended by our colleague Nakia Singh, who lives independently with very low vision. These products were chosen because they are safe and relatively easy to use, making them a good choice for individuals who require accessible kitchen tools.
When it comes to cooking, stoves can be tricky, especially for those who are in a wheelchair. Stoves are often too high off the ground to be used by those in a wheelchair, and for individuals with low vision, standard stoves are sometimes very difficult to read, especially with older analog units. A portable cook-top like the one linked above is a good alternative for a couple reasons. First, the temperate readings are digital with a large font that is much easier to read. Second, the cook-top is small and portable, so it can be easily moved to a lower surface, making it functional for those in wheelchairs.
For someone with mobility challenges, filling and operating a standard water purification system might be difficult. They tend to be heavy (especially when filled with water) and thus difficult to move. The ultralight purification system linked above is a good alternative, because it is light, portable, and most importantly, it filters out 99.9% of viruses.
Just like with stoves, microwaves are often placed in less than ideal areas, making them hard to reach for those with mobility challenges, and hard to read for those with vision challenges. This portable crock pot is a good alternative because it is small, light, and easy to transport and use.
For a person with a disability, chopping vegetables can be a difficult and potentially dangerous task. The clever cutter combines blade and cutting board into one safe, ergonomic tool which can be used for a variety of kitchen-oriented tasks. The device also features safety hinge which allows individuals to safely lock and store their blade.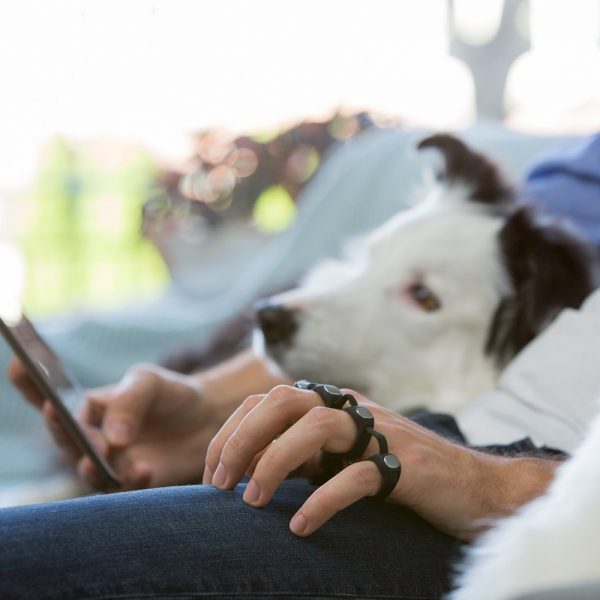 We're all familiar with the QWERTY style keyboard. In fact, we're so used to this style of keyboard that the QWERTY keyboard has become ubiquitous within North America. When we think of a computer keyboard, we think of a QWERTY keyboard. This style of keyboard has a long history, having been initially designed for analog typewriters in 1878. To this day, that design remains virtually unchanged, except for the addition of some computer-based function keys, and some other minor changes. 
The product that we're going to be looking at today isn't just a departure the QWERTY style, it's the antithesis of modern keyboarding as we know it. Tap is a wearable, Bluetooth enabled keyboard and mouse that allows users to input text using any surface, with just one hand. The Tap wearable keyboard is customizable, accessible, and ergonomic, and it's supported by a multitude of apps that allow users to learn and customize their device.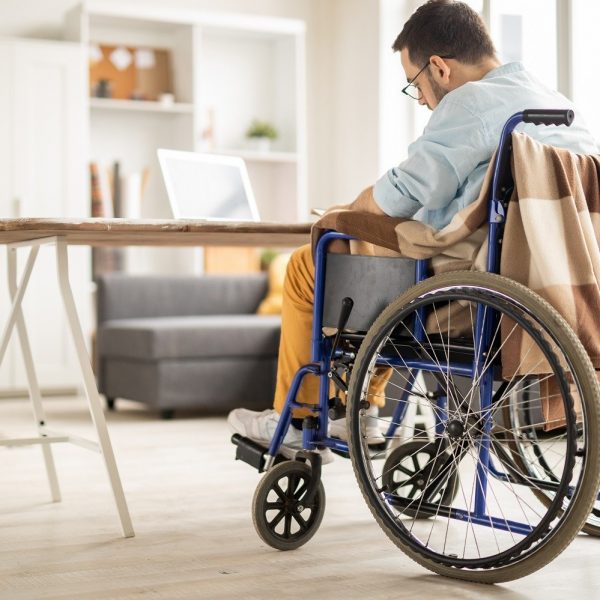 Whether you are in a wheelchair, blind, or even partially sighted, living with a physical disability comes with its own unique set of barriers and challenges, especially if ones' living space is not properly configured for the complexities of disabled living. Thankfully, there is a plethora of consumer products, most of which are available for purchase online, that are designed for comfort and efficiency in the home and can also be used as AT. From the bathroom to the kitchen, today's e-bulletin is going to focus on AT that is designed to help individuals with disabilities live safely and efficiently. The following recommendations were put forth by our very own AT researcher/life-hacker Nakia Singh, who is partially sighted.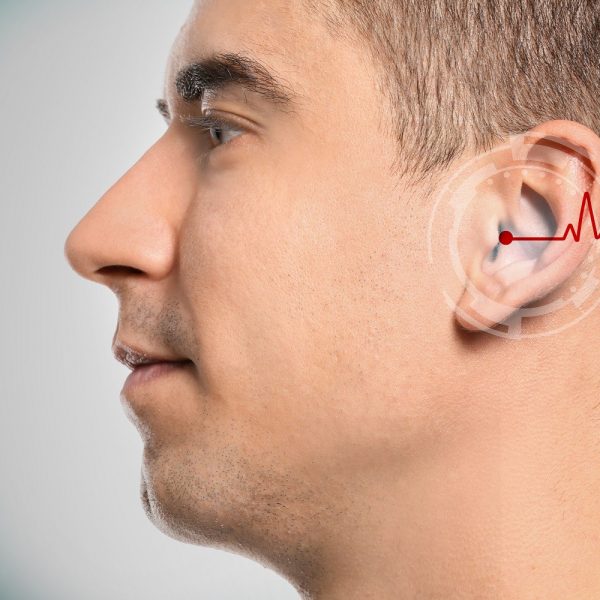 This month, Google introduced a new accessibility app which has the potential to change the way that deaf and hearing-impaired individuals communicate with those around them. Live Transcribe uses cloud-based speech recognition to display spoken words on a phone screen in real-time. Prior to this innovation, captioning technology typically required the use of a human captioner. And while captioning technology is effective, it can be costly, and using the technology typically requires significant preparation time. Now, deaf and hearing-impaired users can communicate with those around them easily and independently, with technology that is available for free.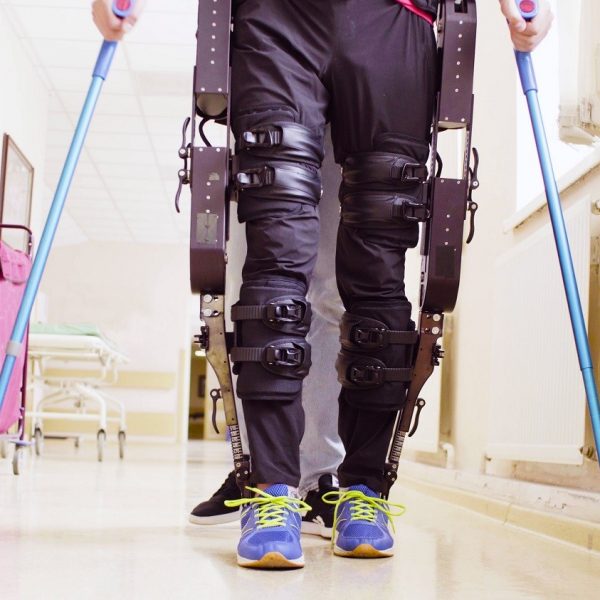 Augmentative technology, at least according to the North American definition of the word, is technology that is designed to augment the lives of able-bodied individuals. Of course, this technology is often adopted by assistive technology (AT) users, and when that happens, the technology would then be considered AT, as AT is defined as "any item, piece of equipment, or system, whether acquired commercially off the shelf, modified, or customized, that is used to increase, maintain, or improve functional capabilities of an individual." Because of this, augmentative technology often becomes assistive technology, and mainstream inventions are quickly adopted and adapted by AT users. For today's e-bulletin, we're going to delve deeper into some of the most cutting-edge pieces of tech that blur the line between augmentative and assistive technologies.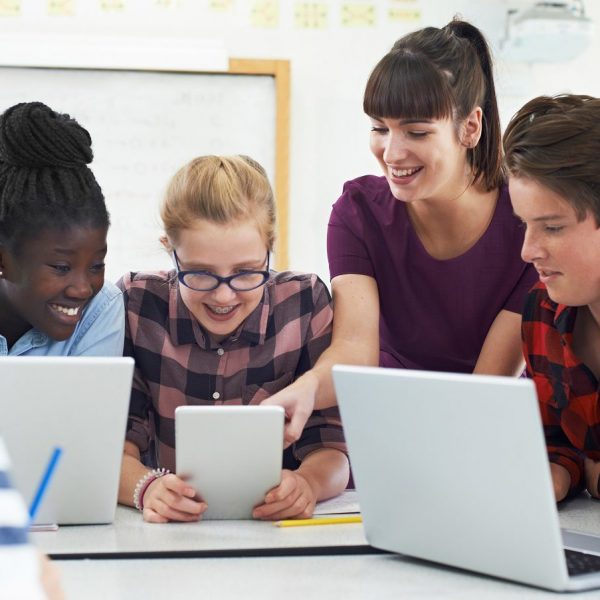 Edmondo is a free app for teachers, students, and administrators that has been designed to centralize and digitize homework, communications, and classroom resources. The app allows teachers to create and upload quizzes, lessons, and resources to a virtual classroom which can then be accessed by students. With a userbase of nearly 100 million, and a consistent ranking in the top 10 education apps on iTunes, Edmondo is a major player in the world-wide shift away from the rigidity of traditional educational practices.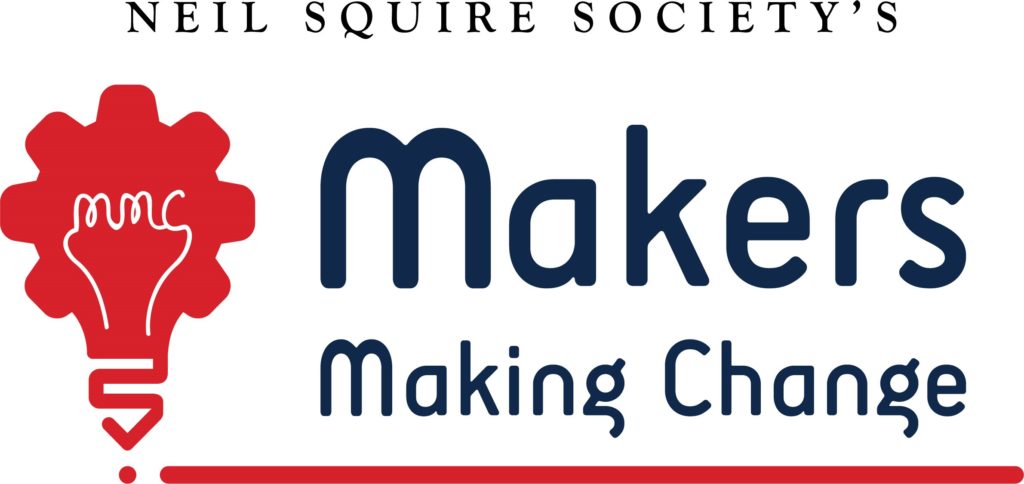 Makers Making Change (a division of the Neil Squire Society) is hosting a free workshop series designed to connect makers to people with disabilities who need assistive technology. These workshops have already seen success across Canada, and now, Makers Making Change is setting its sights on New Brunswick.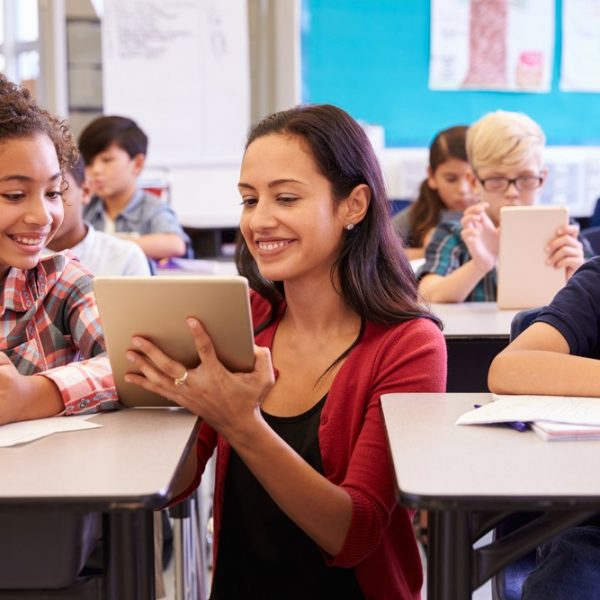 Best Buy Canada is offering tech grants to Canadian public schools for students within any grade range from kindergarten to grade 12. These grants are designed to provide students with the latest in technology (and assistive technology), encouraging and empowering them to reach their maximum potential during the primary, secondary and even post-secondary years.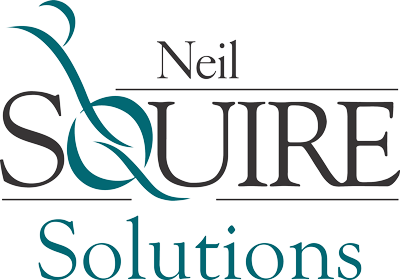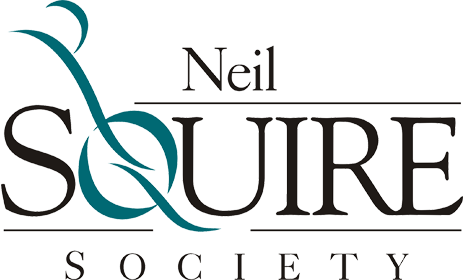 400 – 3999 Henning Drive
Burnaby, BC V5C 6P9
A little technology, a lot of independence.