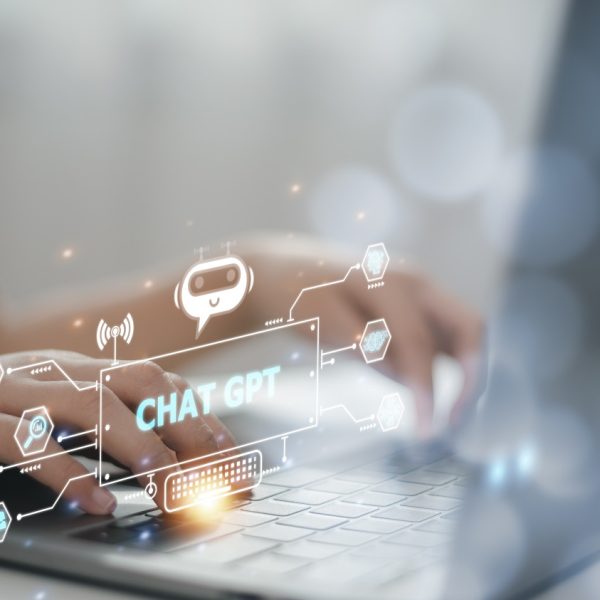 Artificial intelligence (AI) is being used more and more every day to power all sorts of technology, including assistive technology (AT). And while this technology already serves as the backbone of a variety of apps and features that you already use, such as text-to-speech, speech recognition, AI assistants such as Siri, etc., there is another way of using AI that you may not be aware of. Today we are going to talk about AI chat bots, and we're going to discuss some of the ways in which these open-ended tools could be used as assistive technology.
Sheila's job with an insurance company has her talking on the phone a lot. However, she began to notice she was having difficulty hearing clients on the phone.
"We service all of BC from our office in Kelowna, with the majority of work completed over the phone," she says. "A couple of years ago I realized I was losing some of my hearing, and needless to say, this impacted my job tremendously as I was not able to hear the full conversation without a lot of 'pardon me' and 'could you repeat that.' Not only was this embarrassing, but it was taking me longer to complete a conversation."
For many students, essay writing is the most difficult and demanding type of writing they will ever do. This is due to a number of factors, but most students would agree that it's the rigid structure of the document as well as the requirements for accurately cited references that proves to be especially difficult. For students with learning disabilities, this process can be particularly daunting, since there are so many steps and processes to follow, and for students with mobility challenges who rely heavily on speech to text, having to worry about properly formatted citations could mean hours and hours of extra work.
Essayist is an essay-writing app that is designed to allow students to focus on content rather than format. The app is available for iOS only, but there are Android-based alternatives available.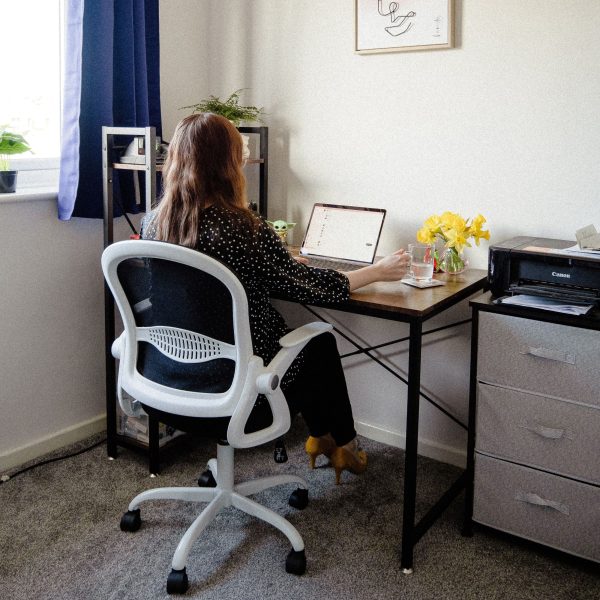 Tanya is currently looking for a job and undergoing job training in Smithers. However, she found that she was facing barriers in her job search.
"I have nerve damage with chronic pain. Unfortunately, this is what I have to deal with everyday," she explains. "Some of my functional limitations are typing, sitting for long periods of time, using a pen and holding a phone."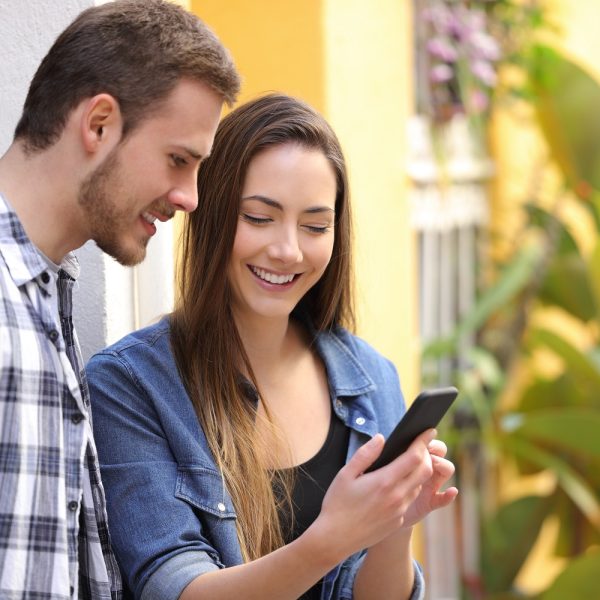 We've briefly touched on AAC devices in the past, but due to the complicated nature of speech and language pathology, we tend to point potential AAC users towards the New Brunswick Association of Speech-Language Pathologists. That being said, while the app that we are looking at today does technically fall under the category of AAC, it's broad enough in functionality that it's definitely worth talking about today. Not to mention, compared to the more advanced AAC apps and devices available, this app is considerably more user-friendly.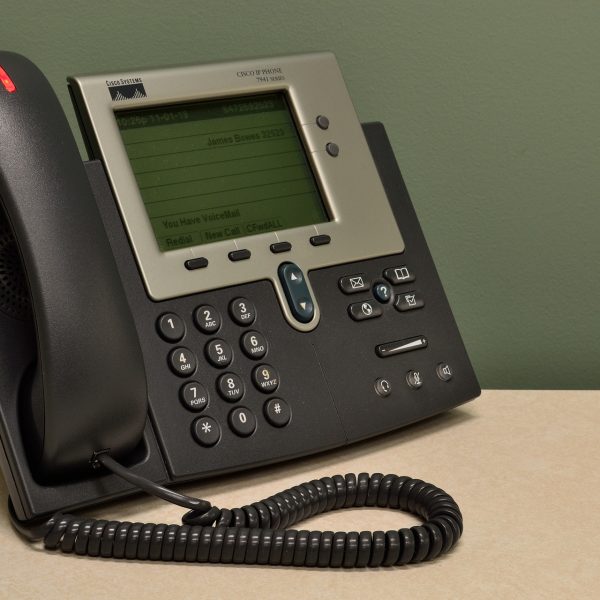 Maria works at a medical clinic in Richmond, and her work requires her to talk with patients in-person and over the phone in tight quarters with her co-workers. She has Tinnitus which can make it difficult to hear everything with the noisy environment.
"I find it hard to understand what people are saying or hear them correctly," she explains. "[I'm] answering calls and sitting beside my co-worker at a metre distance apart. Both of us may be talking to patients or on the phone as our clinic is busy most of the time."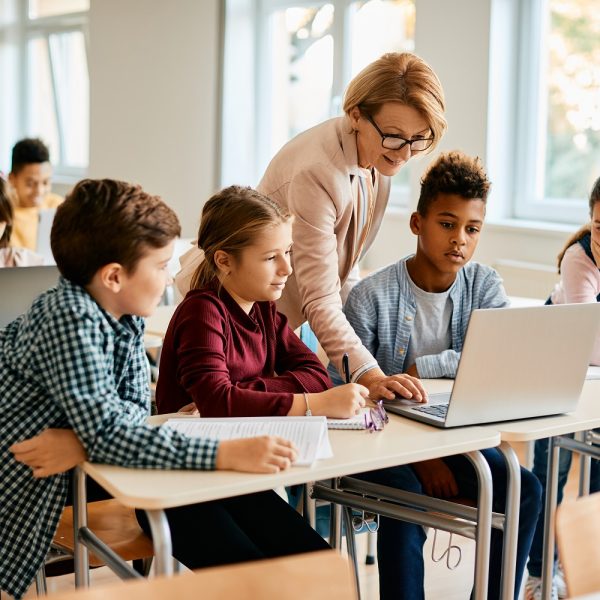 We know that not every teacher is aware of what Neil Squire does. Some of you may have never taught a student who required assistive technology, and some of you may be new to the profession. For that reason, we wanted to take some time to look at some of the services that we provide to schools in New Brunswick.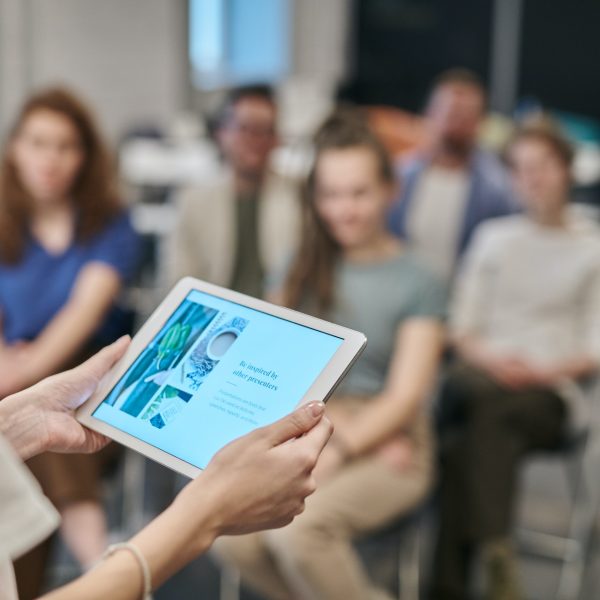 After a 30-year career in education, Michelle had retired, but when the perfect part-time opportunity came up a year later, she jumped for it. Now, she teaches in-person workshops and works one-on-one with clients. However, when she started the new job, she found she was having a bit of difficulty.
"I have a hearing impairment," she says. "I took the job, but was having difficulty with the situations in settings with small or larger groups with my hearing."
After having her hearing tested, she was referred to an audiologist for hearing aids. When she explained that the cost was prohibitive, her audiologist told her about WorkBC Assistive Technology Services, and how it could help fund her hearing aids that she needed for work. She applied to WorkBC Assistive Technology Services and was quickly approved.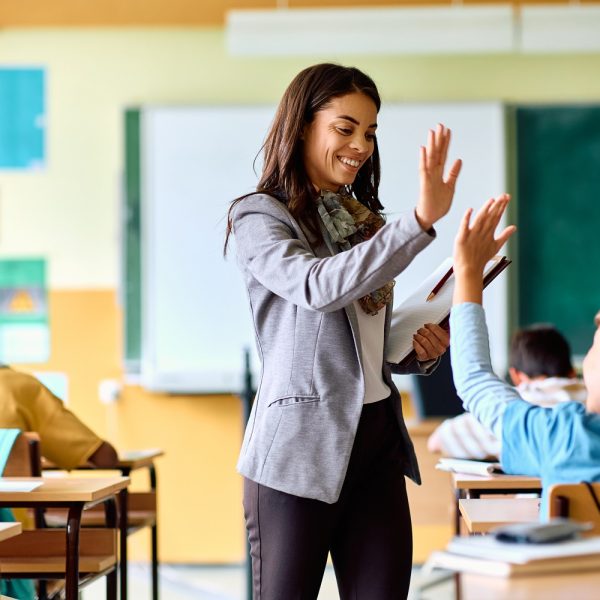 It's just about that time again! Yet another school year is about to begin, and since we know what it's like for both teachers and students during those hectic first weeks of school, we thought we'd take the time to discuss our top five back to school apps to consider this fall. The apps that we are going to recommend today are apps that we consider to be tried and tested and true, so you can feel confident that you'll be making a solid choice with any of these options.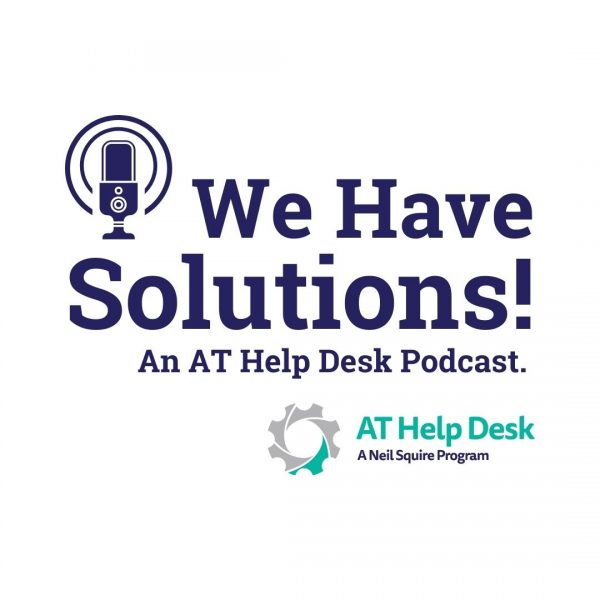 In this solo-cast, Seaver explores his top five apps for going back to school in 2023. After that, we take the time to review some best practices when it comes to using the internet, including tips for avoiding phishing and other scams…