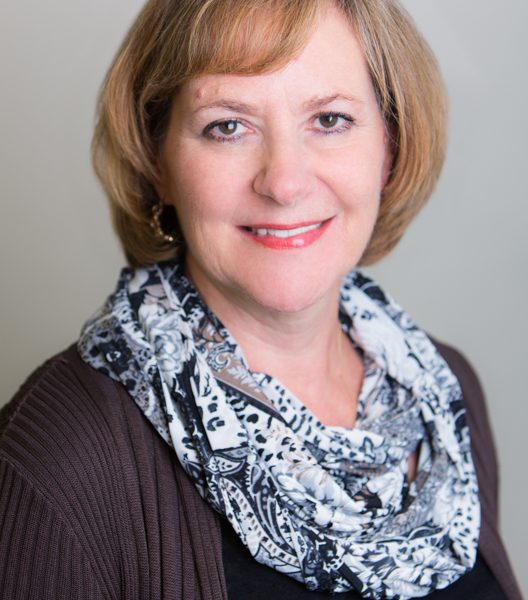 For individuals who struggle with executive functioning, staying on task and on time can be a real struggle. And, if you are a manager or supervisor, managing individuals who struggle with executive functioning comes with its own unique set of challenges. The app that we are looking at today seeks to alleviate some of those challenges by automating and digitizing timesheets, timecards, and scheduling in the workplace.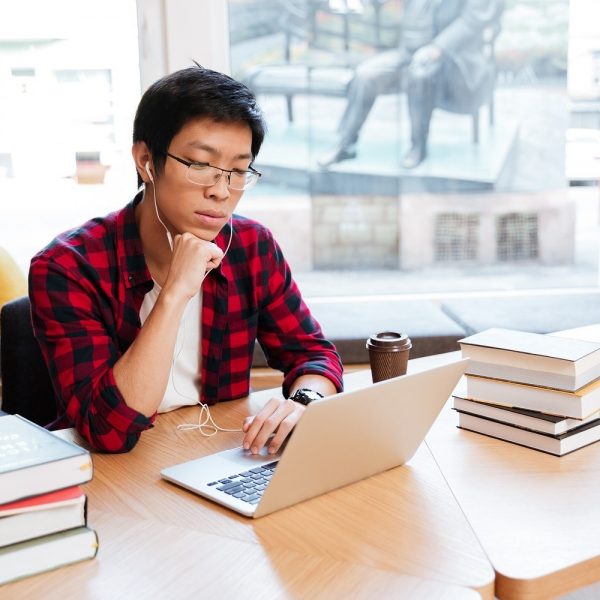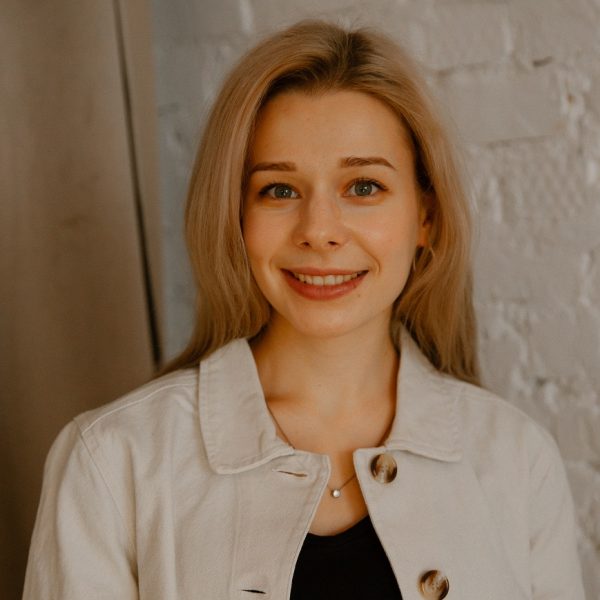 Tianna, a single mother living in Kelowna, is continuing her education as she looks towards a future career.
However, she faces multiple barriers in both her program and on her path to employment.
"I have neck, back, and spine injuries," she shares. "I deal with chronic pain and limitations doing certain tasks."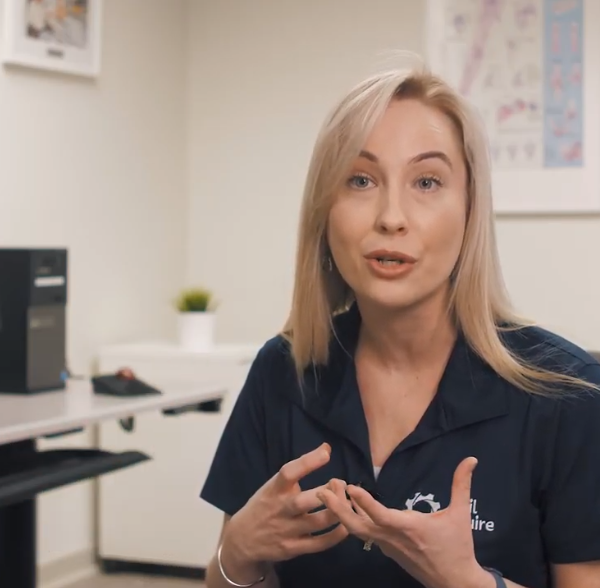 Neil Squire Solutions is a team of healthcare professionals who specialize in using assistive technology and ergonomics to find the most effective individualized solutions to meet our clients' needs.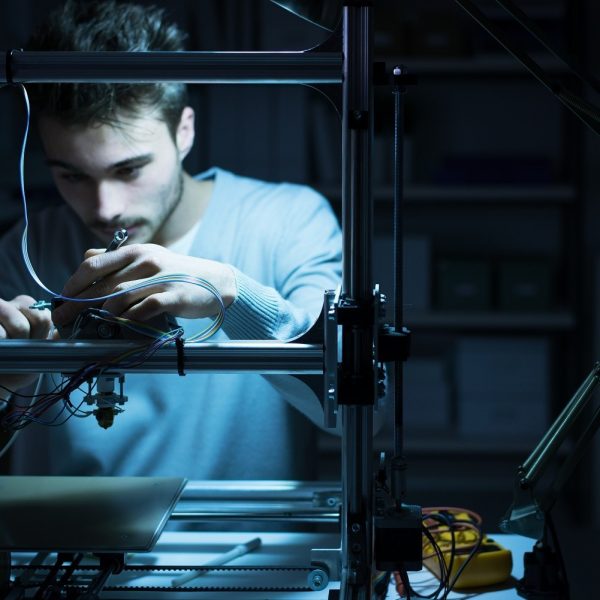 Before the advent of the COVID-19 epidemic, it would have been hard to picture a scenario where small-scale manufacturers and makers would have such an important role to play in the health of our nation. But in this post-pandemic world, we are seeing restrictions on large-scale manufacturing due to the health concerns surrounding large gatherings of people. This unprecedented situation has presented the maker community with the opportunity to make a difference in people's lives by focusing on 3-D printed projects that impact the fight against COVID-19, as well as by continuing to safely deliver assistive technology to persons with disabilities during this pandemic.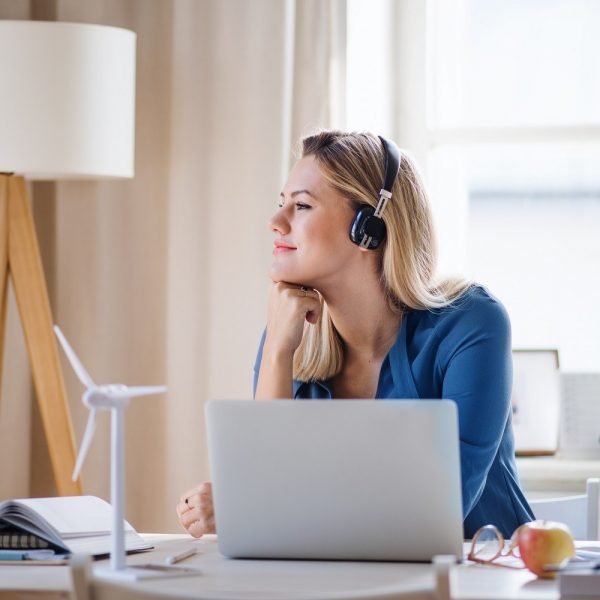 Before you begin, if you haven't read part 1, please click here. This series is written by: Alain Désir, MSc.Erg.(Enr NB).
You will want to maintain your wrists at a natural angle when typing. Your hands should be as straight as your forearm when typing. To assure a proper wrist angle, collapse the keyboard legs so that the keyboard lays flat on the table. Use a palm rest if you have one. If not, roll a medium towel to make a DIY palm rest.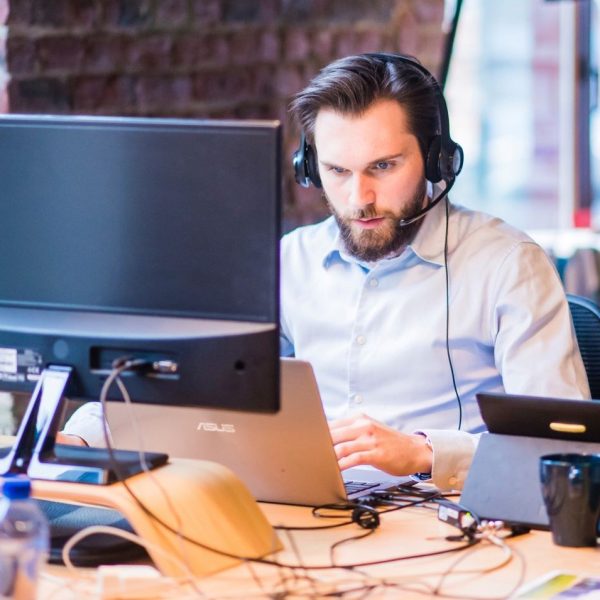 Adam is a web developer based in Victoria. His work — which involves long hours on the computer — is taxing on his body due to a spinal cord condition.
 "I have a spinal cord condition that causes chronic back and lower body pain. It makes it difficult to sit or stand for prolonged periods," he says. "It also makes it difficult to concentrate and problem solve."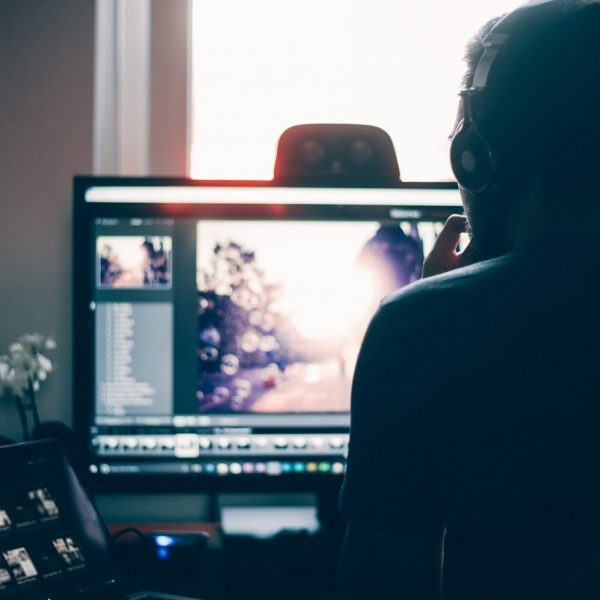 During the Covid-19 pandemic a lot of people will be working from home due to the mandated quarantine measures. Most home teleworkers will have to spend hours a day working on their computers and telephone, but they will not have the proper furniture and equipment to reduce the risks of developing muscular skeletal injuries due to improper body positioning and biomechanics.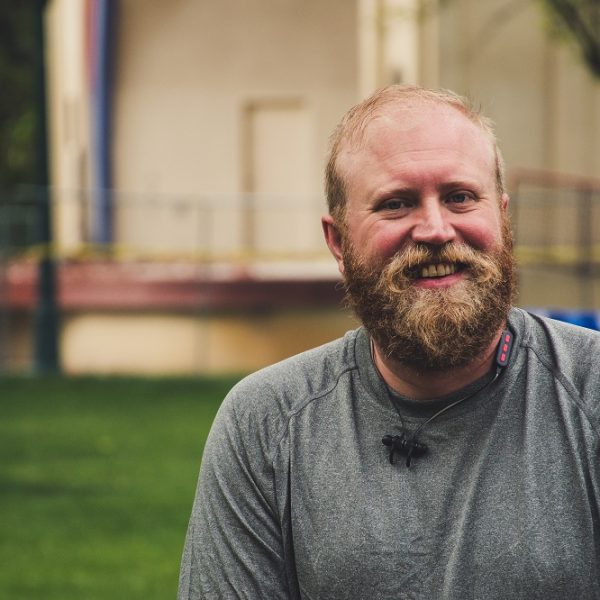 Jeffrey is an apartment manager in Vancouver, responsible for everything from checking new tenants into the building to responding to on-call issues like noise complaints.
It's a job that requires good communication with tenants and the contractors he calls to take care of maintenance issues.
However, he's been struggling with his hearing — dealing with tinnitus, sound sensitivity, and hearing loss.