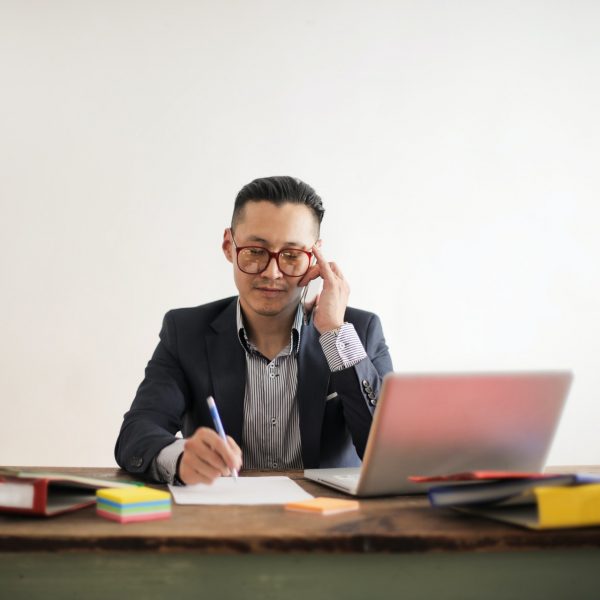 Kevin is a business development manager for a manufacturing company. Based in Abbotsford, he works to provide architects throughout Western Canada with products for their projects, and is always looking for new opportunities for the company to sell their products.
Communication is an important aspect of Kevin's job. However, he has hearing loss, which can sometimes make that difficult.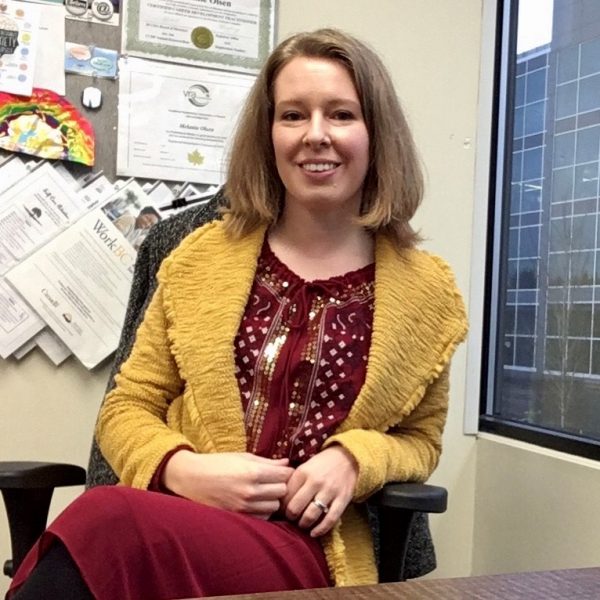 Melanie is a specialized employment counsellor based in Campbell River. She helps people with disabilities and mental health impacts find sustainable employment.
"I believe with the right fit, technology, and natural supports comes great opportunities for meaningful employment for all people with disabilities," she explains.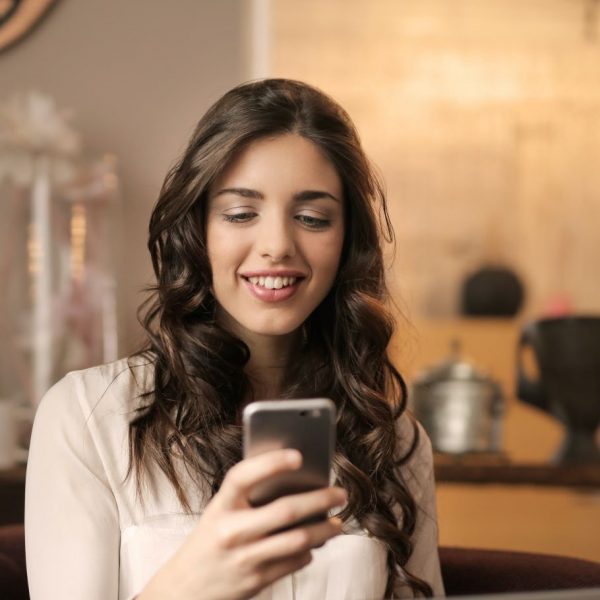 Dawn recently started a writing business from her home in Vernon, writing complaint letters for clients and focusing on dispute resolution.
She has hand tremors, as well as bipolar disorder, which makes a typical workplace difficult for her.
Michael works as a courier in the Lower Mainland. His daily duties include handling and processing packages in a depot, and then delivering them to local businesses and residences.
He is hearing impaired, which can be a challenge in a job that involves both dealing with customers and having to be aware of your surroundings.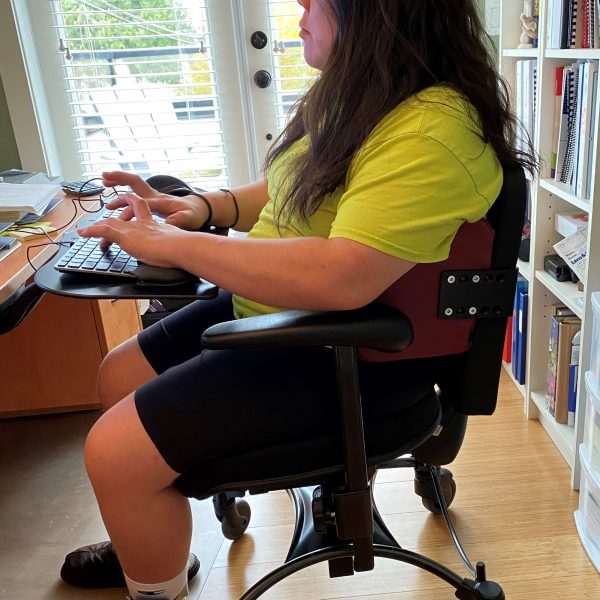 Karen started a part-time job as an administrator at her church in Vancouver. She oversees office duties, like replying to emails, answering the phones, organizing weekly worship services, and coordinating the weekly newsletter. She also deals with the different rental users of the building.
However, her workday is made harder by her disability. Since birth, Karen has lived with spastic diplegia, a form of cerebral palsy, which affects her speech, coordination, muscle dexterity, balance, and mobility.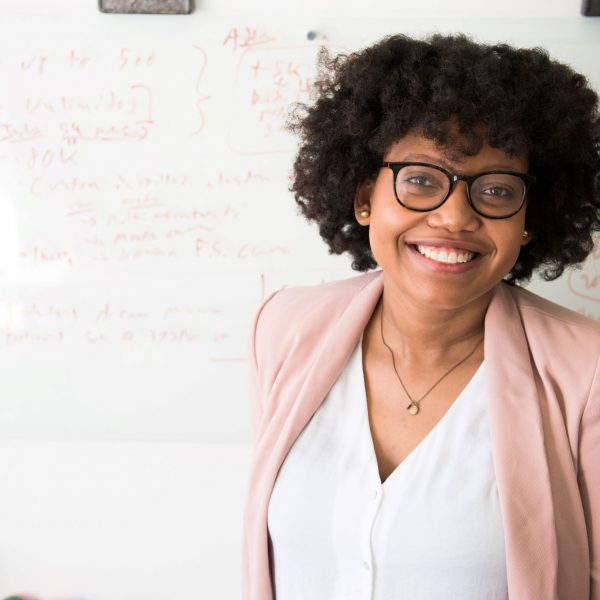 Zeina has operated a successful project management consulting business for over a decade. Currently working from her home in Burnaby, she spends much of her time on the computer and in conference calls with various clients.
However, the work takes a toll on Zeina.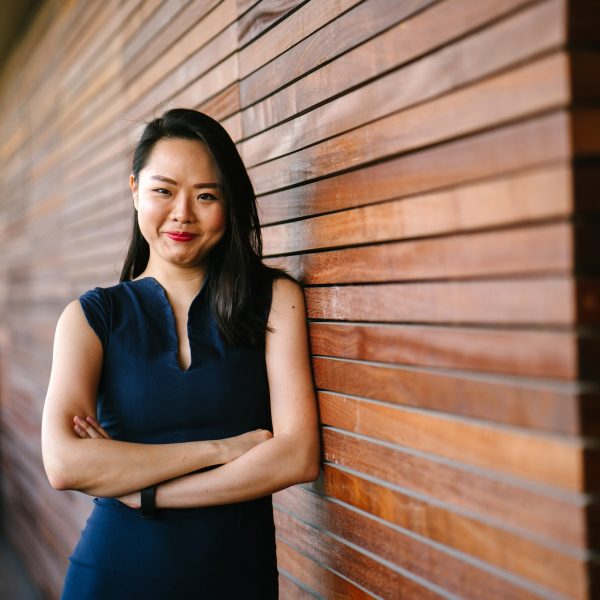 Sherry is working hard towards gaining employment, studying for an accounting and bookkeeping course.
But she was finding it hard to put the hours in she needed to study with the pain she was feeling.
"I have degenerative disk disease in the top seven disks of my spine, plus a damaged rotator cuff," she says from Kelowna.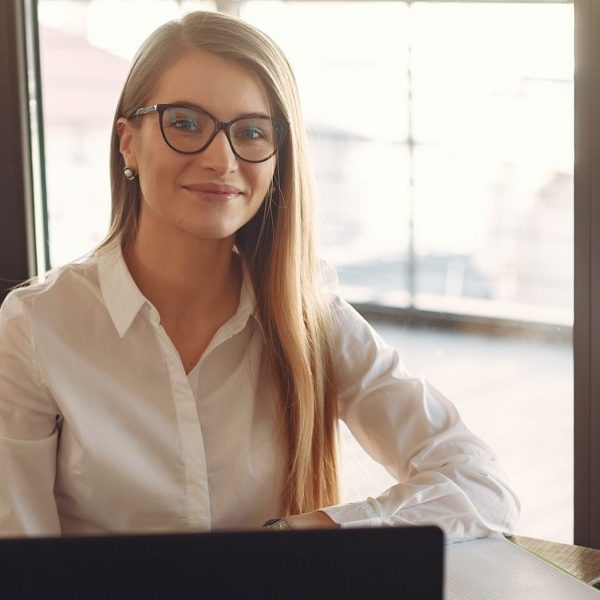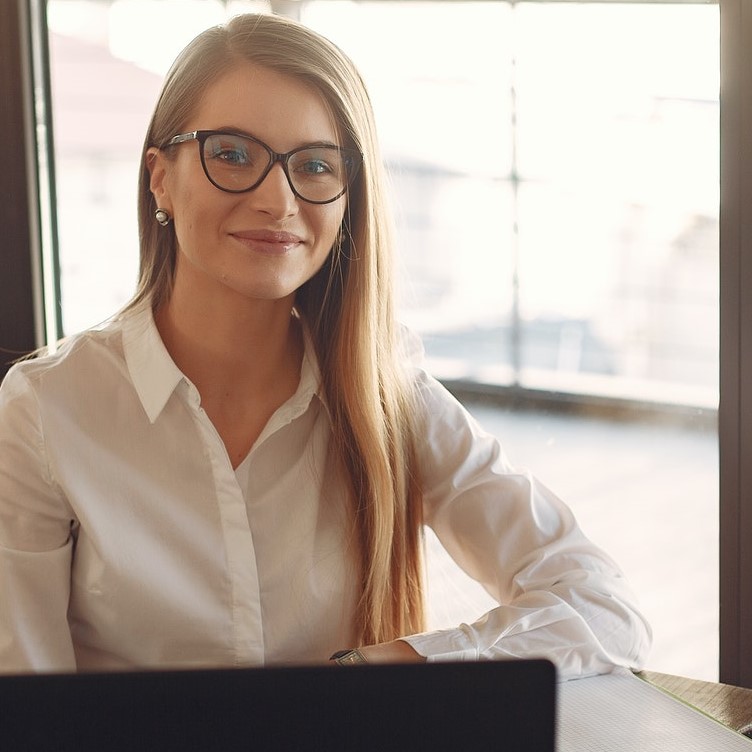 Susan suffered a work-related injury at an assembly plant in 1989. As a result, she has a variety of conditions including De Quervain Syndrome, Epicondylitis, and Fibromyalgia. This affects her from the neck down — notably in the hands where her fingers will cramp while holding objects, causing her to drop them and lose feeling from the neck down.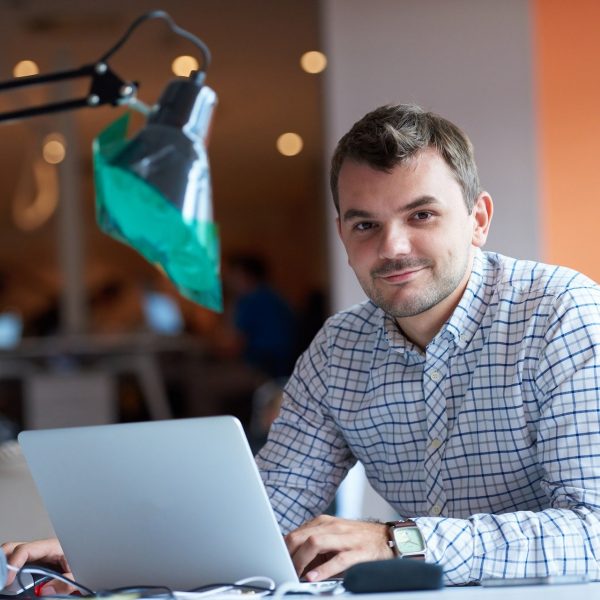 Jeremy often had to cut his work days short because of chronic pain.
"I was in that situation because of a chronic severe neck and back pain. I did not have an ergonomic computer station, and it was causing me pain so much I had to just stop doing what I was doing," he shares. "[My] condition limits me from walking, lifting, sitting too long at one time."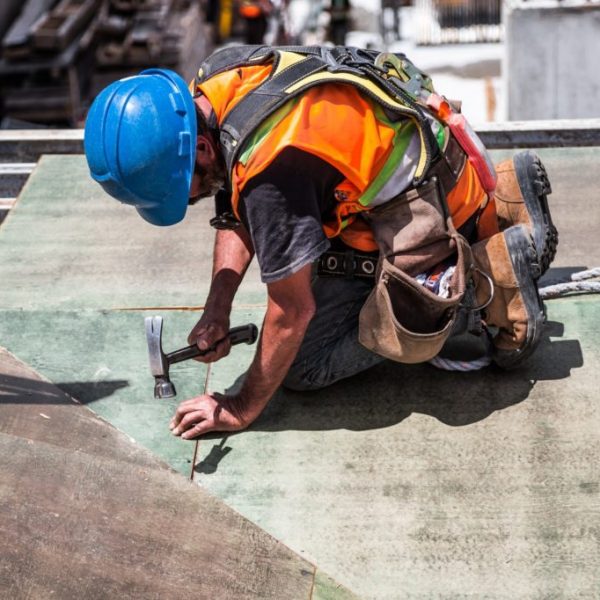 With over 35 years in the construction industry, John has put in a lot of years of hard work. But after spending much of that time on noisy job sites, John's hearing isn't what it used to be.