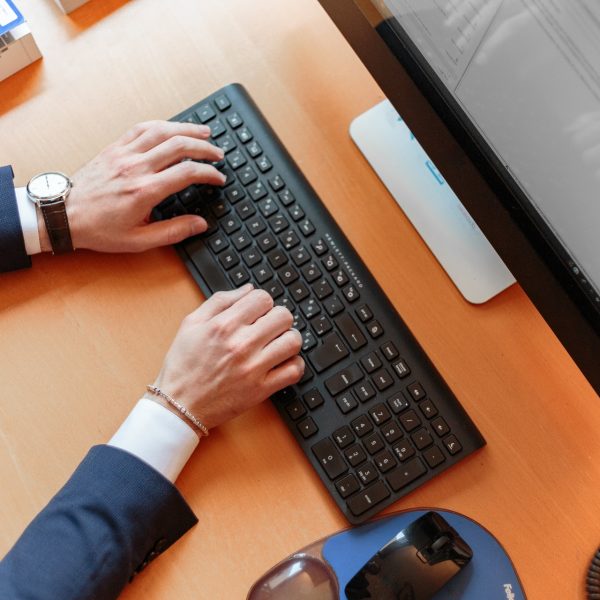 Douglas is a community administrator for a number of mobile home communities in Surrey, handling everything from answering calls to compiling data for new residents to collecting rent.
It's a lot of work and Douglas faced a number of barriers that made his work tougher.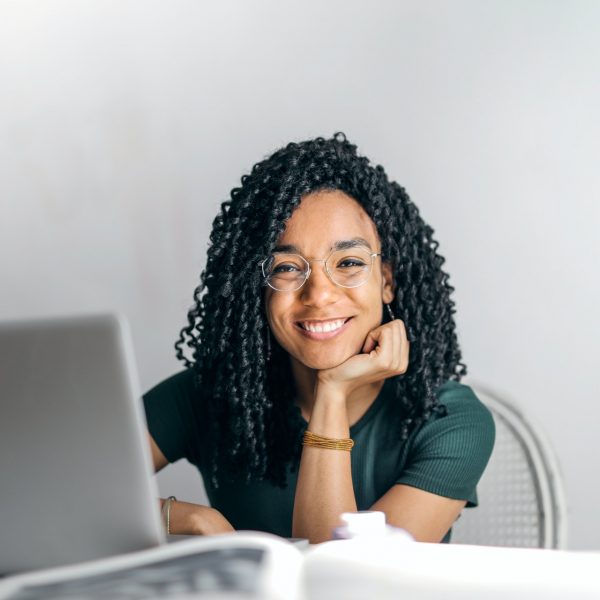 Nicole volunteers her time serving as a health coach and leader for workshops that help people with chronic pain — a subject close to her heart.
"I have an autoimmune condition that affects my spine and peripheral joints including neck, arms, and wrists. So I can't sit for long and use a keyboard to type. That makes it tough to take notes and use a computer for assignments," she explains.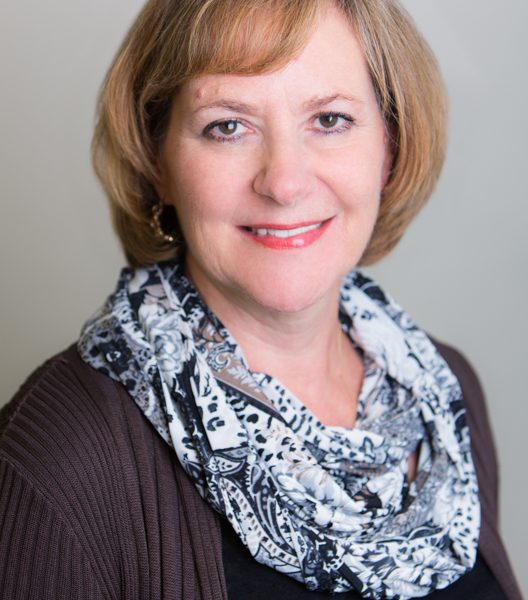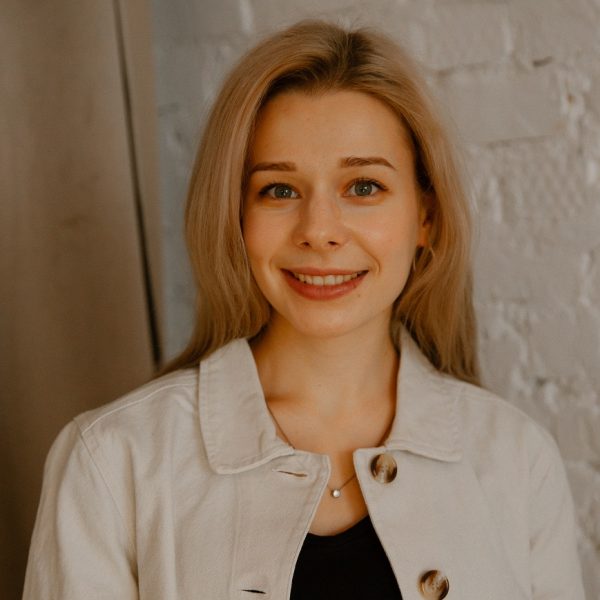 Tianna, a single mother living in Kelowna, is continuing her education as she looks towards a future career.
However, she faces multiple barriers in both her program and on her path to employment.
"I have neck, back, and spine injuries," she shares. "I deal with chronic pain and limitations doing certain tasks."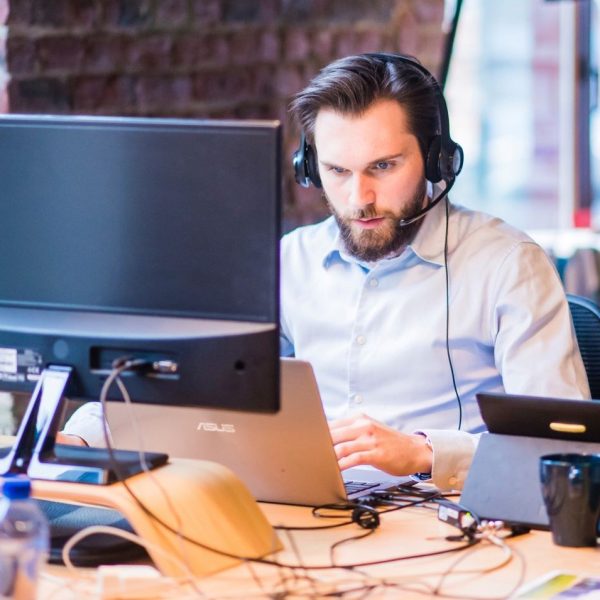 Adam is a web developer based in Victoria. His work — which involves long hours on the computer — is taxing on his body due to a spinal cord condition.
 "I have a spinal cord condition that causes chronic back and lower body pain. It makes it difficult to sit or stand for prolonged periods," he says. "It also makes it difficult to concentrate and problem solve."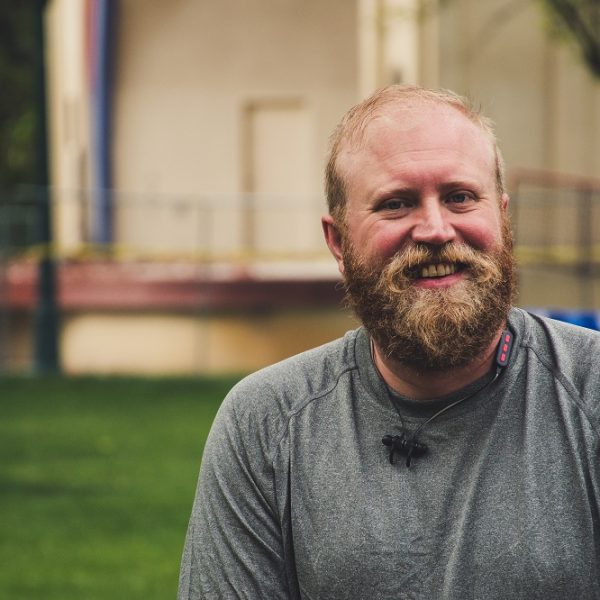 Jeffrey is an apartment manager in Vancouver, responsible for everything from checking new tenants into the building to responding to on-call issues like noise complaints.
It's a job that requires good communication with tenants and the contractors he calls to take care of maintenance issues.
However, he's been struggling with his hearing — dealing with tinnitus, sound sensitivity, and hearing loss.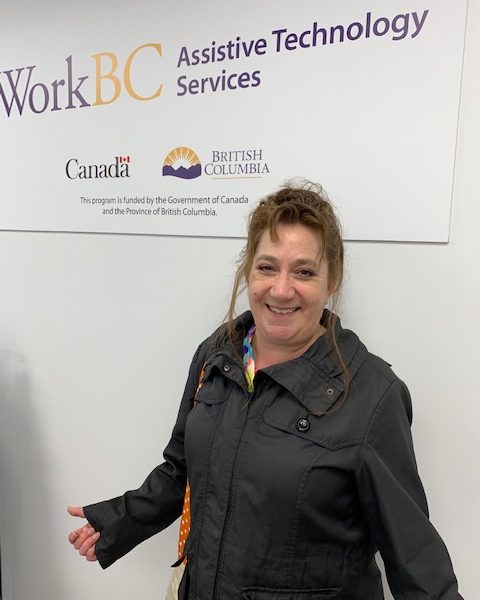 Working for a home care provider in Kelowna, Karen helps clients live in their own homes by coming over and helping them with tasks ranging from meal prep to dressing and bathing.
Karen was finding, however, that she needed help herself.
"I am a middle aged woman in fair health with a hearing impairment," she explains. "I cannot always hear what clients are saying."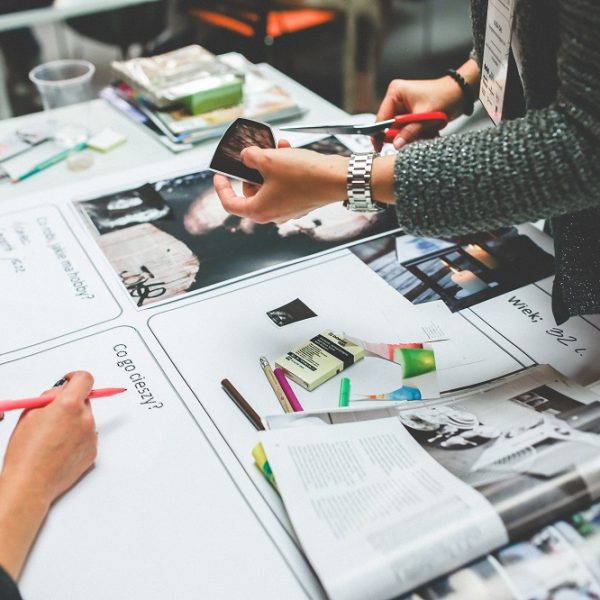 Oliver is the director of a design academy in Victoria. As director, he's a man of many hats, having a hand in everything from human resources to IT support to public outreach.
"My challenge is adapting to a rapid loss of hearing," he shares. "This impacts my ability to communicate."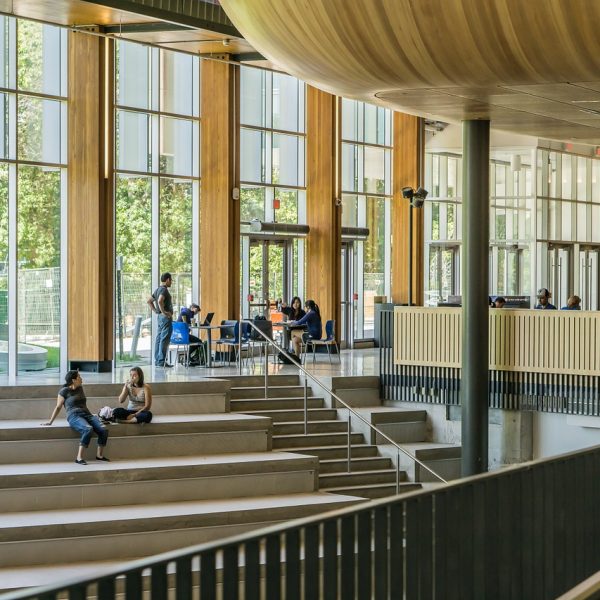 David is a lead hand supervisor at a post-secondary institution in Kelowna. He is in charge of a wide variety of tasks on campus from event set-up to installing whiteboards to snow removal.
David has suffered from hearing loss since he was born. This can make many parts of his job, which requires a lot of communication with college staff, a lot tougher.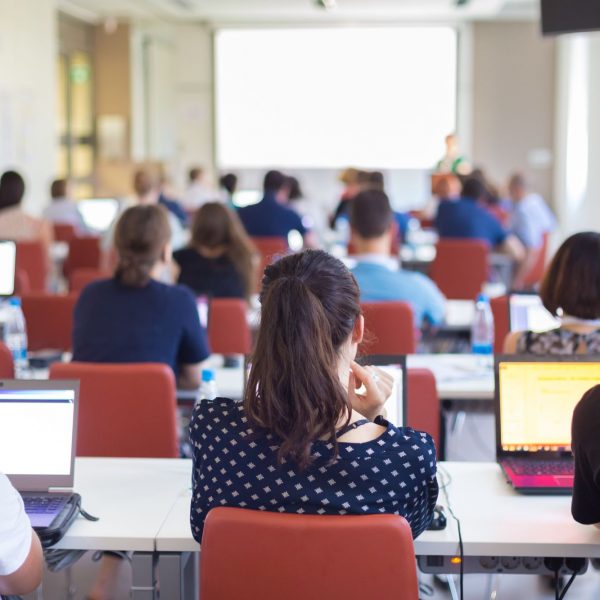 Dana works as a real-time transcriber for post-secondary students, largely at the University of Victoria, captioning lectures for students who are hard of hearing or deaf.
However, Dana was finding she was struggling with her own hearing.
"I often work in a team with another transcriber, so I would notice they were getting things — mostly student comments that were across the room — that I wasn't fully hearing. As you can imagine, where my job is to actually hear for someone, this became quite alarming," she explains.