New Hearing Aids Help Tim Communicate at the Jobsite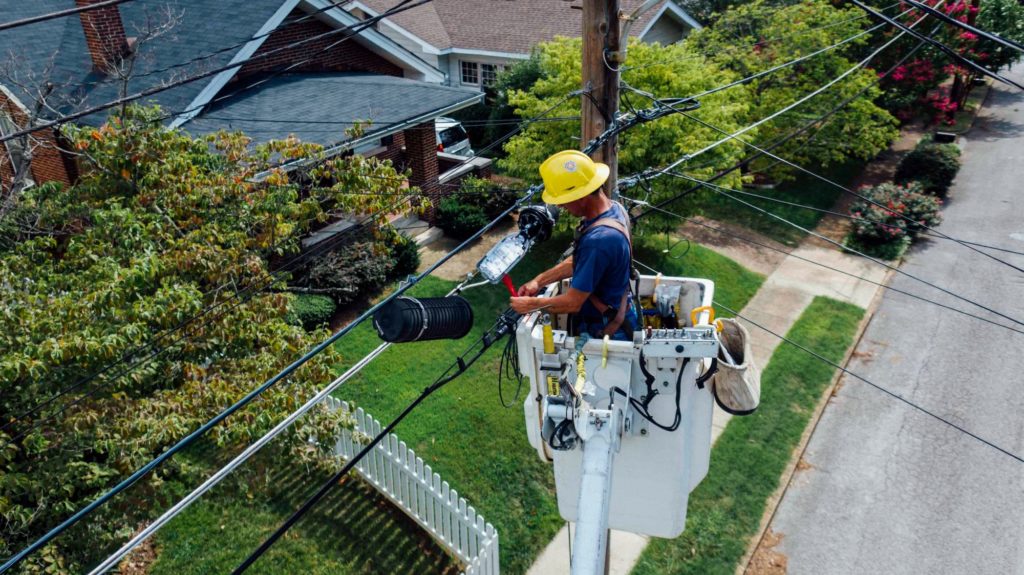 On a jobsite, it's important to be able to communicate effectively — not only to get the job done, but more importantly, to stay safe.
It's something Tim, a young level 1 electrical apprentice based in Port Coquitlam, knows quite well. His work often finds him on high-rise buildings.
He is hearing impaired.
"I need good hearing aids so I can better communicate with my workmates, and to hear any warnings for danger — to help keep myself and others safe," he explains.
His hearing aids were outdated and on their way out. It was something he needed in order to do his job effectively, but there was a problem.
"Hearing aids are expensive, and I couldn't afford them on my own," he says.
An audiologist referred Tim to WorkBC Assistive Technology Services. He found the help he was looking for.
"They helped me with the purchase of a new set of hearing aids."
Tim recommends Assistive Technology Services to others in need, noting that at the jobsite, he can hear the difference.
"I can hear much better than before. My workmates can communicate with me easier now," he says. "Thanks for the help."
WorkBC Assistive Technology Services is operated by Neil Squire. Assistive Technology Services are available to individuals who have a work-related barrier due to a disability or a functional limitation. This may include barriers related to traveling to and from the workplace.
Questions about WorkBC Assistive Technology Services? Need help applying? Contact us: 1-844-453-5506 or info-ats@workbc.ca
Please visit www.workbc-ats.ca for more information about WorkBC Assistive Technology Services.