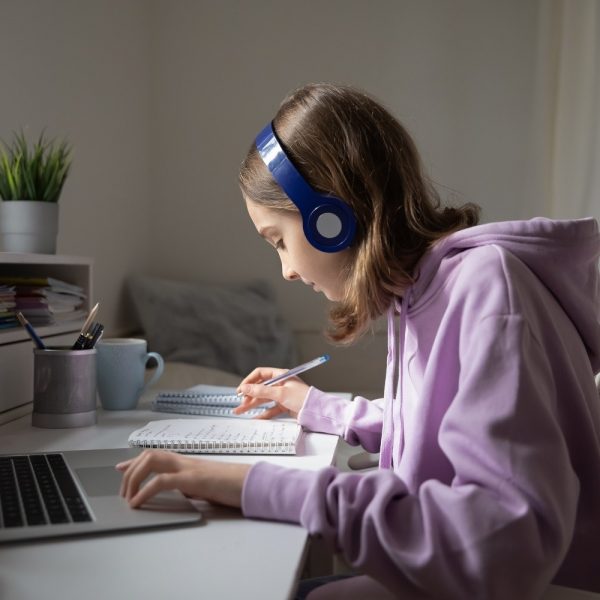 With the advent of the internet, our ability to independently learn and research has grown immeasurably. It's almost hard to imagine today that students once had to rely solely on textbooks, books, or encyclopedias for research. And while that method might have worked fine for the majority of students, what about individuals with disabilities related to reading, learning, vision, or even mobility? These days we have the technology to ensure that these different learning styles can be appropriately addressed, and with a world-wide shift towards universally designed education and products, learning and studying has never more accessible.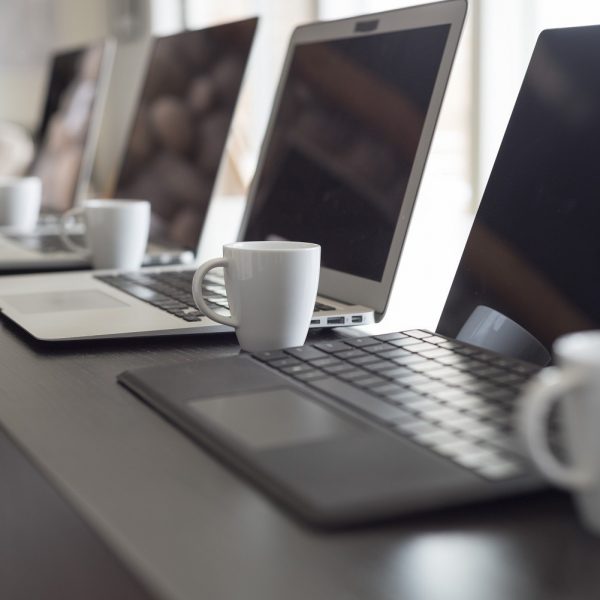 Finding the right laptop can be a challenge for anyone, and especially when having to consider accessibility and app compatibility, that process tends to be particularly confusing to new users. Even though all new mainstream laptops are shipped with at least some built-in accessibility features, not all laptops are created equal, and some shine in ways that others do not. So, with all those options to consider, how can we be sure that we're choosing the right tool for the job?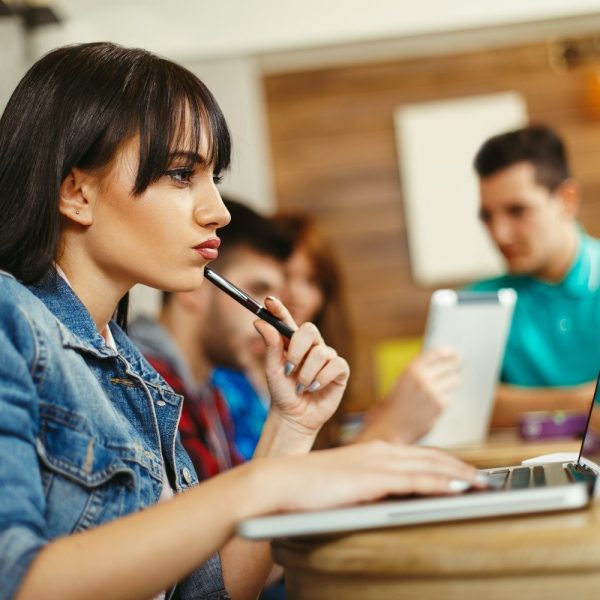 Notetaking is a critical classroom skill, but it's also something that's often overlooked or taken for granted. The idea of "taking notes" seems simple enough on the surface, but what does this process really entail? How do we know what information is relevant and what isn't? This can often be difficult to determine, especially while being in the moment of capturing information. And for students that struggle with attention, writing, vision, hearing, or even mobility, taking legible and relevant notes in class is especially challenging.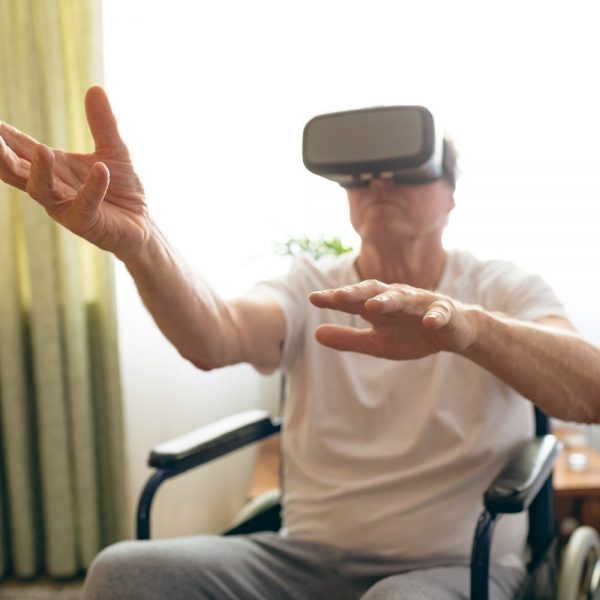 After experiencing the events of 2020, it's hard to deny that technology has an essential role to play in maintaining personal wellness and mental health. After being faced with the particular challenges of the COVID-19 pandemic, we've had to rethink the way that we communicate and share space with each other, the way we work, how and why we travel, how we take care of ourselves, and so many other considerations that we previously took for granted.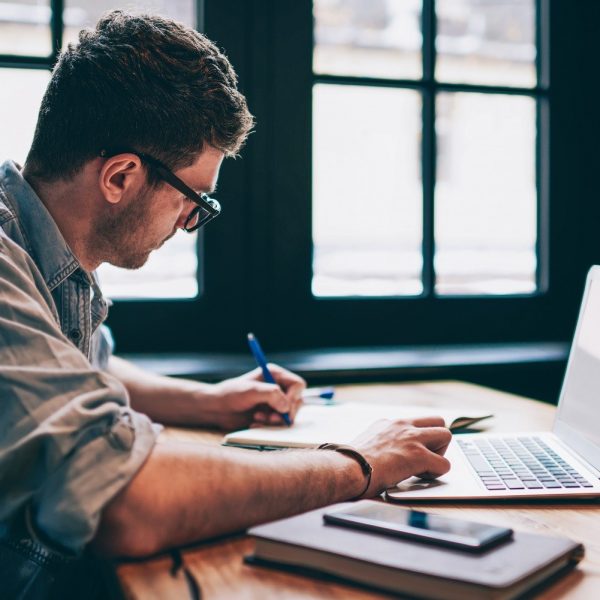 Whether you're a student, a teacher, or a working professional in 2020, you're probably doing at least a bit of writing in your day-to-day life, and you're probably doing it electronically. For those who struggle with writing, the digital approach opens up so many more possibilities for support, especially since tutoring can be costly, inconvenient, or downright impossible given the current lockdown conditions. And while many apps offer base level writing features such as spelling and even grammar checks, these features often lack context and accuracy, and may not be best suited for users who require a higher level of accessibility and support.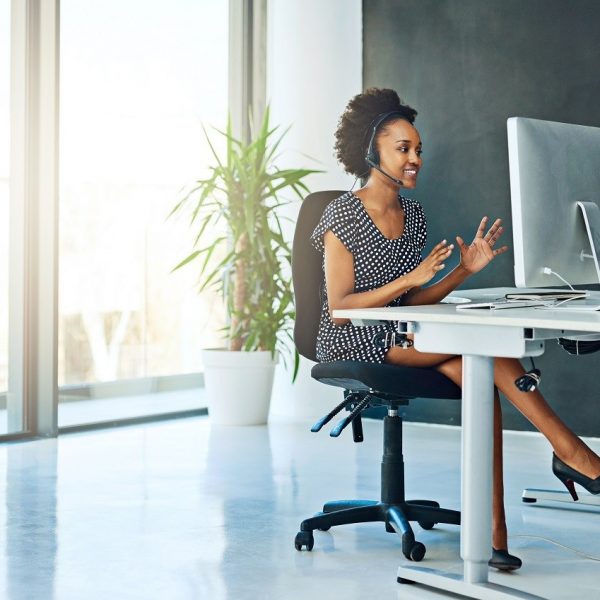 To start off 2021, we are going took at some new features that have been recently added to Zoom. This free videoconferencing app has proved itself to be more than useful during the recent pandemic, and as we continue to rely on videoconferencing technology to connect with each other, apps like Zoom keep adding more features and improvements along the way.
Recently, Zoom released a series of updates and improvements designed to make the app more accessible, functional, and customizable, so let's get into some of these new features.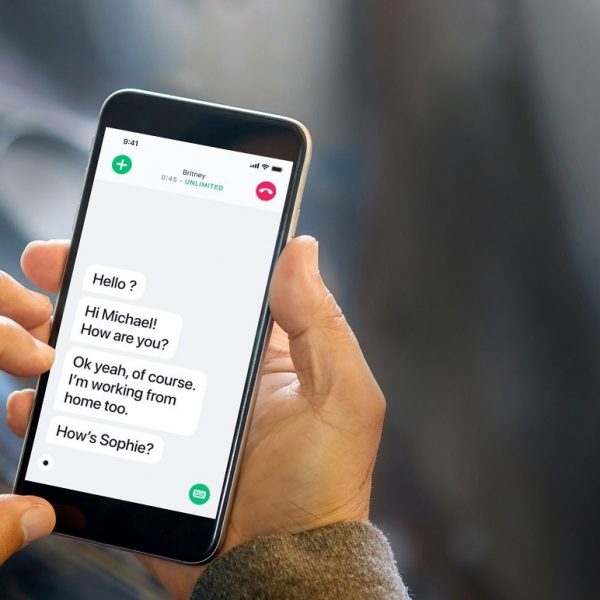 Have you ever been on an important phone call, and you missed an essential word or phrase, and you're left wondering what was said? Most of us have been in this situation at least once, regardless of any medically recognized hearing challenges. And for those who do have documented hearing challenges, there are relay services available for assisted phone calls, but those services are generally quite costly, and require the help of another person. The app that we are going to look at today provides a unique solution to the problems discussed above, and it does so without the need of a third party.
RogerVoice uses real-time transcription technology to caption phone calls as they're happening. All that's required is a smartphone and an internet connection. Once you download and register for the app, you'll be prompted to configure your preferences. Here you can adjust the transcription/ conversation language, voice gender, and text size.
Using the app is simple. To begin a transcribed conversation, open the RogerVoice app and dial the phone number and area code with which you wish to connect. Once the other party answers, the transcription process begins. As the other party talks, their words are instantly transcribed into text, making the phone conversation feel more like a text message conversation. Users can then either respond vocally or type their reply. As the RogerVoice user is typing, the other party will be informed via voice AI that the RogerVoice user is typing a reply. Once the phone call is complete, RogerVoice saves the transcription on your phone, allowing you to revisit the conversation later if necessary.
Note: RogerVoice provides 30 free minutes of service without requiring any credit card information. After the initial 30 minutes, users will then be required to choose a pricing plan and payment method, but, calling other RogerVoice users is always free. To learn more about pricing/plans, click here.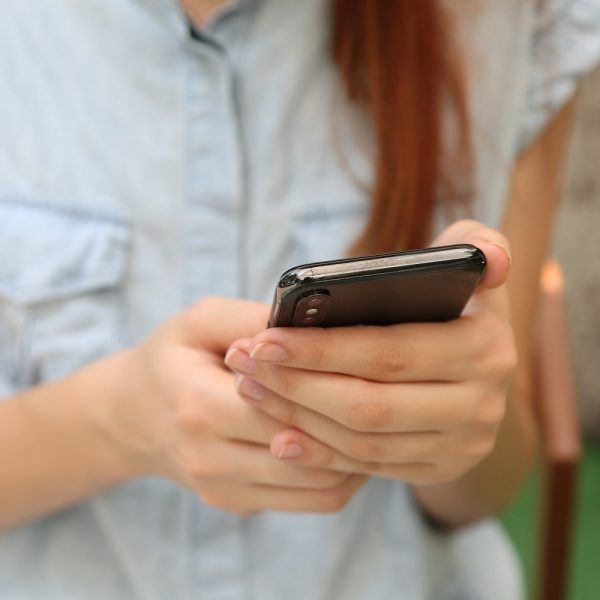 In past e-bulletins, we looked at text to speech options that allow users to dictate text into their phones, tablets, and PCs. Voice Access takes that concept to the next level by allowing users to fully control their device using only their voice. This feature is especially helpful for users with mobility or vision challenges who may struggle with gestures and other physical interactions.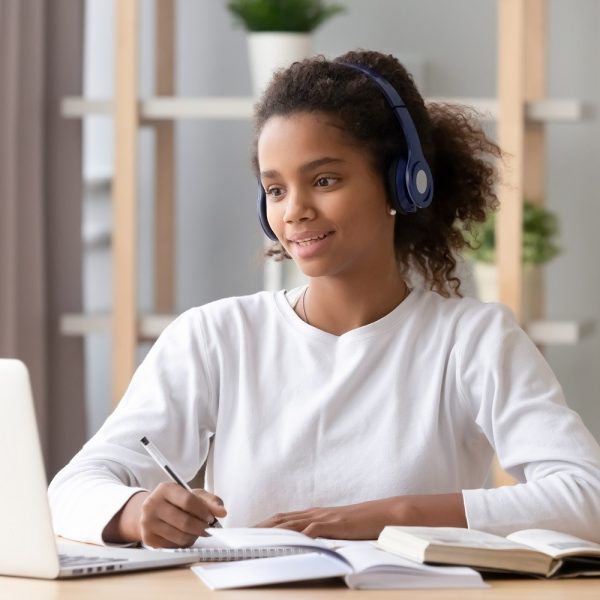 2020 has seen a huge shift in how classroom content is created, taught, and corrected. And while we were perhaps headed in that direction anyways, the COVID-19 pandemic has greatly accelerated the need to establish remote learning tools in the classroom. The good news is there are lots of great options available, and most of them are free, or offer limited free functionality.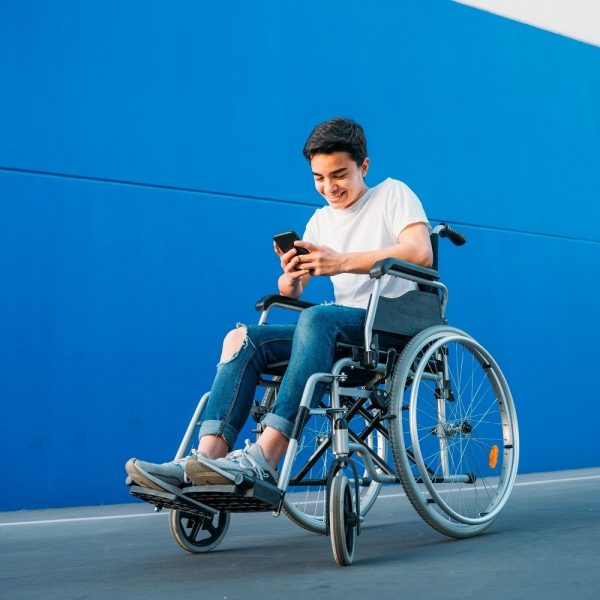 When it comes to discovering assistive technology and accessibility features, it's often difficult to find everything you need in one place. As we've mentioned in a previous e-bulletin, Apple has had a great landing page for all things accessibility for some time, but up until recently Android was lacking a comprehensive accessibility landing page.