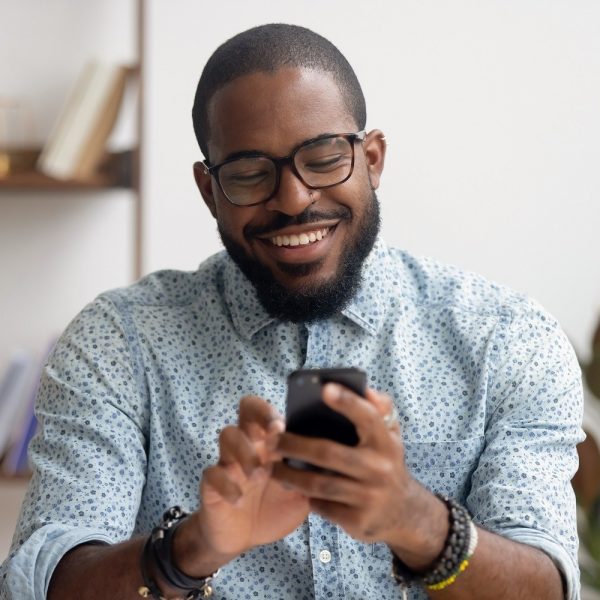 When it comes to office-based productivity, the Microsoft Office suite is by far the most popular, with a current run of over 1 billion devices worldwide. And while much of that popularity is based around PCs in the workplace, Microsoft has been delving ever deeper into the mobile space, with a variety of mobile friendly apps and platforms being launched in recent years, including OneNote, Office Lens, Office 365 mobile, and more.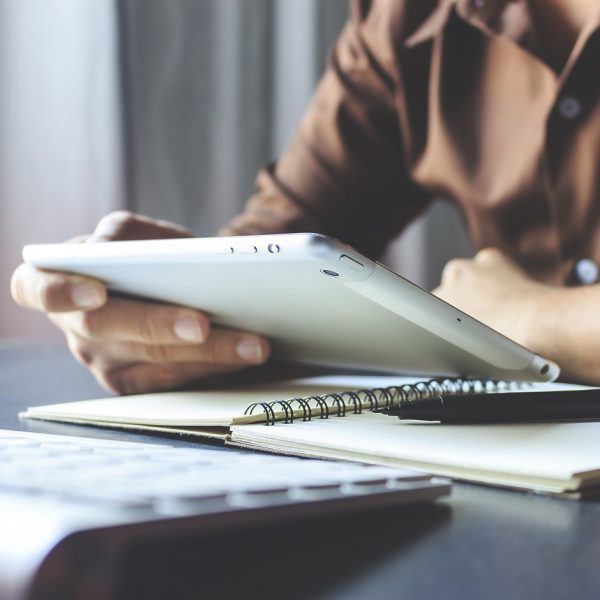 In previous posts, we've discussed a variety of solutions for challenges related to writing. In the classroom, writing and reading challenges tend to be the most common, and about 80% of individuals with learning disabilities struggle with dyslexia, hence why this subject is so often explored here. Today, we're going to look at an option that seeks to uniquely alleviate some of those challenges.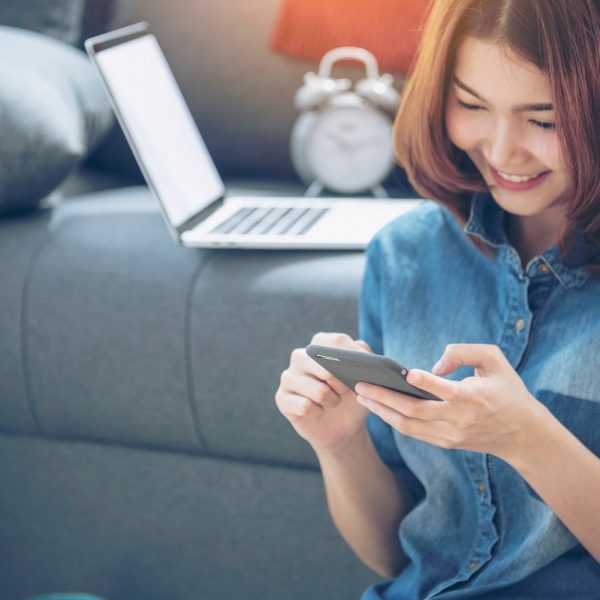 For individuals with learning challenges, traditional approaches to studying math are often inadequate, and can leave the student feeling frustrated, disconnected, and ultimately will have a negative impact on the students sense of pride in their overall academic abilities. And, because math skills can be affected by a wide range of learning disabilities, such as dysgraphia, dyslexia, and dyscalculia, finding the right supports for the right student can be a real challenge.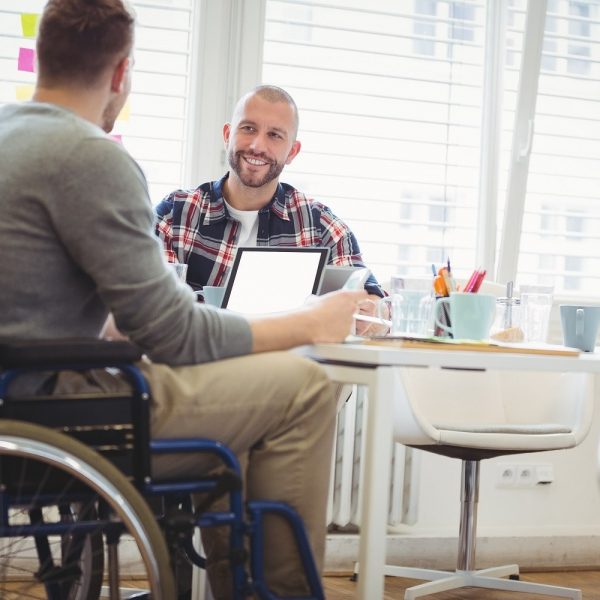 Earlier in the month, we explored a variety of assistive technology apps that are available as Google Chrome Extensions. These apps were created by third party developers such as Ginger Software, TextHelp, Claro Software etc. and use Chrome as a platform to host their product. What many AT users might not realize is that Google has also created their very own accessibility extensions, and that those extensions are always available for free. The extensions that we're looking at today can be found through the Chrome Web Store under the "Accessibility" category, or, by clicking here.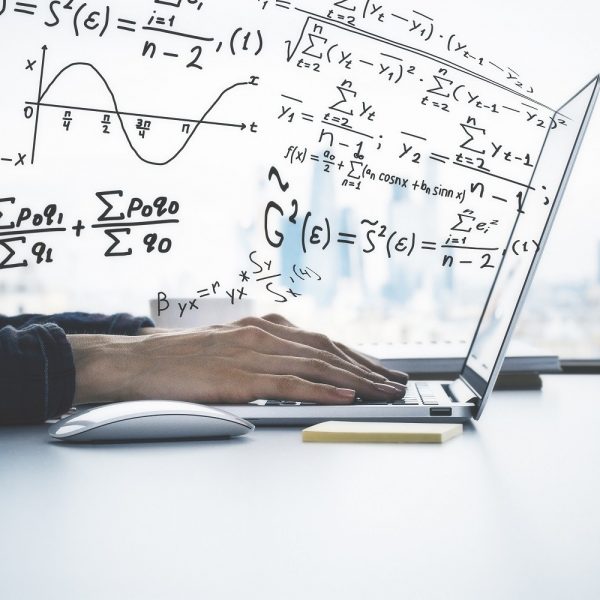 Since the original roll out of extensions in 2010, Google Chrome has become a leading hub of accessible apps for PC and Mac computers. Many of these apps are free or free to try, thus providing users with an exposure to accessibility that was never possible before, and with Chrome being responsible for over half off all of the world's internet traffic, accessible apps and features have never been more mainstream. And, thanks to the open-sourced origins of this browser, new accessibility extensions are being added every day.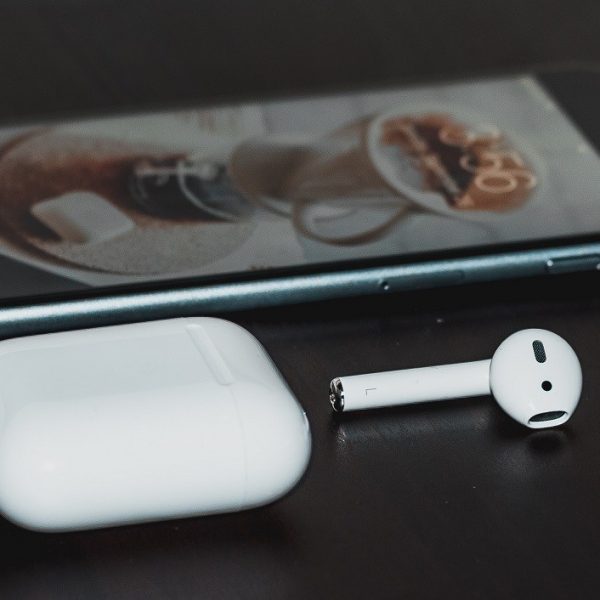 Apple's Air Pods have become hugely popular among consumers thanks in part to the fact that this new iteration of earbud is small, discrete, and completely wireless. But, what a lot of Apple users might not know is that these devices can also be used as assistive technology for individuals with auditory challenges! In today's e-bulletin we're going to explore the Live Listen accessibility feature which first debuted with iOS version 12.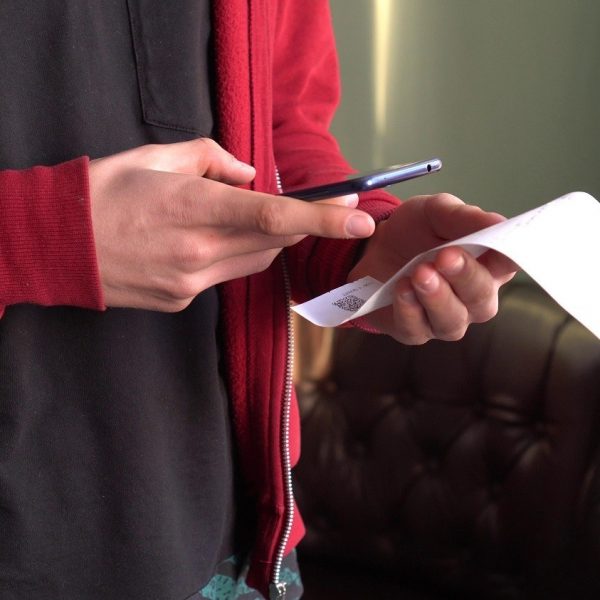 Over the past few years, OCR (Optical Character Recognition) apps have been gaining increased popularity among both mainstream users and individuals with disabilities. Because this technology allows users to easily digitize and edit print-based documents, books, photos and more using their smartphones built-in camera, the barrier to alternative, digitized means of expression for individuals who struggle with print-based disabilities is becoming smaller and smaller. In the past, individuals with print-based disabilities would have to seek out alternative formats for learning content, a process that was often both costly and difficult. With OCR apps, individuals with disabilities can quite literally take matters into their own hands.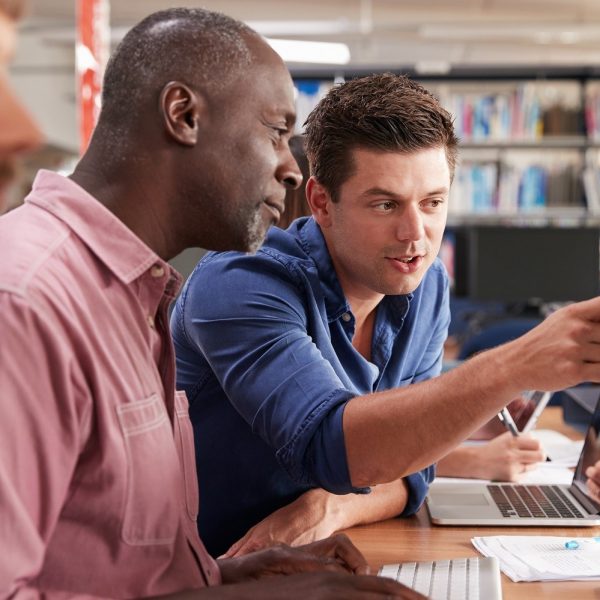 While Apple is known for offering products with some the most complete built-in accessibility features available, many of the companies' competitors have been putting similar focus into offering products with equally impressive built-in accessibility features. Microsoft, Samsung, Google, and many other tech giants have put a level of focus on accessibility that is unprecedented, and these innovations are happening fast, with many platforms and operating systems releasing major accessibility upgrades with every major update.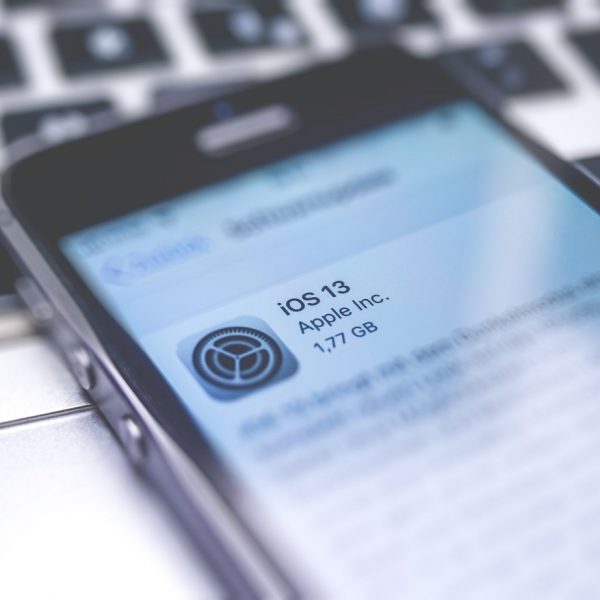 Since its initial release in 2010, the iPad has set the golden standard for built-in accessibility features, and Apple's accessibility innovations have continued to be developed at an impressive speed. Each major update contains new accessibility features, improvements, and fixes, greatly improving and enhancing the overall user experience, especially for those users who take advantage of the many accessibility features on offer.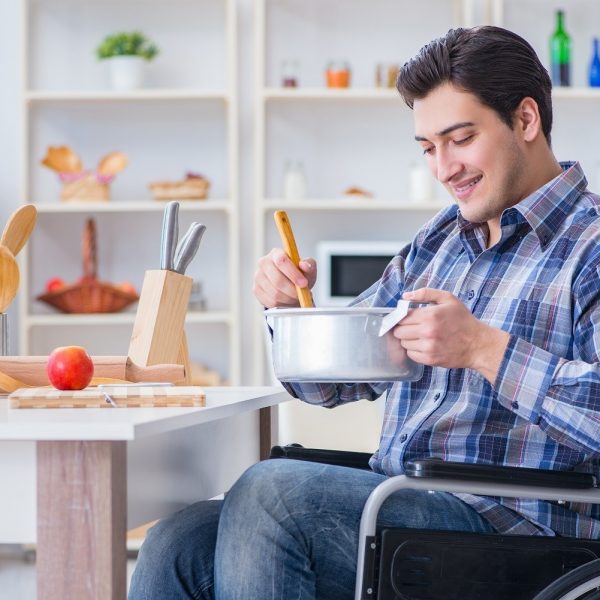 Good nutrition is a significant but often overlooked aspect of health, and studies have shown that healthy eating has a significant impact on an individuals physical and mental well-being. In fact, the study linked above asserts that "…nutrition services and programmes for children and adults can act as entry points to address and, in some cases, avoid or mitigate disability". Of course, the challenge is, when physical or learning disabilities affect an individual's independence, it becomes that much harder to maintain good nutrition and stay in good physical and mental health.