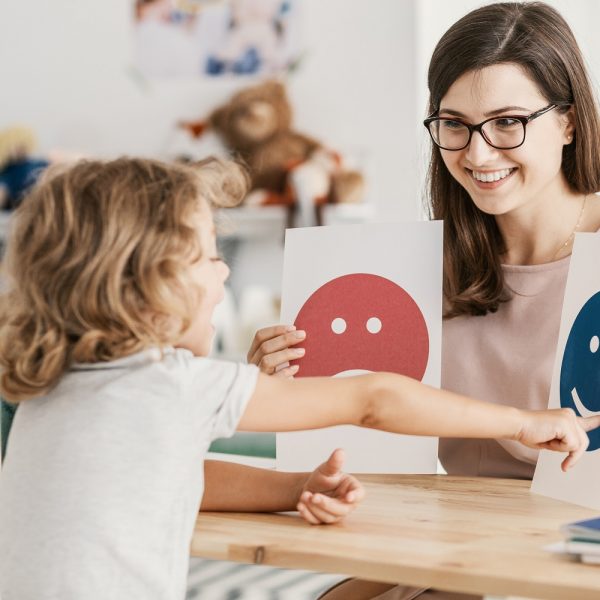 Today, we're going talk about an AAC (Augmentative and Alternative Communication) app for Android, but first, let's talk a bit about AAC, because it's not the most commonly used piece of assistive technology out there, and there's lots of people who have never seen these devices before. AAC stands for Augmentative and Alternative Communication and it refers to any communication device, system, strategies, or tools that replace or support speech. AAC can support a range of speech disorders that could be related to an acquired disorder, developmental disabilities, or a wide range of other speech impediments.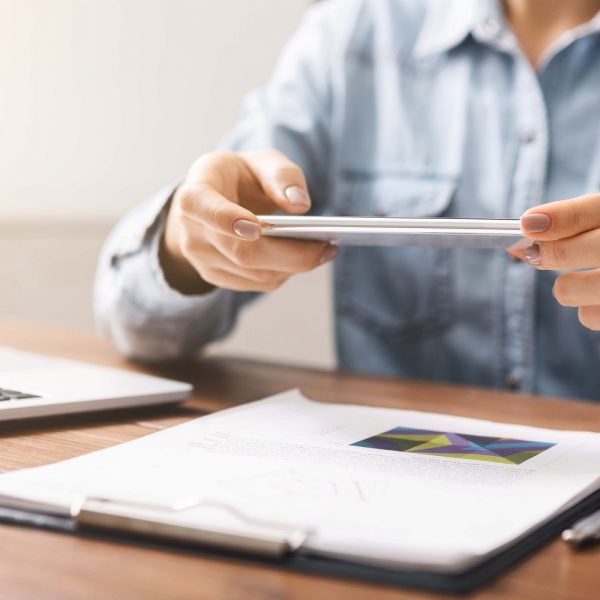 Here is how you can use ClaroPDF to scan and read aloud on your iPad.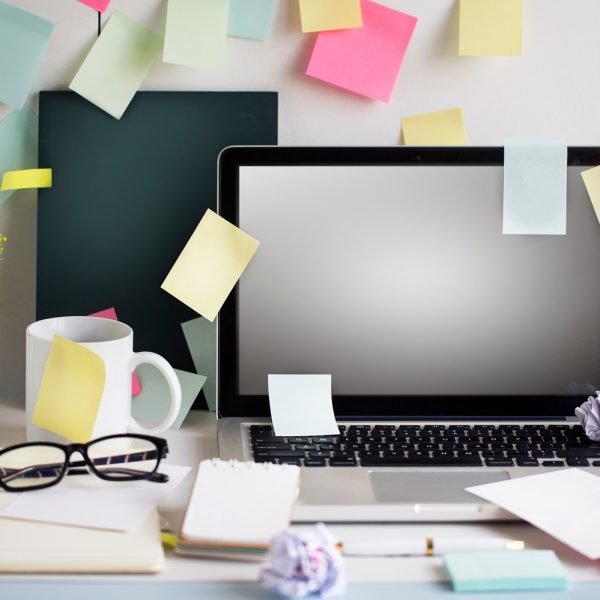 When it comes to note-taking apps for smartphones, there are lots of decent, functional options to choose from. A lot of these apps do more or less the same thing in terms of performing basic notetaking functions, but there's a few apps that offer some especially unique features that deserve to be explored in greater detail. The app that we are looking at today is one of those standouts. So, without further ado, let's dive into Noted.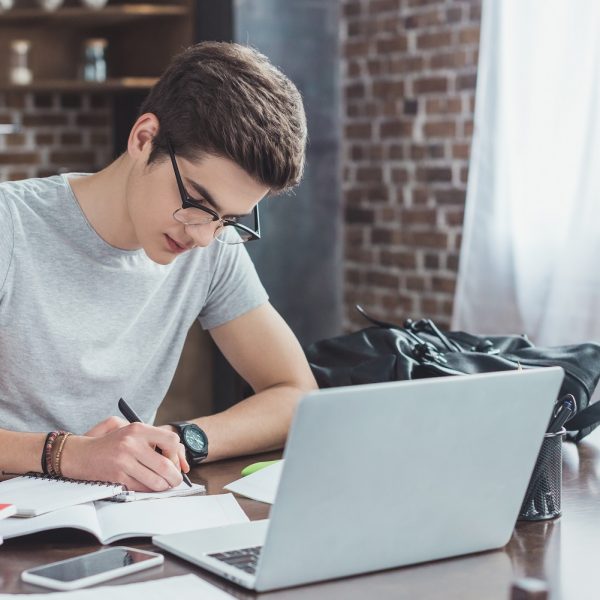 For many students, properly planning, organizing, and completing their homework is one of the bigger obstacles they'll face in school. This is especially true for students who struggle with attention-based challenges such as ADHD or other executive functioning disorders. Of course, every student is typically given a paper agenda/calendar at the beginning of the school year, but what if the student struggles with print-based disabilities, or they simply lose or don't use their paper agenda? As we'll see from the app that we are going to be looking at today, there are many advantages to planning digitally, and these advantages extend to all users regardless of their learning ability.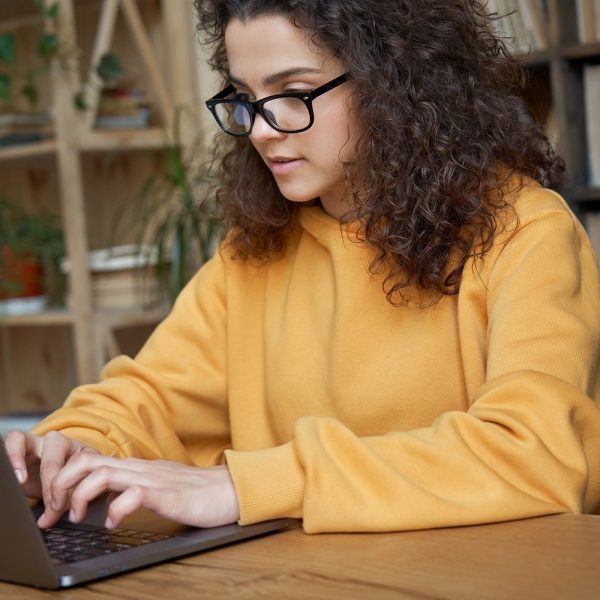 Ulysses is a markup-based mobile word processor that's designed to be distraction free, easy to use, but still packed with powerful writing features. Essentially, the app is designed to be used via keyboard only, so writers can stay in the flow and not have stop to worry about formatting. Headings, bold, italics, and other formatting is marked with characters instead of being toggled by buttons as with most text editors (hence the term "markup-based"). This has some great potential for individuals who are prone to distraction, as it encourages writers to focus on writing rather than formatting.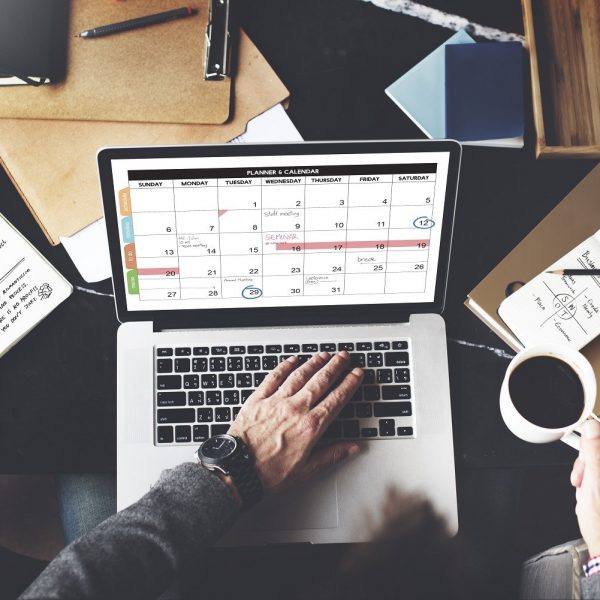 Today we're going to look at Microsoft's free task management app To Do. Task management/list making apps can be useful to anyone, but they are especially helpful for those who struggle with executive functioning or other attention-based challenges. These apps are great for keeping people on track because they allow users to create simple categorized lists that can also integrate with Outlook calendars and contacts.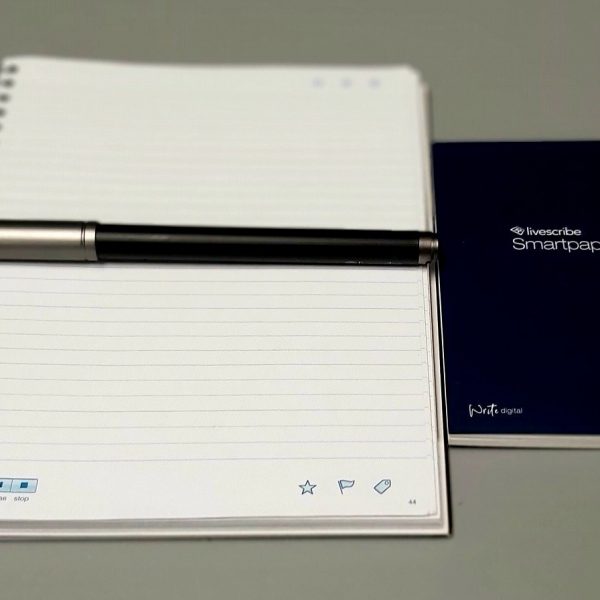 When it comes to students who struggle with notetaking, we often recommend smart pens. The main advantage of this type of technology is that handwritten text is instantly converted into a digital format which can then be searched, shared, converted, and synced to other apps. These pens also often have a recording feature, which allows handwritten notes to be synced with recorded audio, thus giving smart pens users a seamless, multi-sensory approach to learning.
But Smart pens are not only useful for students who struggle with writing/notetaking. Anyone who takes notes for any reason, regardless of their learning style, could benefit from universally designed smart pen technology. That being said, Smart Pens are considered a high-tech assistive technology, and there is a bit more of a learning curve when using a smart pen compared to a more straight-forward note-taking app such as OneNote.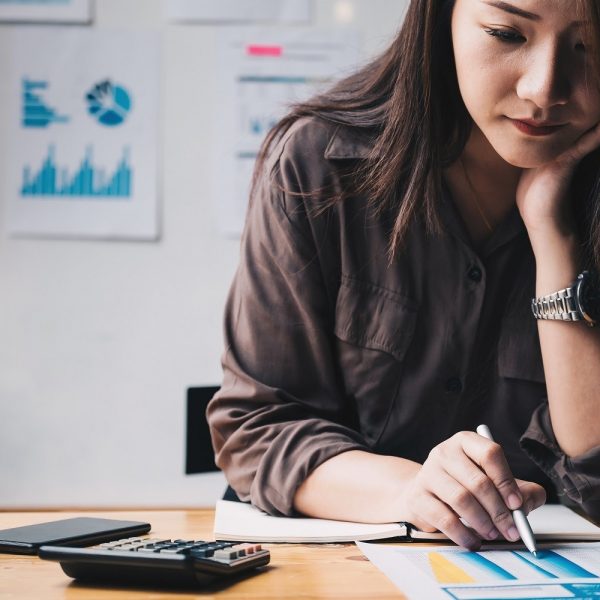 Mathway is a problem-solving app designed to not only solve math equations but to also explain the steps required to arrive at the correct answer. This can be especially helpful for students who are learning at home, for those who do not have access to a tutor, or even for adults who simply wish to check their math. Whatever the case may be, math apps such as the one we're looking at today are invaluable tools for those who struggle with math, as they allow learners to double check their answers as well as their methodology.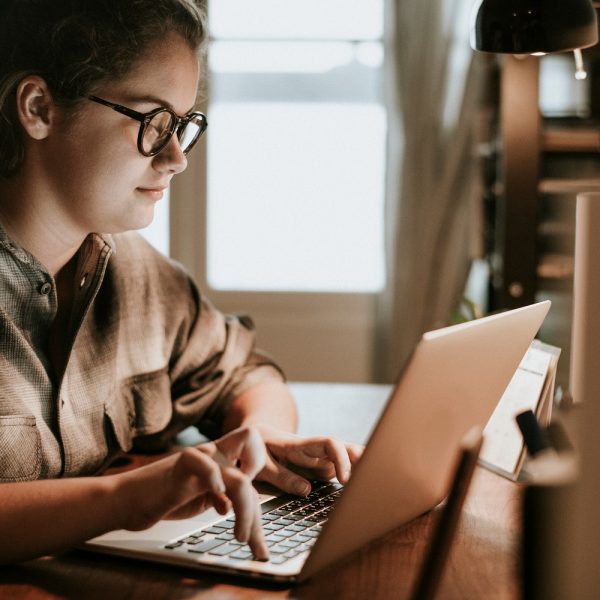 When it comes to serving individuals who require assistive technology (AT), the ability to provide alternative formats to standard text is critical. And while there are already a lot of ways to tackle this issue, especially when using mobile devices which can also function as mobile scanners, PC based options are a bit less common.