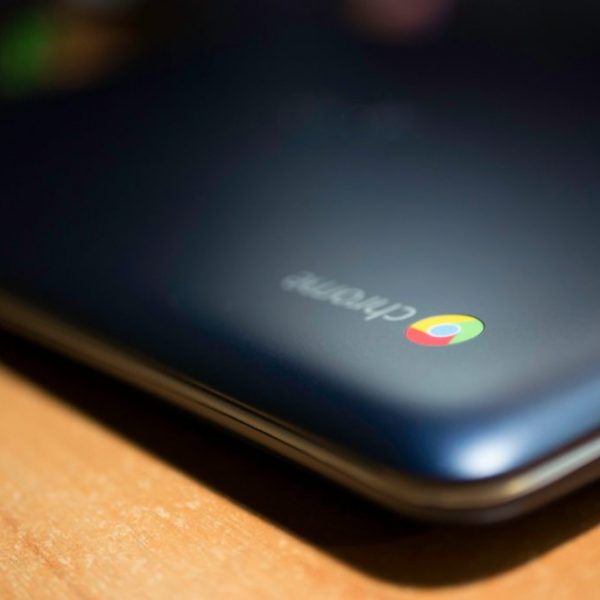 Chromebooks are small, inexpensive notebooks (laptops) that come pre-loaded with Chrome's very own OS (Operating System). These machines are known for their speed, simplicity, and reliability, and with the many accessibility features that are now available for download via Chrome browser, these devices are now carving their own path among the many new AT (Assistive Technology) friendly laptops that are available today. This discussion will span across multiple articles, but today's article will focus on introducing Chrome OS by exploring what exactly it is…and what it isn't.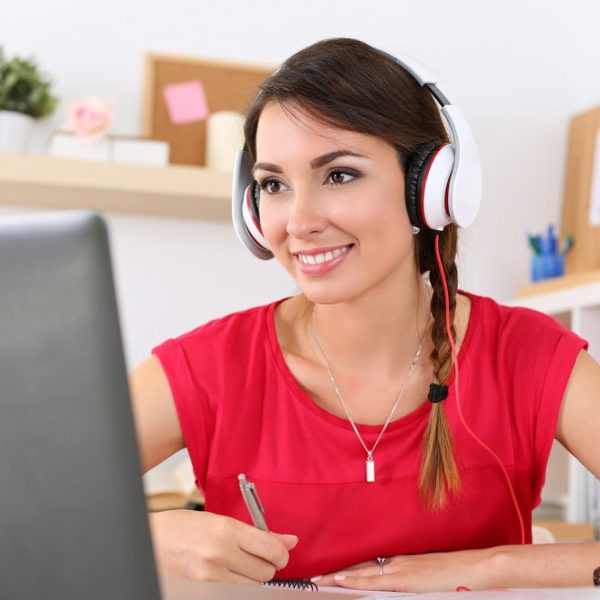 Are you someone with a physical or sensory disability who would like to learn more about technology from the comfort of your own home? Are you interested in learning more about how to use your computer, laptop, tablet, or smartphone?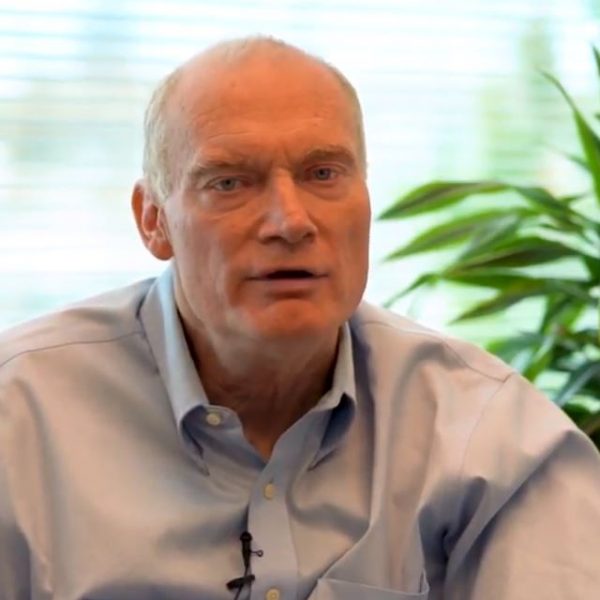 Please give now to the Neil Squire Society to support Canadians with disabilities through employment, digital literacy, and innovation. Every gift makes an impact.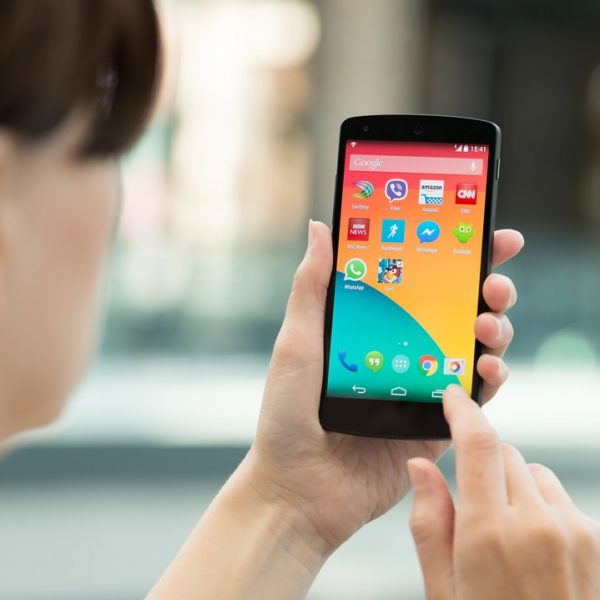 This week, Nakia is going to look at some best practices and accessibility features for Android users with visual impairments. Most of the emphasis will be put on the built-in features, but we will also look at some supplementary features and apps. We will look exclusively at the accessibility features for Android. To learn more about the built-in accessibility features that have been designed for visually-impaired iPhone users, click here.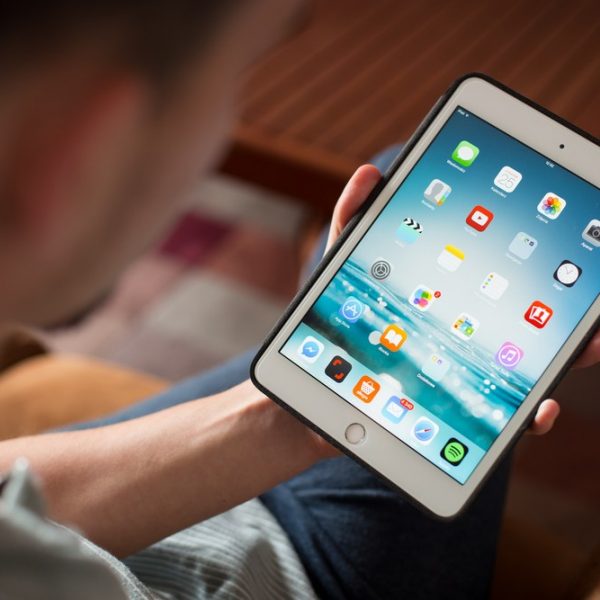 Last week we started looking at easy, built-in techniques to share files via iPad. We covered sharing via Airdrop, Cloud, and Email: read it here.
This week, we're going to look at a few more methods of file-sharing via iPad, and we'll be exploring sharing through iTunes, PC, and iMessage.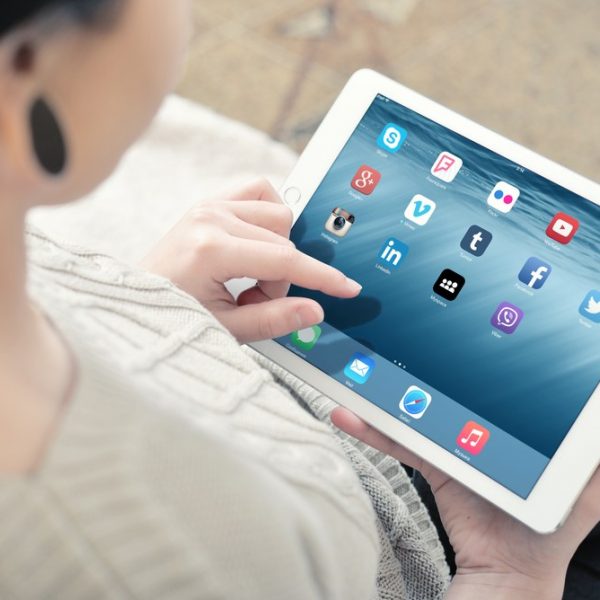 This week we will focus on the various ways in which files can shared using the iPads built-In sharing features. The content will be split into multiple posts, so stay tuned over the coming weeks for more. After all the posts have been released, the content will be combined into a larger, more complete, "how-to" article.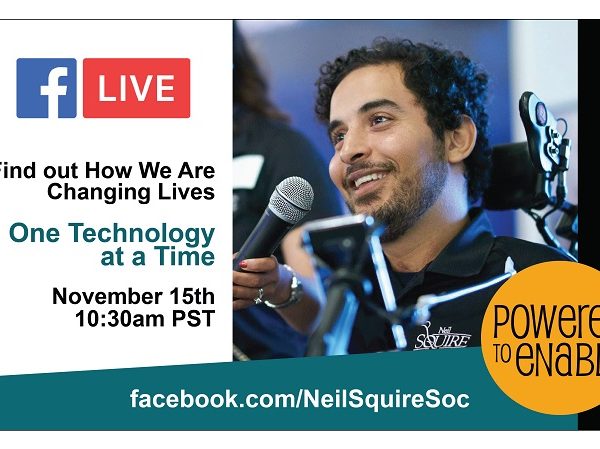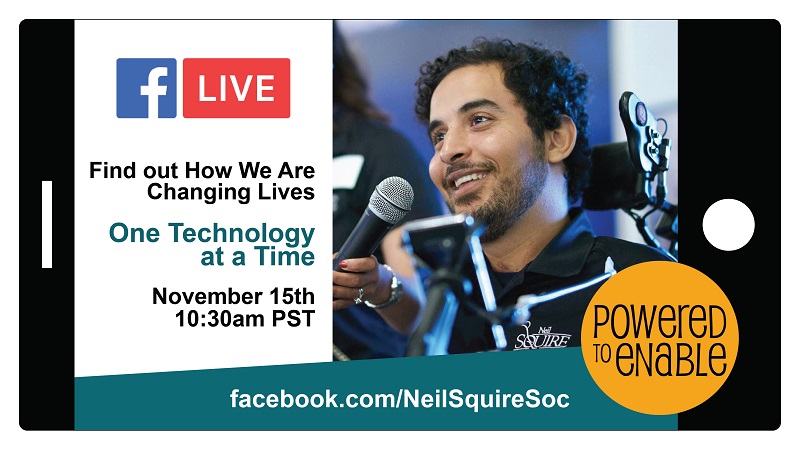 Tune into Neil Squire Society's Facebook Live event at 10:30am PST on November 15th to find out how we are changing lives One Technology at a Time. #PoweredToEnable #LIFTpartners.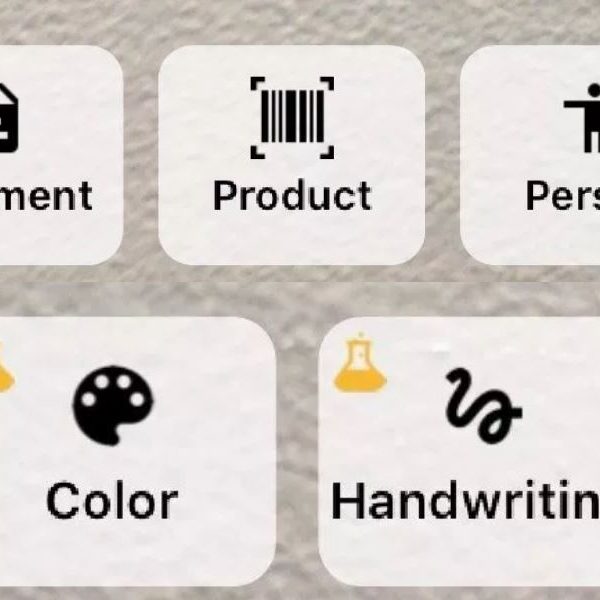 Today we're going to look at an app that's designed to narrate the outside world to individuals with low or no vision: Seeing AI. This free app provides accurate audio descriptions of the outside world, using an abundance of features to simulate sight, backed by human-like intelligence. The idea for the app is simple; point your camera at person, product, object, document, color, or piece of text, and the app will give you a highly accurate description of the object in question.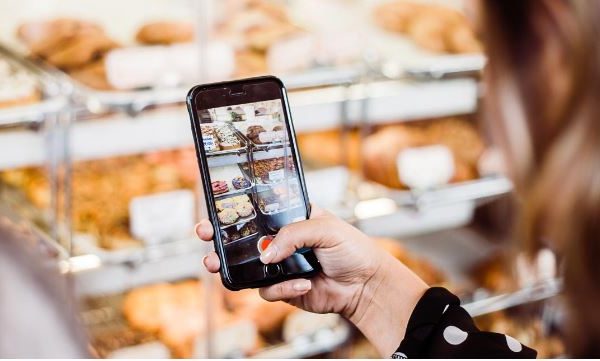 Be My Eyes is a free app that connects blind or low-vision users to sighted volunteers who offer visual assistance in real-time using video conferencing technology. The app is designed to be straightforward in its functionality, as well as being easily accessible for low or no-vision users.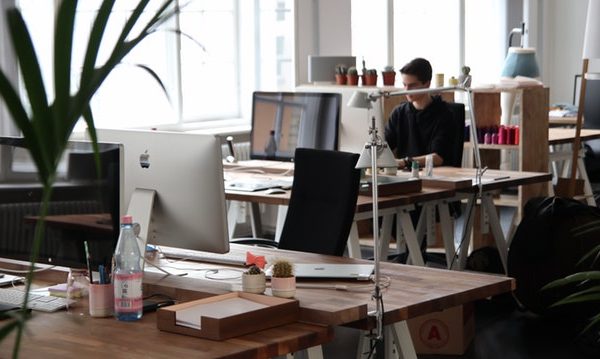 The best posture is the next posture, said Gene Kay, director of ergonomics, VelocityEHS, during the presentation "Understand and Resolve Your Complex Office Evaluation Requests," at the 2018 National Ergonomics Conference & Ergo Expo. Office furniture and equipment vendors flooded the exposition floor with beautifully crafted office desks made of metal, aluminum, wood, and even plastic. And, the sea of chairs in delicious fabrics and textures make even those least interested in design bat their eyes. But, as we know, looks only go so far. What Kay reminded us, no matter how pretty the equipment, functionality and adjustability are most important. Does it accommodate the 25th percentile female and the 95th percentile male? Does it promote movement? If your answer is "no," you may be at risk of developing a musculoskeletal disorder.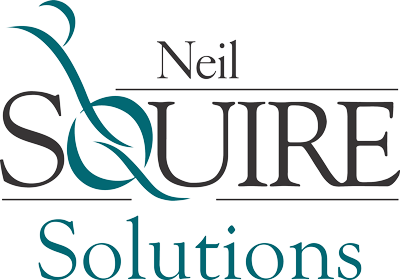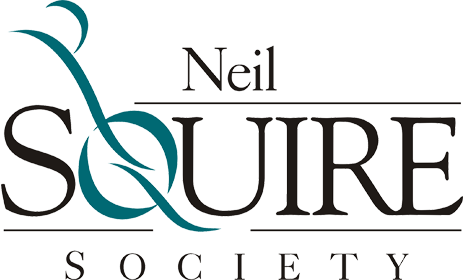 400 – 3999 Henning Drive
Burnaby, BC V5C 6P9
A little technology, a lot of independence.