This all-inclusive assistive technology program is helping B.C. workers overcome barriers in the workplace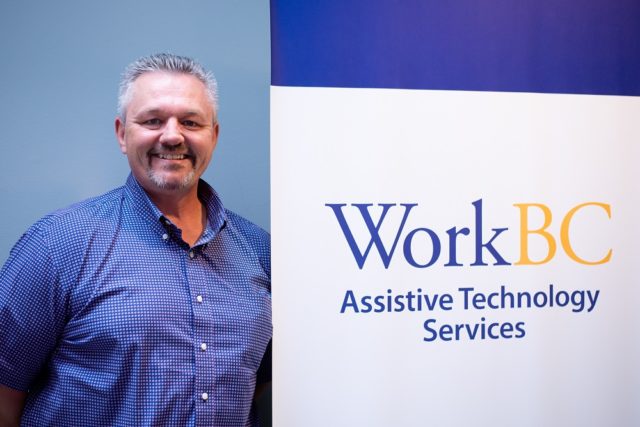 The WorkBC Assistive Technology Services program, operated by Neil Squire, helps people who face obstacles in their employment-related activities by providing access to supportive tech.
Today, the way we work is in a constant state of flux. As employees try to keep up with the changes and overcome obstacles, there are services available to assist these workers.
"Assistive technology is our superpower at Neil Squire," says Nate Toevs, Marketing Manager for the WorkBC Assistive Technology Services program, which is operated by Neil Squire, a non-profit organization based in Burnaby. "We've learned that we can help people get close to one hundred percent of their physical capability through the use of assistive technology, whether it's high tech, low tech, software, hardware, or ergonomics."
The program, which was launched in the spring of 2019, taps into Neil Squire's 35 years of expertise in the area of assistive technology.
Continue reading the article on Vancouver is Awesome.