We Have Solutions! – Episode 7: Video Games as Medicine with Nakia Singh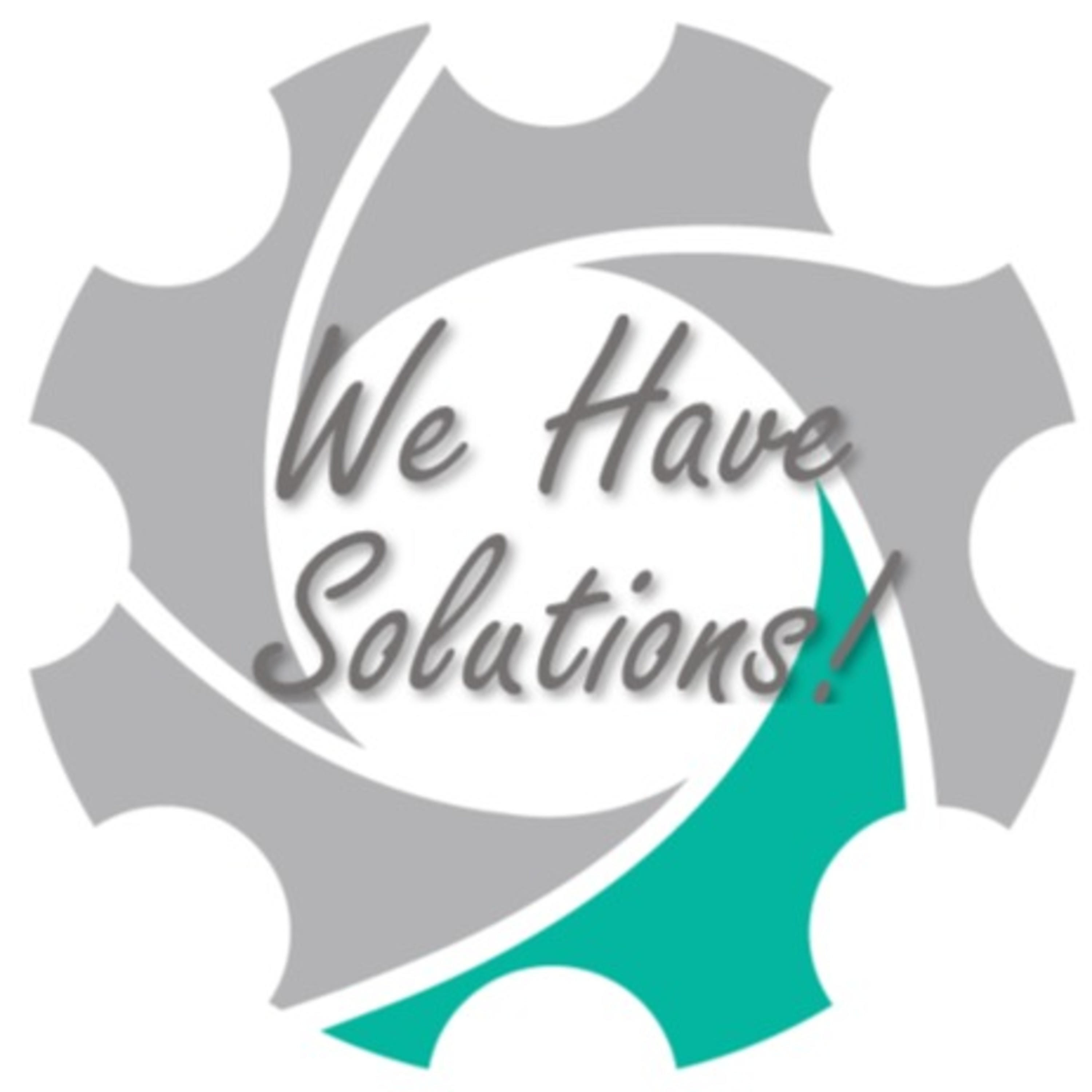 On episode 7, we are joined once again by AT researcher and life-long assistive technology user, Nakia Singh. We talk about video games as medicine (literally!), the Rogers outage and how it affects persons with disabilities, adaptive switch controllers, and more.
Listen on Apple Podcasts, Anchor, Spotify, or Google Podcasts.