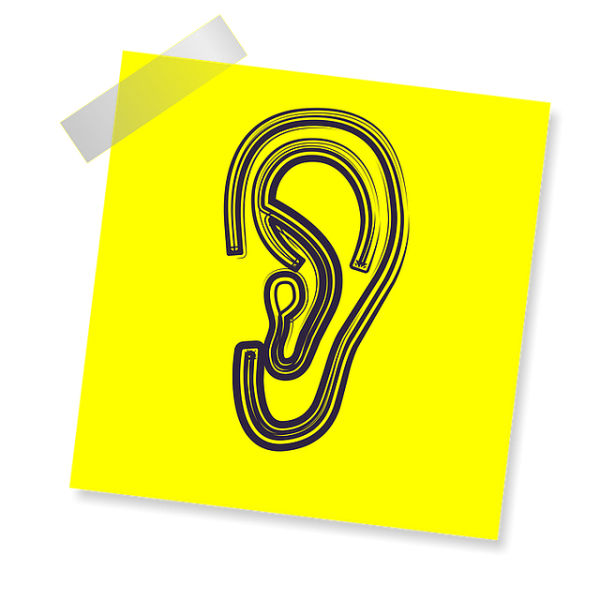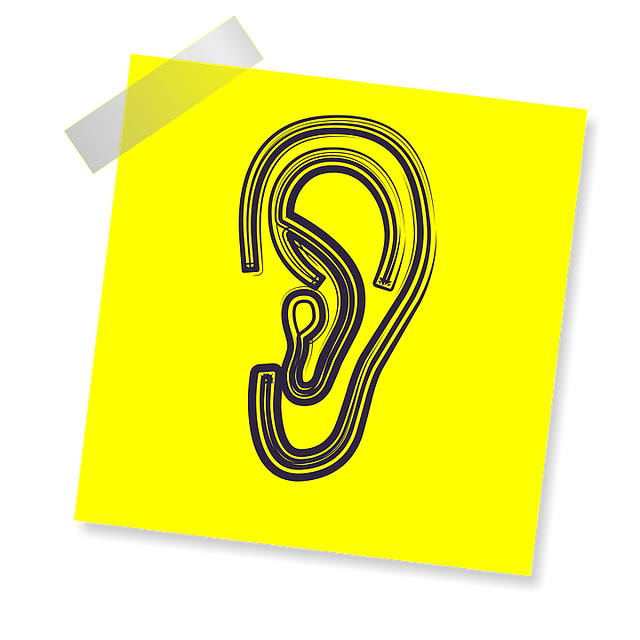 Theresa is a kitchen designer and office manager for a small cabinet shop in Langley.
"I work very closely with our customers from the first time they enter our showroom through to installation and deficiency completion," she explains.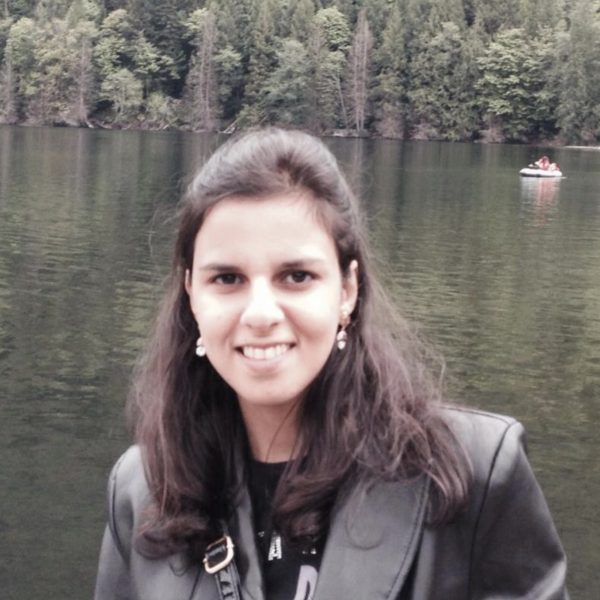 Mehrnoush is a bookkeeper based in Pitt Meadows. Her work involves a lot of time at a desk and on the computer.
She has cerebral palsy.
"It slows down my movements," she explains. "For example, I use only two of my fingers while typing. In my workplace, I can't be as active as other people. I also have back and shoulder pain while working for a long period of time."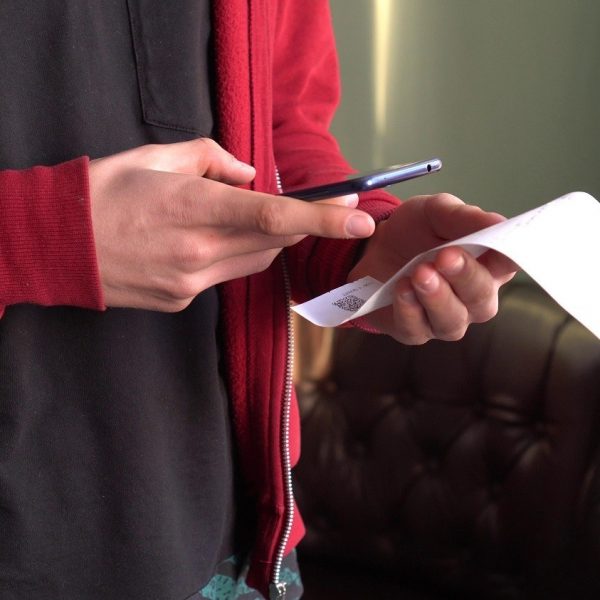 Over the past few years, OCR (Optical Character Recognition) apps have been gaining increased popularity among both mainstream users and individuals with disabilities. Because this technology allows users to easily digitize and edit print-based documents, books, photos and more using their smartphones built-in camera, the barrier to alternative, digitized means of expression for individuals who struggle with print-based disabilities is becoming smaller and smaller. In the past, individuals with print-based disabilities would have to seek out alternative formats for learning content, a process that was often both costly and difficult. With OCR apps, individuals with disabilities can quite literally take matters into their own hands.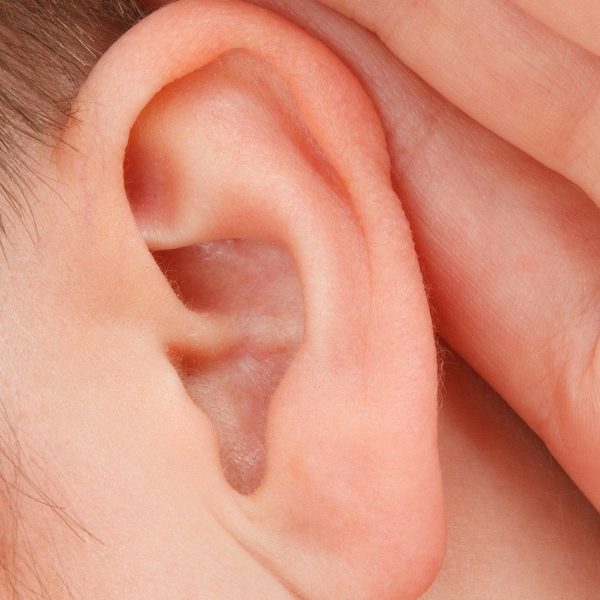 Thanks to new hearing aids purchased through WorkBC Assistive Technology Services, Emerita, of Vancouver, is feeling more confident than ever in her job search.
"I feel confident being able to hear properly!" she shares. "[I have] better hearing capability for job interviews."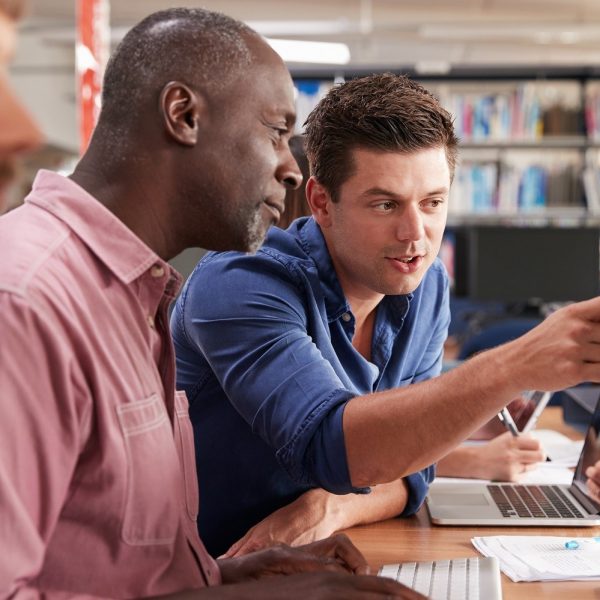 While Apple is known for offering products with some the most complete built-in accessibility features available, many of the companies' competitors have been putting similar focus into offering products with equally impressive built-in accessibility features. Microsoft, Samsung, Google, and many other tech giants have put a level of focus on accessibility that is unprecedented, and these innovations are happening fast, with many platforms and operating systems releasing major accessibility upgrades with every major update.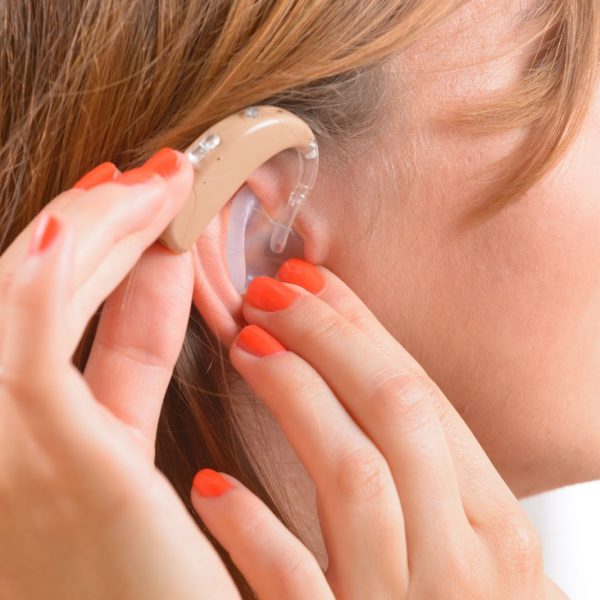 Christine works at a daycare in Kelowna. Her job involves a lot of communicating and listening.
"My duties include communicating with the children's parents, and my co-workers and supervisors. Answering phone calls, administering first aid if necessary and interacting with the children," she shares. "I am severely hearing impaired and require two hearing aids to be able to fulfill my duties at work."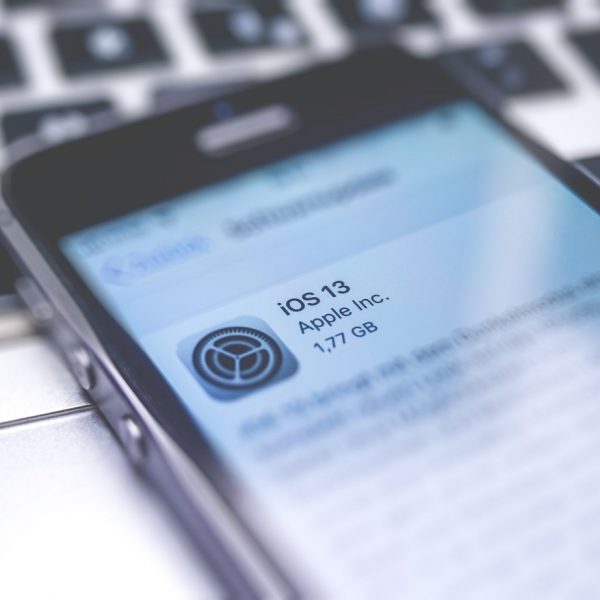 Since its initial release in 2010, the iPad has set the golden standard for built-in accessibility features, and Apple's accessibility innovations have continued to be developed at an impressive speed. Each major update contains new accessibility features, improvements, and fixes, greatly improving and enhancing the overall user experience, especially for those users who take advantage of the many accessibility features on offer.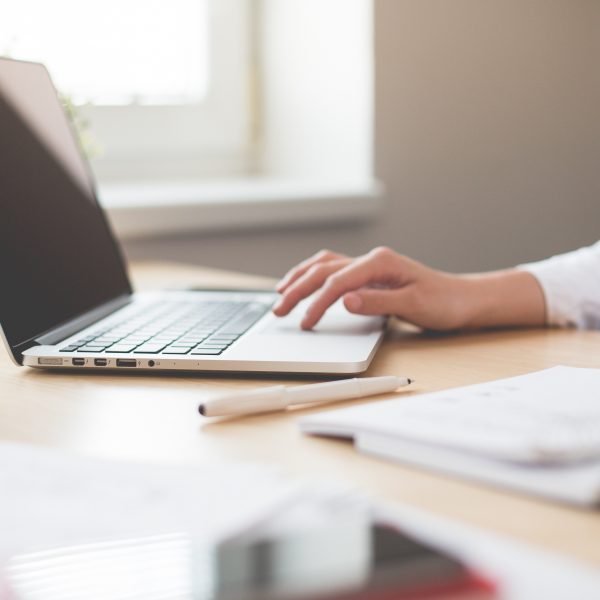 Roxy needed new hearing aids.
"My old hearing aids were not functioning at a high enough level for me, resulting in the need for people I work with and serve to repeat themselves constantly. This led to frustration and lack of productivity," she admits.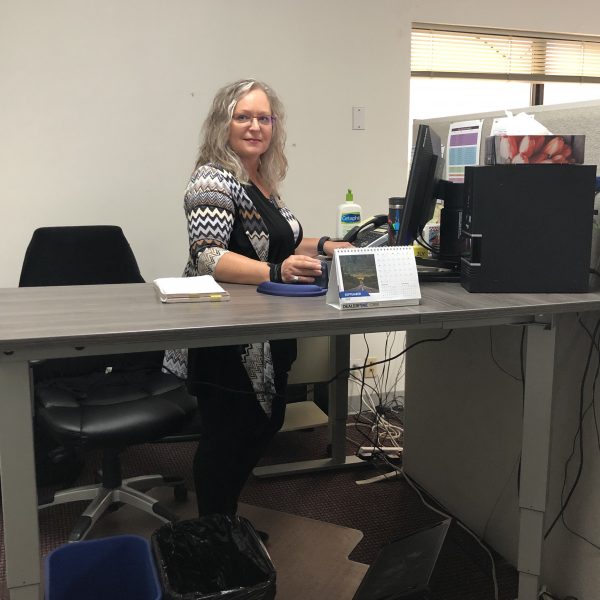 Gail is the business development officer at a car dealership. As part of her job, she's on the phone a lot, keeping clients happy and drumming up new business.
However, she's been having a hard time hearing, especially over the phone.
"[It was] often difficult to hear or understand what clients were saying, and [I was] asking them to repeat themselves — and even then not always able to make out what they were saying," Gail explains. "Very challenging as my work is mostly on the phone."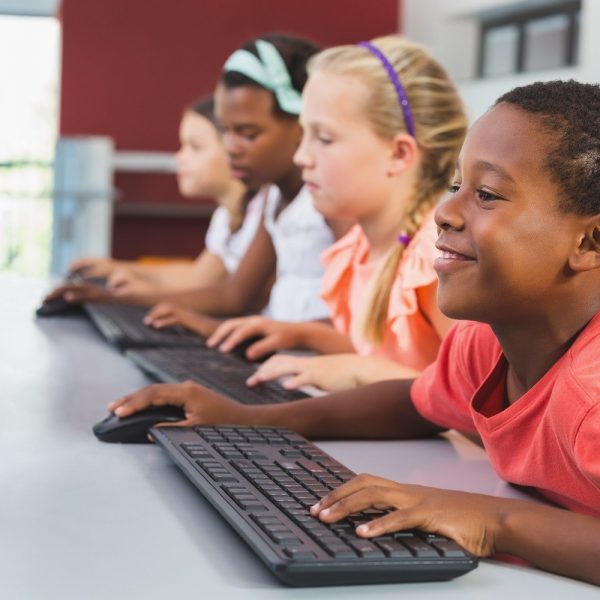 For over a decade, remote access software has allowed individuals in the business or IT environment to remotely access and interact with computers that are located off-site. This technological advancement has allowed IT professionals to troubleshoot and control computer systems that are located thousands of miles from their physical location. Remote management software is also often used to allow individuals to access their work computer from home or on the road, thus saving time, money, and resources that would be otherwise spent commuting to the office.