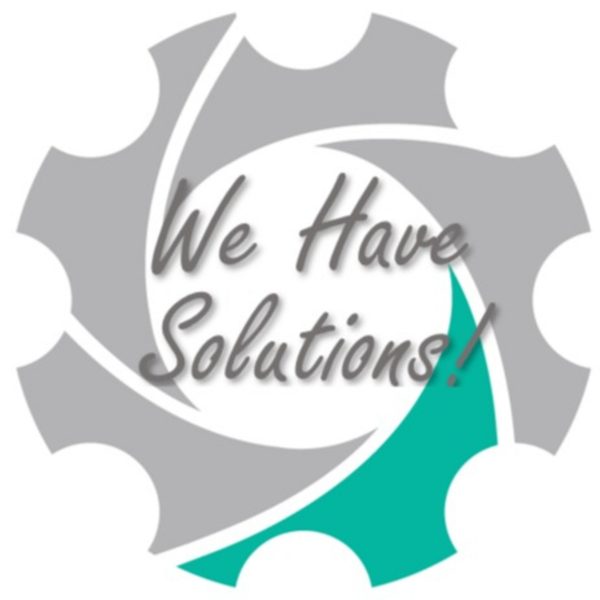 The AT Help Desk has officially launched a podcast!
"We Have Solutions!" is a monthly podcast about assistive technology, disabilities, and breaking down barriers to accessibility through one-on-one interviews, news, reviews, and more. They'll talk to a range of guests from within various disability-related communities including assistive technology users, experts in the field, and everything in between.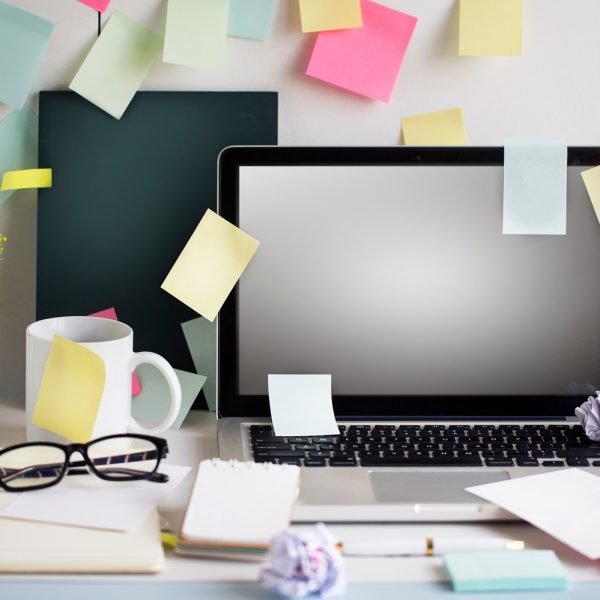 When it comes to note-taking apps for smartphones, there are lots of decent, functional options to choose from. A lot of these apps do more or less the same thing in terms of performing basic notetaking functions, but there's a few apps that offer some especially unique features that deserve to be explored in greater detail. The app that we are looking at today is one of those standouts. So, without further ado, let's dive into Noted.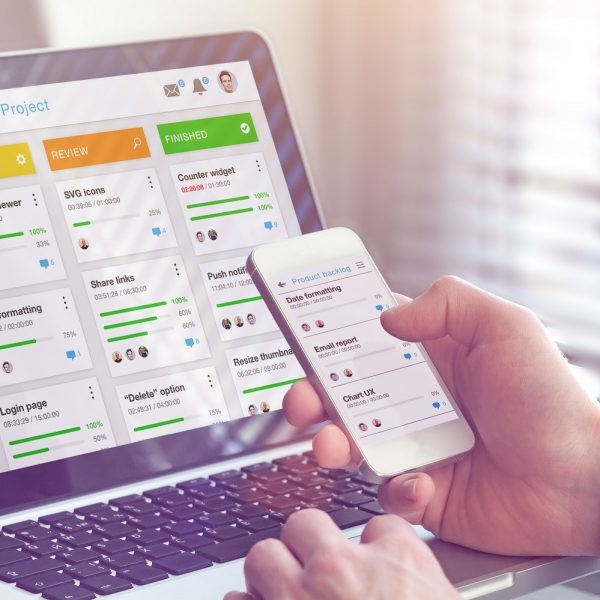 Whiteboards are a great tool for planning and organizing projects, but sometimes physical and practical limitations such as the recent COVID-19 epidemic make it difficult for individuals to consistently follow up on and fully utilize the concept. This is especially true for individuals who alternate between their home and office. If you keep your whiteboard in your office, how do you access it at home or elsewhere? Virtual whiteboard apps are not affected by these same limitations, which is why many modern smartphone users are turning to digital equivalents instead.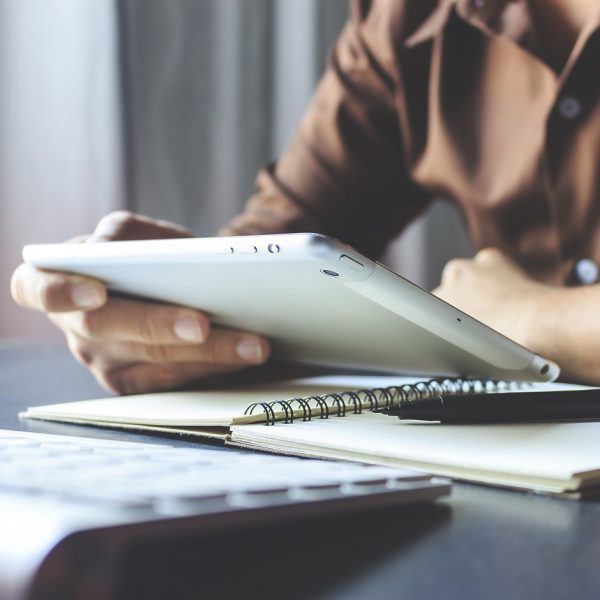 In previous posts, we've discussed a variety of solutions for challenges related to writing. In the classroom, writing and reading challenges tend to be the most common, and about 80% of individuals with learning disabilities struggle with dyslexia, hence why this subject is so often explored here. Today, we're going to look at an option that seeks to uniquely alleviate some of those challenges.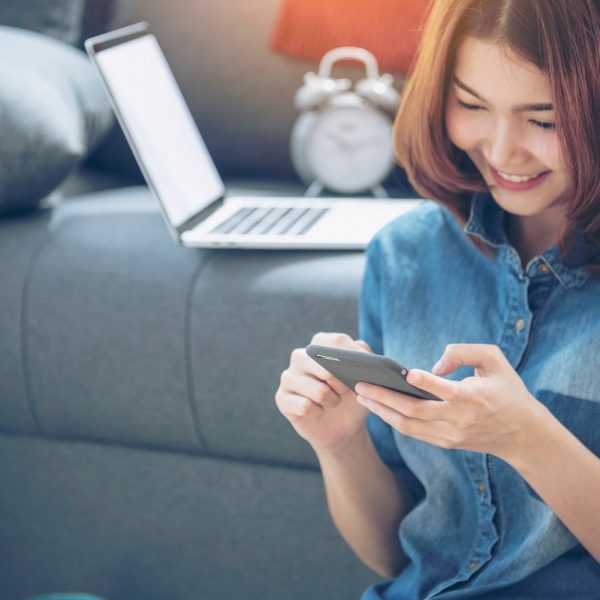 For individuals with learning challenges, traditional approaches to studying math are often inadequate, and can leave the student feeling frustrated, disconnected, and ultimately will have a negative impact on the students sense of pride in their overall academic abilities. And, because math skills can be affected by a wide range of learning disabilities, such as dysgraphia, dyslexia, and dyscalculia, finding the right supports for the right student can be a real challenge.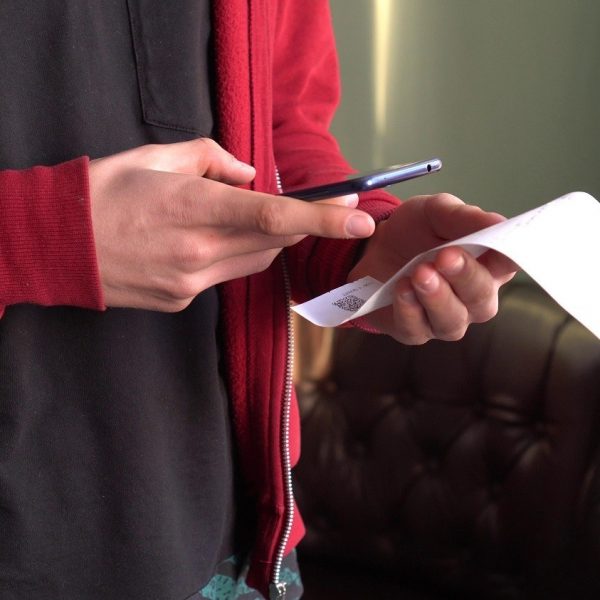 Over the past few years, OCR (Optical Character Recognition) apps have been gaining increased popularity among both mainstream users and individuals with disabilities. Because this technology allows users to easily digitize and edit print-based documents, books, photos and more using their smartphones built-in camera, the barrier to alternative, digitized means of expression for individuals who struggle with print-based disabilities is becoming smaller and smaller. In the past, individuals with print-based disabilities would have to seek out alternative formats for learning content, a process that was often both costly and difficult. With OCR apps, individuals with disabilities can quite literally take matters into their own hands.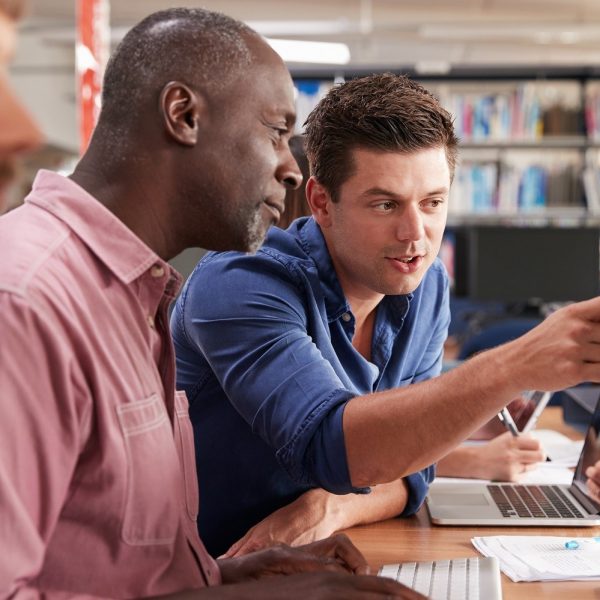 While Apple is known for offering products with some the most complete built-in accessibility features available, many of the companies' competitors have been putting similar focus into offering products with equally impressive built-in accessibility features. Microsoft, Samsung, Google, and many other tech giants have put a level of focus on accessibility that is unprecedented, and these innovations are happening fast, with many platforms and operating systems releasing major accessibility upgrades with every major update.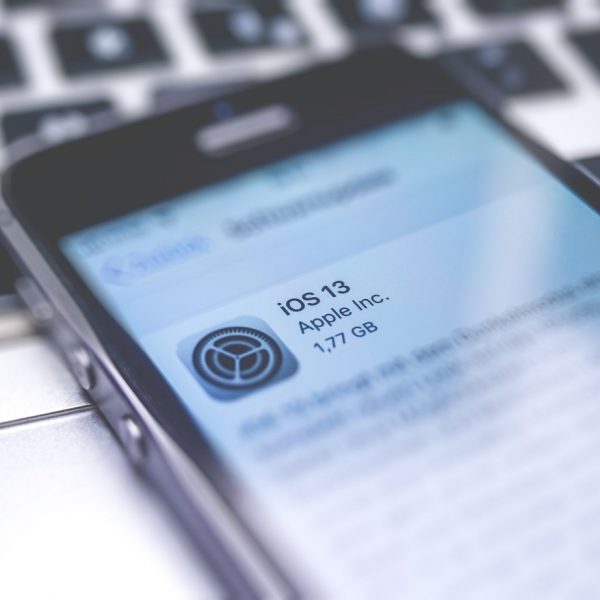 Since its initial release in 2010, the iPad has set the golden standard for built-in accessibility features, and Apple's accessibility innovations have continued to be developed at an impressive speed. Each major update contains new accessibility features, improvements, and fixes, greatly improving and enhancing the overall user experience, especially for those users who take advantage of the many accessibility features on offer.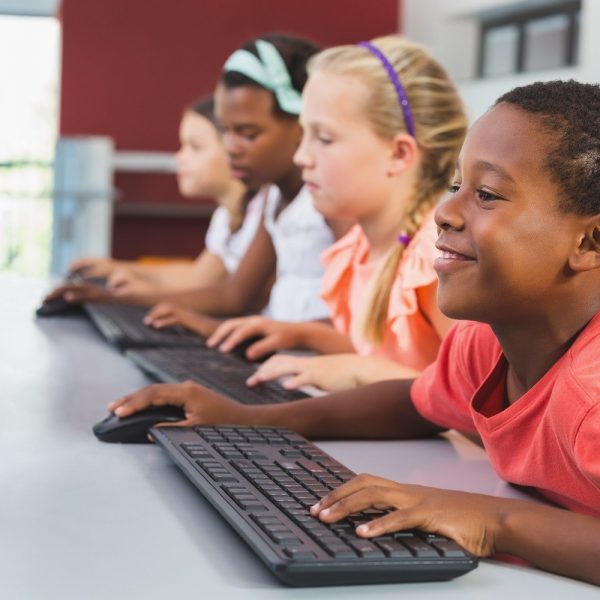 For over a decade, remote access software has allowed individuals in the business or IT environment to remotely access and interact with computers that are located off-site. This technological advancement has allowed IT professionals to troubleshoot and control computer systems that are located thousands of miles from their physical location. Remote management software is also often used to allow individuals to access their work computer from home or on the road, thus saving time, money, and resources that would be otherwise spent commuting to the office.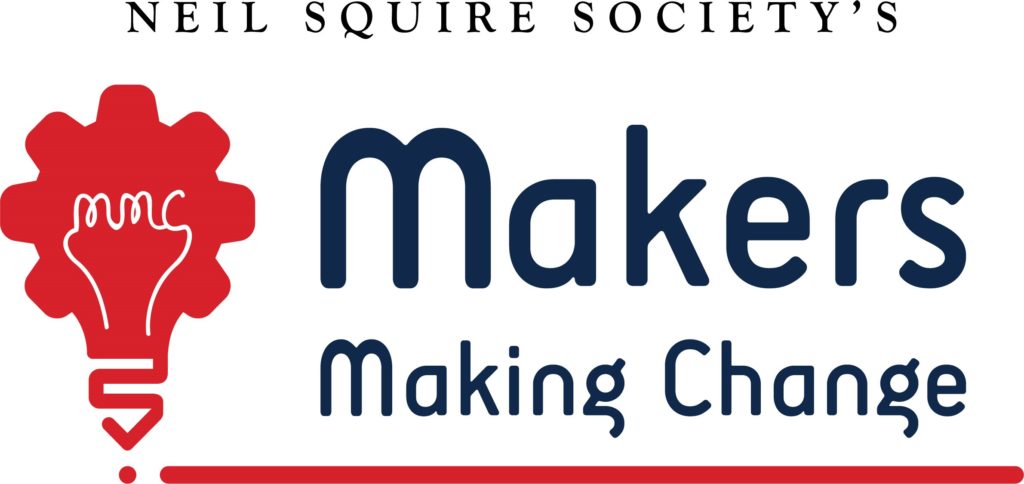 Makers Making Change (a division of the Neil Squire Society) is hosting a free workshop series designed to connect makers to people with disabilities who need assistive technology. These workshops have already seen success across Canada, and now, Makers Making Change is setting its sights on New Brunswick.