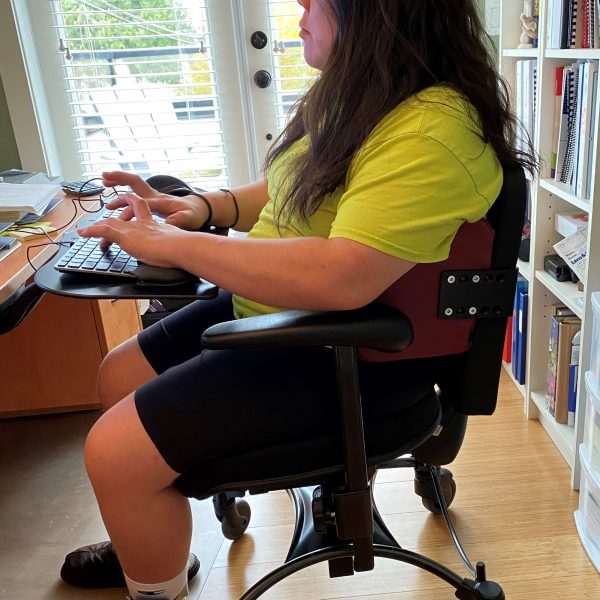 Karen started a part-time job as an administrator at her church in Vancouver. She oversees office duties, like replying to emails, answering the phones, organizing weekly worship services, and coordinating the weekly newsletter. She also deals with the different rental users of the building.
However, her workday is made harder by her disability. Since birth, Karen has lived with spastic diplegia, a form of cerebral palsy, which affects her speech, coordination, muscle dexterity, balance, and mobility.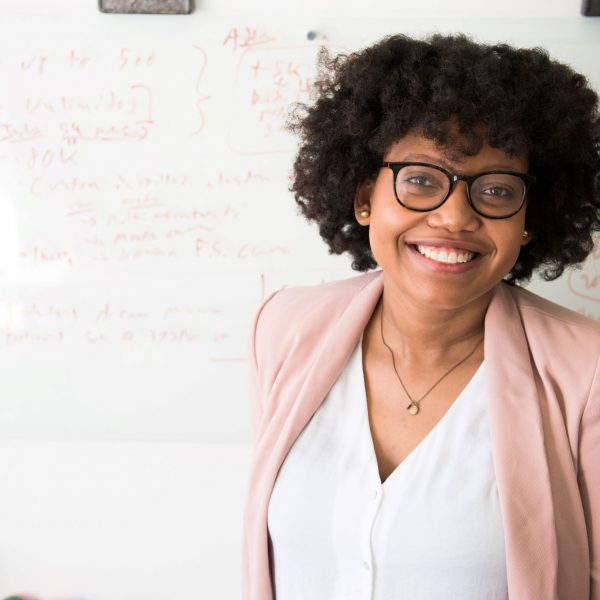 Zeina has operated a successful project management consulting business for over a decade. Currently working from her home in Burnaby, she spends much of her time on the computer and in conference calls with various clients.
However, the work takes a toll on Zeina.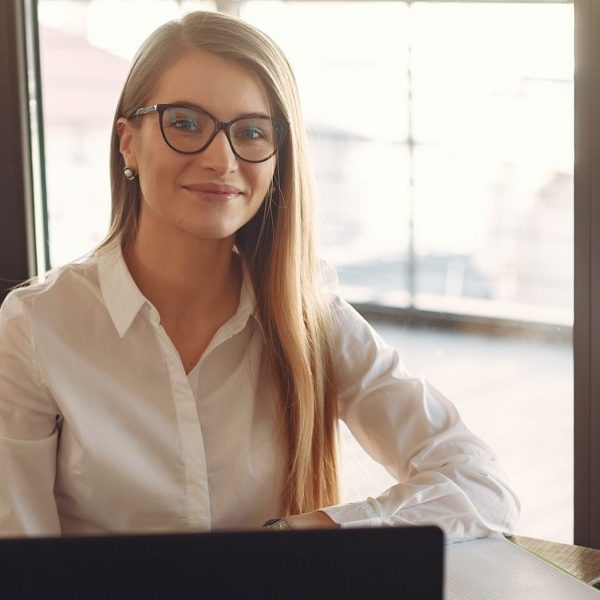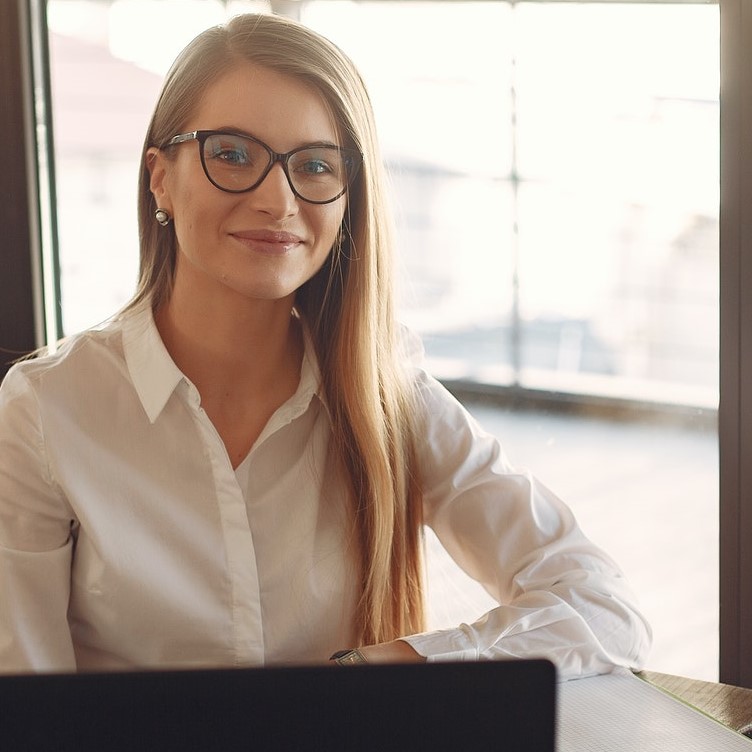 Susan suffered a work-related injury at an assembly plant in 1989. As a result, she has a variety of conditions including De Quervain Syndrome, Epicondylitis, and Fibromyalgia. This affects her from the neck down — notably in the hands where her fingers will cramp while holding objects, causing her to drop them and lose feeling from the neck down.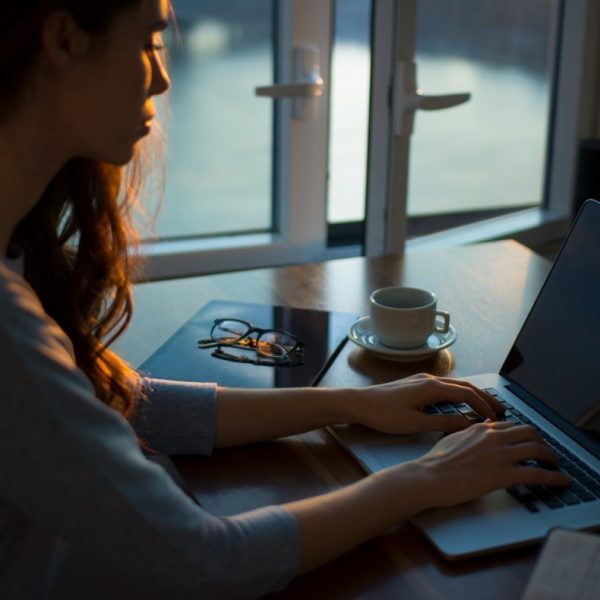 With many of us working from home this week, we thought it would be a good opportunity to look at some tips and best practices for telecommuting that will help you make the most of your at-home office. These tips are applicable to anyone working from home; whether you're telecommuting due to sickness, for convenience, or you're someone whose physical circumstances make it difficult to access a typical office environment, there's something here for you.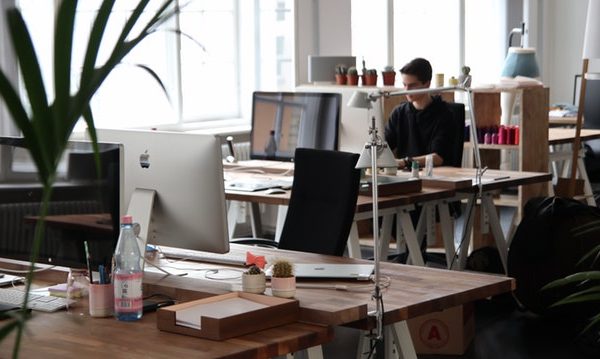 The best posture is the next posture, said Gene Kay, director of ergonomics, VelocityEHS, during the presentation "Understand and Resolve Your Complex Office Evaluation Requests," at the 2018 National Ergonomics Conference & Ergo Expo. Office furniture and equipment vendors flooded the exposition floor with beautifully crafted office desks made of metal, aluminum, wood, and even plastic. And, the sea of chairs in delicious fabrics and textures make even those least interested in design bat their eyes. But, as we know, looks only go so far. What Kay reminded us, no matter how pretty the equipment, functionality and adjustability are most important. Does it accommodate the 25th percentile female and the 95th percentile male? Does it promote movement? If your answer is "no," you may be at risk of developing a musculoskeletal disorder.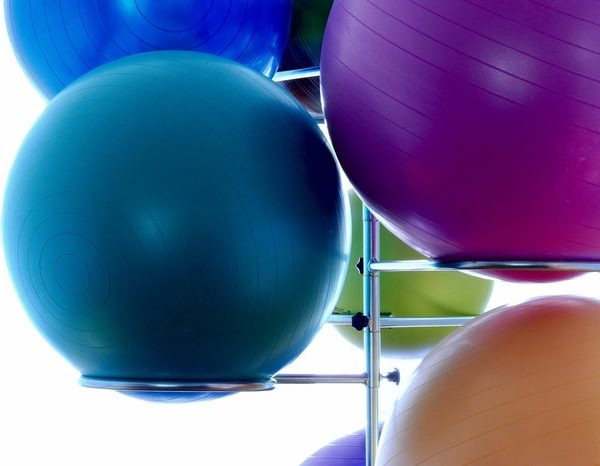 Exercise balls (stability balls) have made their way from the gym to the office. You may have seen coworkers sitting on them or maybe the thought of trying one has crossed your mind. Maintaining balance when sitting and working on an exercise ball requires the user to engage his or her core, so it sounds like a no-brainer decision to use them. But, does the research back up the positive claims encouraging the use of exercise balls in the office?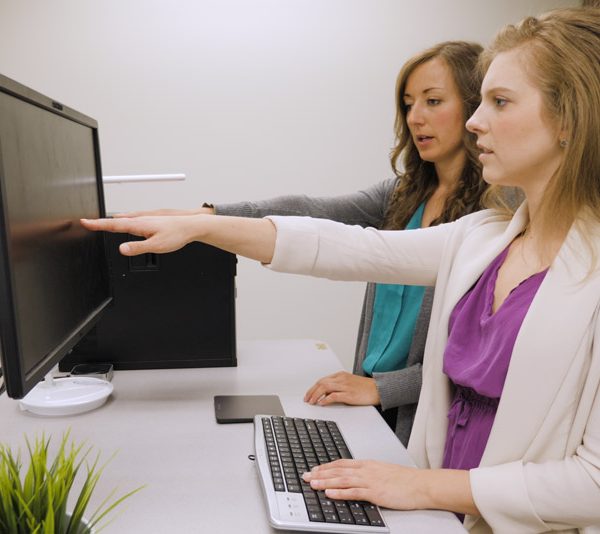 Encourage Employees to Move and Take Breaks
The 20-20-20 Rule helps reduce eye strain: Look 20 feet away from the computer for 20 seconds every 20 minutes.
Alternating between sitting and standing or incorporating stretch breaks helps employees be healthy at work.
Changing positions doesn't take away from valuable working time, but rather can make for a more healthy and efficient employee.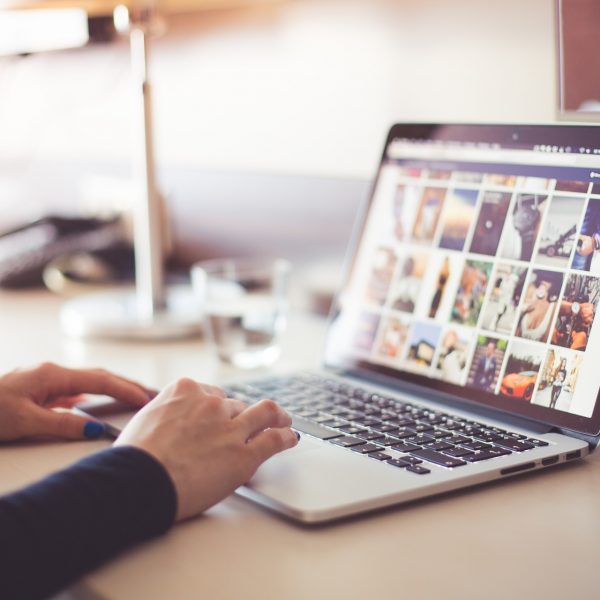 Move and Take Breaks
Alternate between sitting and standing or incorporate stretch breaks every half-hour/hour.
Use the 20-20-20 Rule: Look 20 feet away from your computer for 20 seconds every 20 minutes.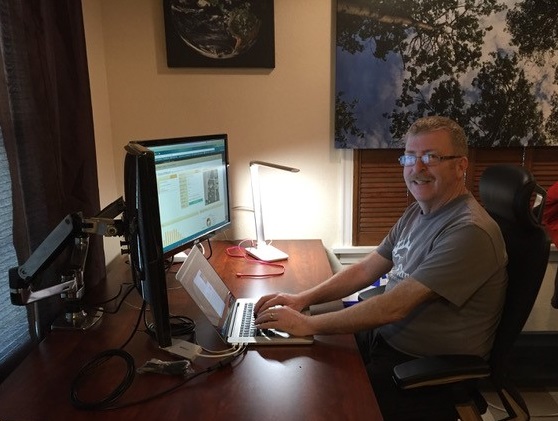 Gordon was involved in a car accident around five years ago, and sustained damage to his back and neck. After that, he experienced two strokes which left him with 20% paralysis on his right side, no vision in his right eye, and 75% vision in his left eye.
After being unemployed on and off for a few years, he started working as a designer for solar power systems for houses, businesses, and farms in 2017. Since he didn't have an ergonomic setup, he found it painful to work at his desk. "I couldn't sit for more than 10 minutes. I was in a lot of pain in my back," Gordon recalls. He contacted the Canadian National Institute for the Blind, who referred him to the Neil Squire Society.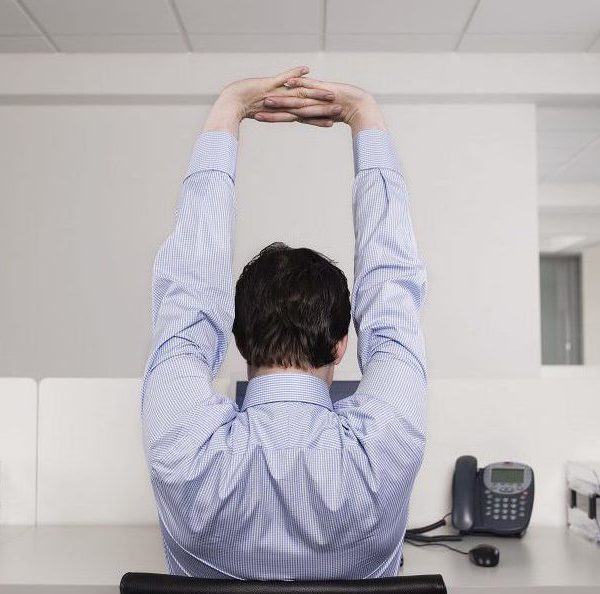 Each year, workplace injuries account for billions of dollars in lost revenue, with many of those injuries being preventable. Since practicing good ergonomics can mean the difference between a safe and healthy work environment, and one in which people experience unnecessary strain and injury, it is important to look at and evaluate each of the principles of good ergonomics. The following checklist has been designed for the modern office environment, and it also provides solutions for dealing with situations that are not in keeping with "good ergonomics". Please feel free to print and share this checklist with your employer and/or fellow employees!
To download the PDF, click here.