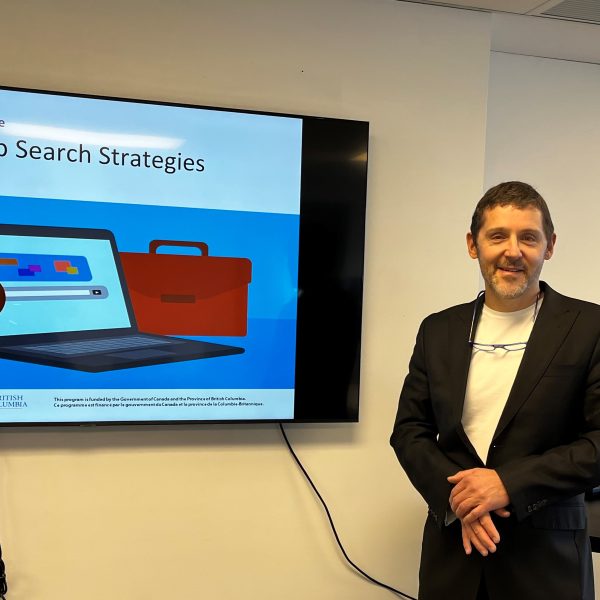 Kevin is a Workshop Facilitator with WorkBC Employment Services in Abbotsford, delivering presentations to clients in both English and French.
"Listening well is a very important part of understanding and communicating well with clients and teammates," he says.
"After experiencing significant, sudden hearing loss, I really struggled when in a group of three or more participants. Some locations are more difficult than others due to poor acoustics, echo, etc, but I was struggling to catch parts of conversations.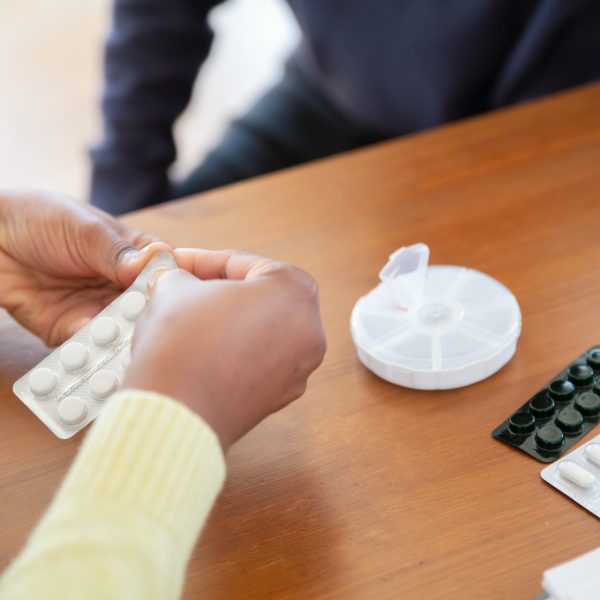 Christianne, who lives in Sandspit, works as a care home aid in long term care facilities and private homes.
She was born with hearing loss in her right ear, and had further hearing loss in her left ear after developing Bell's Palsy.
Through WorkBC Assistive Technology Services, Christianne received funding for a pair of brand new hearing aids.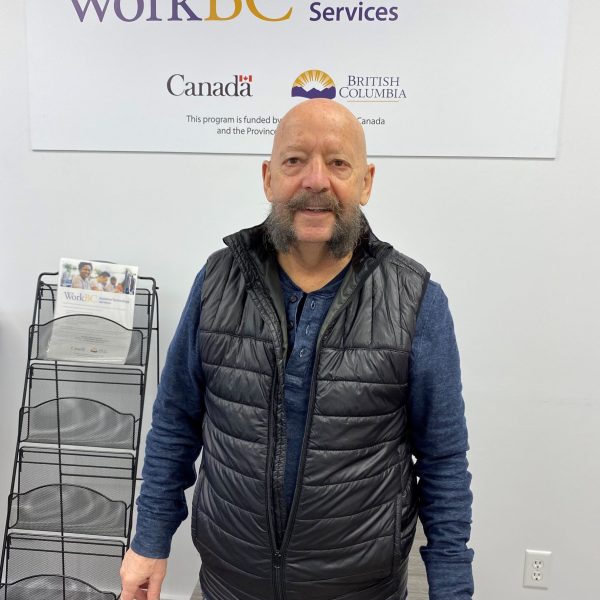 Vinzenz works at a retirement resort in Kelowna as an executive chef, arranging schedules for chefs, planning the menus, and preparing bread, desserts, and main dishes for 150 residents.
He has hearing loss.
He learned about WorkBC Assistive Technology Services from his hearing clinic.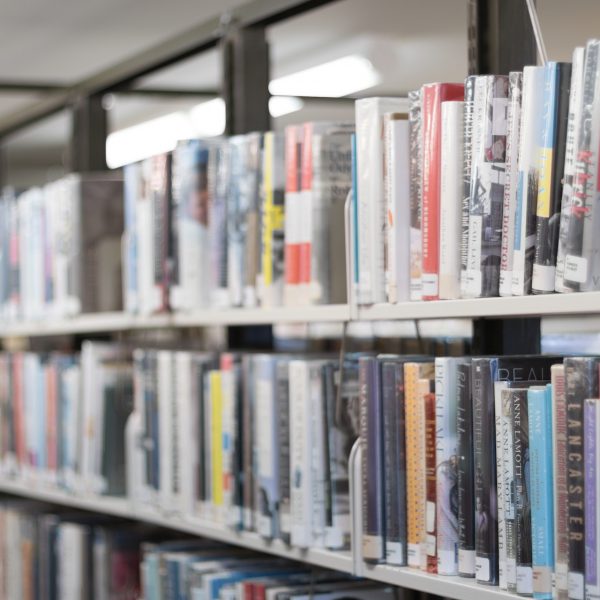 Maureen works in the counselling office of a middle school in Lake Cowichan, helping students with their schoolwork and supporting them with issues like anxiety and social skills.
"I have hearing loss mostly in the area of hearing speech which makes it really hard to help students when I can't hear soft voices," she shares. "Without hearing aids, I have to continuously ask students to repeat themselves and even then, I miss a great deal of the conversation."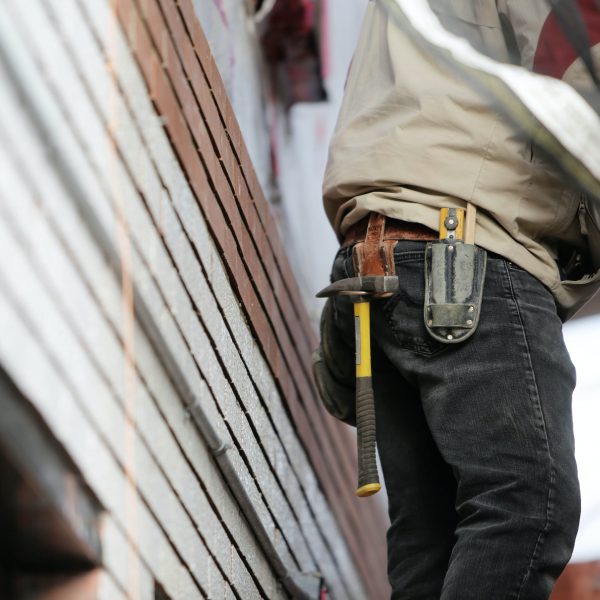 Calvin has over 35 years of experience as a carpenter. He does service work for a housing development in Kelowna, and recently became a licenced home inspector and started his own business.
Over the course of his career, Calvin has noticed a gradual loss of his hearing.
"Both positions dictate that I have direct personal contact on a daily basis," he explains. "Discussions with trades, clients, homeowners and management were getting harder to understand if I did not have face to face communication."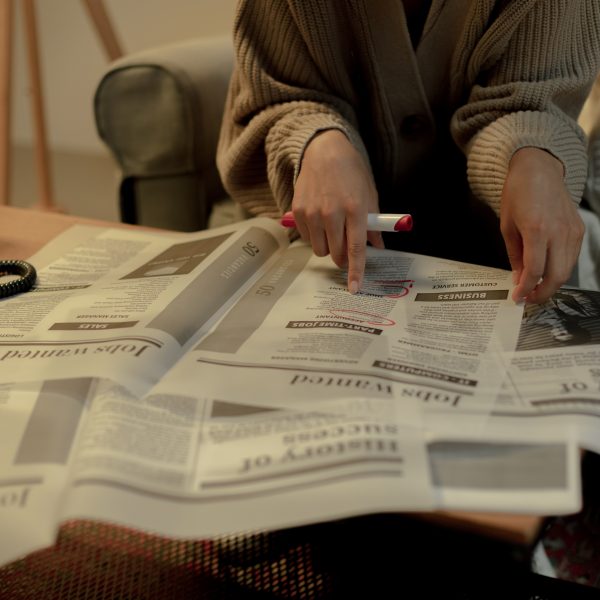 Selma is a senior who is currently looking for work, and is trying to upgrade her English teaching certification so that she can teach English as a second language. She has hearing loss, and found she needed new hearing aids.
"My old ones were not working properly anymore," she explains.
A WorkBC Centre referred her to WorkBC Assistive Technology Services for funding for a new set of hearing aids.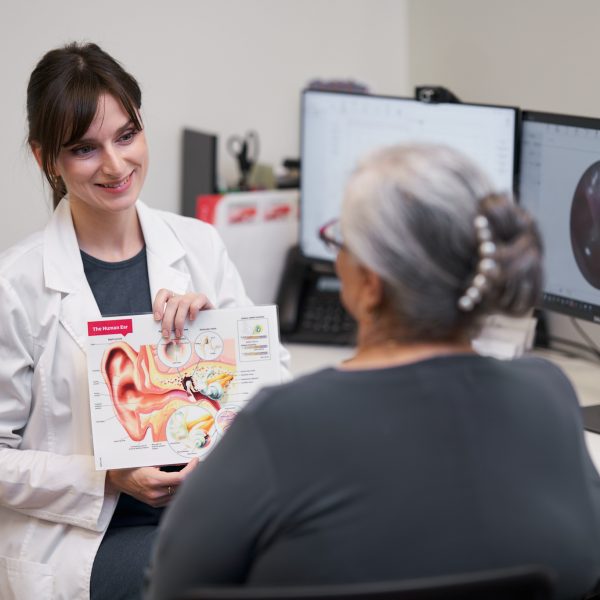 Whether engaging with loved ones, navigating a tricky situation at work, or recognizing the familiar click of the oven remaining on after a meal, much of our social connectedness, professional performance and personal safety rely on being able to hear.
Yet, hearing-related issues like hearing loss and tinnitus ⁠— or perceiving ringing, hissing, buzzing, rushing or roaring sounds in the ears ⁠— are more common than you might think. Among Canadians aged 19 to 79, a whopping 60 per cent of us live with hearing loss, tinnitus or a combination of both.
"Hearing loss is often something that's very treatable and preventable, but there are so many people who suffer in isolation and are not able to get the help that they need because of how expensive it can be," says Heather Ritchie, an audiologist at Neil Squire Hearing Solutions.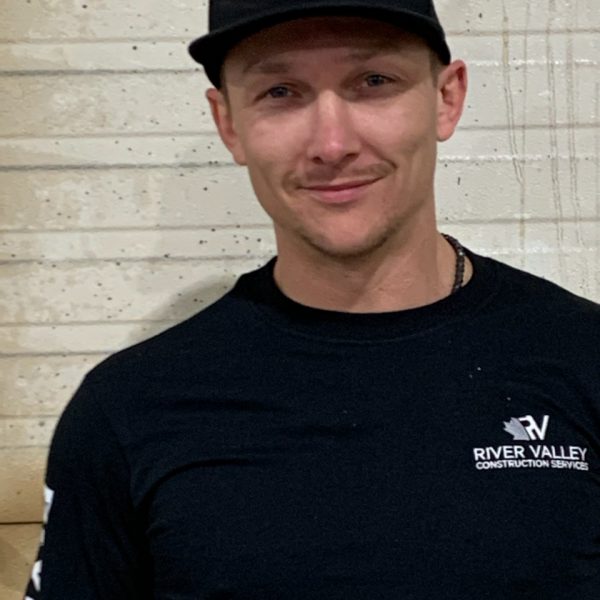 Michael is the founder and general manager of a construction company in Kelowna. He had an anoxic brain injury which caused severe hearing loss, and is just returning to work.
He needed hearing aids and his audiologist referred him to WorkBC Assistive Technology Services for funding. Michael applied and was quickly approved.
"The help to get my hearing aids funded has been a life saver. I did not have the money for hearing aids and I need them," he shares. "I am just starting to ease my way back to work.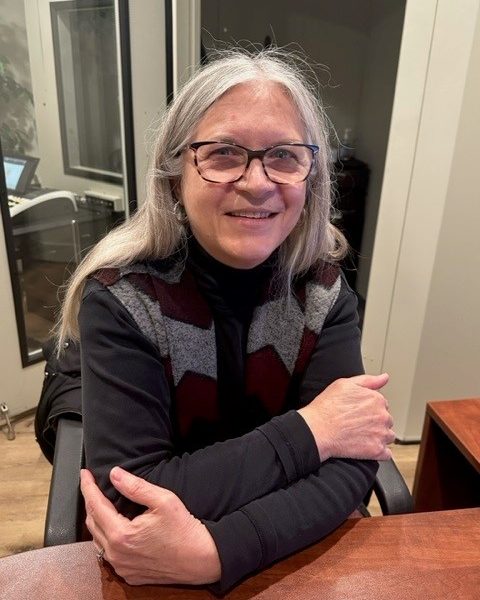 Susan's job at a school in Kelowna requires effective communication with students and teachers.
"I have hearing loss which affects my communication abilities with staff and students. I need to hear comments, instructions while directing students and reporting to teachers," she says.
Her audiologist at Lakeside Hearing recommended she apply to WorkBC Assistive Technology Services for funding for new hearing aids. She applied and was quickly approved, receiving new Signia hearing aids.
 

 

 

View this post on Instagram

 

 

 
Former professional baseball player Tyson Gillies recently shared his experience of taking his father Tony to our Hearing Solutions lab to get fitted for his first pair of hearing aids.