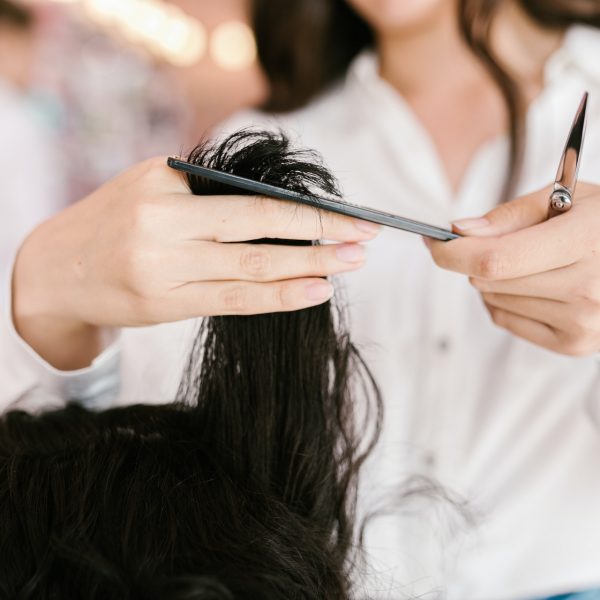 Mary is a stylist working at a salon in Sechelt.
"My hearing was effecting how I communicated with clients," she explains.
Her audiologist recommended her a new set of hearing aids, and to cover the cost, he referred her to WorkBC Assistive Technology Services.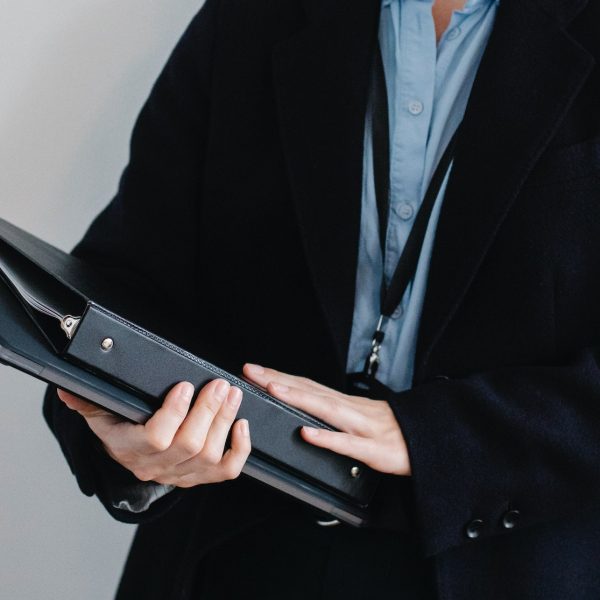 Lynda is an executive assistant and office manager at a non-profit in Vancouver. She has virus-caused progressive hearing loss in both ears.
"I have worn hearing aids for the last 20 years. It has not been easy, but I have managed in the workplace," she explains. "In the last three years, capacity for hearing on the phone has changed since my workplace replaced actual office phones with a software program called Teams — so when someone calls it comes through my laptop, difficult to hear.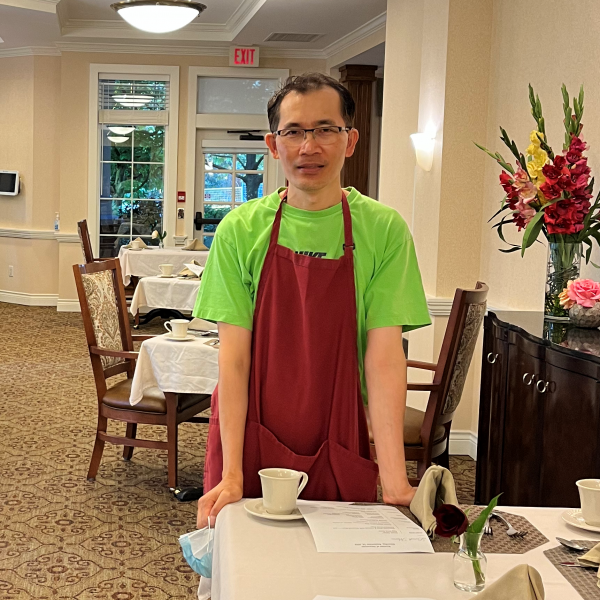 Edgardo works at a care home in Vancouver, ensuring the care of the seniors living there.
"With my hearing loss, I find it difficult to interact with my co-workers and residents. Especially the residents mostly in soft-spoken voices," he explains.
His audiologist referred him to the WorkBC Assistive Technology Services program.
Through WorkBC Assistive Technology Services, he received funding for a new hearing aid.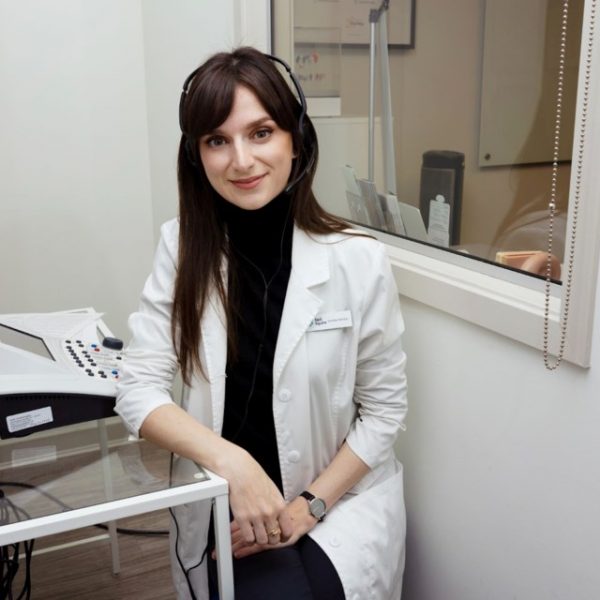 The Neil Squire Society's latest social enterprise aims to eliminate the financial barriers that may prevent people from getting the hearing help they need.
Hearing Solutions, a Neil Squire program, is a fully equipped hearing health centre located just steps away from Gilmore Skytrain Station.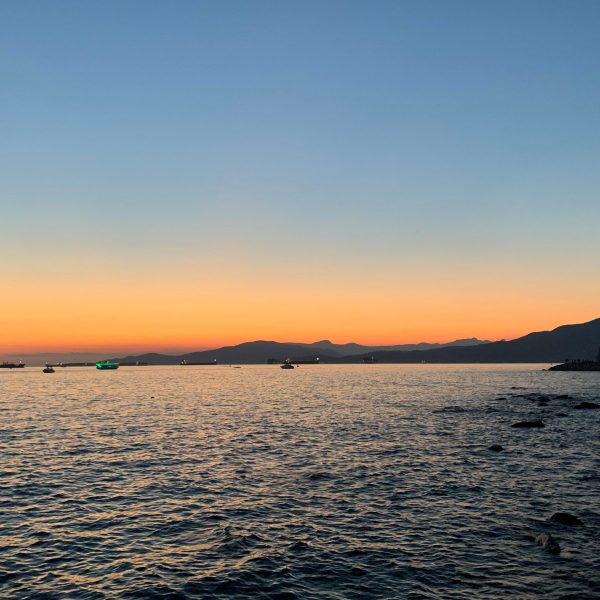 Shandell works in customer service at a physiotherapy clinic in Vancouver, with her duties including working closely with patients to book their appointments, collecting payment, tracking treatment progress while they are in the office, answering phones, and ensuring that they feel welcomed and comfortable attending the clinic.
"I have a moderate to severe hearing impairment," she explains. "This impacts my employment as there are times where I struggle to hear certain pitches or sounds when communicating with patients. Sometimes I would not hear the timer go off when tracking the patient's treatment progress."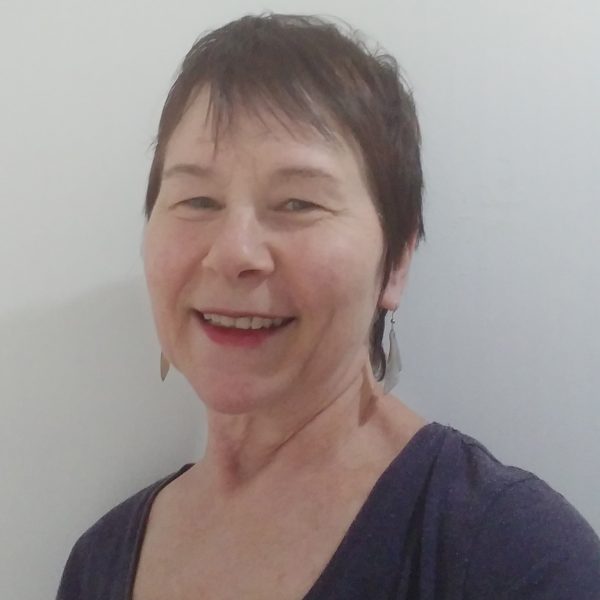 In 2019, Carol started work as a picture framer in Langford and began dealing with customers face-to-face.
"I've had hearing loss since my teenage years and have worn hearing aids most of that time. I'm 66 now and my hearing loss has progressed, but it's still moderate. For the last decade I've worn inexpensive hearing aids I got off the internet. Although they amplified sounds, I still had a lot of trouble with speech recognition," she explains.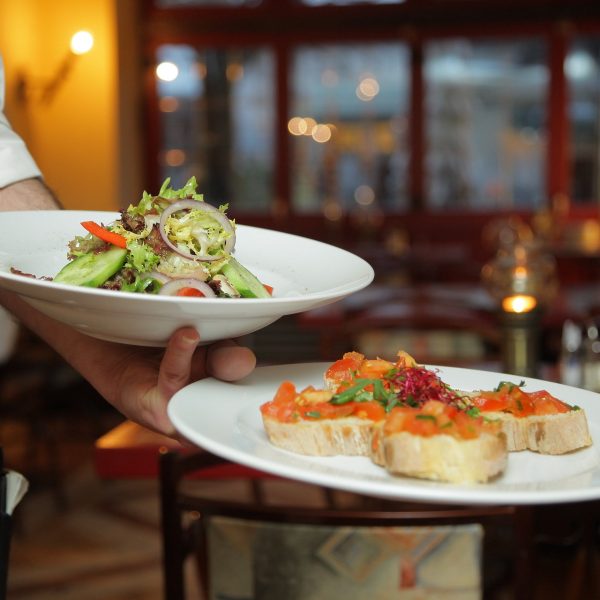 Dinh Trinh works the graveyard shift as a waiter in Vancouver.
Hearing loss was making it difficult for him to hear his customers and the kitchen bell when it was time to bring out food.
His audiologist referred him to WorkBC Assistive Technology Services.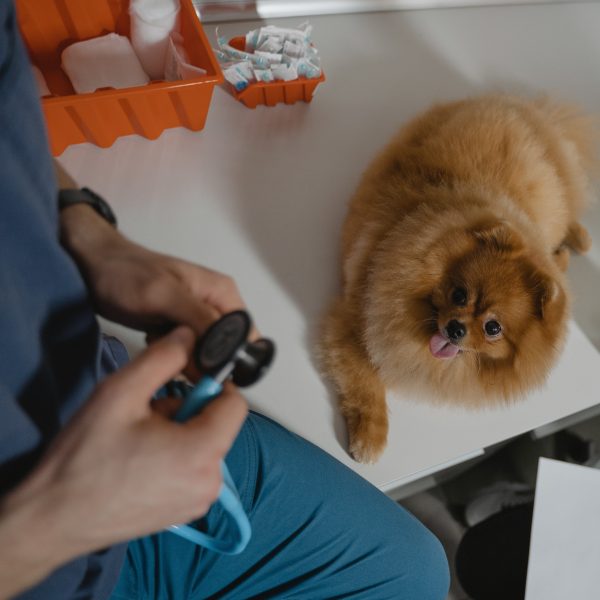 Kevin is a veterinary technician at a veterinary hospital in Vancouver. His job involves providing nursing care to the animal patients — largely cats and dogs — with duties ranging from administering medication, monitoring vitals, and performing tests.
Kevin has moderate to severe hearing loss in both ears due to a hereditary condition called Alport Syndrome.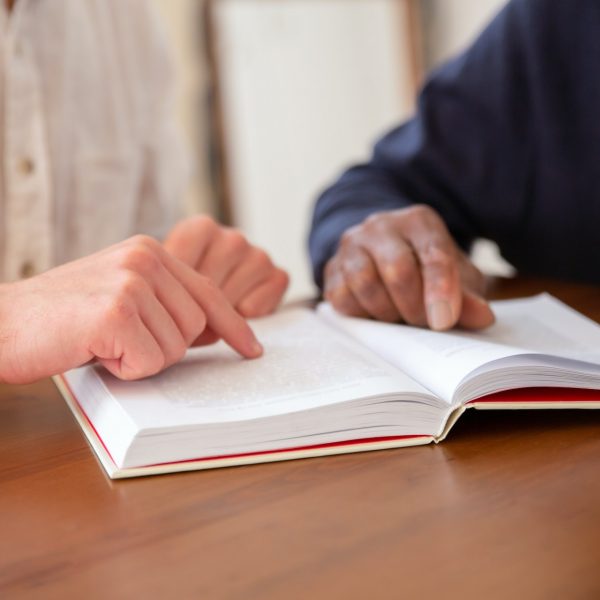 Lynda works at a nursing home in Kelowna in recreation, with her duties including involving residents in activities like exercises, bus tours, and church services.
Lynda has hearing loss.
"I did not hear low speaking residents or co-workers when they spoke to me," she explains.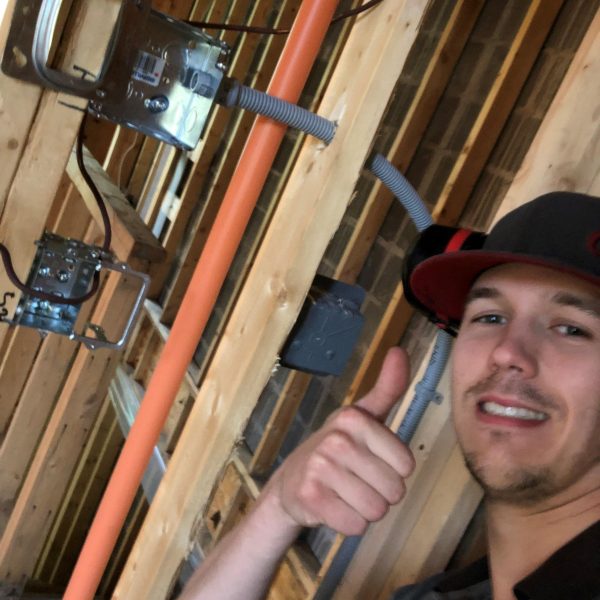 Zach is a journeyman electrician working in Squamish.
"I am mostly deaf in my left ear," he explains. "It impacted my employment when being delegated tasks since my brains recognition to speech was slow. This increased my anxiety drastically, making it hard to focus."
He had previously lost his hearing aid, and needed a new one. He had learned about the WorkBC Assistive Technology Services program from his mother, and decided to apply.