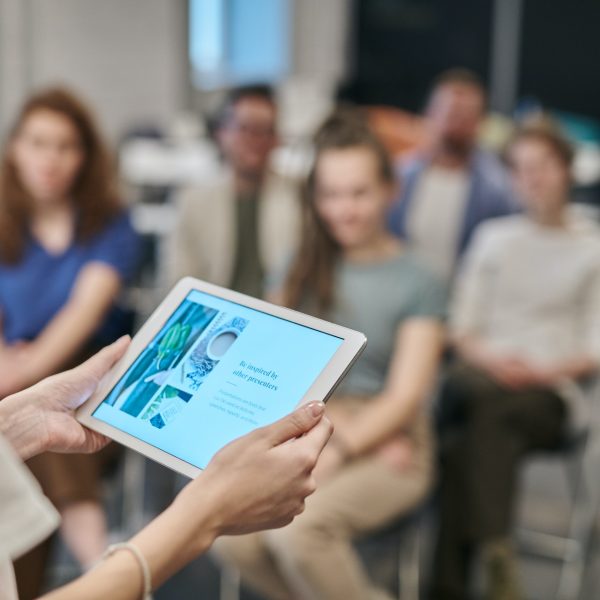 After a 30-year career in education, Michelle had retired, but when the perfect part-time opportunity came up a year later, she jumped for it. Now, she teaches in-person workshops and works one-on-one with clients. However, when she started the new job, she found she was having a bit of difficulty.
"I have a hearing impairment," she says. "I took the job, but was having difficulty with the situations in settings with small or larger groups with my hearing."
After having her hearing tested, she was referred to an audiologist for hearing aids. When she explained that the cost was prohibitive, her audiologist told her about WorkBC Assistive Technology Services, and how it could help fund her hearing aids that she needed for work. She applied to WorkBC Assistive Technology Services and was quickly approved.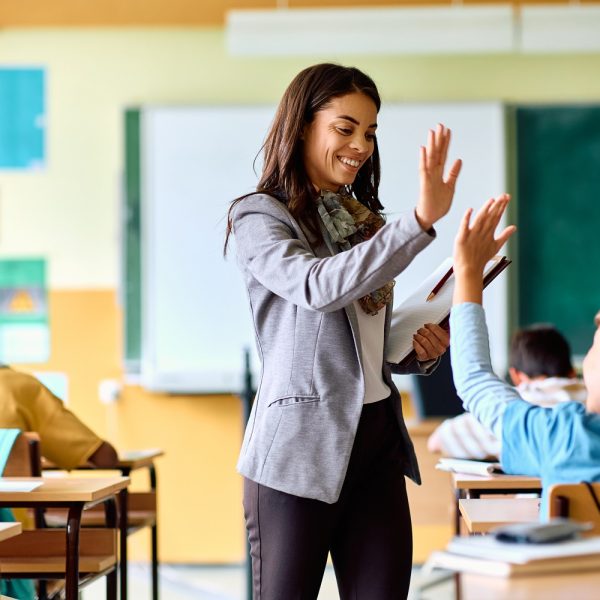 It's just about that time again! Yet another school year is about to begin, and since we know what it's like for both teachers and students during those hectic first weeks of school, we thought we'd take the time to discuss our top five back to school apps to consider this fall. The apps that we are going to recommend today are apps that we consider to be tried and tested and true, so you can feel confident that you'll be making a solid choice with any of these options.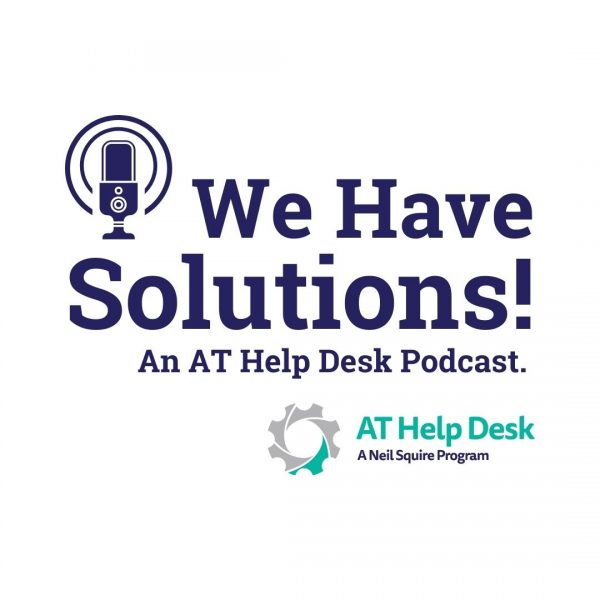 In this solo-cast, Seaver explores his top five apps for going back to school in 2023. After that, we take the time to review some best practices when it comes to using the internet, including tips for avoiding phishing and other scams…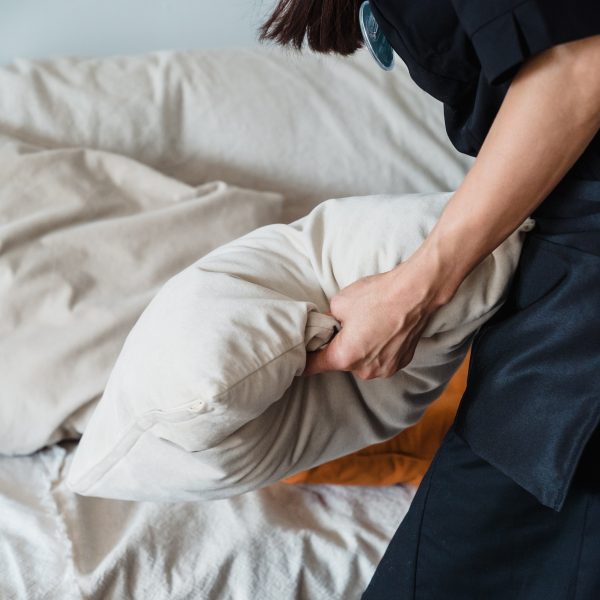 Navpreet works at a hotel in Abbotsford as a housekeeping supervisor. Her duties include inspecting rooms, customer service, as well as training new staff.
She is hearing impaired, and while cochlear implants had made it easier, the sound processors she received were aging and not as reliable.
"[I] still sometimes struggle with hearing at work with new people," she shares.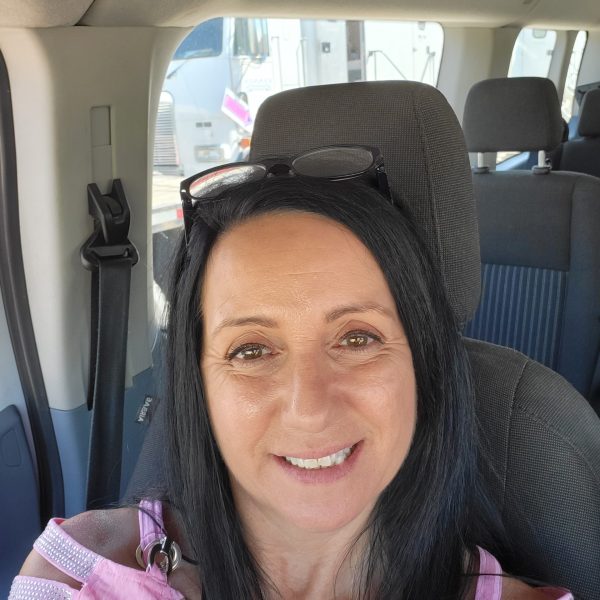 Loretta has been working in the film industry in the Lower Mainland as a driver for nearly two years. With a vibrant personality and a friendly attitude, she drives cast and crew to and from set.
She also has hearing loss, which caused some difficulties at work. When driving cast members, she couldn't tell when they were simply practicing their lines or if they were talking to her. She had bought hearing aids over a decade ago, but they had long since broken and she couldn't afford new ones.
"They need people who are approachable, who people are going to be comfortable with, and I had all those qualities. I just felt so uncomfortable and embarrassed because of my hearing," she explains. "I just did not want to do that anymore."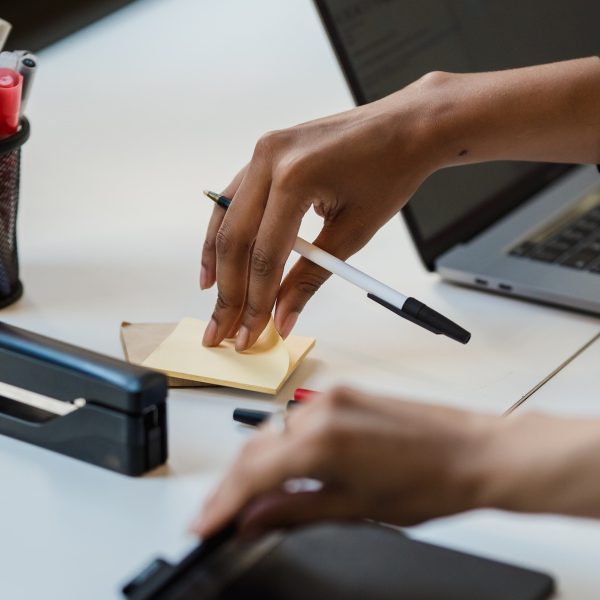 Margot's job sees her wearing many hats — from working reception to doing bookkeeping to handling secretarial duties. She has total hearing loss in her left ear, and decreased hearing in her right.
"[I have an] inability to hear or comprehend words when the speaker is on my left side, hence, decreased understanding of what needs to be done," she explains.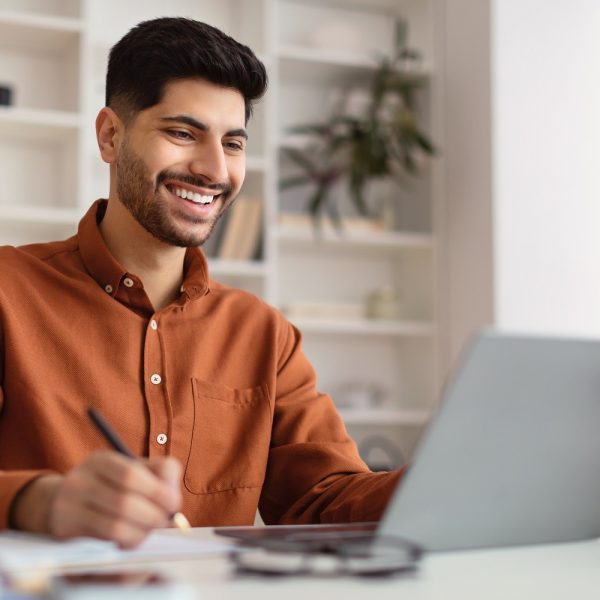 Guest Feature by Jonathon Beaumont
Having trouble writing a professional paper? Looking for a new correction checker or even wanting to learn a new language? By now you're probably aware of the multitude of writing aids available online, but what you may not realize the extent in which these technologies have advanced in just a few years. The app that we are looking at today is one of the more advanced writing aids available right now, and it's available in both of Canada's official languages.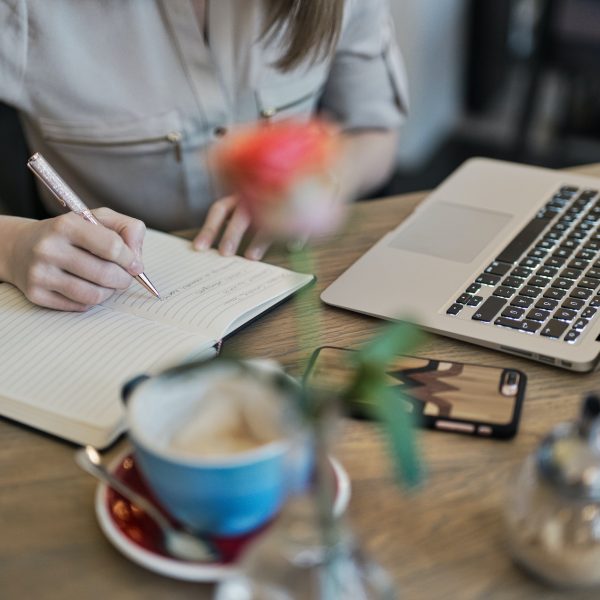 With new hearing aids, Liu feels more confident about her job search than ever before.
A participant of WorkBC Employment Services, Liu has severe hearing loss. Her WorkBC Centre referred her to WorkBC Assistive Technology Services for funding for new hearing aids.
Liu applied to WorkBC Assistive Technology Services and was quickly approved, receiving her much-needed hearing aids.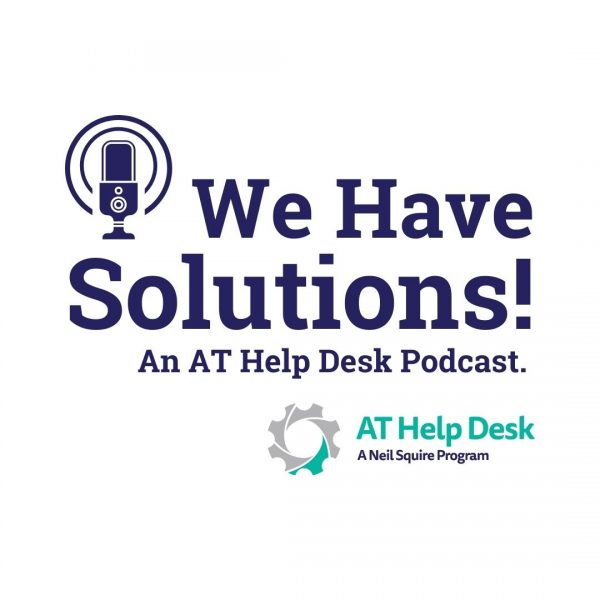 In this episode we are joined by our summer student, Jonathon Beaumont. Jonathon is a relatively new AT user who has been diagnosed with a rare neurological condition known as Friedreich's ataxia. We talk about what it's like to be diagnosed with a neurological condition at age 13, which AT he uses and why, his experiences in university as an AT user, and much more.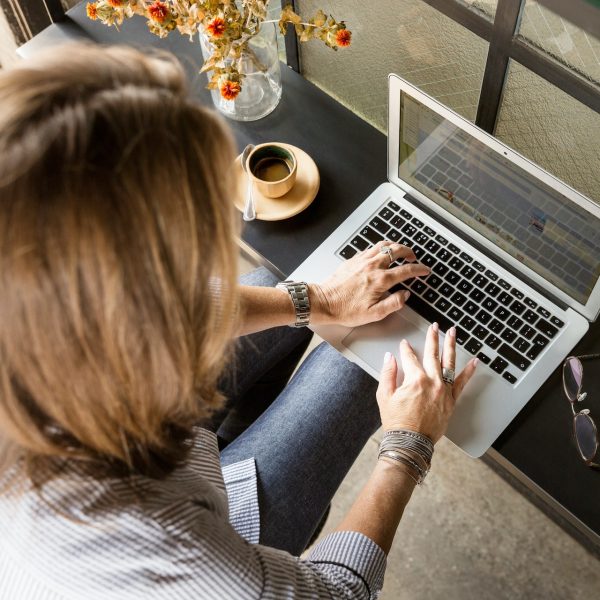 Deborah needed hearing aids for work, but couldn't afford them. Her audiologist referred her to WorkBC Assistive Technology Services for funding.
She applied and was quickly approved, covering a good portion of the costs, allowing her to get the much-needed hearing aids.
"I hear better and because of their financial support, I was able to get the hearing aids. If I would have had to buy them on my own, I would not have gotten them," she says.