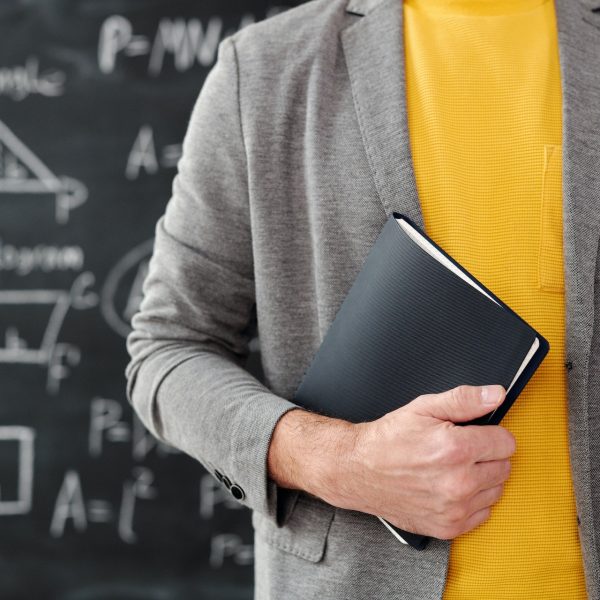 Emory is a teacher on call working in Terrace. He has moderate hearing loss.
Through WorkBC Assistive Technology Services, Emory was able to receive funding for a new pair of Phonak hearing aids that he needed for his job as a teacher.
"The hearing aids help me in my classroom teaching," he says. "Communication is essential both in noisy and quiet environments, and the hearing aids are crucial for me. I also use them to connect to devices when using Zoom calls, for remote work.
Katrina is a senior quality control lab analyst. Her team does chemical testing on products — for example, a vitamin tablet — to make sure the products are the same as advertised.
She is hard of hearing and has worn hearing aids since 1993.
"My hearing aid program sometimes fluctuates over time, or the hearing aid itself deteriorates after a few years of use," she explains. "It impacts me in my employment, because in team meetings in a big room, I struggle to comprehend people. I can hear their voices, but most of the time I could not comprehend what they have been saying."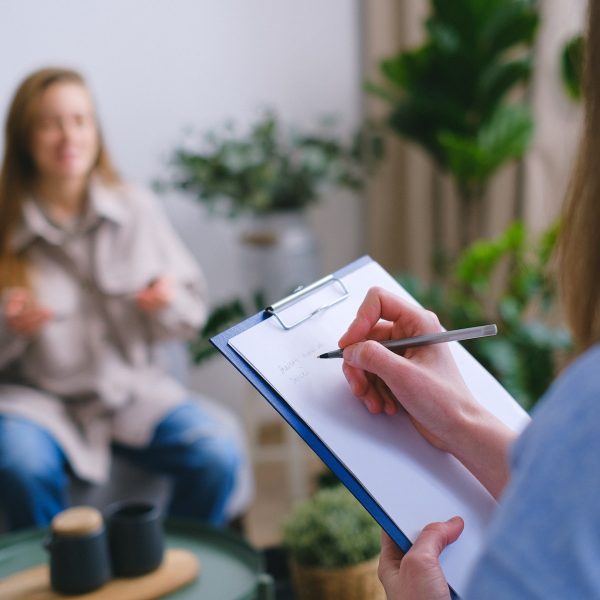 Leia does outreach work in the mental health and substance use field in Victoria.
"I have congenital hearing loss," she shares. "This means my ability to listen to my clients and also to gauge my own level of safety before getting closer to clients was severely compromised."
Through WorkBC Assistive Technology Services, Leia was able to receive funding for hearing aids, which have greatly improved her ability to do her job.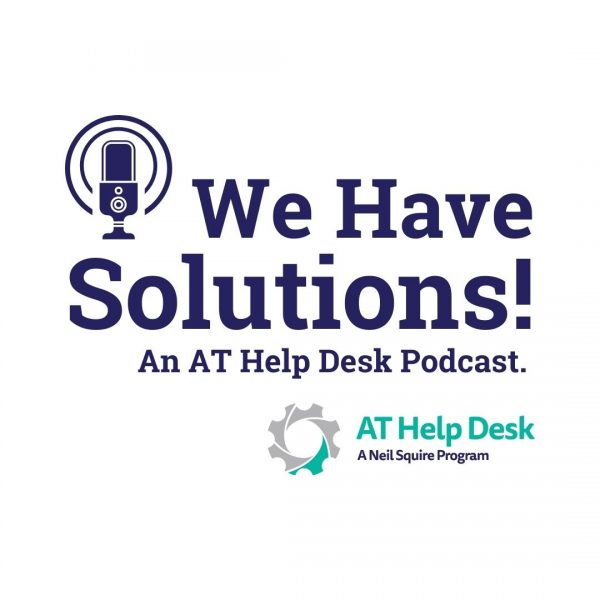 Today we are joined by Ainsley Congdon. Ainsley has worked at the Learning Disabilities Association of New Brunswick in many capacities since 2017 and has been the executive director of the organization since 2019. Coming to LDANB as a former classroom teacher Ainsley brings with her a unique, hands-on perspective on learning disabilities in the classroom. We talk learning strategies, types of accommodations, psych-ed assessments and why it's so difficult to get one in New Brunswick, and much more.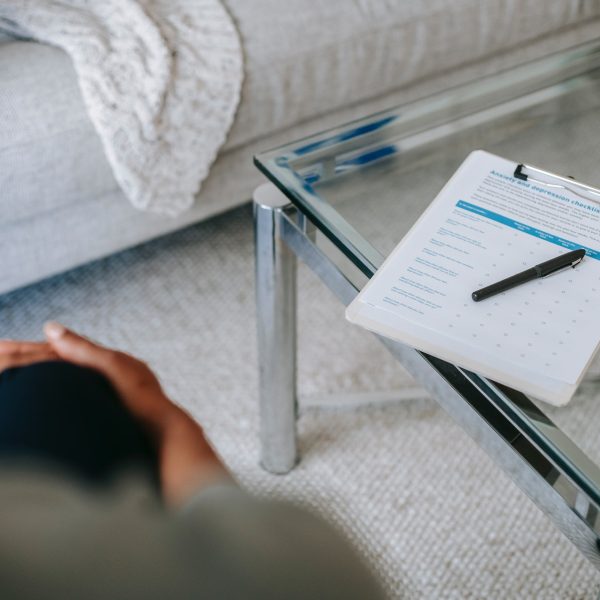 Steve is a community support worker who works with children with behavioural issues in 100 Mile House.
"My hearing ability is severely compromised," he shares. "During our counseling sessions, it is imperative that I am able to listen and hear all of the sensitive disclosures and other thoughts that they may want to share. Building a successful rapport is key to our trust based working relationship."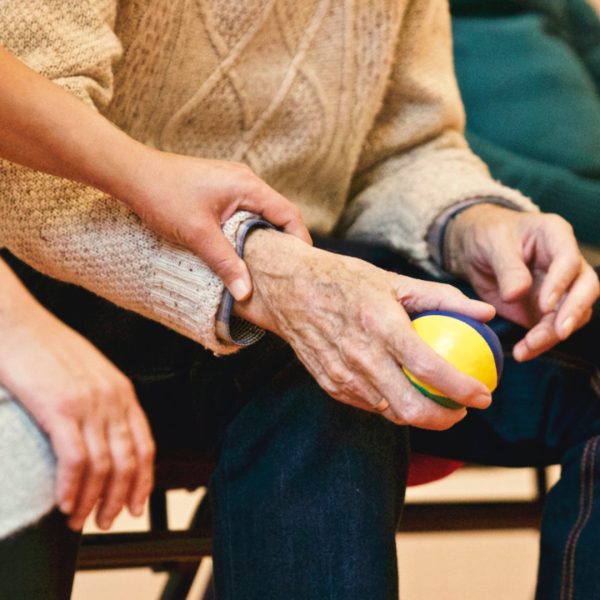 Kim is a self-employed healthcare community support worker in Kelowna. Her duties include assisting her clients in daily tasks, supporting their emotional wellbeing, attending doctors appointments with clients, and providing support on recreational outings.
She was born with hearing loss in both ears.
"This has affected my ability in reaching out to potential new clients and businesses," she explains.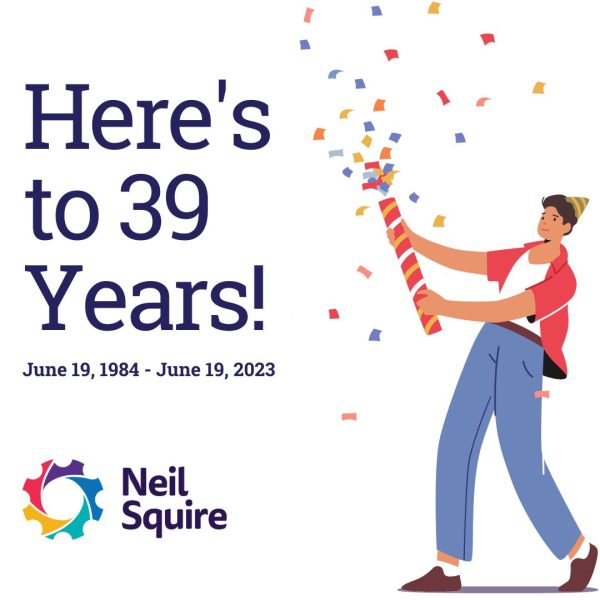 Today Neil Squire is celebrating 39 years!
Since 1984, we have worked to empower nearly 75,000 Canadians with disabilities.
We're so proud of our participants, staff, volunteers, and supporters, and of all of the work we've done together.
Thank you for being part of our journey.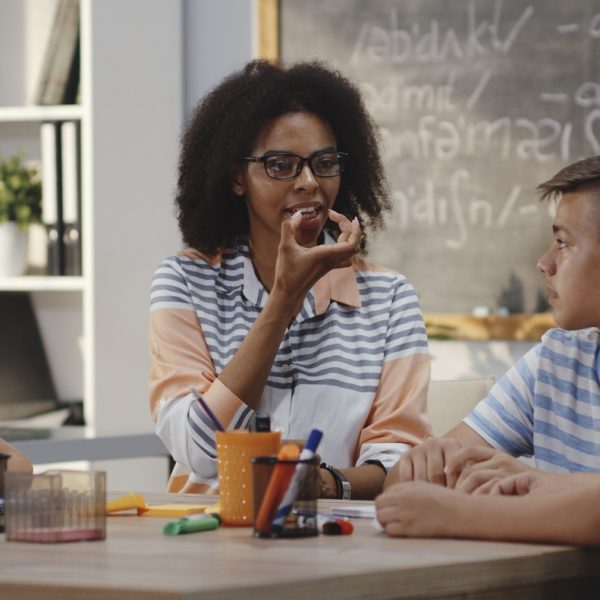 Losing your ability to speak due to aphasia, stroke, or other brain injury can feel like being a prisoner in your own mind, especially when you've spent your entire pre-injury life with normal speech and language skills. Thankfully there are apps and other resources available to individuals suffering from speech and language-based injuries/disabilities.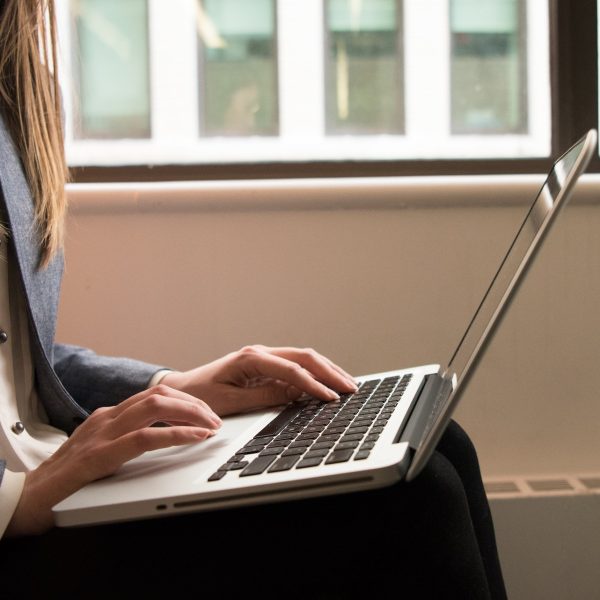 With the help of new hearing aids received through WorkBC Assistive Technology Services, Carolina says she has found her "perfect job."
Carolina is hard of hearing.
"[It] does affect you with your confidence," she shares.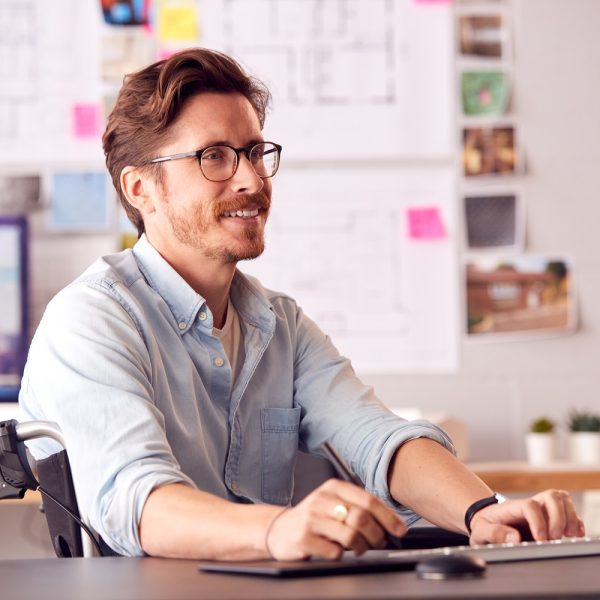 Staying on top of accessibility updates, features, news, and resources is no easy task, even here at the AT Help Desk where we do our absolute best to cover everything we can, there's just so much accessible content and information out there that it's impossible to keep track of absolutely everything related to accessibility. Thankfully, most companies who deal with accessible devices do a great job of providing information and resources related to those products. That is especially true for Apple's excellent accessibility page, which we have discussed in previous e-bulletins.
Today however, we are going to look at Apple's chief competitor Microsoft, and we are going to see how their newly redesigned accessibility page stacks up against the competition. And with Windows products and Microsoft 365 being so widely used within the New Brunswick school system, this information will be useful to just about any parent, teacher, or student with accessibility needs.