Deanna Returns to Work with the Help of WorkBC Assistive Technology Services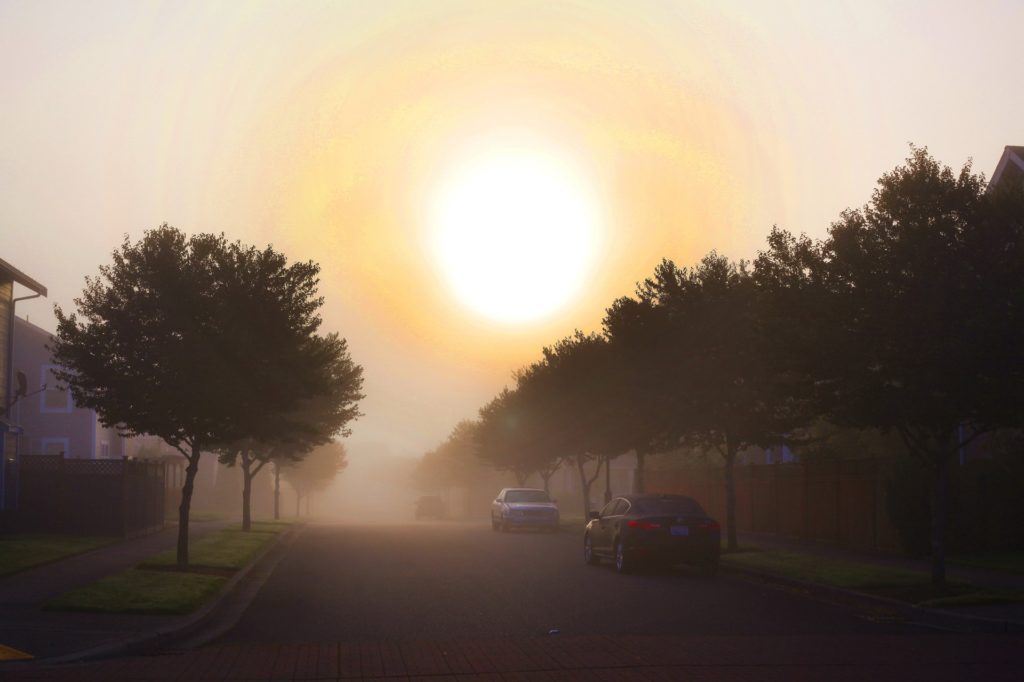 Deanna had a job offer to think about. An employment counsellor based in Port Alberni, she was on medical leave when she was offered a new position by her employer.
"As I was contemplating accepting the new job, I realized that I had no reliable and safe method of travelling independently to and from work," she explains. "There is no public transit in the area where I live so I need to be able to drive to and from work."
Deanna has multiple sclerosis.
"It greatly impacts my mobility, making it difficult for me to walk. I have to use walking crutches daily, and a manual wheelchair for any distance mobility," she shares. "Due to my condition, I was having difficulty getting in and out of my vehicle and driving independently."
The employer suggested the WorkBC Assistive Technology Services program.
Before long, she was able to find the help she needed, and she said yes to the offer.
"I requested assistance for a vehicle modification. I received support from a Driver Rehab Specialist to help me to identify the best way to be able to get in and out of a vehicle and to drive independently," she says. "Assistive Technology Services provided supports for a transfer seat system and a device to help lift my wheelchair in and out of the van."
Deanna notes she "absolutely" recommends the Assistive Technology Services program.
"The supports have been fundamental in allowing me to return to work," she exclaims.
"I am now independent, travelling to and from work on my own. This has relieved a lot of stress and has made daily planning easier," she continues. "It has made me feel more productive within my community and family. It has made me feel a lot safer knowing that I can get where I need to go without depending on anyone."
WorkBC Assistive Technology Services is operated by Neil Squire. Assistive Technology Services are available to individuals who have a work-related barrier due to a disability or a functional limitation. This may include barriers related to traveling to and from the workplace.
Questions about WorkBC Assistive Technology Services? Need help applying? Contact us: 1-844-453-5506 or info-ats@workbc.ca
Please visit www.workbc-ats.ca for more information about WorkBC Assistive Technology Services.

Tags: assistive technology, WorkBC Assistive Technology Services