Hearing Amplifiers Help Improve Tony's Work and Life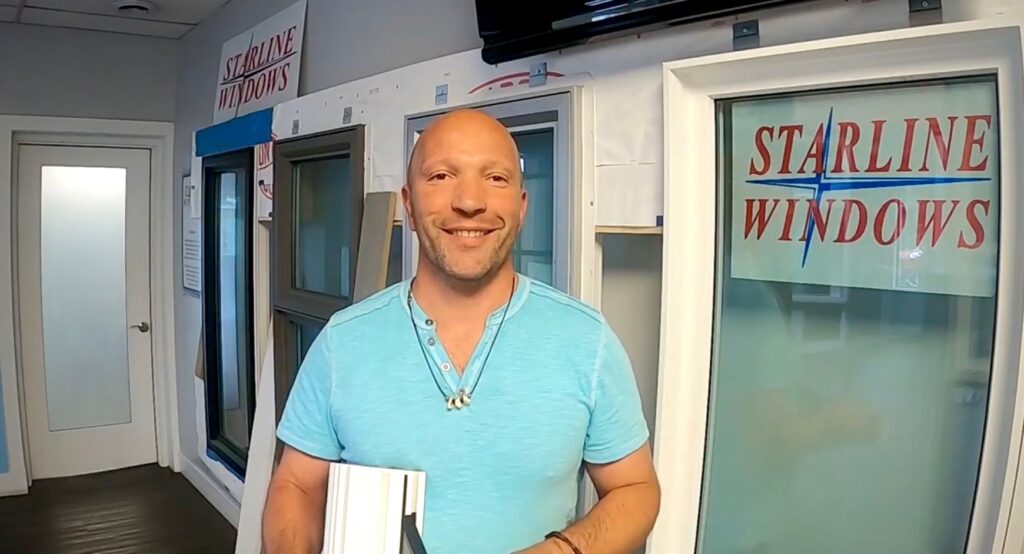 Tony is the General Manager of Starline Windows Okanagan, a company he has been with since 1986.
Dealing with his staff, colleagues, and hundreds of customers in the construction industry, effective communication is key. However, Tony has hearing loss in both ears, with severe tinnitus in his left ear.
"It has impacted me a lot, it was often difficult for me to hear my colleagues and customers at times. The tinnitus, aside from driving me crazy, also causes fatigue," he shares.
He was referred to WorkBC Assistive Technology Services by NexGen Hearing.
WorkBC Assistive Technology Services helped Tony subsidize the cost of hearing amplifiers.
"Without that, it would have been extremely difficult to afford," he says.
The hearing amplifiers have made a big difference in Tony's work and in his life.
"These accommodations for my hearing amplifiers have greatly improved my ability to perform all my duties at work. I could not imagine going back and not using them for work," he explains.
"Since being a participant in the Assistive Technology Services program, my life has improved for the better. Not only do I hear my colleagues better, it allows me to hear my sons and wife a lot better at home, especially when we are all eating dinner together!"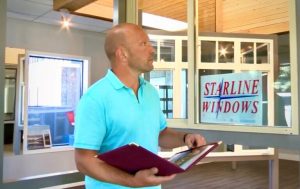 Tony is very grateful for the help he has received.
"I would recommend the Assistive Technology Services program to anyone that is considering or in need of any treatment or hardware."
WorkBC Assistive Technology Services is operated by Neil Squire. Assistive Technology Services are available to individuals who have a work-related barrier due to a disability or a functional limitation. This may include barriers related to traveling to and from the workplace.
Questions about WorkBC Assistive Technology Services? Need help applying? Contact us: 1-844-453-5506 or info-ats@workbc.ca
Please visit www.workbc-ats.ca for more information about WorkBC Assistive Technology Services.

Tags: assistive technology, WorkBC Assistive Technology Services