"I Would Not Have Been Able to Get My Hearing Aids Without Your Program"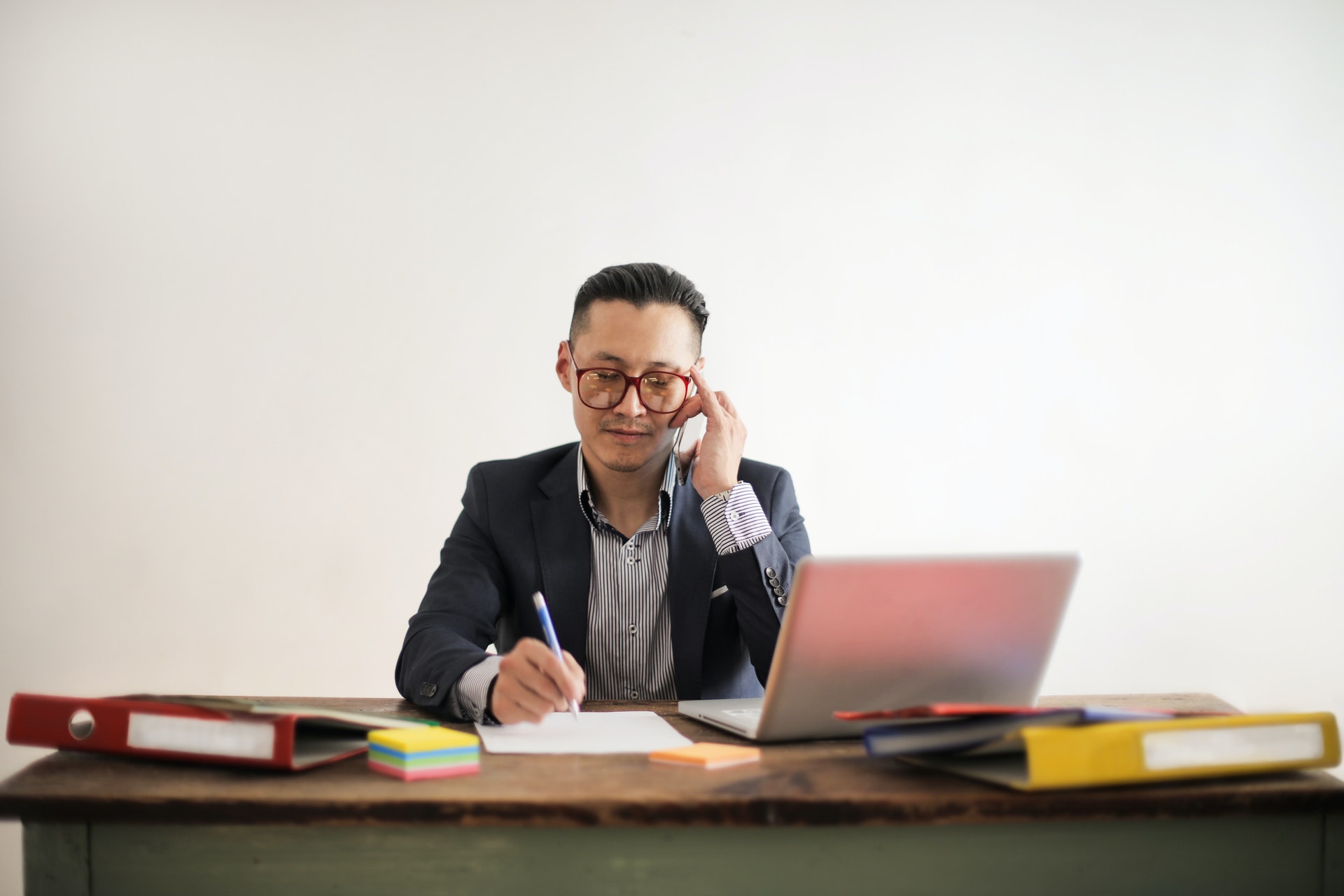 Kevin is a business development manager for a manufacturing company. Based in Abbotsford, he works to provide architects throughout Western Canada with products for their projects, and is always looking for new opportunities for the company to sell their products.
Communication is an important aspect of Kevin's job. However, he has hearing loss, which can sometimes make that difficult.
"It was a detriment when I would be talking with a client in-person, on the phone, or at company related functions," he shares.
With the pandemic, his job shifted from involving a lot of business travel throughout the western part of the country and in-person meetings to working remotely from home. In this context, hearing became even more important.
A hearing aid provider referred him to WorkBC Assistive Technology Services for financial help with getting new hearing aids.
"[They] helped to get the hearing aids I needed so I could continue to perform at my job," Kevin explains.
The new hearing aids have made a big difference in Kevin's job and at home.
"I feel much more professional. I am not missing words that are spoken," he says. "I feel [like] part of the conversation. I am much more confident when I am speaking."
He "absolutely" recommends WorkBC Assistive Technology Services, and has been spreading the word with people he knows.
"Thank you so much for the help. I would not have been able to get my hearing aids without your program."
---
WorkBC Assistive Technology Services is operated by Neil Squire. Assistive Technology Services are available to individuals who have a work-related barrier due to a disability or a functional limitation. This may include barriers related to traveling to and from the workplace.
Questions about WorkBC Assistive Technology Services? Need help applying? Contact us: 1-844-453-5506 or info-ats@workbc.ca
Please visit www.workbc-ats.ca for more information about WorkBC Assistive Technology Services.