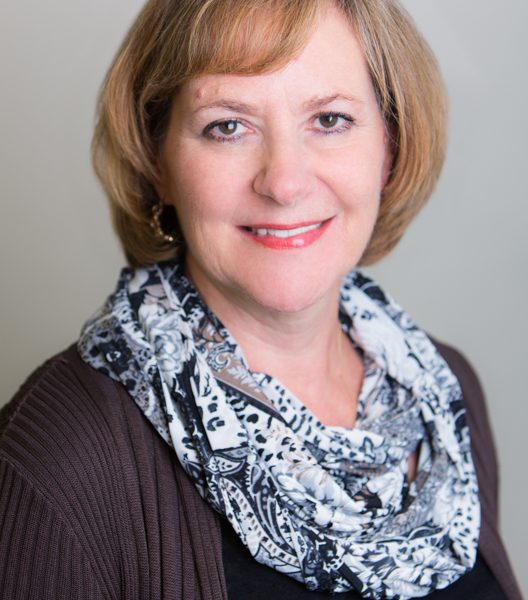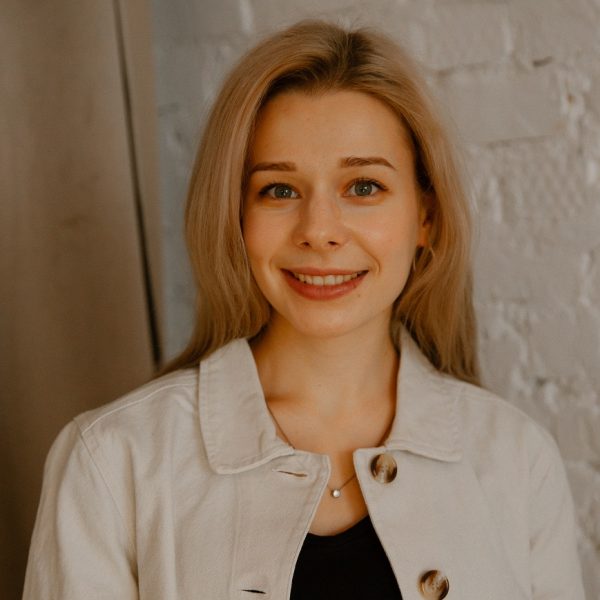 Tianna, a single mother living in Kelowna, is continuing her education as she looks towards a future career.
However, she faces multiple barriers in both her program and on her path to employment.
"I have neck, back, and spine injuries," she shares. "I deal with chronic pain and limitations doing certain tasks."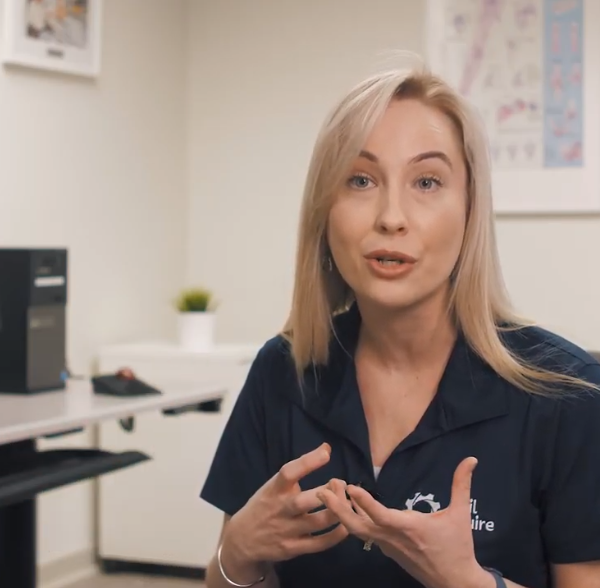 Neil Squire Solutions is a team of healthcare professionals who specialize in using assistive technology and ergonomics to find the most effective individualized solutions to meet our clients' needs.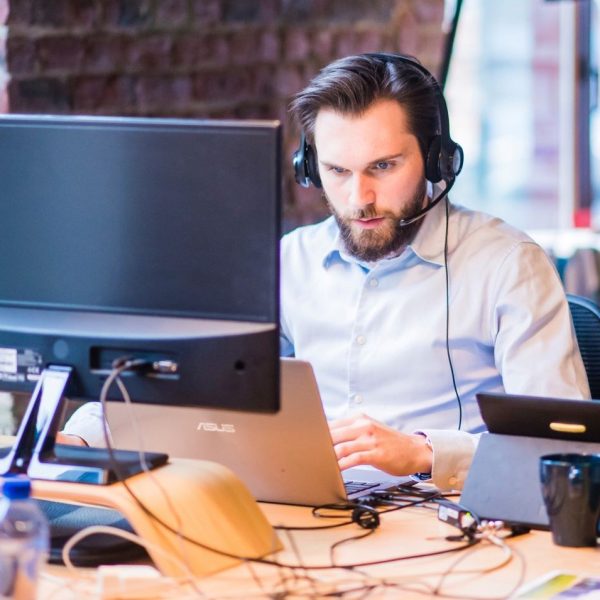 Adam is a web developer based in Victoria. His work — which involves long hours on the computer — is taxing on his body due to a spinal cord condition.
 "I have a spinal cord condition that causes chronic back and lower body pain. It makes it difficult to sit or stand for prolonged periods," he says. "It also makes it difficult to concentrate and problem solve."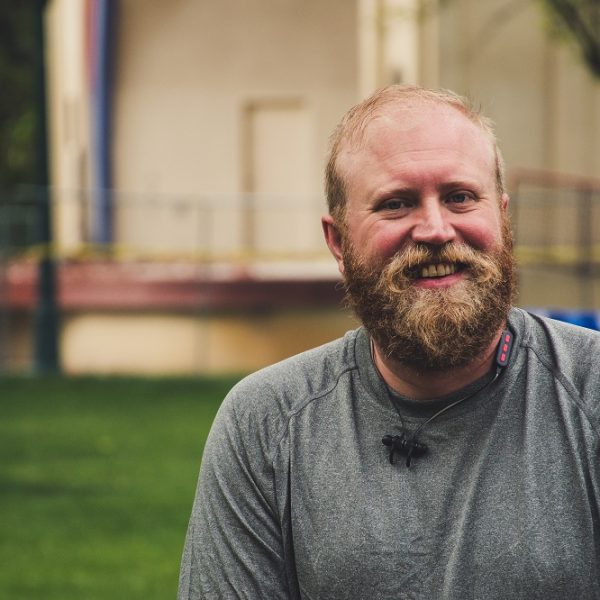 Jeffrey is an apartment manager in Vancouver, responsible for everything from checking new tenants into the building to responding to on-call issues like noise complaints.
It's a job that requires good communication with tenants and the contractors he calls to take care of maintenance issues.
However, he's been struggling with his hearing — dealing with tinnitus, sound sensitivity, and hearing loss.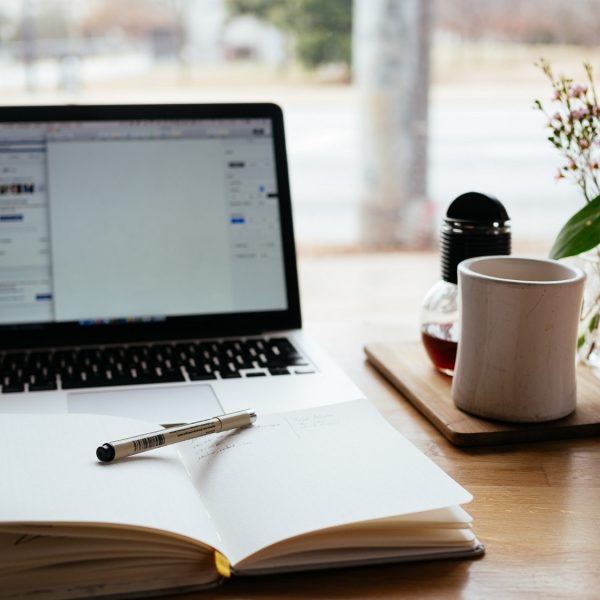 Since the recent COVID-19 quarantine, many of us have been forced to re-think the way that we approach traditional, classroom-based learning and education. Last week, we explored at-home learning resources for students from kindergarten to grade 12. This week, we're going to continue along with that theme and explore at-home resources for adults who are just about to graduate and beyond. All of the resources listed here are either free or offer some free content.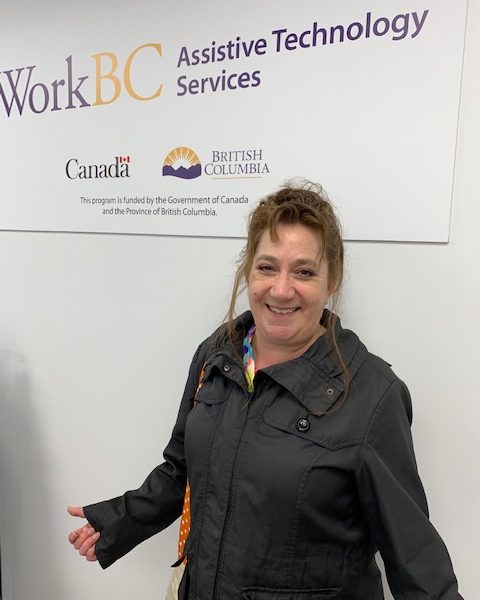 Working for a home care provider in Kelowna, Karen helps clients live in their own homes by coming over and helping them with tasks ranging from meal prep to dressing and bathing.
Karen was finding, however, that she needed help herself.
"I am a middle aged woman in fair health with a hearing impairment," she explains. "I cannot always hear what clients are saying."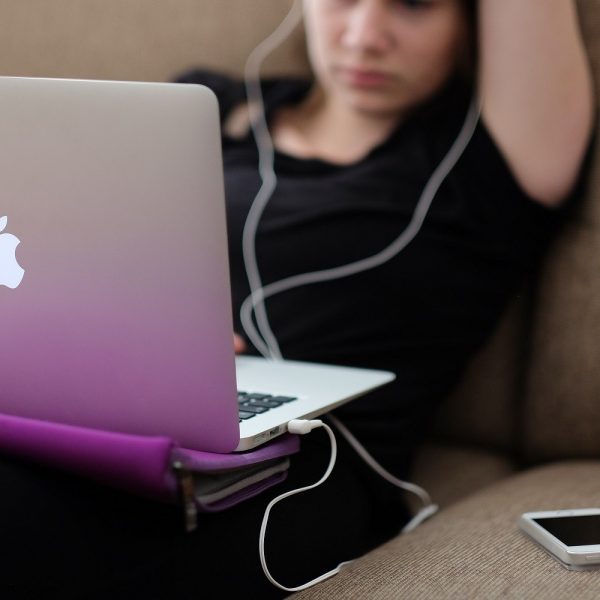 Up until recently, most of us haven't had to stay at home with our school-aged children for extended (and unexpected) periods of time. In these situations, it's essential that parents provide their children with stimulating learning resources. Doing this not only keeps the kids learning and focused on positive, educational ideas, but it also gives parents time to work, clean, prepare food, or to simply take a moment for themselves.
With that in mind, we've assembled a list of educational resources designed for at-home learning. These resources are mostly aimed at school-aged children, and all the content listed below is free.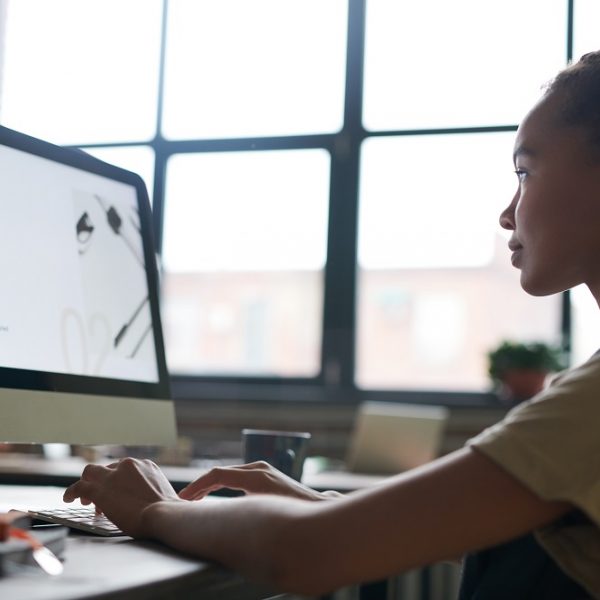 Tessa couldn't be happier with the accommodations she received through WorkBC Assistive Technology Services.
"I cannot stress enough how important these accommodations were to giving me the opportunity to continue my education. I highly doubt that going back to school would be possible without the proper equipment that was provided to me," she says. "Not only does this help me with work, but it gives me hope in a brighter future."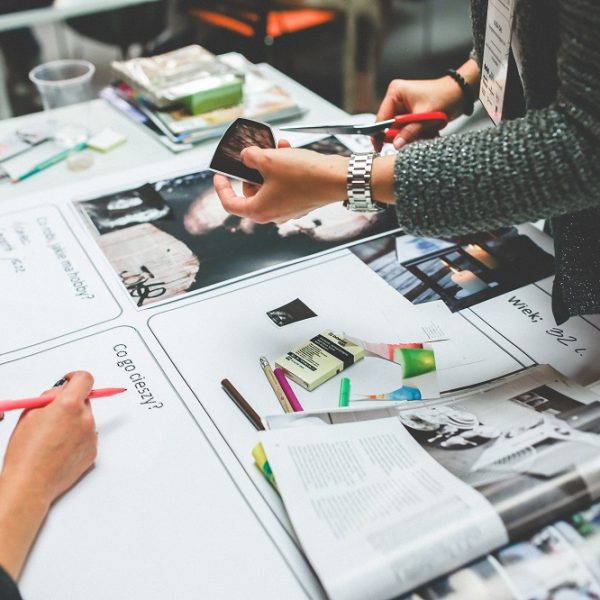 Oliver is the director of a design academy in Victoria. As director, he's a man of many hats, having a hand in everything from human resources to IT support to public outreach.
"My challenge is adapting to a rapid loss of hearing," he shares. "This impacts my ability to communicate."