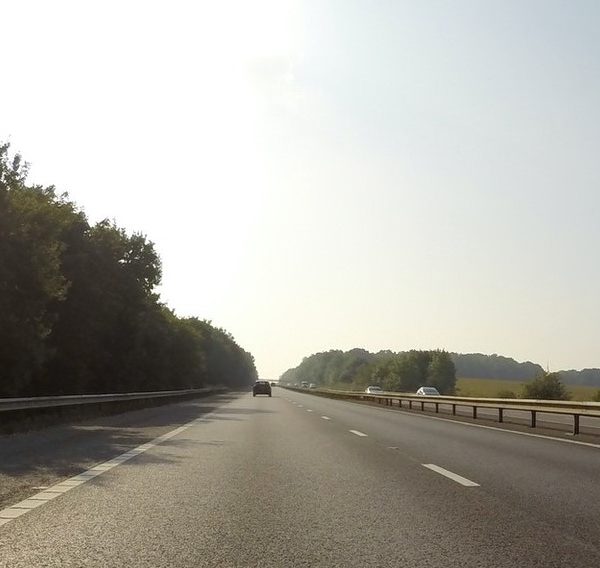 Kate works at the customer service desk at a large retail chain store in Enderby.
She has used a wheelchair for over 35 years after suffering a spinal cord injury at the L1 level.
"My shoulders, hands and back give me a lot of trouble now due to overuse over the years. I do a lot of lifting and moving around the store while working. I leave work feeling so much pain that getting my wheelchair in the car to go home had become a real problem. Sometimes I needed to ask for help," she shares.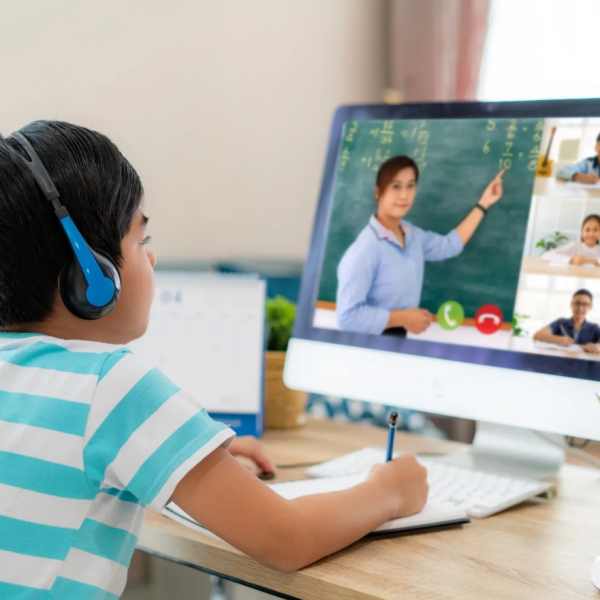 We've talked about a few different virtual learning systems in the past, but with the pandemic still ongoing, not to mention an overall attitude shift towards virtual instruction, we thought it would be worth looking at another contender in the interactive lesson space. This technology is especially interesting to the assistive technology community because of its potential to present information in a variety of mediums, making it possible (and relatively easy) to provide lessons that appeal that to a wide variety of learning styles. Not to mention, this technology gives students an opportunity to approach learning at a self-regulated pace when needed.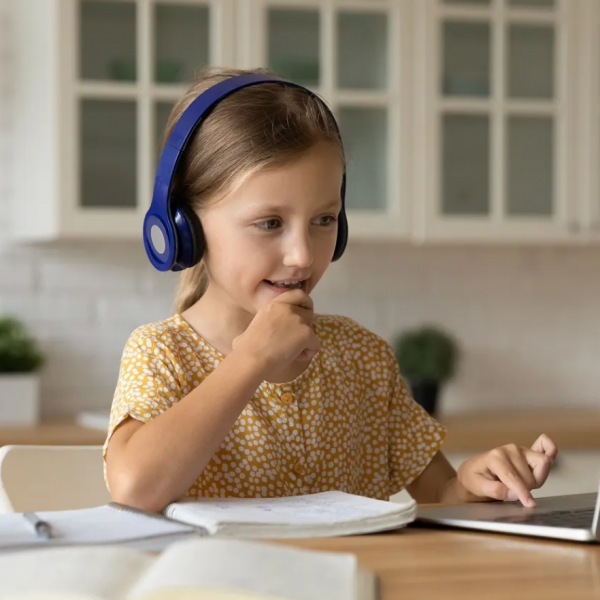 Learning to read is one of the most important and fundamental milestones in every student's education. It is also an experience that is unique to each and every individual, and the challenges that come for each student are also unique. Luckily, there are apps available for students who struggle with basic reading/writing skills, and many of those apps are free or reasonably priced. The app that we are looking at today is a specific type of reading/writing app called a "Sentence Builder", and these apps help students practice and demonstrate sentence structure.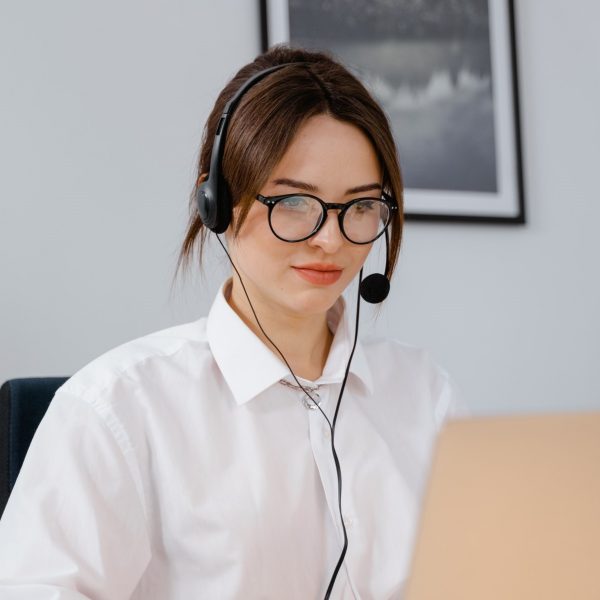 Ginevra is an outreach worker at the Powell River Brain Injury Society. Her duties range from assisting clients in activities like arts and crafts and preparing lunches, to gathering client information during the intake process.
"I have Recurrent Transverse Myelitis, which is a neurological condition in my spine that affects various peripheral nerves in my body. I experience numbness and lack of dexterity in my hands, especially my dominant hand," she explains.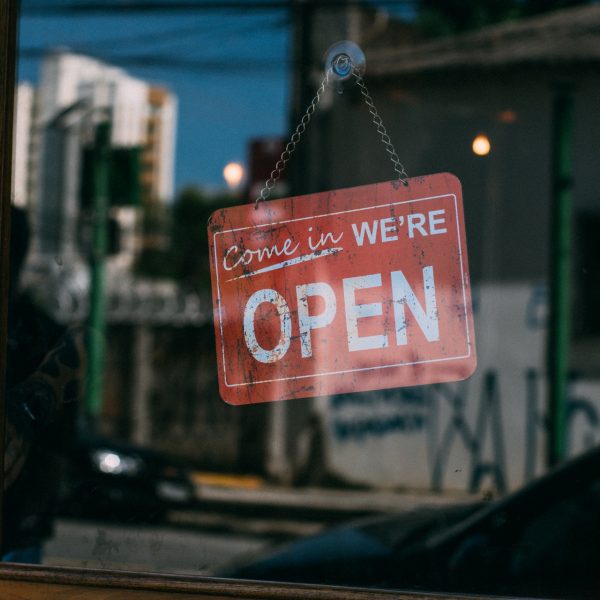 Moore works at a watch repair shop in downtown Victoria, where he does everything from selling watches, to taking in repairs, changing batteries, as well as working on more complicated repairs.
"I have a stutter which has impeded my speech since I was born. In the workplace, this has impacted nearly every interaction I have, especially with the public," he explains.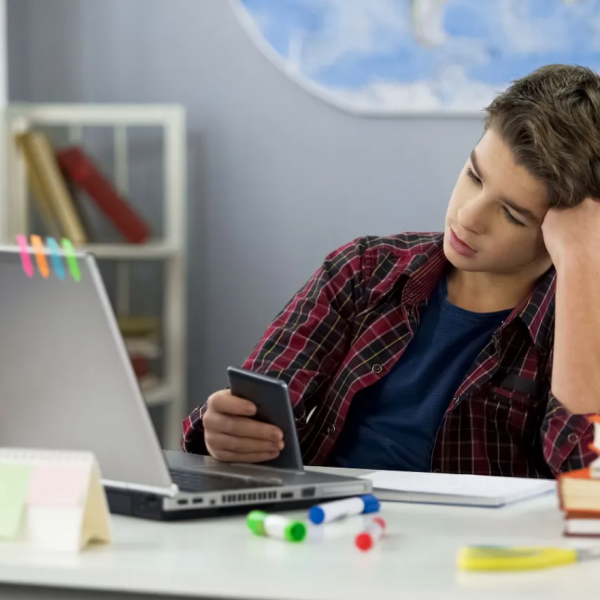 When you're working from a PC, it's not always easy to stay on task. Social media, video games, and other distractions are just a click away, so if you're someone who is already prone to distraction, being your most productive self-online might require some extra tools. Task management apps like Todoist or Microsoft To Do are great for keeping users on-task and focused (and come highly recommended for anyone who struggles with attention-based challenges), but the app that we are looking at today takes a different approach to productivity.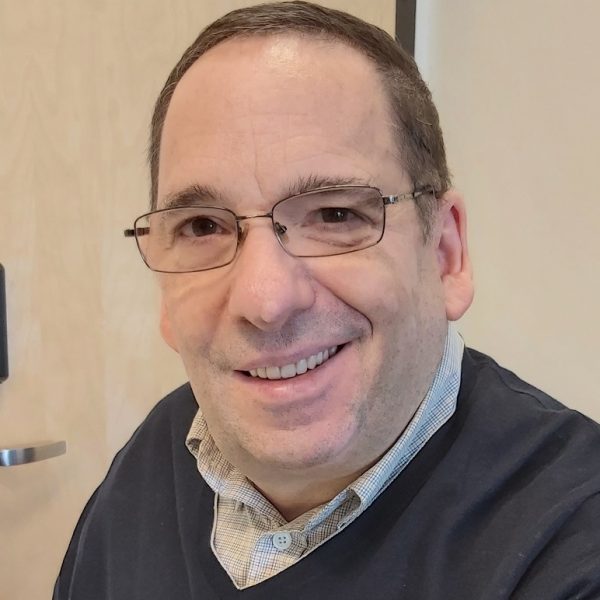 Using his knowledge of design and construction, Alfred recently started a business, Accessible Places, to help people with disabilities and seniors by assessing homes and buildings for accessibility, using Rick Hansen Foundation Accessibility Certification standards.
"Having had a stroke in 2016, I am trying to give back to my community by helping others have a more accessible and inclusive life at home," he explains.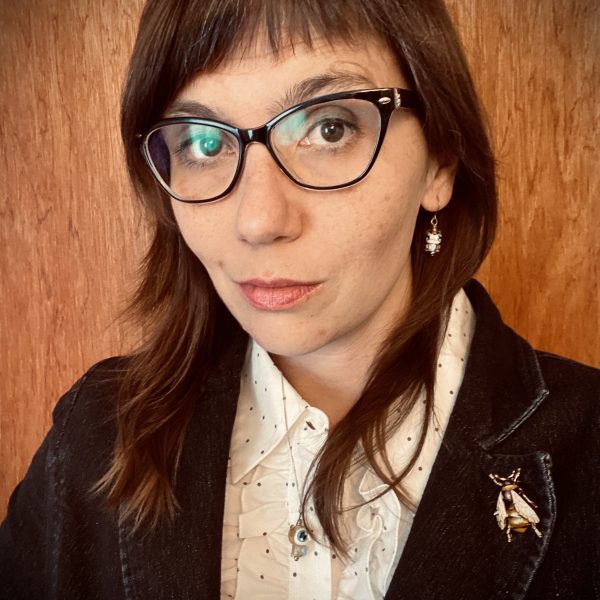 Carissa works full-time with the student union at a college near her home in Cumberland, BC.
"I live with impaired hearing with sensory processing disorder. Sounds have a visceral effect on my body and experience. I am emotionally affected by sounds, and at times have difficulties deescalating from loud, unpredictable sounds," she explains.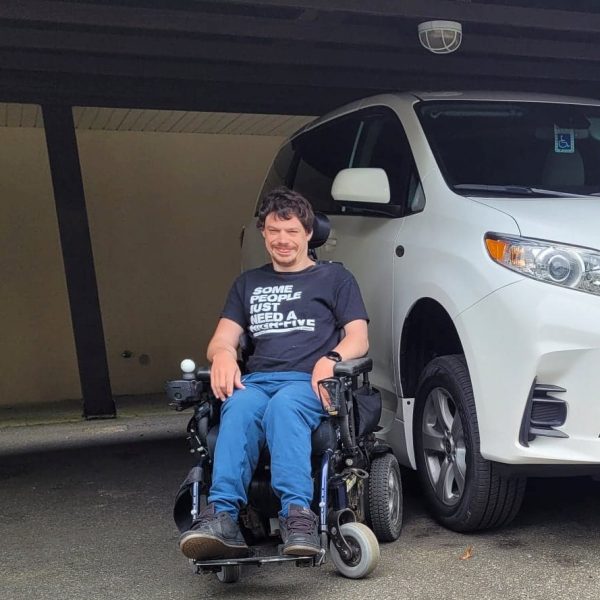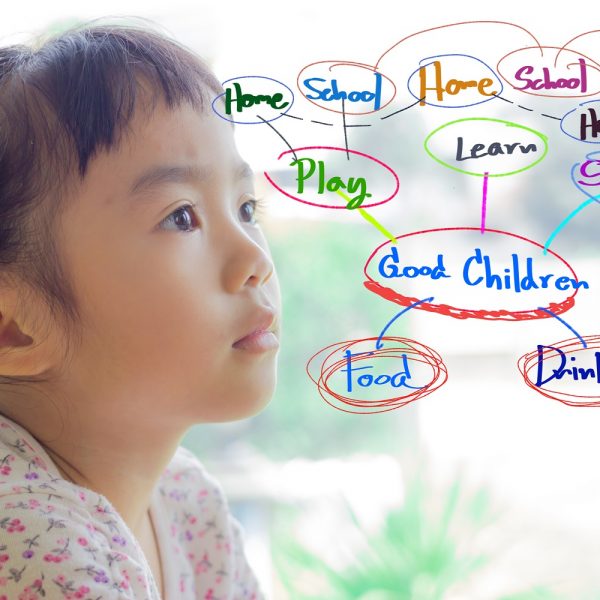 Mind mapping is a concept that's been around in some form or another for decades, but recent innovations in technology have made this concept especially accessible. iPads, for example (as well as other types of tablets), are perfect for creating mind/concept maps, as users can pinch and zoom and move concepts and images around with their fingers or styluses. These apps are especially helpful for visual learners or for anyone who might benefit from a visual approach to planning/organizing ideas.