For many of us, the ability to effectively navigate the outside world is something we take for granted. But, for individuals who are blind or have low vision, engaging with the outside world can be a frustrating and sometimes frightening experience. Now, imagine if there was an app/service that allowed users to "borrow" someone's vision when they needed it the most?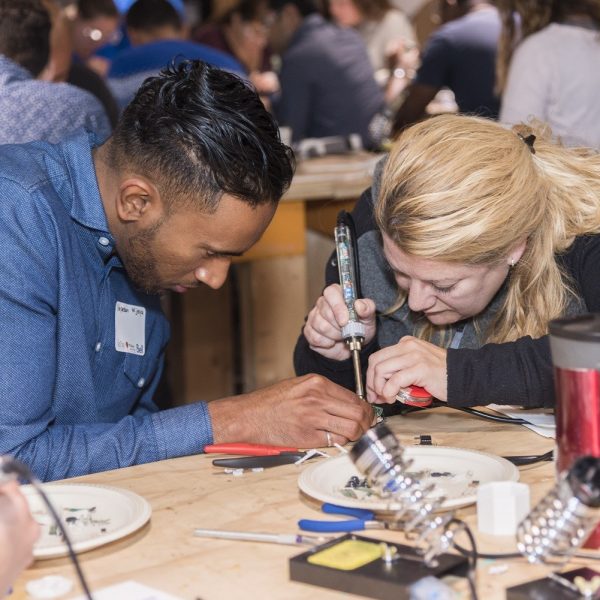 On December 3rd, Makers Making Change will be hosting a LipSync Buildathon in Fredericton, an event that will have community members building an assistive device, the LipSync. The LipSync is a mouth controlled input device, or mouse, which enables people with little or no hand movement to operate a touchscreen device, tablet, laptop or desktop computer. Participants will learn soldering, assembly and 3D printing skills while being guided by Neil Squire Society staff through the building process, so even those with no experience building will be able to participate!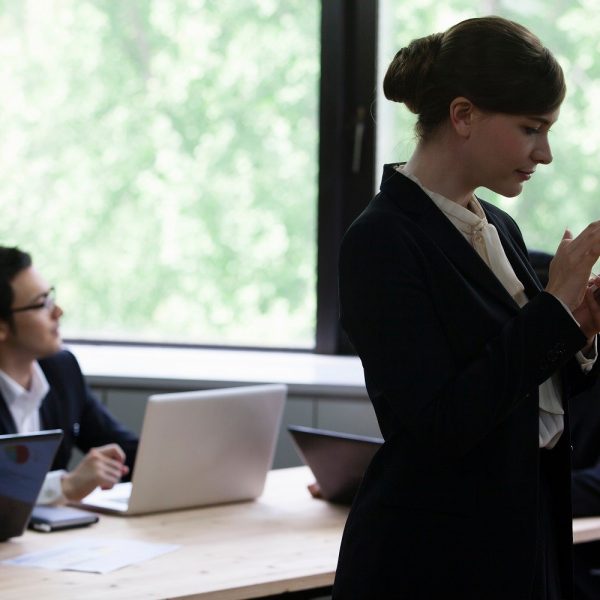 For individuals who are deaf or hard of hearing, having access to the appropriate technology can mean the difference between being a part of the conversation and being left on the sidelines. And while many individuals who are deaf/heard of hearing are capable of reading lips in a one-on-one setting, there are still many barriers when it comes to effectively communicating with the outside world. This is especially true in group settings when multiple individuals are speaking at once, often overlapping and interrupting each other.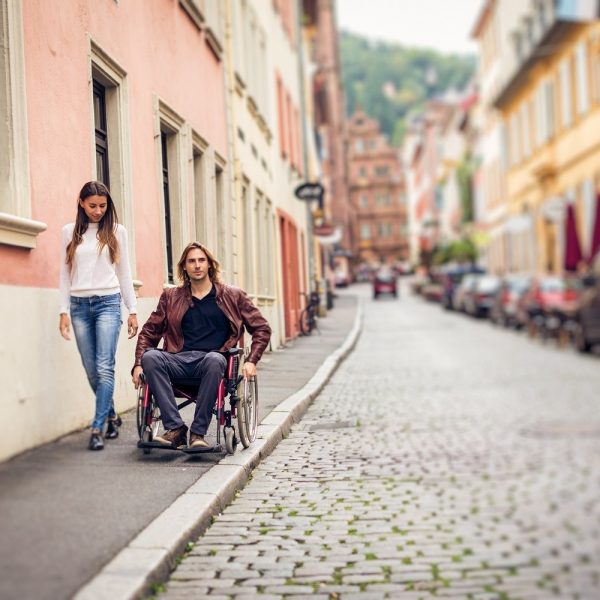 In the tech world, universal design and accessibility has quickly shifted from concept to creation. Accessibility-friendly corporations like Google and Apple have facilitated that shift within the past decade by creating and fine-tuning devices that allow people to communicate in ways that were never possible before. Many of these advances in assistive technology have allowed individuals with disabilities to more meaningfully participate in society through innovative means of communication such as text-to-speech, speech-to-text, braille technology, AAC, and more. More than that, many of these innovations come built-in to mainstream smartphones and tablets, making the barrier to accessibility even lower.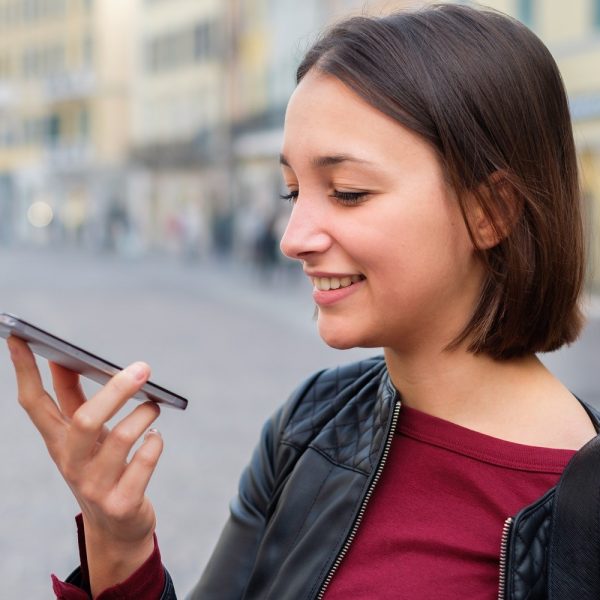 Apple has been at the forefront of built-in accessibility features since the initial launch of the iPad, and a recent announcement at the Worldwide Developer Conference proves that Apple is showing no signs of slowing down on the accessibility front. During the conference, it was announced that among the many tweaks and updates coming for iOS 13, a new accessibility feature would be added to the already impressive list of built-in accessibility features available for iOS.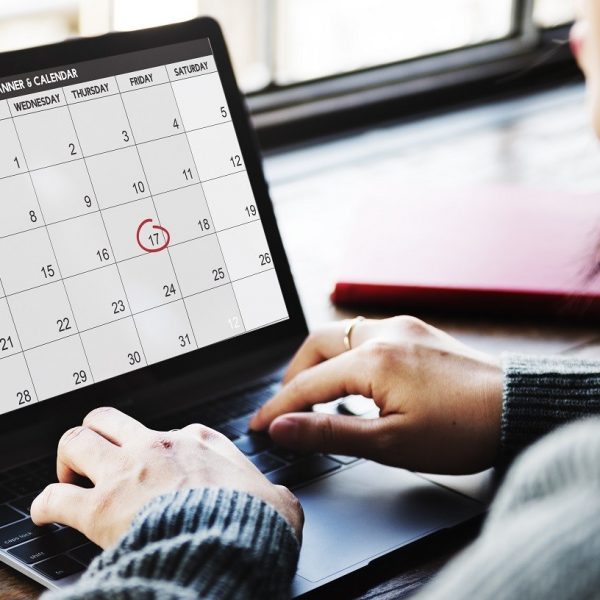 Calendars have been essential to human productivity and planning for thousands of years. As we've evolved as humans, we've seen calendars go from stone, to paper, to pixels on a tiny screen in our pockets. This shift in format and overall growth in technology is especially helpful for individuals with executive functioning and/or attention challenges who might otherwise find it extremely challenging to keep track of appointments, meetings, dates, etc. in a paper format. But, with that being said, mainstream digital calendars can sometimes be difficult to manage, particularly when scheduling multiple people across multiple time zones, which is often necessary in the business world. The app that we're going to look at today seeks to simplify and streamline that process for every user, across virtually any email platform.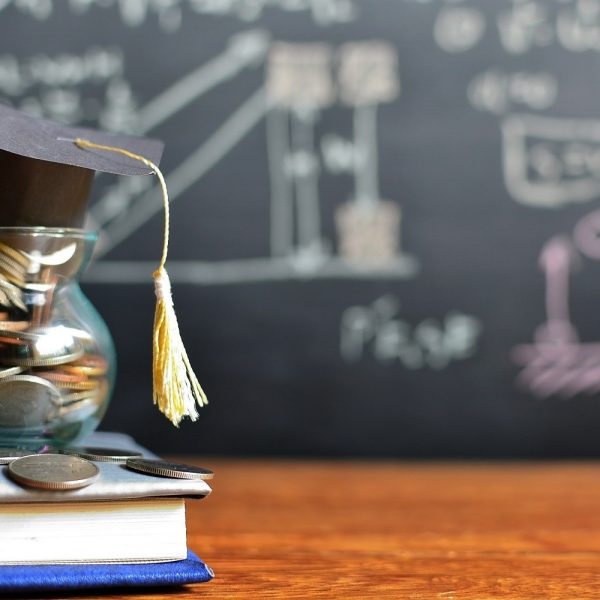 Thanks to a donation of $1000 from the TD Canada Trust of Fredericton, Ability New Brunswick is offering two $500 bursaries for youths living with a disability who are entering into post-secondary education. Applications must be received on or before June 21st, 2019.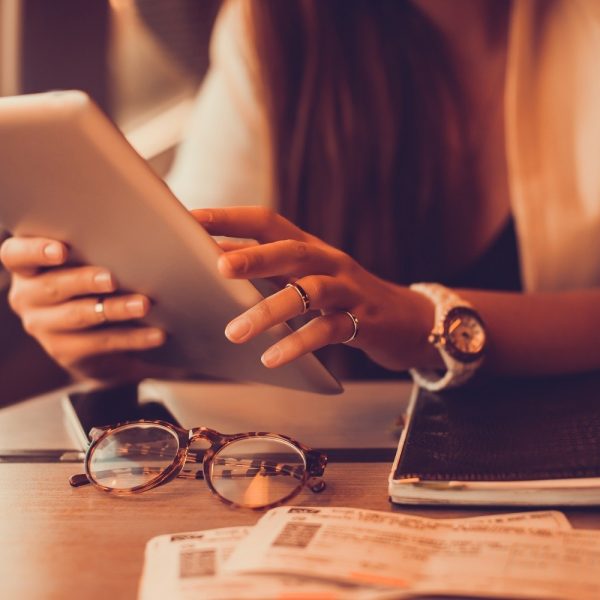 iWordQ is one of our favorite and most often recommended apps for iPad. We often recommend it for students with learning disabilities who struggle with both reading and writing, because it performs both functions so well and is available at a fairly affordable price given what the app can do. In today's e-bulletin, we're going to break down the app's two distinct "modes" and look at the features that are available in each.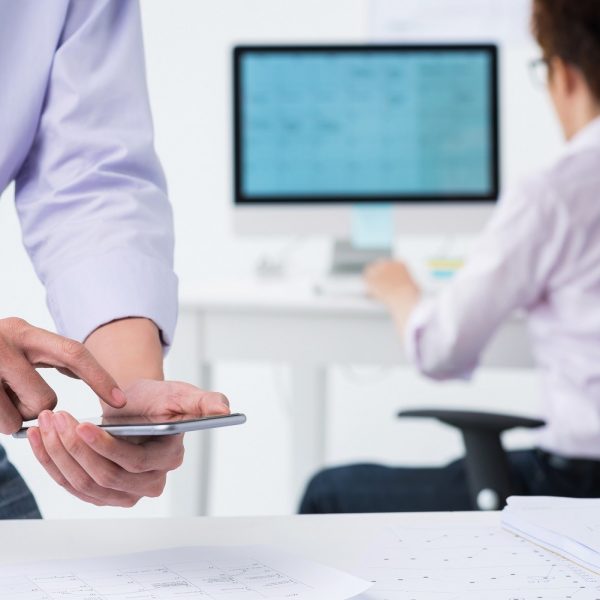 In today's e-bulletin, we're going to look at a new device that supports Optical Character Recognition (OCR) technology. But first, what is OCR? Simply put, Optical Character Recognition (OCR) is a technology that allows users to convert physical documents into a digital format which can then be searched, edited and read aloud. Documents can be scanned using any smartphone, tablet, or iPad that has a built-in camera, and the necessary app(s). There are a wide variety of scanning apps available for free or for purchase, but some of our favorites include Office Lens, ClaroPDF, and PrizmoGo. What the means is that virtually all of us have the ability to scan and digitize physical documents using technology we likely already have.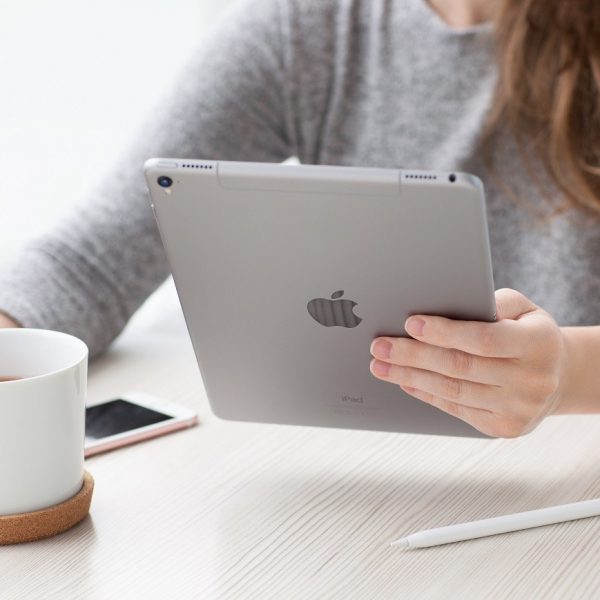 OneNote has been one of our top-recommended note-taking apps for some time. The app offers many levels of organization, will instantly sync across all devices, and is packed with accessibility features such as dictation and immersive reader. Of course, this app is still evolving, and today we are going to look at yet another new feature which has recently been added to OneNote: Apple 2 pencil support.


400 – 3999 Henning Drive
Burnaby, BC V5C 6P9
A little technology, a lot of independence.