"I've Gained My Confidence Back," Douglas' New Hearing Aids Make a Big Difference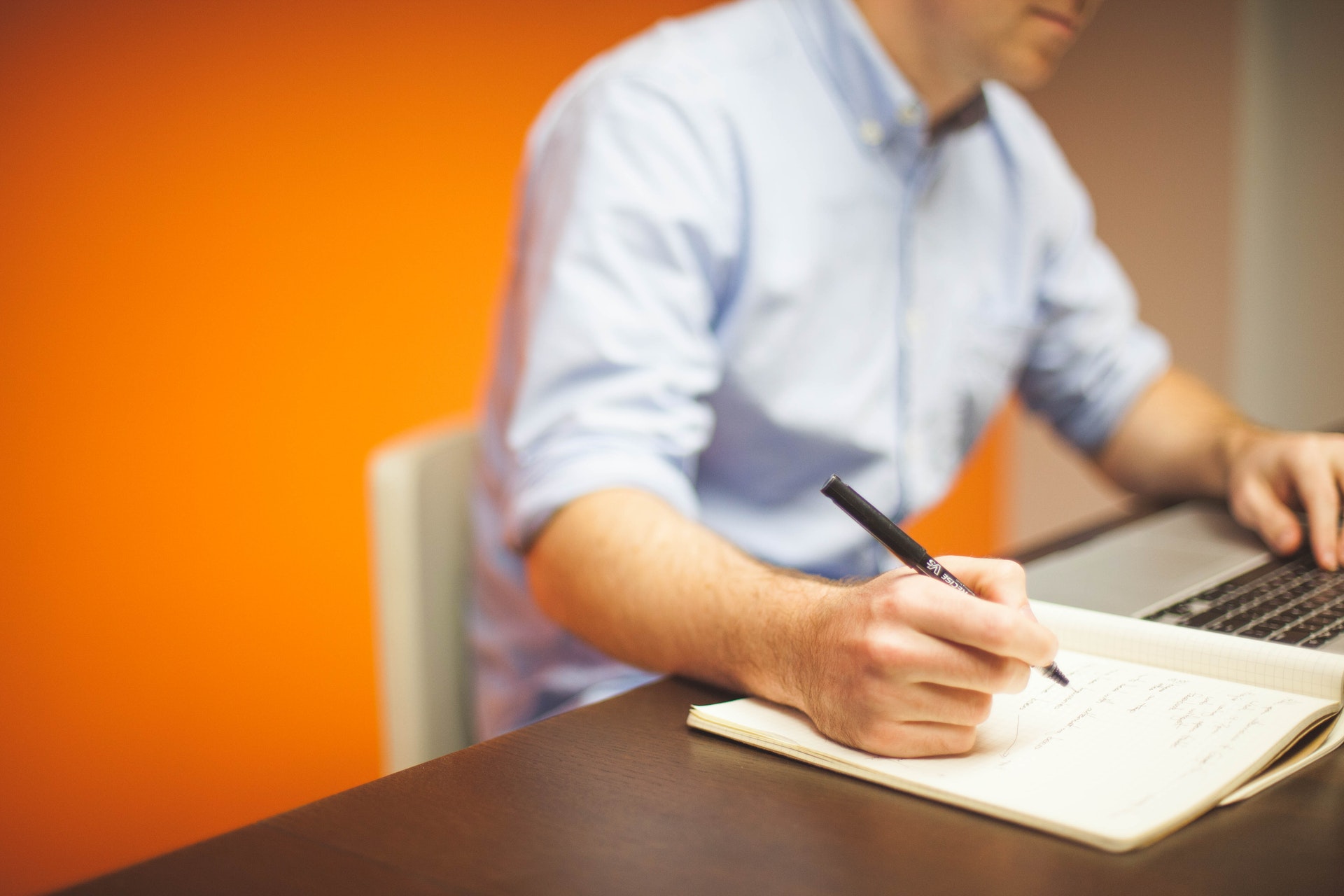 Douglas works as a support worker at a treatment centre in Chilliwack. He has hearing loss and it was making it hard to do his job.
"Obviously, if I can't hear my clients, I don't have a job. And obviously, you lose the confidence of your clients, you lose confidence in yourself," he shares. "I need to be able to hear people speak, and I need to be able to hear when we're filling out intake forms — very important that I'm hearing the proper drugs they're using."
He had learned about WorkBC Assistive Technology Services from the WorkBC Centre in Chilliwack and decided to apply.
Douglas received funding for hearing aids, the first pair he has ever had.
"They opened up lots of opportunities for me. I can now hear people," he says. "[The hearing aids] work absolutely great.
"I've gained my confidence back, I'm able to speak properly now — when people lose their hearing, you lose your speech as well – I lost about 30% of my speech, and I've probably got 20% of it back that I've lost, still got another 10% to go. It is getting better."
Douglas recommends WorkBC Assistive Technology Services to others, saying he has already referred others to the program.
"I'm so thankful and so grateful for them. It has made a huge change in my life."
---
WorkBC Assistive Technology Services is operated by Neil Squire. Assistive Technology Services are available to individuals who have a work-related barrier due to a disability or a functional limitation. This may include barriers related to traveling to and from the workplace.
Questions about WorkBC Assistive Technology Services? Need help applying? Contact us: 1-844-453-5506 or info-ats@workbc.ca
Please visit www.workbc-ats.ca for more information about WorkBC Assistive Technology Services.