Jason Increases His Productivity With WorkBC Assistive Technology Services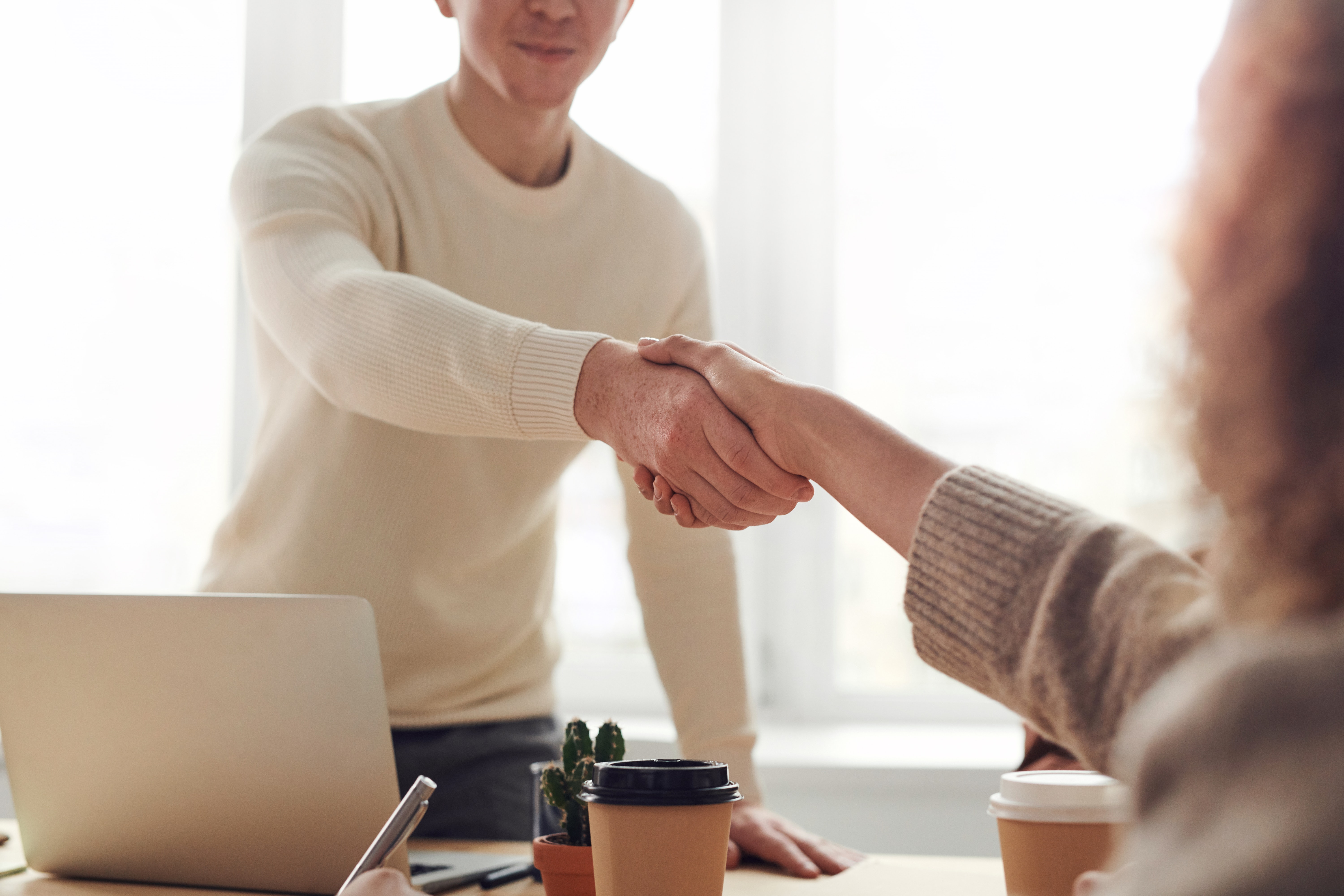 Jason is the founder of a small technology company in BC.
"I'm working remotely in a home office, and my duties require me to wear just about every hat in the company," he shares.
"I have a repetitive strain injury. It makes it progressively more challenging to perform my work tasks and be productive during the day."
He learned about WorkBC Assistive Technology Services through a networking breakfast at the Burnaby Board of Trade and decided to apply.
"The program assisted me in acquiring a proper desk, chair, ergonomic devices — mouse and keyboard — and supports," Jason says.
He also received training in the use and operation of the chair and desk.
Jason recommends WorkBC Assistive Technology Services to others in need, saying the accommodations have "absolutely" improved his ability to work.
"A very positive impact all around," he explains. "I'm now able to maintain much higher level of productivity for a longer period during the day."
---
WorkBC Assistive Technology Services is operated by Neil Squire. Assistive Technology Services are available to individuals who have a work-related barrier due to a disability or a functional limitation. This may include barriers related to traveling to and from the workplace.
Questions about WorkBC Assistive Technology Services? Need help applying? Contact us: 1-844-453-5506 or info-ats@workbc.ca
Please visit www.workbc-ats.ca for more information about WorkBC Assistive Technology Services.