New Hearing Aids Help Marlene Help Her Students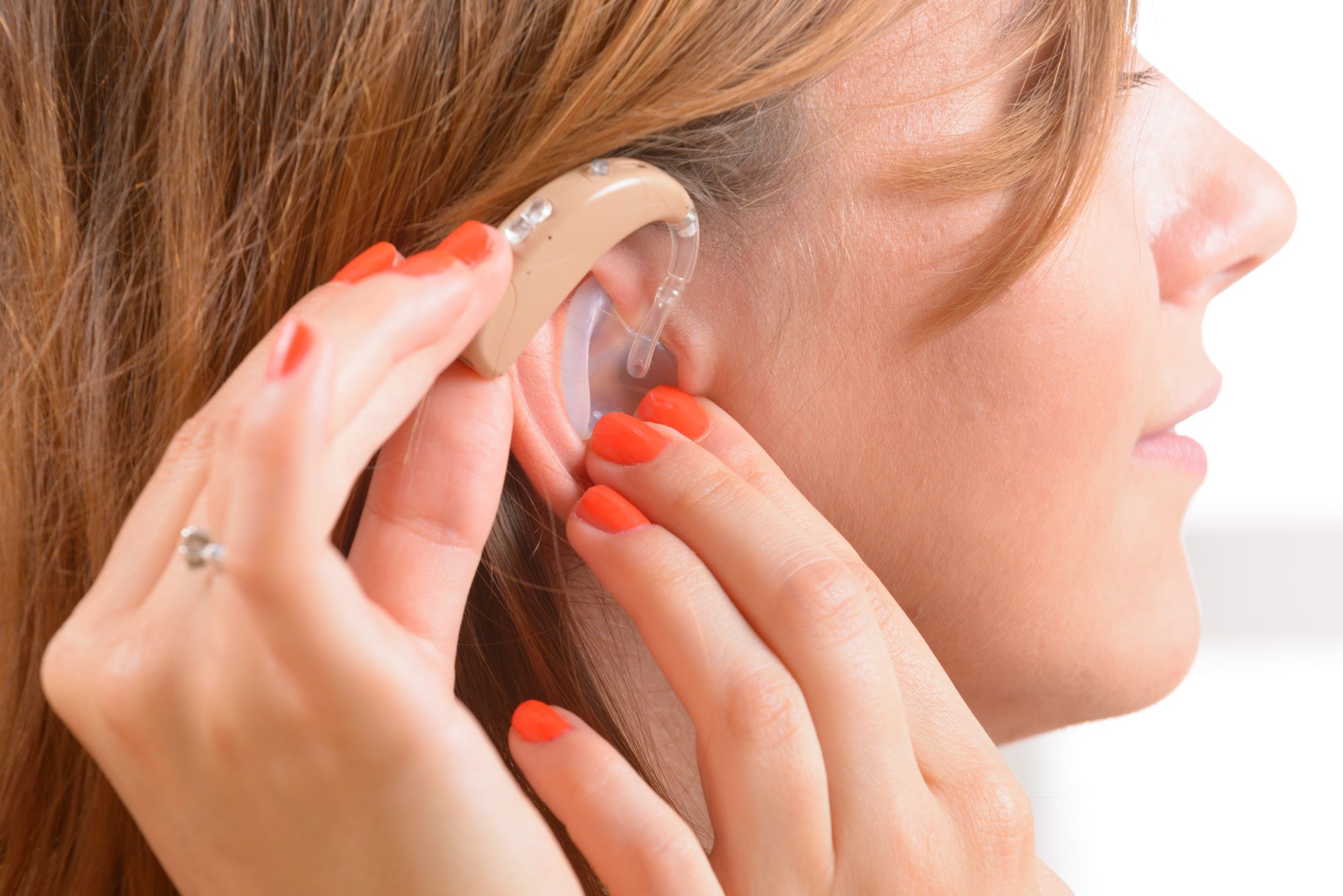 Marlene is a certified education assistant at an elementary school in Salmon Arm. She works with students with articulation delays, behavioural needs, and in gym and music.
She has hearing loss and needs hearing aids.
"In my work setting, the environment is busy and loud. I rely on lip-reading when I have articulation issues. I work with soft spoken young children with articulation delays," she shares. "With the change in COVID-19 protocol, we are all expected to wear masks and social distance which has made hearing very difficult."
At an appointment with Expert Hearing Solutions, she heard about WorkBC Assistive Technology Services. She decided to apply.
"I was so impressed with how quickly this happened," she explains. "ATS helped me by funding a large portion of the amount owing on a new pair of hearing aids, which also came with a clip microphone that I can have my students wear while I work one-on-one.
"[They] helped me in not having to stress more about money."
The new hearing aids have made a big difference in Marlene's ability to help her students.
"Since receiving my hearing aids, I have been less stressed in busy environments and feel much more confident dealing with students in different areas of support," she says. "I am able to hear students and staff, and not have to ask them to repeat themselves.
"I would absolutely recommend Assistive Technology Services to others. Everyone I dealt with were very kind and accommodating with every step of the process. The whole process went very quickly and was handled professionally. I appreciated everything that everyone did for me and now have amazing new hearing aids! Thank you!"
---
WorkBC Assistive Technology Services is operated by Neil Squire. Assistive Technology Services are available to individuals who have a work-related barrier due to a disability or a functional limitation. This may include barriers related to traveling to and from the workplace.
Questions about WorkBC Assistive Technology Services? Need help applying? Contact us: 1-844-453-5506 or info-ats@workbc.ca
Please visit www.workbc-ats.ca for more information about WorkBC Assistive Technology Services.