New Hearing Aids Help Rod Stay On Top of His Business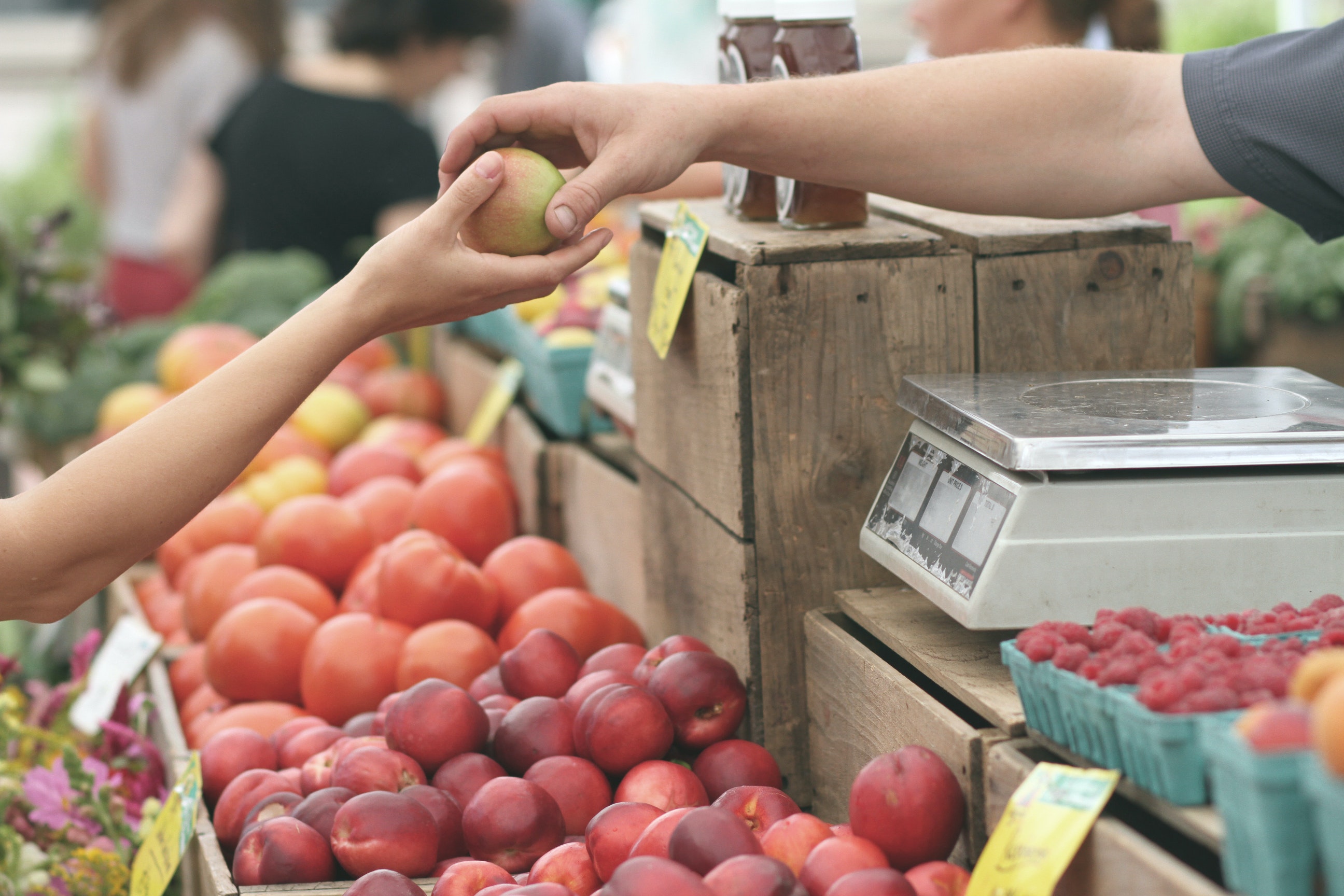 Rod runs a business with his wife in Cranbrook.
"It is very important that we communicate well with each other and with our customers," he says.
However, his hearing aids were over five years old, and he noticed he was making mistakes.
"Talking on the phone was a nightmare. I had to leave most of the business calls to my wife in case I misheard," he shares. "When I was talking to customers, I would often have to ask them to repeat themselves or speak louder."
Through his hearing aid provider, he learned about WorkBC Assistive Technology Services and decided to apply for funding for a new set of hearing aids.
"I was so impressed with the quality of service that I received and just how rapidly I received my new hearing aids," he says of WorkBC Assistive Technology Services. "Now that they are fitted, I can hear so much better."
His new hearing aids have a number of great features – they connect to his phone via Bluetooth allowing him to directly hear his phone, they have a program that cancels out noises surrounding him and only focuses on the person speaking in front of him, and they have a program that only collects sound from the person sitting next to him while driving.
"Being able to obtain new hearing aids has made a huge difference in my life at work," he shares.
"Thank you so much to WorkBC and specifically the Assistive Technology Services. I am so grateful that I live in a province and country where this kind of help is available."
---
WorkBC Assistive Technology Services is operated by Neil Squire. Assistive Technology Services are available to individuals who have a work-related barrier due to a disability or a functional limitation. This may include barriers related to traveling to and from the workplace.
Questions about WorkBC Assistive Technology Services? Need help applying? Contact us: 1-844-453-5506 or info-ats@workbc.ca
Please visit www.workbc-ats.ca for more information about WorkBC Assistive Technology Services.

Tags: BC, Hearing Aids, WorkBC Assistive Technology Services