Peter Earns His First Client Thanks to New Hearing Aids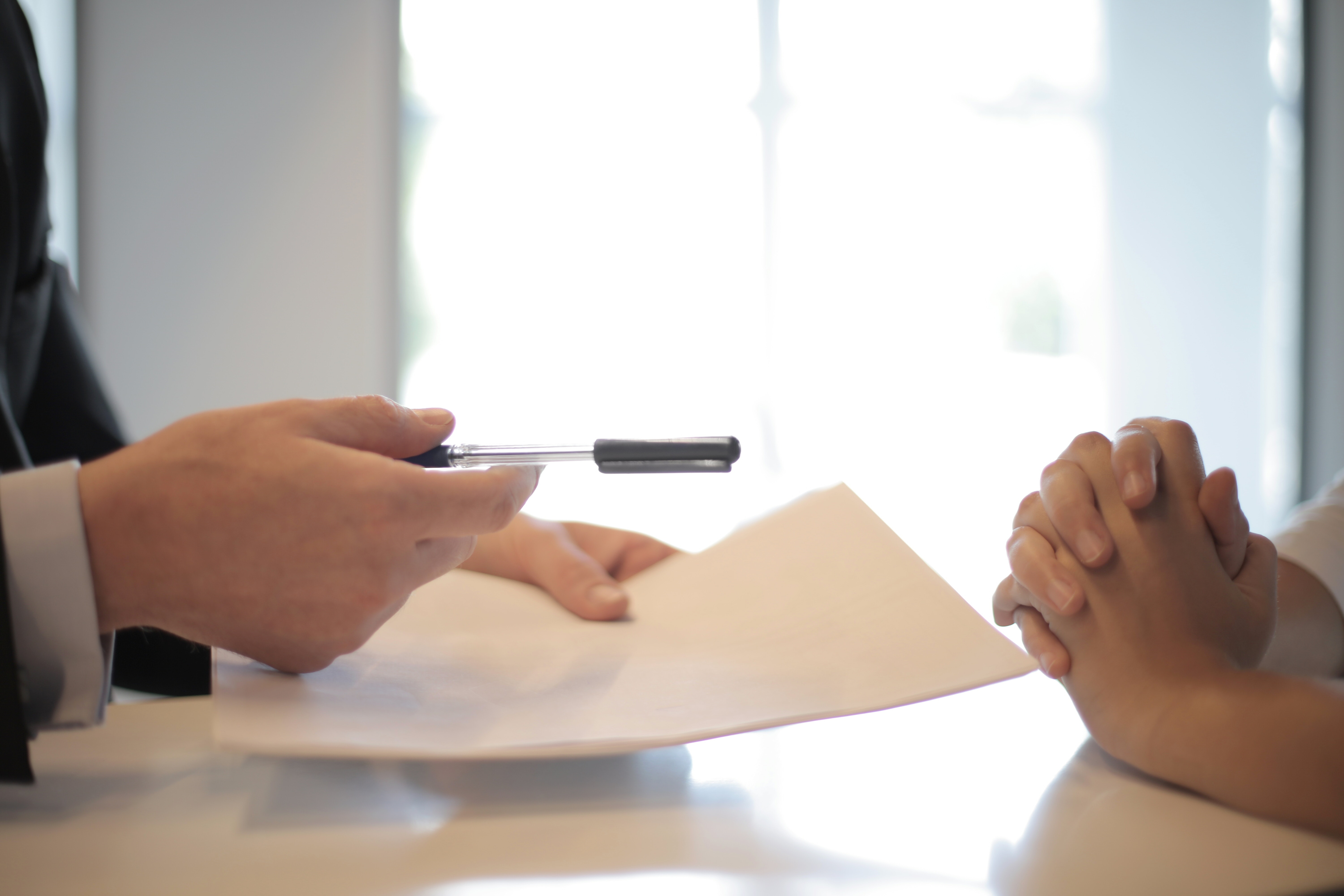 Peter is a mechanical designer based in Surrey, and is currently in the YMCA self employment program. He is looking for new clients and contract work as he works towards starting his own business.
Last year, Peter experienced significant hearing loss.
"It was very difficult for me to get a job because I could not even conduct an interview," he shares.
His WorkBC case manager referred him to WorkBC Assistive Technology Services for funding for new hearing aids.
He applied and was quickly approved. The hearing aids have made a big difference as Peter works towards his employment goals.
With the help of his new hearing aids, Peter was able to finish his YMCA self employment training workshops, and earn his first client and a 2.5 month contract job, which he just recently finished.
"Since the hearing aids support, I got confident to get back to work," he says. "It helped me to communicate at work."
Peter recommends WorkBC Assistive Technology Services to others in need, and compliments the fast service he received.
---
WorkBC Assistive Technology Services is operated by Neil Squire. Assistive Technology Services are available to individuals who have a work-related barrier due to a disability or a functional limitation. This may include barriers related to traveling to and from the workplace.
Questions about WorkBC Assistive Technology Services? Need help applying? Contact us: 1-844-453-5506 or info-ats@workbc.ca
Please visit www.workbc-ats.ca for more information about WorkBC Assistive Technology Services.

Tags: BC, Hearing Aids, WorkBC Assistive Technology Services