Terry Can Continue Working at "Full Capacity" Thanks to Assistive Technology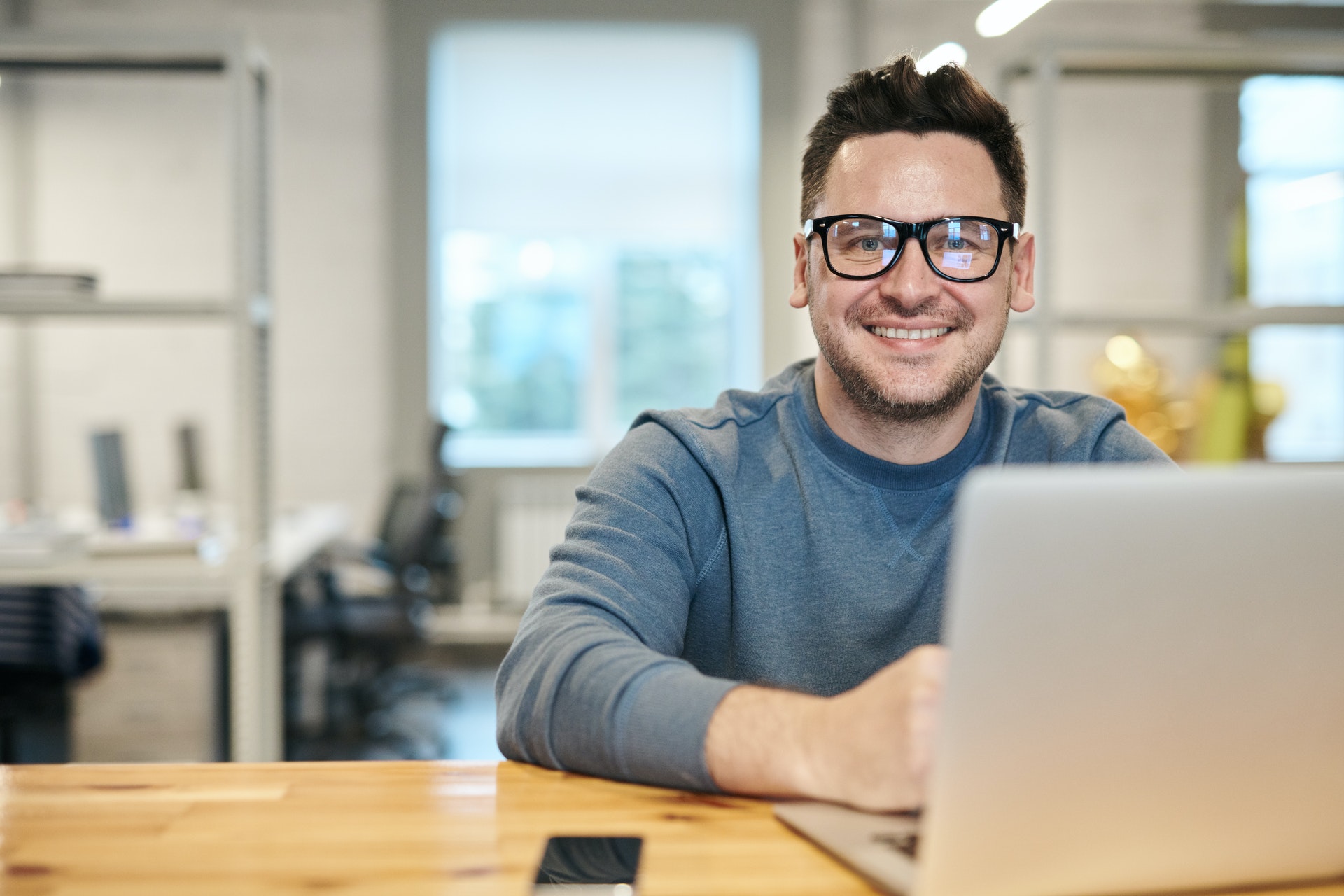 Terry owns a contracting and consulting business, where he's a man of many hats — acting as general manager, chief estimator, and senior project manager.
He has vision challenges. He had heard about the WorkBC Assistive Technology Services program from a family member and decided to apply.
"The program helped identify the type of technology that would best accommodate my unique needs, and provided me with a custom PC, as well as assistive software, enabling me to continue working at full capacity," he says.
Assistive Technology Services staff also gave him one-on-one training and guidance with the assistive technology.
The accommodations have allowed Terry to work at the top of his abilities.
"My workflow is smooth, consistent and efficient since accessing the program and I am able to fully utilize my professional skills," he shares.
He recommends Assistive Technology Services to others in need, and has spread the word to people he knows.
"The program team is extremely knowledgeable, accommodating, and friendly, making the entire experience seamless and positive," he concludes.
---
WorkBC Assistive Technology Services is operated by Neil Squire. Assistive Technology Services are available to individuals who have a work-related barrier due to a disability or a functional limitation. This may include barriers related to traveling to and from the workplace.
Questions about WorkBC Assistive Technology Services? Need help applying? Contact us: 1-844-453-5506 or info-ats@workbc.ca
Please visit www.workbc-ats.ca for more information about WorkBC Assistive Technology Services.

Tags: assistive technology, WorkBC Assistive Technology Services