WorkBC Assistive Technology Services Makes Remote Work Easier for Victoria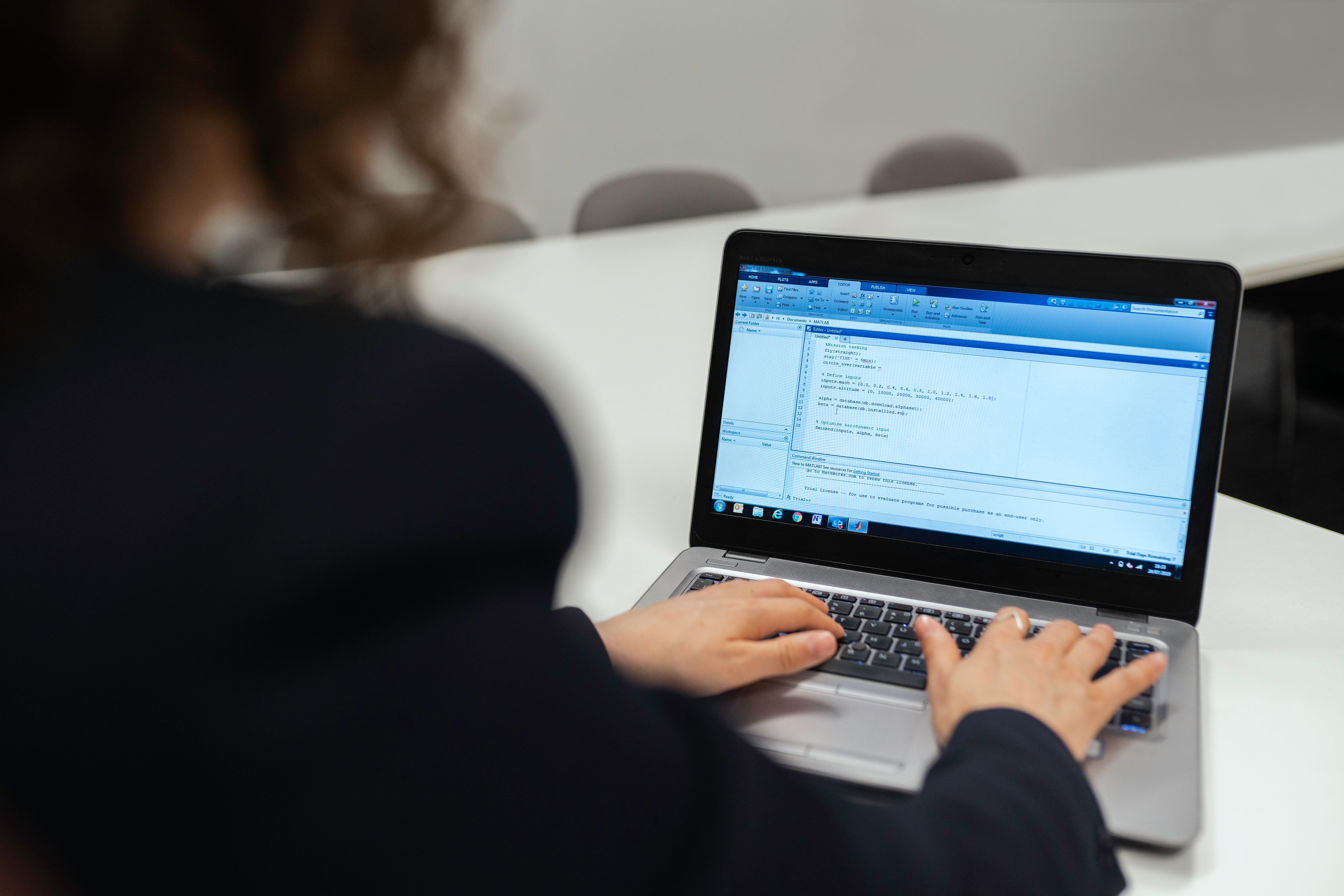 Victoria works as a business software specialist in Port Moody managing her company's implementation of a customer relationship management (CRM) software. Her team has worked remotely since 2019 and she spends a significant amount of time conferencing through video and audio with colleagues on different continents.
She has had bilateral hearing loss since childhood, and audio-only conferences prevented her from lip reading or using other coping mechanisms to compensate for her hearing loss.
Victoria learned about WorkBC Assistive Technology Services through a family member who also has hearing loss, and decided to apply.
WorkBC Assistive Technology Services allowed her to obtain much needed hearing aids and an accompanying microphone with Bluetooth connectivity.
"I'm happy with the support I received," she says. "The new hearing aids and accompanying microphone has made a significant difference in my ability to hear well during many hours of video-conference and audio-conference."
Since joining WorkBC Assistive Technology Services, she has taken on a leadership role in some internal initiatives in her workplace.
Victoria recommends WorkBC Assistive Technology Services to others in need.
"It's much easier and more comfortable to hear, which means I can spend less cognitive energy on deciphering what just happened, and more energy on executing the unique skills and expertise that I bring to my workplace."
---
WorkBC Assistive Technology Services is operated by Neil Squire. Assistive Technology Services are available to individuals who have a work-related barrier due to a disability or a functional limitation. This may include barriers related to traveling to and from the workplace.
Questions about WorkBC Assistive Technology Services? Need help applying? Contact us: 1-844-453-5506 or info-ats@workbc.ca
Please visit www.workbc-ats.ca for more information about WorkBC Assistive Technology Services.

Tags: BC, Hearing Aids, WorkBC Assistive Technology Services