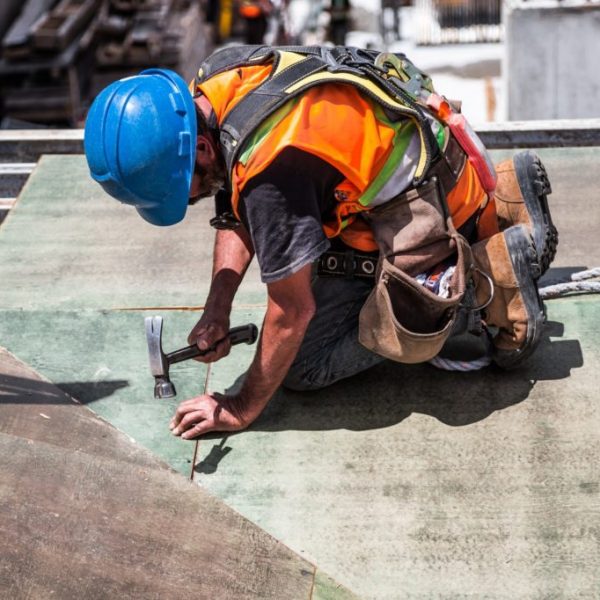 With over 35 years in the construction industry, John has put in a lot of years of hard work. But after spending much of that time on noisy job sites, John's hearing isn't what it used to be.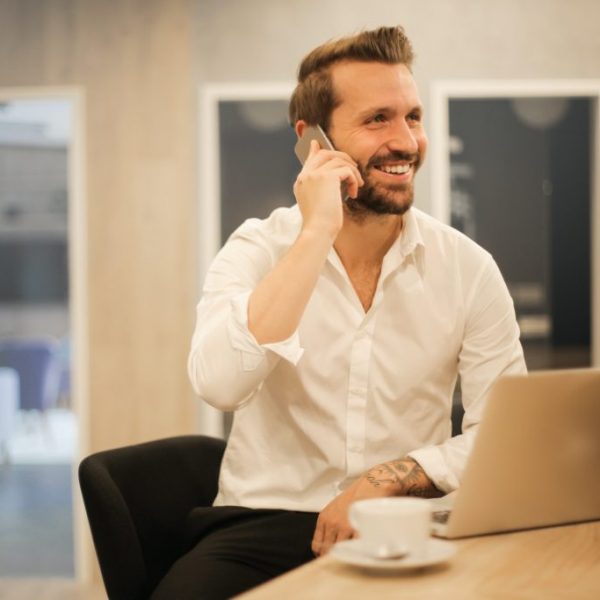 New hearing aids have made a world of difference in Jason's life.
"I am now able to continue working because of the new hearing aids the Assistive Technology Services program has helped me with," he says.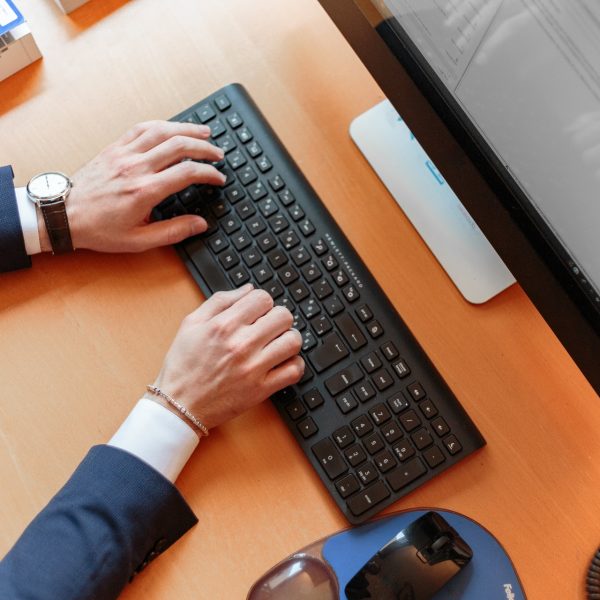 Douglas is a community administrator for a number of mobile home communities in Surrey, handling everything from answering calls to compiling data for new residents to collecting rent.
It's a lot of work and Douglas faced a number of barriers that made his work tougher.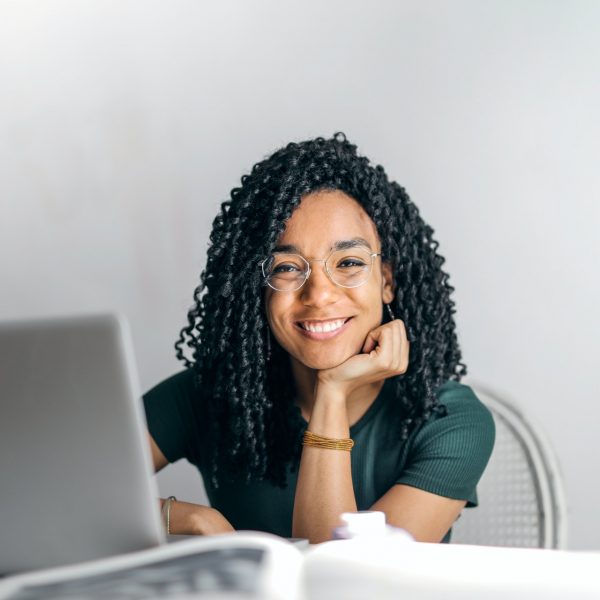 Nicole volunteers her time serving as a health coach and leader for workshops that help people with chronic pain — a subject close to her heart.
"I have an autoimmune condition that affects my spine and peripheral joints including neck, arms, and wrists. So I can't sit for long and use a keyboard to type. That makes it tough to take notes and use a computer for assignments," she explains.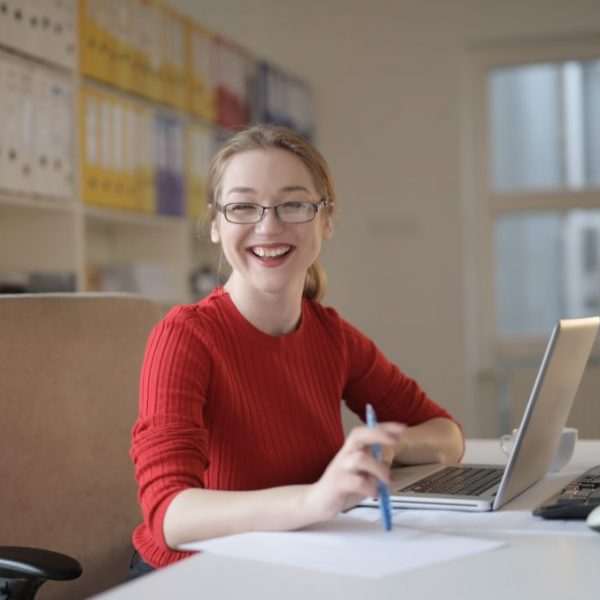 Kathleen is a full time student at the Vernon campus of Okanagan College.
Nerve damage in her neck due to a car accident and a workplace overuse injury make it hard for her to study for long periods of time.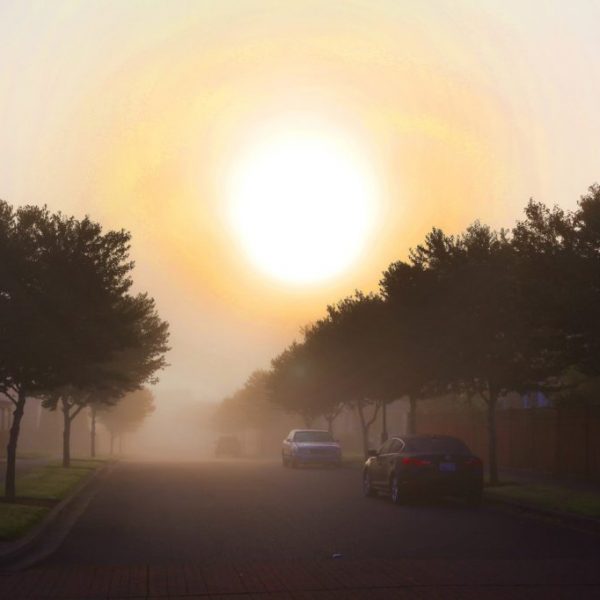 Deanna had a job offer to think about. An employment counsellor based in Port Alberni, she was on medical leave when she was offered a new position by her employer.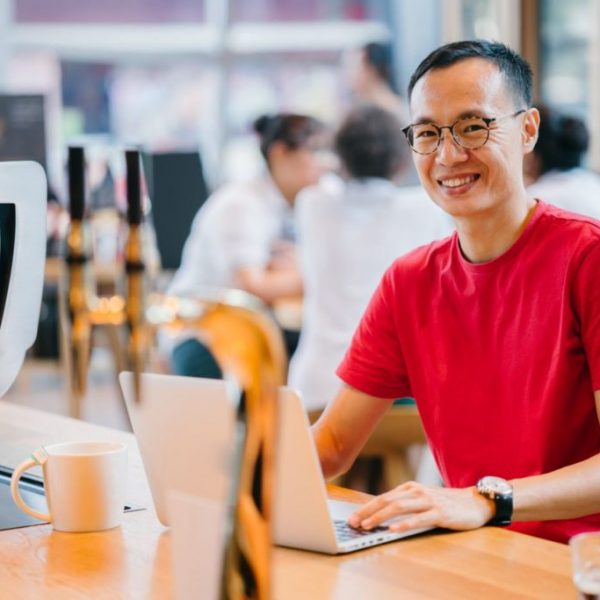 A public sector employee based in Prince George, David spends many hours each day poring over data. His work also involves discussing that data, communicating face-to-face, over the phone, and over Skype.
Having a "profound hearing impairment since birth," that can be quite difficult for David.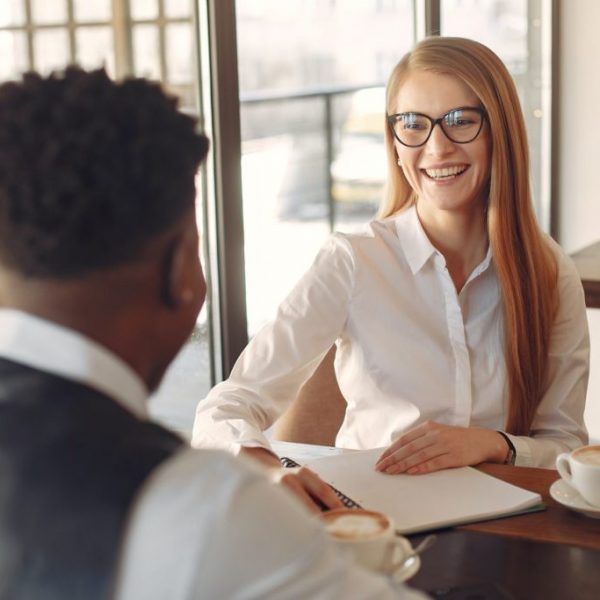 Since receiving support from the WorkBC Assistive Technology Services program, Rhiannon's life has changed a lot.
"I have money in my savings account for the first time in five years, I have more money for healthcare treatments, and am able to pay student loans without struggling every month," she explains.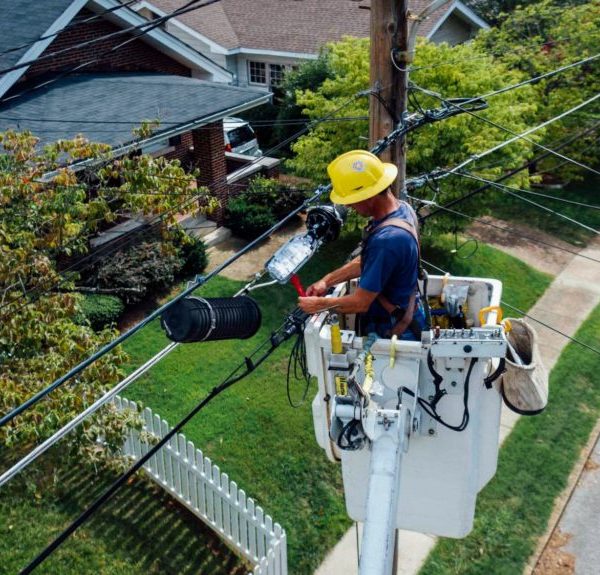 On a jobsite, it's important to be able to communicate effectively — not only to get the job done, but more importantly, to stay safe.
It's something Tim, a young level 1 electrical apprentice based in Port Coquitlam, knows quite well. His work often finds him on high-rise buildings.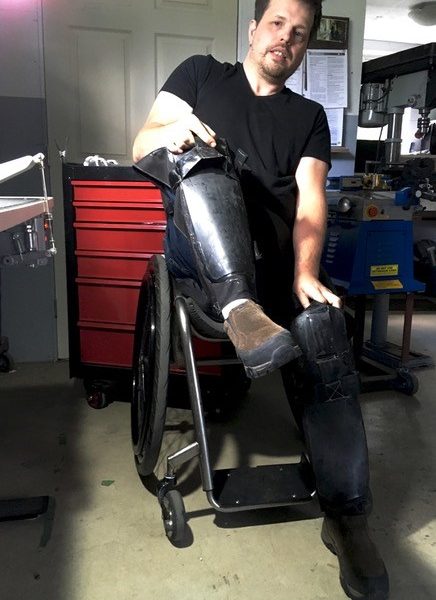 Kevin is a Maple Ridge based entrepreneur who has devoted his work to helping others.
With his company, Society Wheelchairs Ltd, he designs and manufactures custom wheelchairs — alleviating pain and other seating issues — for his clients. Para-sports are another aspect to his work, with Kevin developing protective equipment for adaptive climbing.