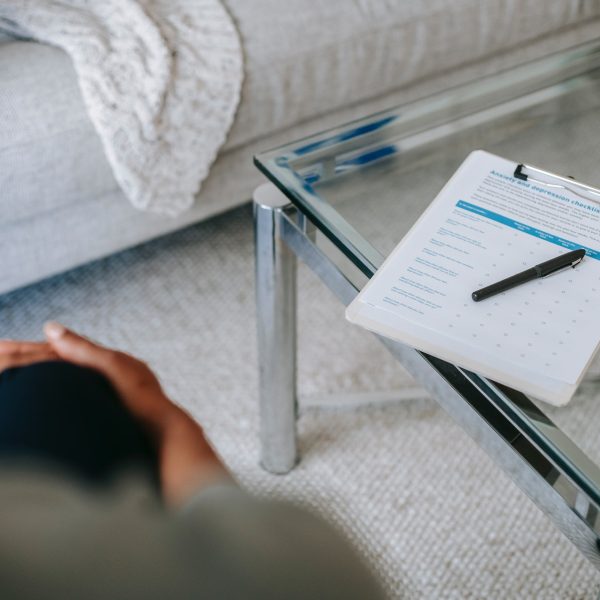 Steve is a community support worker who works with children with behavioural issues in 100 Mile House.
"My hearing ability is severely compromised," he shares. "During our counseling sessions, it is imperative that I am able to listen and hear all of the sensitive disclosures and other thoughts that they may want to share. Building a successful rapport is key to our trust based working relationship."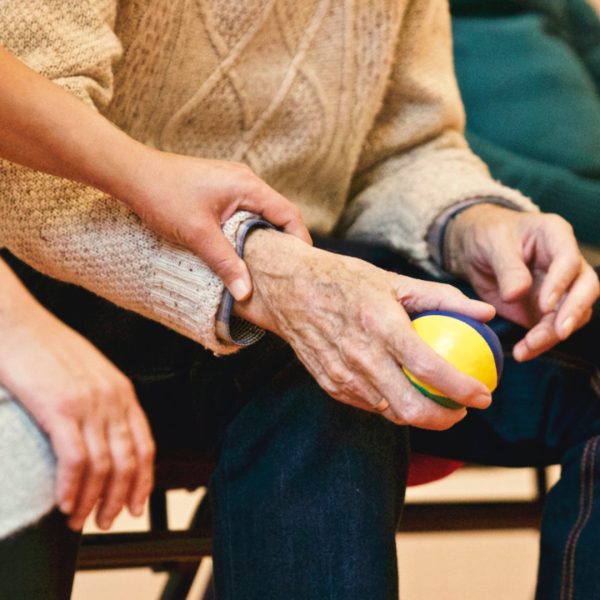 Kim is a self-employed healthcare community support worker in Kelowna. Her duties include assisting her clients in daily tasks, supporting their emotional wellbeing, attending doctors appointments with clients, and providing support on recreational outings.
She was born with hearing loss in both ears.
"This has affected my ability in reaching out to potential new clients and businesses," she explains.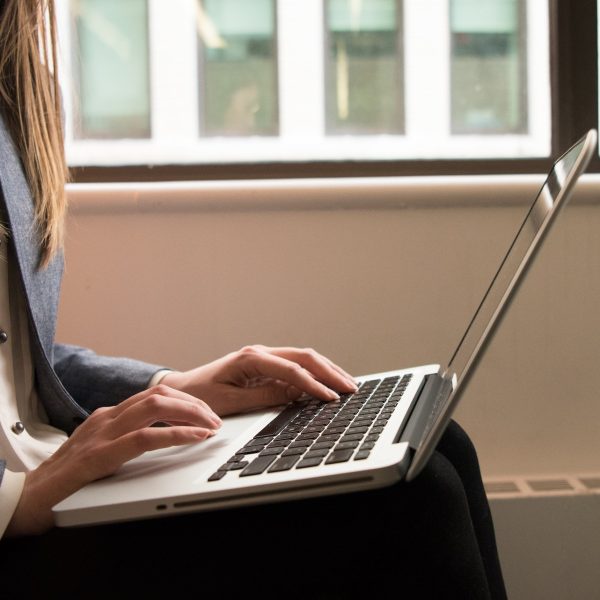 With the help of new hearing aids received through WorkBC Assistive Technology Services, Carolina says she has found her "perfect job."
Carolina is hard of hearing.
"[It] does affect you with your confidence," she shares.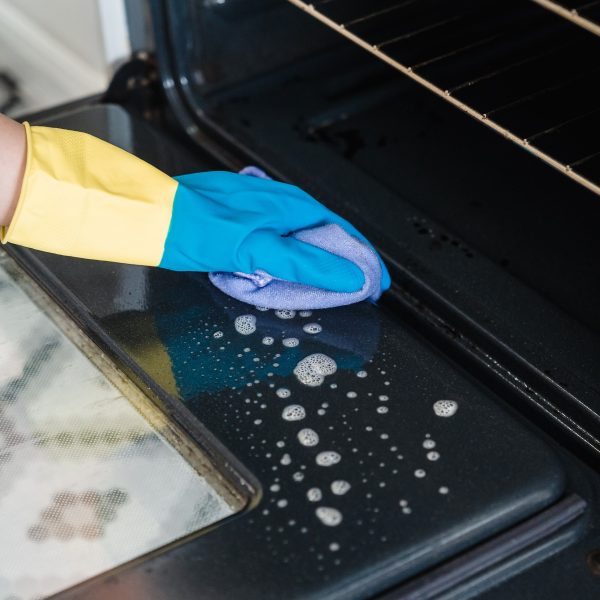 Iryna is a self-employed residential cleaner.
"My hearing is not good," she shares. "It impacts my communication with clients."
She was referred to WorkBC Assistive Technology Services by her audiologist at the Wavefront Centre for Communication Accessibility. WorkBC Assistive Technology Services provided her with funding for new hearing aids.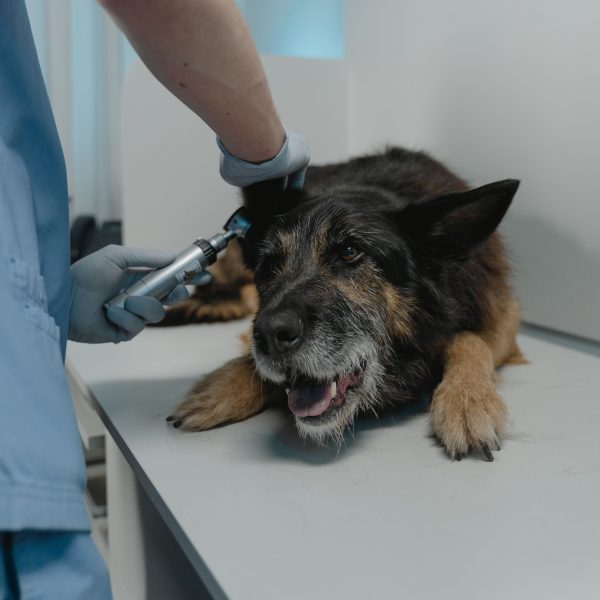 John is a veterinary technician working in Burnaby. His duties include working with pet owners to determine the animal's medical history, as well as assisting the veterinarian during procedures like surgery. His job requires him to talk a lot on the phone.
He began having hearing difficulties in 2021, culminating with tinnitus in September of that year.
"[It] resulted in [me] losing 80% of my hearing. It was very challenging for me, it impacted me in a lot of ways I would have never imagined. Mentally, I felt left out," he explains. "In terms of job searching, it was hard to find an employer who will understand my condition. (I'm glad I found a very supportive and caring team). Hearing plays a vital role in my daily life."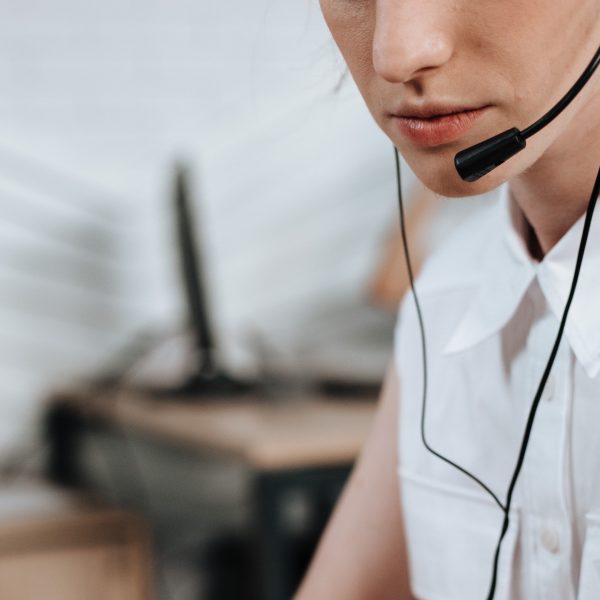 Joanita works as a receptionist for a law firm, and has hearing loss in both ears.
"[I] could not perform tasks to the best of my ability due to loss of hearing," she shares.
Her audiologist at NexGen Hearing referred her to WorkBC Assistive Technology Services for funding for new hearing aids. She applied and was quickly approved, making it much easier to purchase her new hearing aids.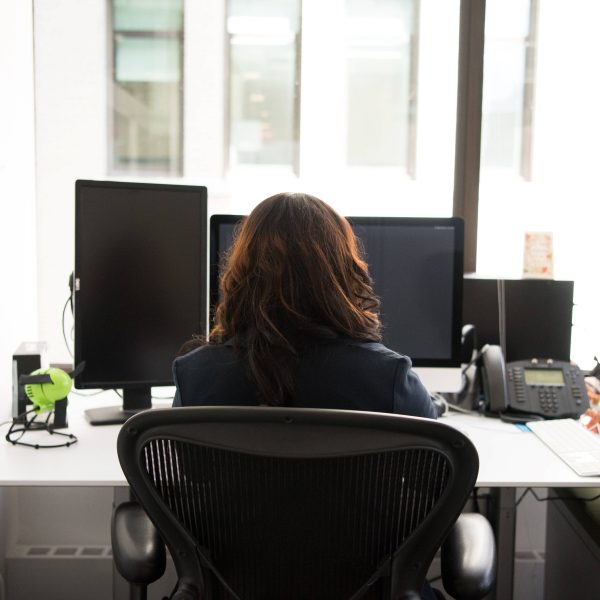 Shelly is an office administrator in Nanaimo, and she has hearing loss.
"I am on the phone off and on all day long and work in an office of nine people in total," she shares. "I talked loudly and could not hear a lot of what was being told to me from co-workers and customers."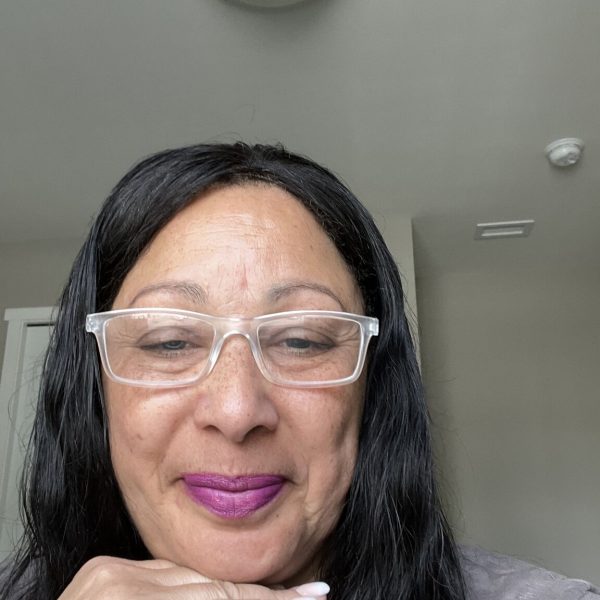 Dhorea is working towards her goal of opening up a holistic recovery house for women in West Kelowna. A participant in Community Futures Central Okanagan's self-employment program, she was accepted in the Okanagan Business Incubator to see her business idea come to fruition.
"Being a female, a woman of colour, and a Métis with a disability navigating the world of entrepreneurship is nothing short of being dropped in a new country where you do not speak the language and do not have a GPS, but are determined to get to your destination," she shares.
Dhorea has PTSD, C3-C6 fractures, sleep apnea, and was recently diagnosed with ADHD.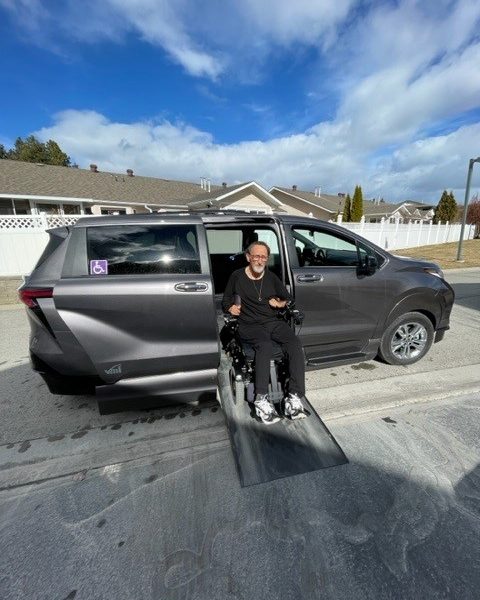 Kelly is a sales manager consultant at a car dealership in the East Kootenay.
"I appraise used vehicles for trade in purposes, wholesale vehicles to brokers, work deals with customers and salespeople. I also manage the sales department and staff issues," he says.
Kelly is a C4-C5 incomplete quadriplegic and uses a wheelchair.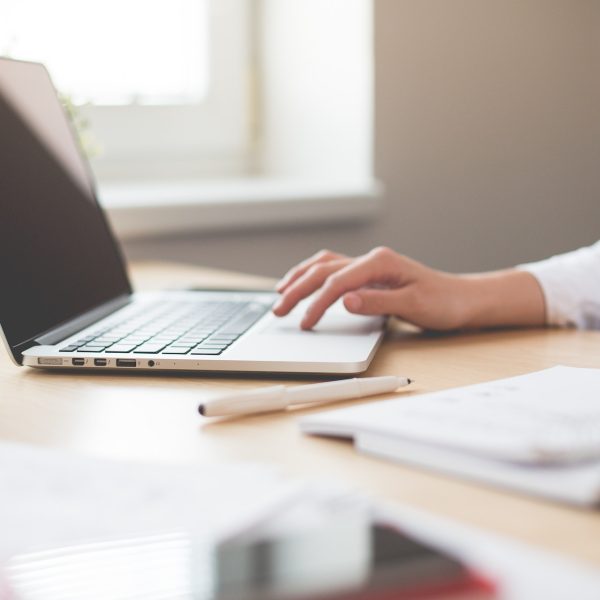 Marcy works in an administrative role in Prince George.
"My hearing loss impacted many facets of my current work, including communication with clients and co-workers in many situations," she says. "Factors like having a large office with workspaces spread out, speaking through plexiglass, and equipment limitations have been some of the challenges."
Marcy needed new hearing aids, but could not afford them. She learned about WorkBC Assistive Technology Services (ATS) during her hearing test, and she decided to apply for funding.