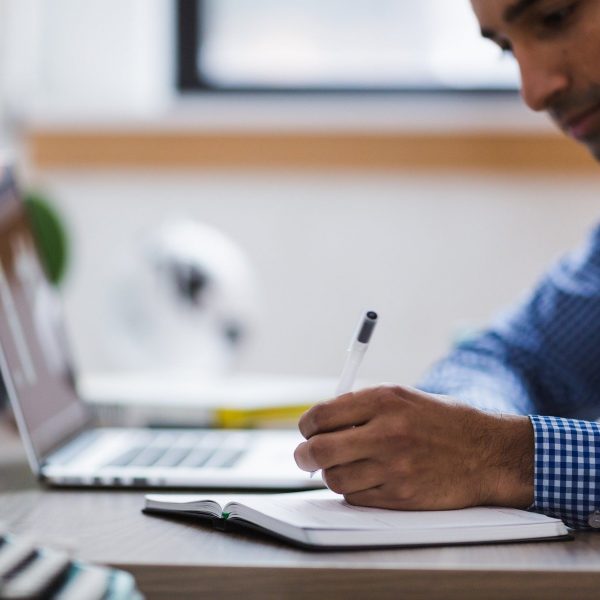 Darren works as a transportation planner, writing reports for cities, analyzing data, and preparing conceptual drawings.
"I have a profound hearing impairment. It means that it is difficult for me to follow group conversations," he shares.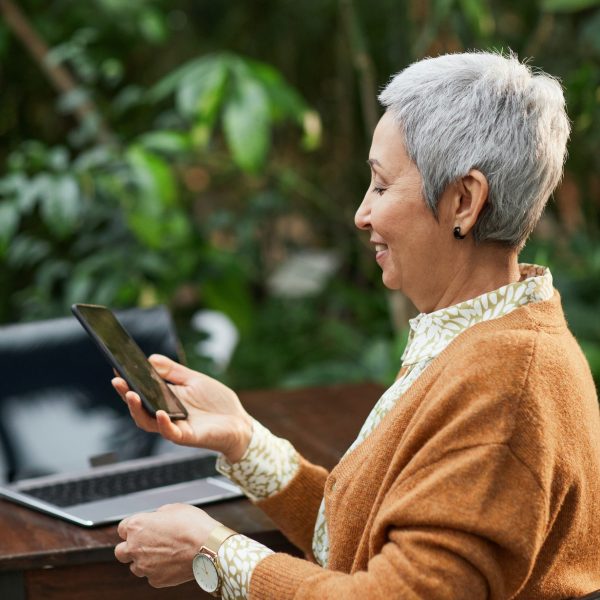 Marcie is a senior working full time in telephone sales. She works hard to sell appliance parts to both retail and wholesale markets, and follows up on requests for replacement parts.
"Hearing loss has limited my ability to interact with both customers and co-workers. It became necessary for me to ask people to repeat themselves several times in order to understand [them]," she explains. "Many times I would be unaware that I was being spoken to, especially if the person was behind me. It is easy to misunderstand instructions when you do not hear clearly."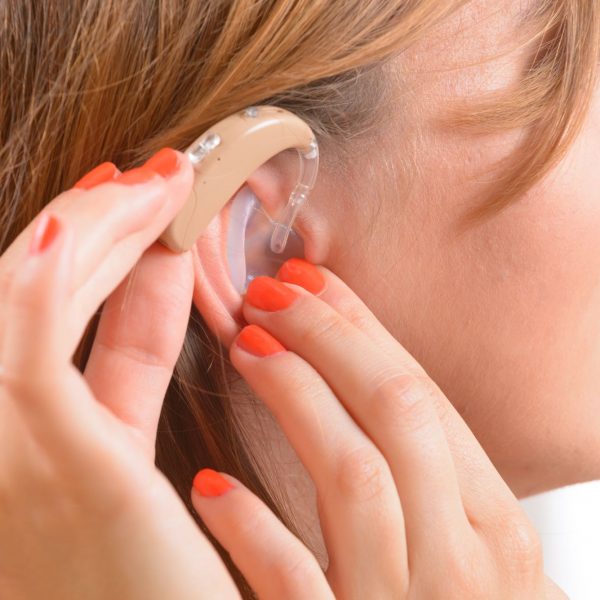 Marlene is a certified education assistant at an elementary school in Salmon Arm. She works with students with articulation delays, behavioural needs, and in gym and music.
She has hearing loss and needs hearing aids.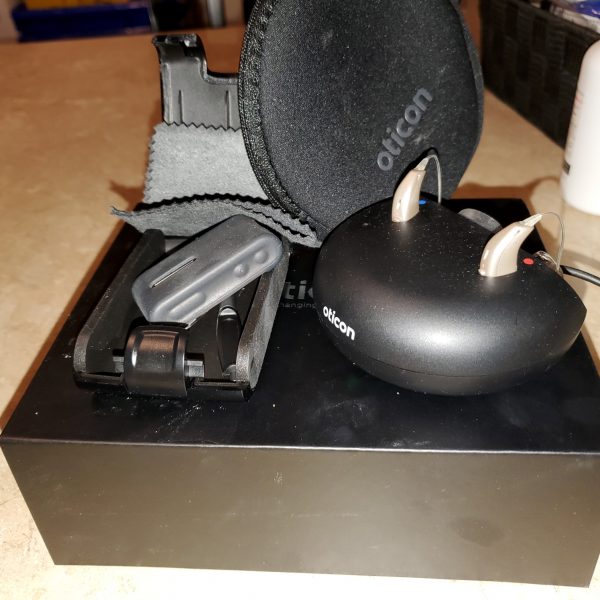 Kim is an office administrator and safety coordinator for a steel company in Vernon. Her duties are wide ranging, including sales, receiving inventory, customer service, billing, and accounting.
Severe ear aches as a child left Kim with hearing loss in both ears.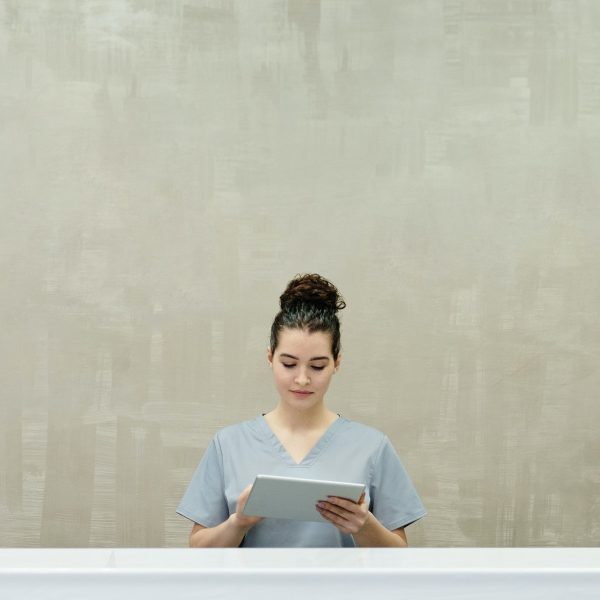 Holly is a nursing unit clerk in the medical surgical unit at her local hospital in Smithers. Her long list of duties includes keeping medical charts up-to-date, admissions and discharges of patients, and processing doctors' orders.
"My workplace is very busy and high paced and I am always moving and double tasking," she explains.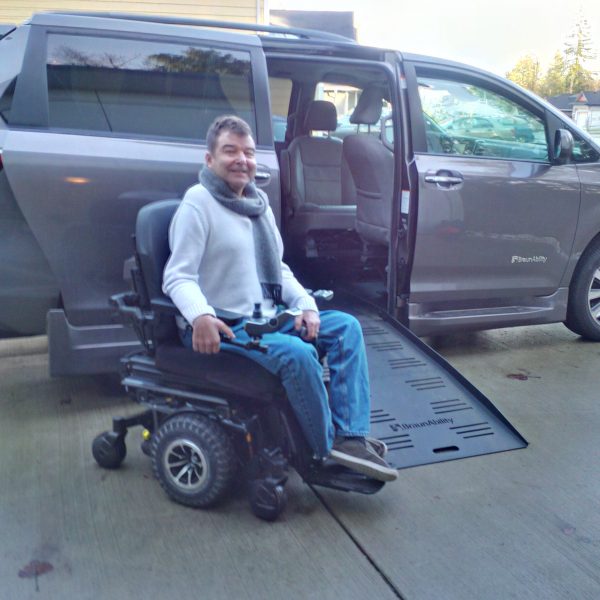 Robert is a self-employed civil engineer, contracted to undertake project work by local governments. He works from his home office in Courtenay, but also travels to various work sites and client offices.
He has adult onset limb-girdle muscular dystrophy, and has been using a power wheelchair full time for over five years.
With the travel that his work requires, Robert needs a wheelchair accessible van — a big expense.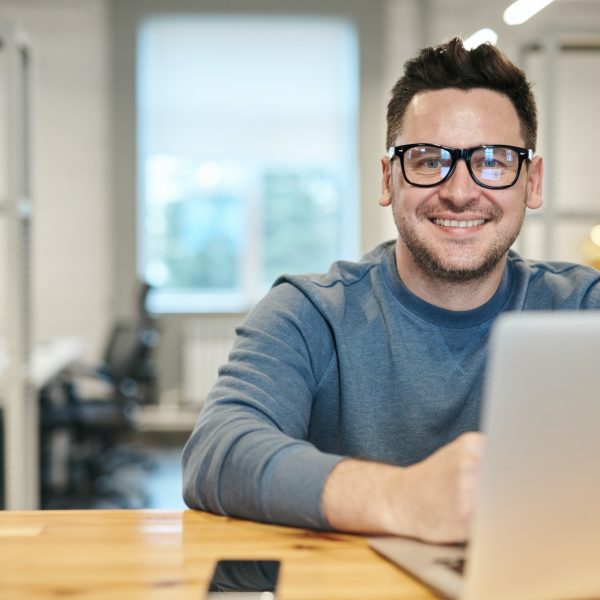 Terry owns a contracting and consulting business, where he's a man of many hats — acting as general manager, chief estimator, and senior project manager.
He has vision challenges. He had heard about the WorkBC Assistive Technology Services program from a family member and decided to apply.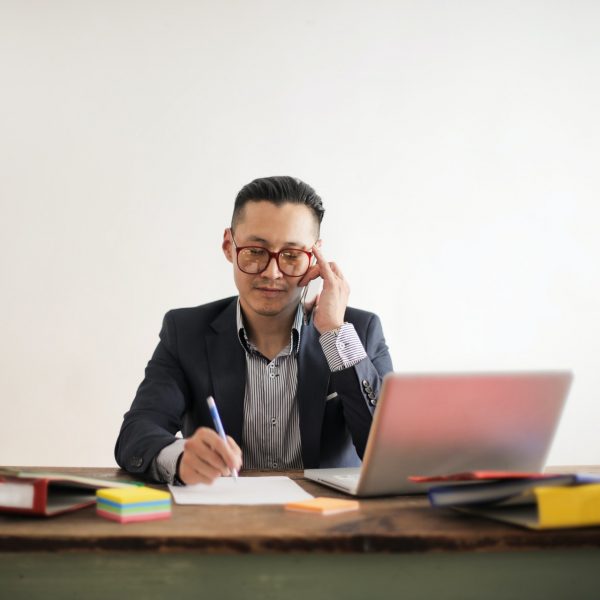 Kevin is a business development manager for a manufacturing company. Based in Abbotsford, he works to provide architects throughout Western Canada with products for their projects, and is always looking for new opportunities for the company to sell their products.
Communication is an important aspect of Kevin's job. However, he has hearing loss, which can sometimes make that difficult.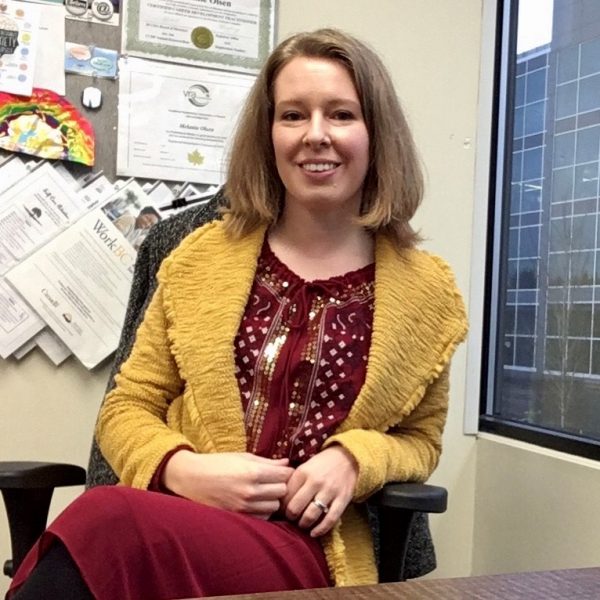 Melanie is a specialized employment counsellor based in Campbell River. She helps people with disabilities and mental health impacts find sustainable employment.
"I believe with the right fit, technology, and natural supports comes great opportunities for meaningful employment for all people with disabilities," she explains.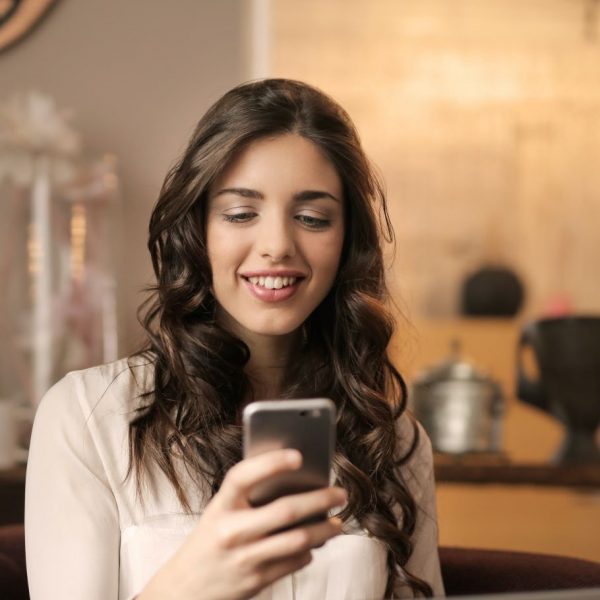 Dawn recently started a writing business from her home in Vernon, writing complaint letters for clients and focusing on dispute resolution.
She has hand tremors, as well as bipolar disorder, which makes a typical workplace difficult for her.