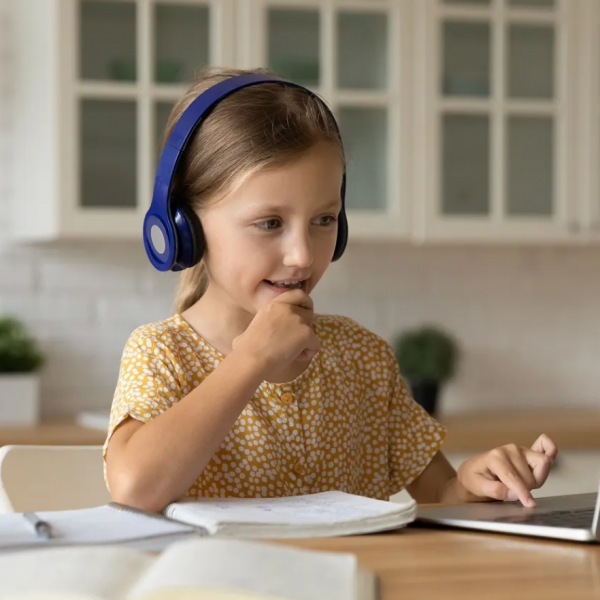 Learning to read is one of the most important and fundamental milestones in every student's education. It is also an experience that is unique to each and every individual, and the challenges that come for each student are also unique. Luckily, there are apps available for students who struggle with basic reading/writing skills, and many of those apps are free or reasonably priced. The app that we are looking at today is a specific type of reading/writing app called a "Sentence Builder", and these apps help students practice and demonstrate sentence structure.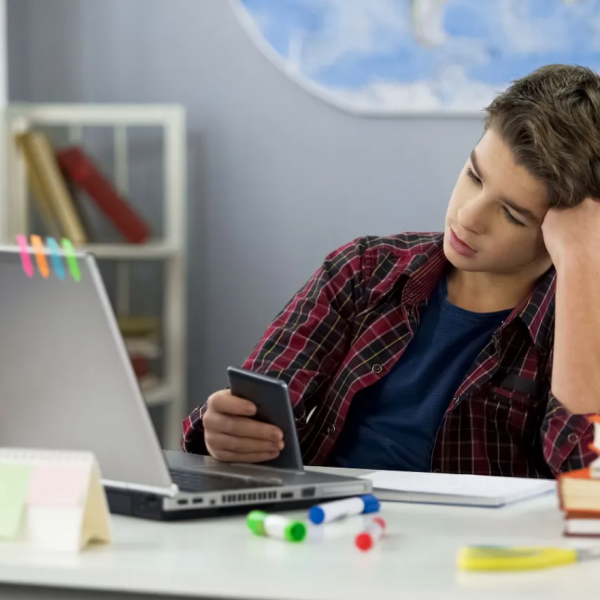 When you're working from a PC, it's not always easy to stay on task. Social media, video games, and other distractions are just a click away, so if you're someone who is already prone to distraction, being your most productive self-online might require some extra tools. Task management apps like Todoist or Microsoft To Do are great for keeping users on-task and focused (and come highly recommended for anyone who struggles with attention-based challenges), but the app that we are looking at today takes a different approach to productivity.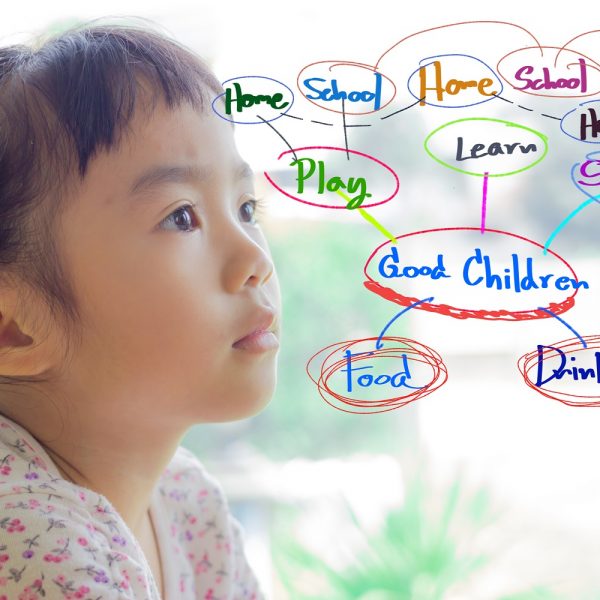 Mind mapping is a concept that's been around in some form or another for decades, but recent innovations in technology have made this concept especially accessible. iPads, for example (as well as other types of tablets), are perfect for creating mind/concept maps, as users can pinch and zoom and move concepts and images around with their fingers or styluses. These apps are especially helpful for visual learners or for anyone who might benefit from a visual approach to planning/organizing ideas.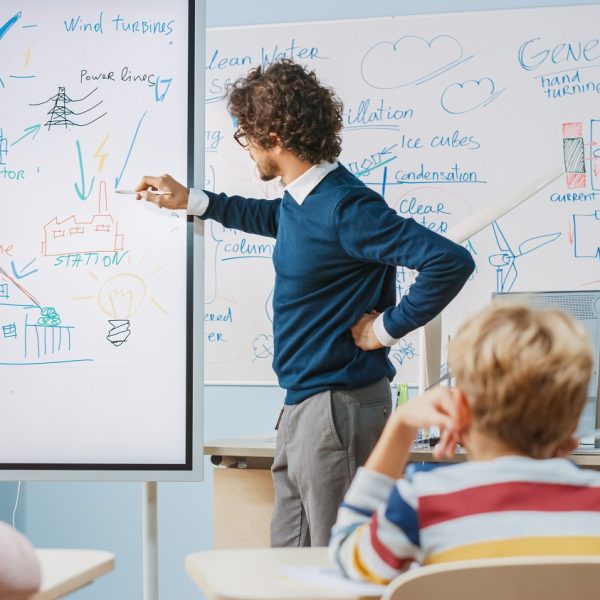 Remote technology has been growing at an unprecedented pace. Internet speeds have gotten faster, hardware has gotten cheaper, and the recent COVID-19 pandemic has cemented the need for workable "remote access" technology. We've mentioned in previous articles that tutoring might be difficult to acquire, expensive, and potentially against current COVID-19 protocols, but what if there was a way to access remote tutoring?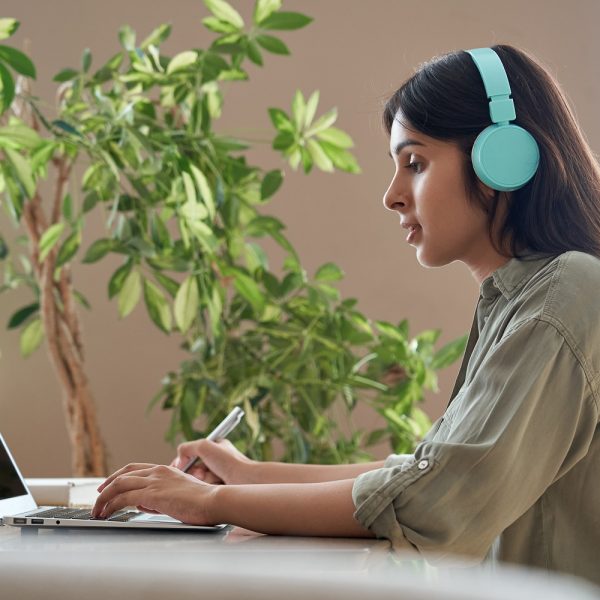 Digital classroom-management apps have been growing in popularity over the past few years, and even more so during the recent covid-19 pandemic. These apps allow teachers or parents to easily create and manage classroom content such as tests, quizzes, assignments etc. There are lots of classroom management apps available to choose from right now, but today we are going to take a quick look at Google's classroom app, Google Classroom.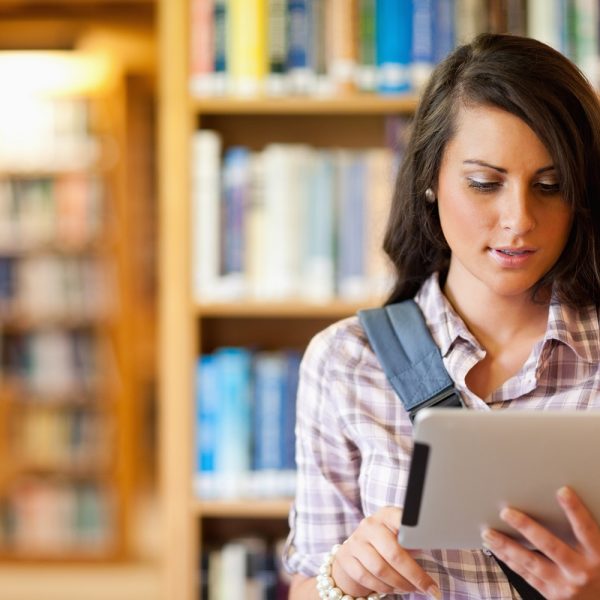 Do you use Microsoft Lens? Today we'll explain how you can scan from your Microsoft Lens to OneNote on your iOS device.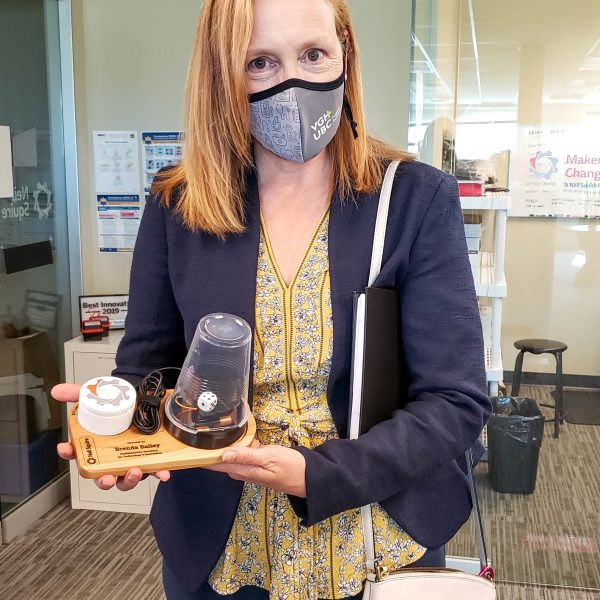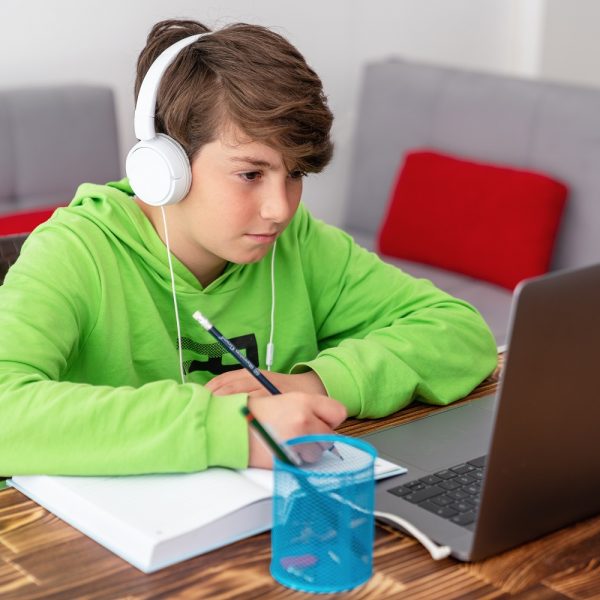 In the last couple decades, educators have learned a lot about effective study techniques. And while there isn't a one-size-fits-all option that works for everyone, it's become apparent that keeping students engaged in the material is of the upmost importance in ensuring students actually retain what they learn. This is especially true in 2021 where most of us are hyper-connected to our smartphones and social media and all the distractions that come with it. Not to mention during the current covid-19 pandemic, not every student is getting sufficient access to teachers, aides, tutors, or even their peers.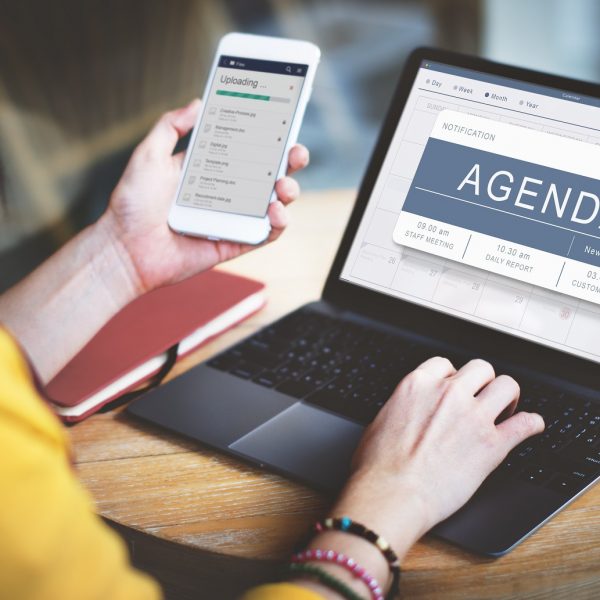 Paper agendas are a great way to stay organized, but for a lot of students, working with paper is not always ideal. App-based agendas are much more accessible, and they give students with learning disabilities the ability to take advantage of built in features such as speech-to-text, text-to-speech, etc. And, going virtual over paper means that users don't have to worry about remembering to bring their agenda, so as long as the student has a smart phone, they'll have everything they need to stay organized and on top of their assignments.