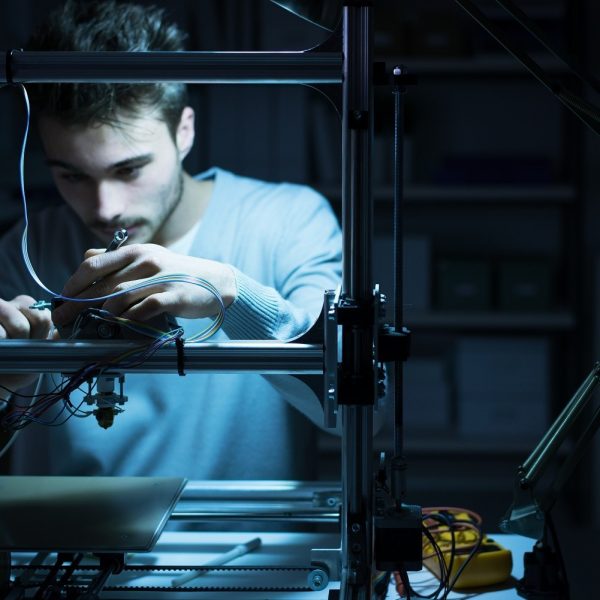 Before the advent of the COVID-19 epidemic, it would have been hard to picture a scenario where small-scale manufacturers and makers would have such an important role to play in the health of our nation. But in this post-pandemic world, we are seeing restrictions on large-scale manufacturing due to the health concerns surrounding large gatherings of people. This unprecedented situation has presented the maker community with the opportunity to make a difference in people's lives by focusing on 3-D printed projects that impact the fight against COVID-19, as well as by continuing to safely deliver assistive technology to persons with disabilities during this pandemic.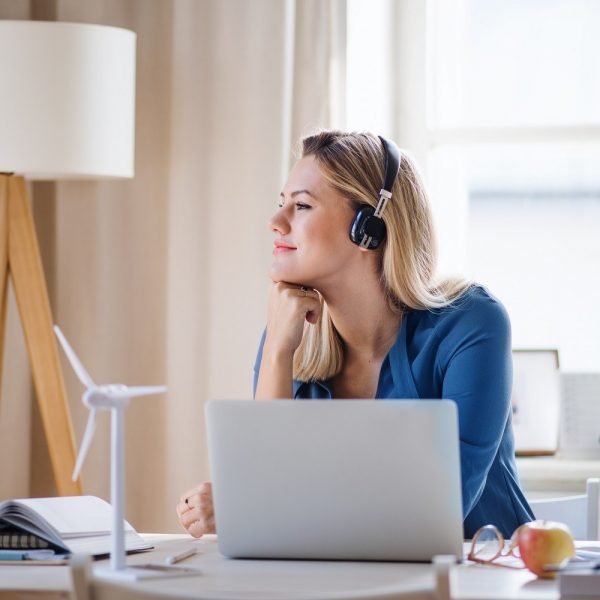 Before you begin, if you haven't read part 1, please click here. This series is written by: Alain Désir, MSc.Erg.(Enr NB).
You will want to maintain your wrists at a natural angle when typing. Your hands should be as straight as your forearm when typing. To assure a proper wrist angle, collapse the keyboard legs so that the keyboard lays flat on the table. Use a palm rest if you have one. If not, roll a medium towel to make a DIY palm rest.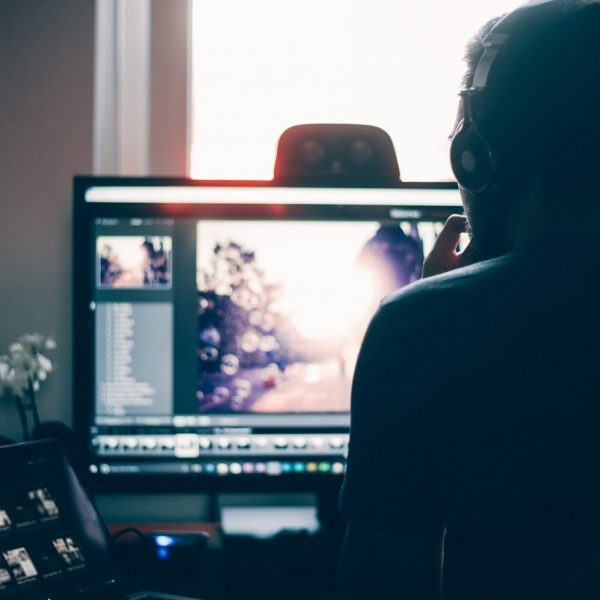 During the Covid-19 pandemic a lot of people will be working from home due to the mandated quarantine measures. Most home teleworkers will have to spend hours a day working on their computers and telephone, but they will not have the proper furniture and equipment to reduce the risks of developing muscular skeletal injuries due to improper body positioning and biomechanics.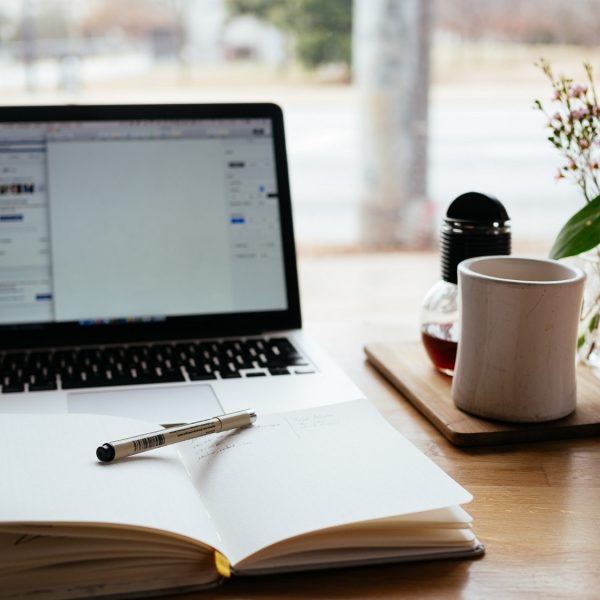 Since the recent COVID-19 quarantine, many of us have been forced to re-think the way that we approach traditional, classroom-based learning and education. Last week, we explored at-home learning resources for students from kindergarten to grade 12. This week, we're going to continue along with that theme and explore at-home resources for adults who are just about to graduate and beyond. All of the resources listed here are either free or offer some free content.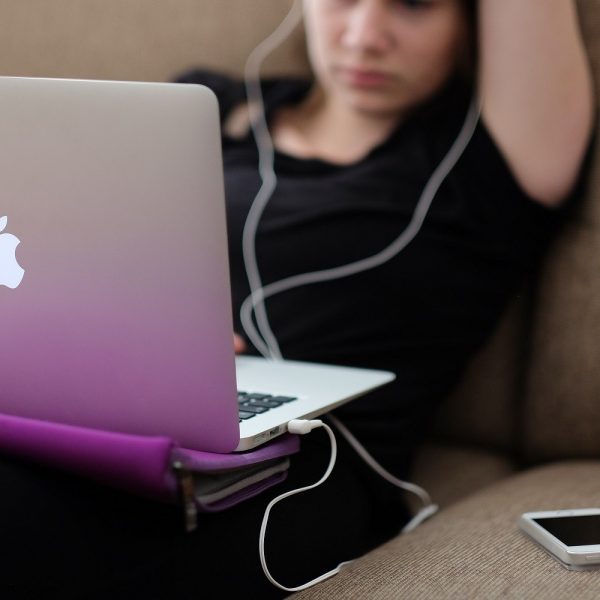 Up until recently, most of us haven't had to stay at home with our school-aged children for extended (and unexpected) periods of time. In these situations, it's essential that parents provide their children with stimulating learning resources. Doing this not only keeps the kids learning and focused on positive, educational ideas, but it also gives parents time to work, clean, prepare food, or to simply take a moment for themselves.
With that in mind, we've assembled a list of educational resources designed for at-home learning. These resources are mostly aimed at school-aged children, and all the content listed below is free.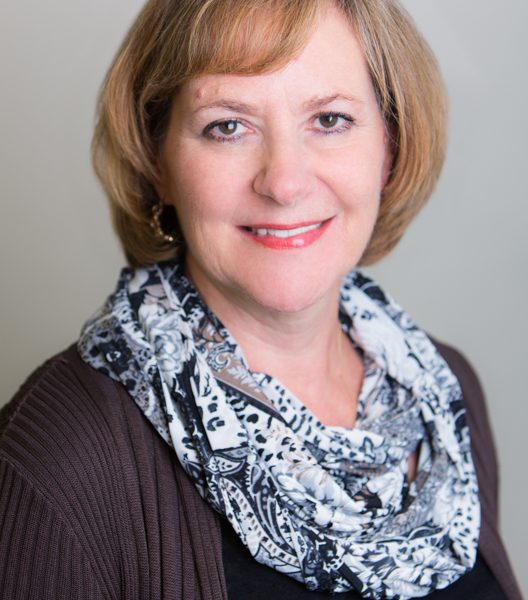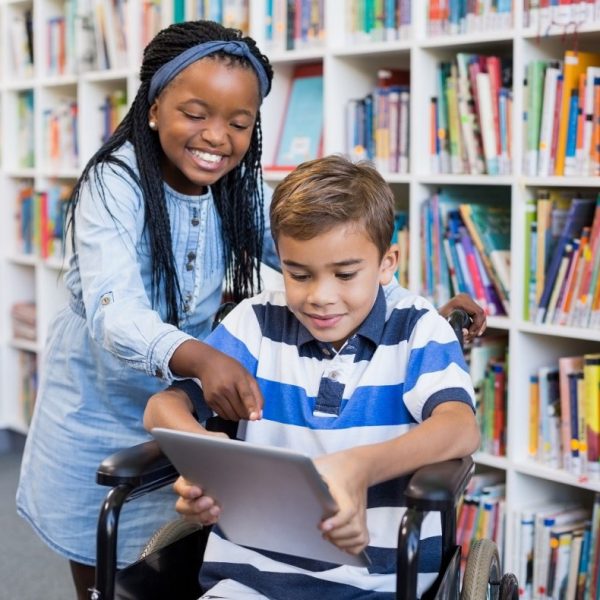 Augmentative and alternative communication (AAC) technology is designed to provide vocal output for those who cannot (or struggle to) express themselves verbally. This technology could be useful for a wide variety of communication challenges, including autism spectrum disorders, neurological disorders, brain injury, developmental delays, dyspraxia, and any other type of challenge or injury that might affect speech.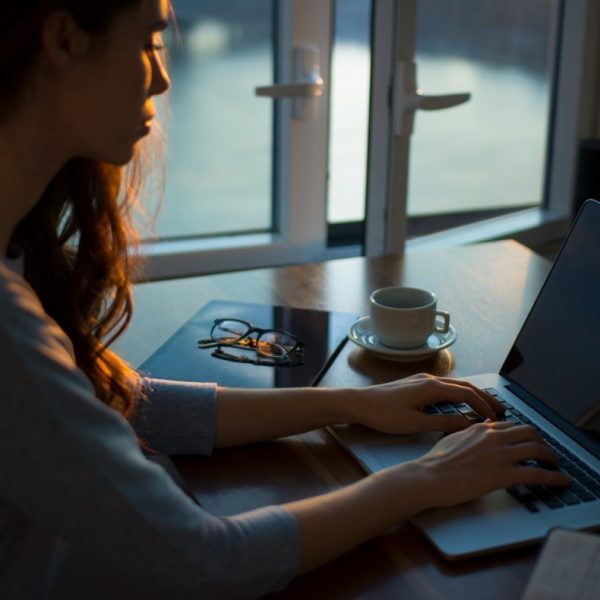 With many of us working from home this week, we thought it would be a good opportunity to look at some tips and best practices for telecommuting that will help you make the most of your at-home office. These tips are applicable to anyone working from home; whether you're telecommuting due to sickness, for convenience, or you're someone whose physical circumstances make it difficult to access a typical office environment, there's something here for you.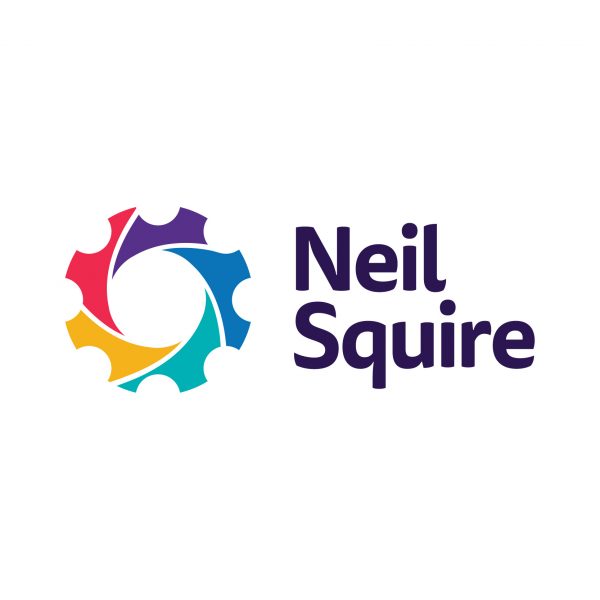 A message from Gary Birch, Executive Director, Neil Squire
March 13, 2020
We want to reassure you that we are closely following the latest developments of COVID-19.  Our priority is ensuring the health and safety of our participants, clients, staff, their families, and the greater community.
At this time, our programs and services remain open for business.
We continue to follow the latest guidance from the BC Ministry of Health, the BC Centre for Disease Control, the Public Health Agency of Canada and the World Health Organization.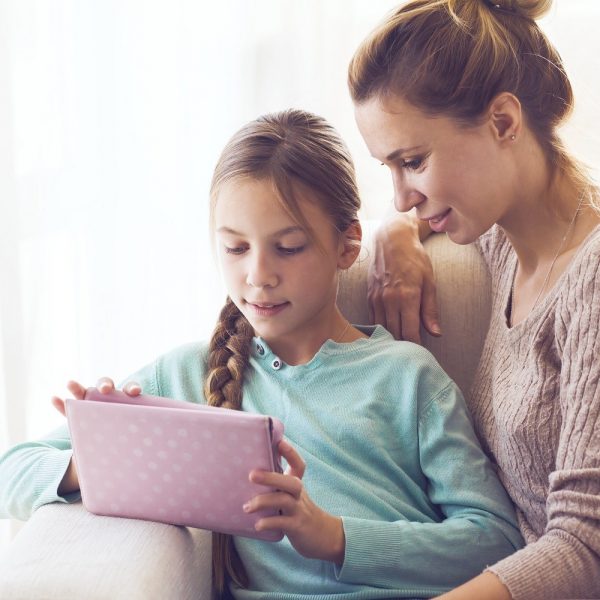 Calendars have been used as our primary means of organizing and scheduling for thousands of years, so it perhaps shouldn't be much of a surprise that even in the digital era that we live in today, the basic structure and utility of the calendar hasn't really changed, although it certainly has become digitized. This is great news for individuals who struggle with reading, writing, and executive functioning, or for anyone who simply forgets to, or chooses not to use paper calendars, because with this digitization comes convenience, and most importantly, an increase in accessibility.