AT Help Desk Launches a Podcast, "We Have Solutions!"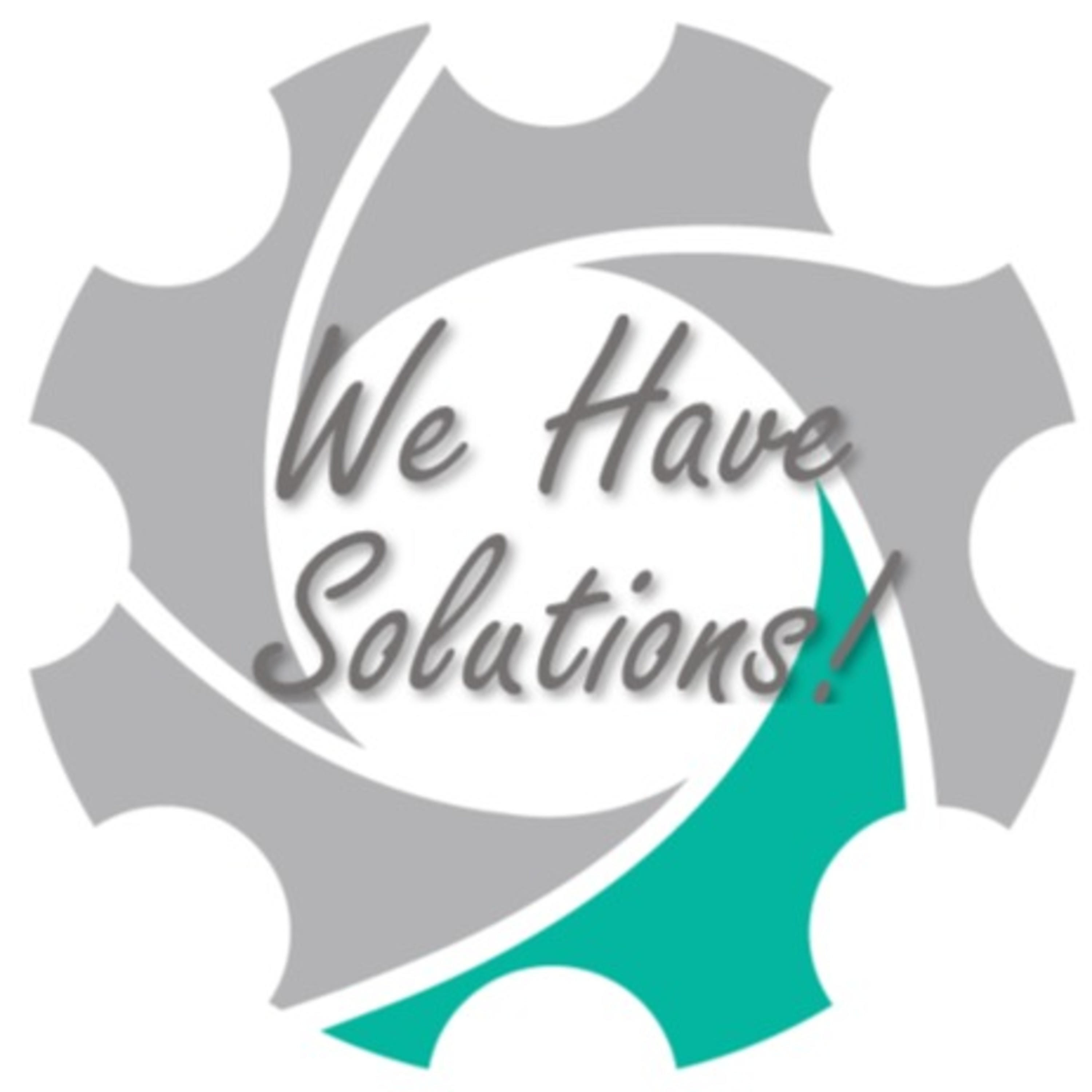 The AT Help Desk has officially launched a podcast!
"We Have Solutions!" is a monthly podcast about assistive technology, disabilities, and breaking down barriers to accessibility through one-on-one interviews, news, reviews, and more. They'll talk to a range of guests from within various disability-related communities including assistive technology users, experts in the field, and everything in between.
In the first episode, they're joined by AT researcher Nakia Singh. Nakia has lived a fascinating life and has much to share about his personal struggles and successes living with low vision, including his insights into what it's like to be raised in an asylum for the deaf and blind.
The podcast can be found on Spotify, and new episodes will be released on the last Friday of every month.