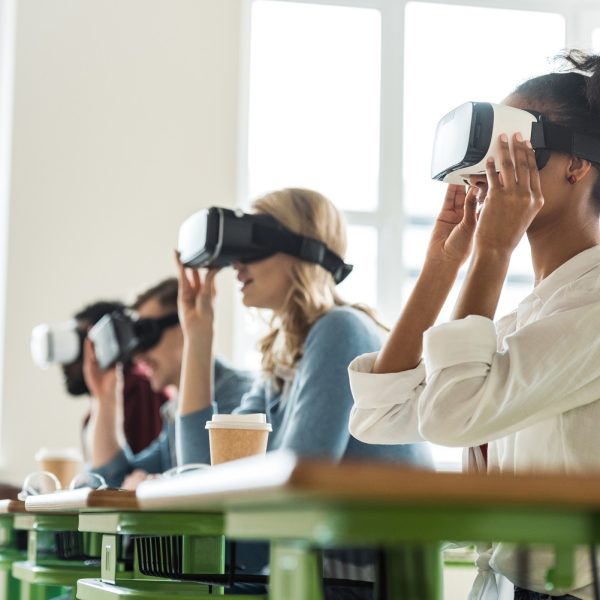 A couple months ago we started talking about some of the ways in which Virtual Reality (VR) can be used as AT. Today we're going to take things even further and look at specific areas of difficulty that these apps might address, as well as making specific app recommendations. And while there are a few competing VR devices on the market, the Metaquest 3 is the most popular VR device available right now, and the apps that we are looking at today are all compatible with the Metaquest 3 headset.
The great thing about these apps is that they provide persons with disabilities with alternative means of access to the internet as well as providing alternatives to studying, socializing, meditating, traveling, and more. In short, VR allows individuals who are challenged by a wide variety of disabilities to have experiences that would otherwise be out of reach.
Let's take a look at some of the VR experiences that are currently available online:
Social Interactions – Some of the most popular VR experiences around right now are essentially VR-based chat rooms, where users can chat with each other via digital avatar all while exploring the often intricately designed VR chat world. And while VR Chat is by far the most popular chat experience, Rec room offers a more gaming-focused experience that still encourages lots of chatting and socialization.
Best Chat App: VR Chat
Best Social App: Rec Room
Mindfulness and Exercise – When you're in a wheelchair or face similarly restrictive physical disabilities, maintaining your physical self (not to mention your mental health) is especially difficult. Thankfully there is no shortage of VR apps designed to help you move your body as well as to practice mindfulness.
Best Exercise App: Beat Saber
Best App for Mindfulness: Kayak VR: Mirage
Education – Educational games within the VR environment are becoming more and more common, and there's some very exciting advances in VR Education that are worth mentioning.
Best VR Language App: ImmerseMe
Best Language Experience App: Mondly VR
Best VR Math App: Math World VR
Virtual Experiences – The ability to experience the world without leaving the house is one of the biggest hallmarks of VR technology. And for people who struggle with social anxiety, being able to virtually explore their world safely is one of most attractive aspects of VR Technology. These apps can really help alleviate the stresses associated with trying new experiences, and there is no shortage of incredible virtual experiences being offered right now.
Most Educational Experience: Google Expeditions
Most Helpful Real-Life Simulator: Job Interview Simulator
This post originally appeared on the AT Help Desk website.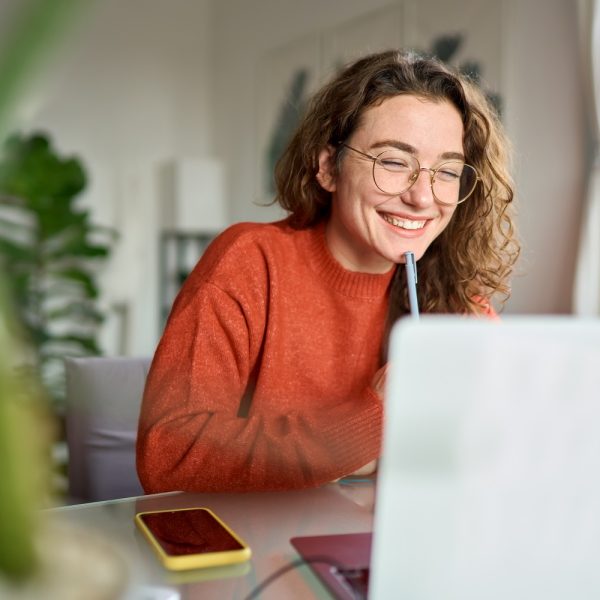 Whether you are a student or a professional, you will likely be asked to collaborate with others at some point. And in 2023, teamwork typically takes place in a digital environment. Certainly, the recent pandemic taught us that remote collaboration was not only possible, but in some cases even ideal. This technology allows us to work when and where we want, and it allows us to do it in a way that works best for each individual.
And while we've looked at some great collaboration apps in the past — Microsoft Teams is a great example — it's always worth looking at alternative options since each person's software preference is unique to their specific learning style.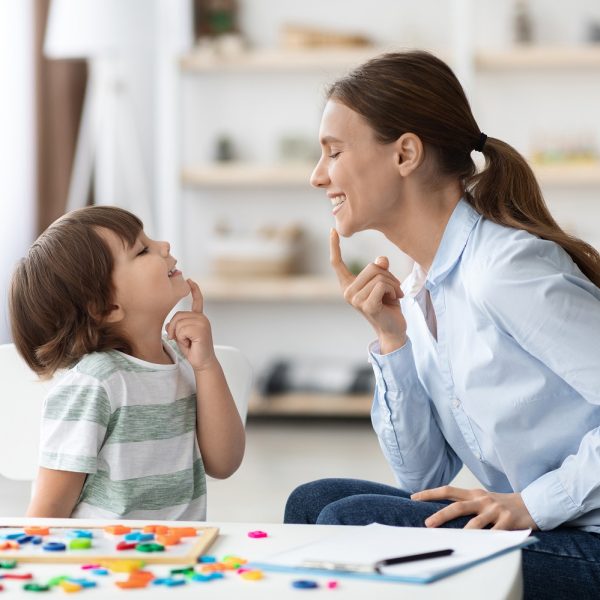 Today we're going to look at a simple, yet elegant AAC app that could be very helpful for individuals who struggle with speech, processing, social interactions, and more. Spoken AAC is an augmentative and alternative communication app that is available for iOS and Android. It requires no specialized hardware and instead harnesses the power of your smartphone to do what it needs to do.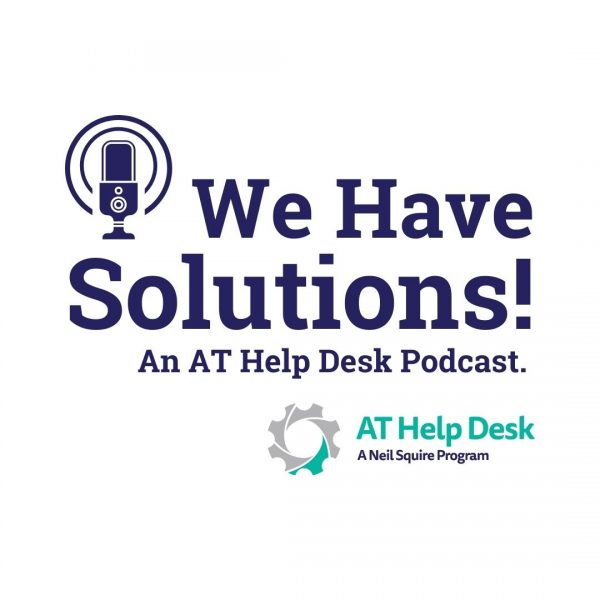 Today, Seaver is joined by co-host Nakia Singh. Join us as we talk about Apple's upcoming accessibility update, we also get into some app reviews, and, once again we touch on AI and how it is effecting assistive technology in 2023.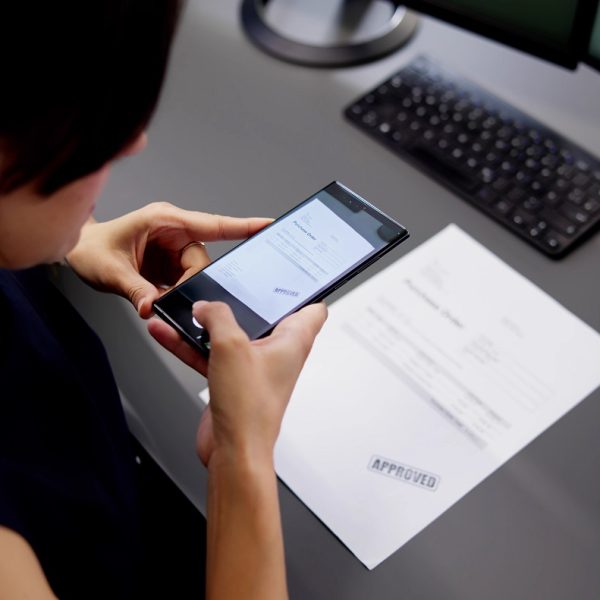 We've looked at a few OCR/scanning apps in the past, and for the most part, when we're asked about OCR and scanning apps, we typically recommend Microsoft Lens or Adobe Scan. But, because we've found that different users have vastly different experiences and preferences when it comes to this technology, we thought that it would be worth looking at another top-rated OCR app.
iScanner is a highly downloaded OCR app that is currently charting at number 19 in the "business" category in Apple's App Store, with Adobe Scan being the only OCR app rated higher. So, why is it that this app in particular is currently the second highest rated scanning app on the market?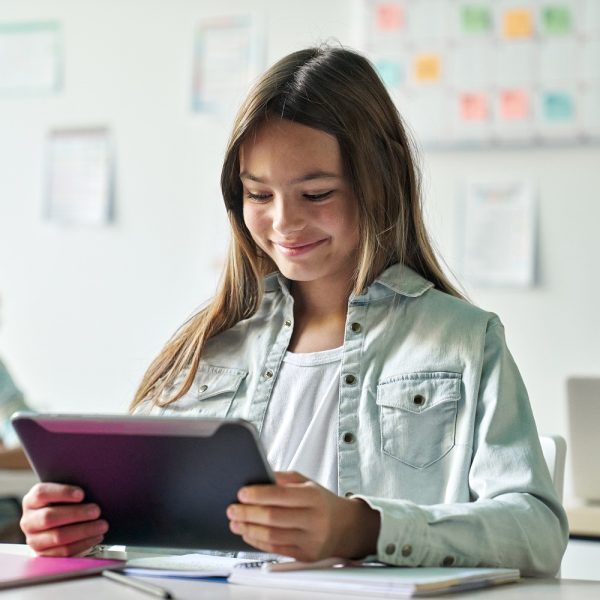 Now that we are over a month into the 2023 school year, most parents probably have a pretty decent idea which subjects their children are struggling with. And as we've stated in previous e-bulletins, the earlier that you can identify and work on the subjects that your child struggles with, the more likely they are to overcome that subject matter without impacting their grades, or perhaps even more importantly, their self-esteem.
Today we are going to look at an app that is designed for students who struggle with (or simply need to review) math. DoodleMaths is a cross platform math app designed for students aged four to 14, and it also provides users with a variety of accessibility options such as audio dictation and colored overlays.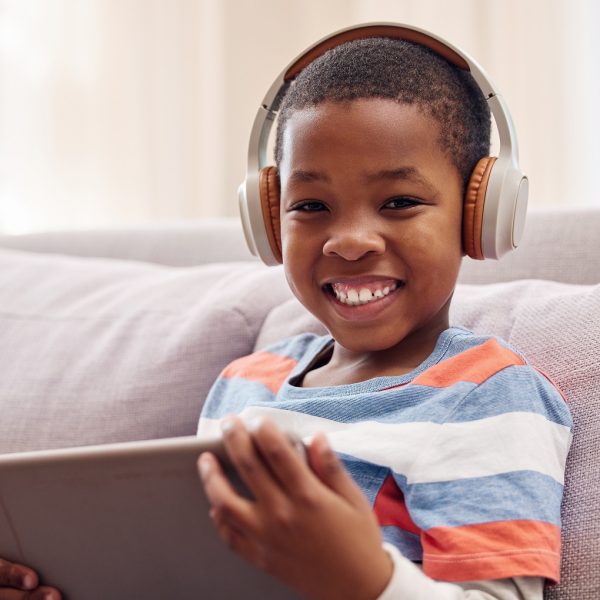 We covered plenty of learning apps in the past, but here we are again! The truth is there are SO MANY learning apps out there, and what works best for one student may not work for the other. The learning app that we are looking at today has been around for over a decade, and it's currently topping a lot of "must have" lists around the internet.
SplashLearn is an education app that was designed for students from pre-K to grade 5. With over 4,000 learning games that cover math, reading, and writing, your child will have lots of unique learning opportunities. But, you won't be finding yourself struggling to figure out what's next, because SplashLearn offers daily learning plans. The app also has users set up a "profile" for their child during the initial set up, so you'll be properly guided through this experience from the very start.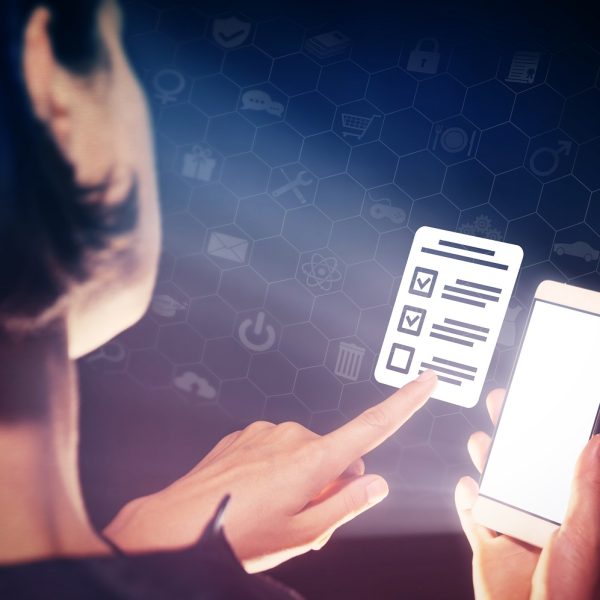 Today we are going to look at a brand-new app that takes the traditional productivity/to-do list model to the next level. First, what do we mean by a productivity/ to-do list app? The examples are many, and we've talked about a few at length. If you haven't already done so, go ahead and check out Todoist or Microsoft To Do to see an example of what those apps look like. Simply put, these apps are designed to digitize and organize your daily tasks by creating prompts, sending reminders, and connecting your tasks to your calendar.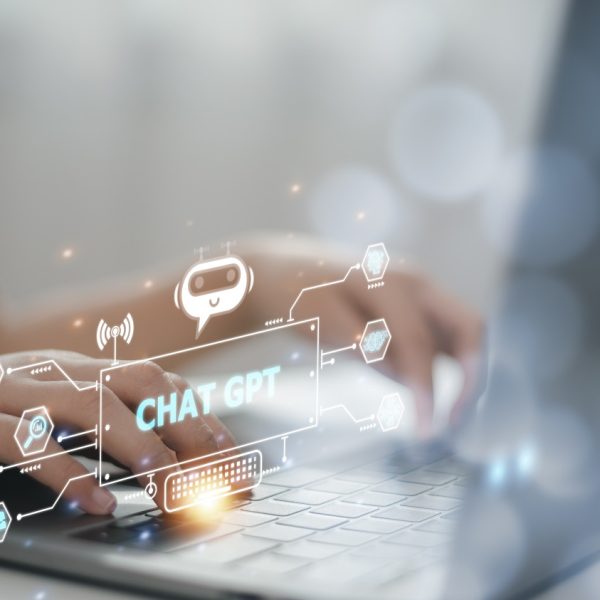 Artificial intelligence (AI) is being used more and more every day to power all sorts of technology, including assistive technology (AT). And while this technology already serves as the backbone of a variety of apps and features that you already use, such as text-to-speech, speech recognition, AI assistants such as Siri, etc., there is another way of using AI that you may not be aware of. Today we are going to talk about AI chat bots, and we're going to discuss some of the ways in which these open-ended tools could be used as assistive technology.
For many students, essay writing is the most difficult and demanding type of writing they will ever do. This is due to a number of factors, but most students would agree that it's the rigid structure of the document as well as the requirements for accurately cited references that proves to be especially difficult. For students with learning disabilities, this process can be particularly daunting, since there are so many steps and processes to follow, and for students with mobility challenges who rely heavily on speech to text, having to worry about properly formatted citations could mean hours and hours of extra work.
Essayist is an essay-writing app that is designed to allow students to focus on content rather than format. The app is available for iOS only, but there are Android-based alternatives available.