Five Tools to Search for Jobs Online in New Brunswick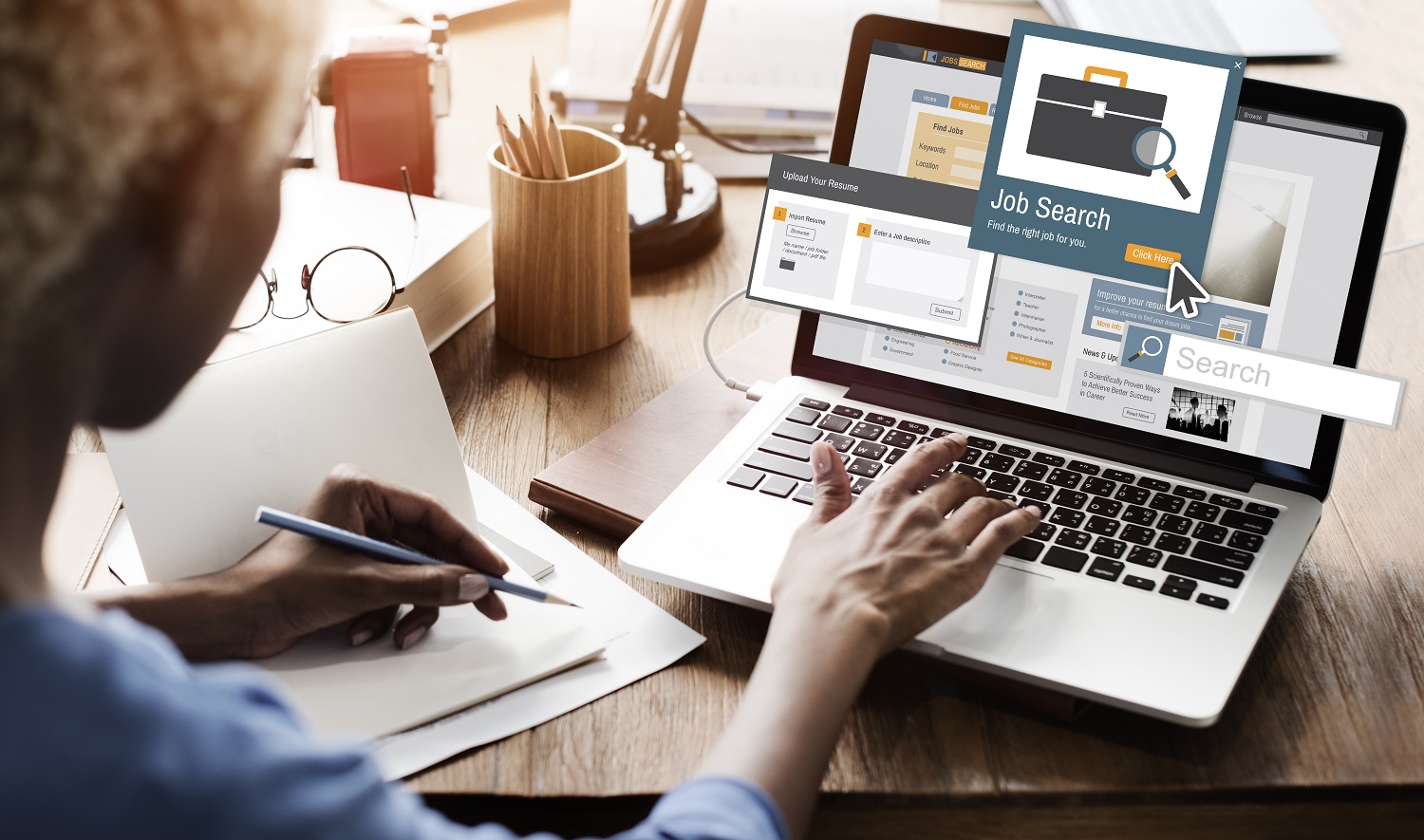 If you're new to job searching, or maybe just new to job searching online, you might be surprised or even overwhelmed by how many tools there are available. And not only that, but you may not realize how important it is to explore all of the options available in order to increase the chances of finding that perfect position. Today, we are going to briefly explore five of the best options available for independent job searching online in New Brunswick. All of these tools can be accessed from any browser on PC or Mac for free, and many of them are even available as an app which can be downloaded via Android or iOS.
The Government of Canada job bank is a great place to start. The site offers filtered searches by salary, location, job type, etc., advanced searches for even more specific postings, and much more including alerts, resume builder, job matching, and even a built-in resume builder.
App Version Available: Yes
If you are looking at applying for a government job, then it is definitely worth checking the Government of New Brunswick recruitment portal. After registering, you will be prompted to create an electronic resume that will be automatically sent when applying for government positions. There are often positions posted here that are not posted anywhere else online, so always make sure to check this site directly.
App Version Available: No
Glassdoor is great for not only applying for jobs, but also learning about the companies that post them. The site and mobile app give you access to all the filters and advanced searches that you'd expect, but the extra tools and insights such as salary comparison and company research (including employee reviews) means Glassdoor is definitely worth looking at when applying for jobs online.
App Version Available: Yes
Another site worth checking when it comes to job postings is Kijiji. The filters are not as advanced, but lots of local job offerings are posted here. This site is probably most suited for finding casual employment such as short-term gigs, jobs for teens such as babysitting, simple labor, etc.
App Version Available: Yes
Indeed is job search aggregator that takes postings from all over the internet and puts them in one place. It's probably the broadest tool mentioned today and will likely yield the highest amount of search results when compared to any of the other job search engines. The tool also offers advanced search options, a resume builder, salary comparison, and more. Indeed is very similar to Glassdoor, but it focuses more on finding available positions rather than learning about the company.
App Version Available: Yes
---
This post originally appeared on the AT Help Desk website.
Tags: AT HelpDesk