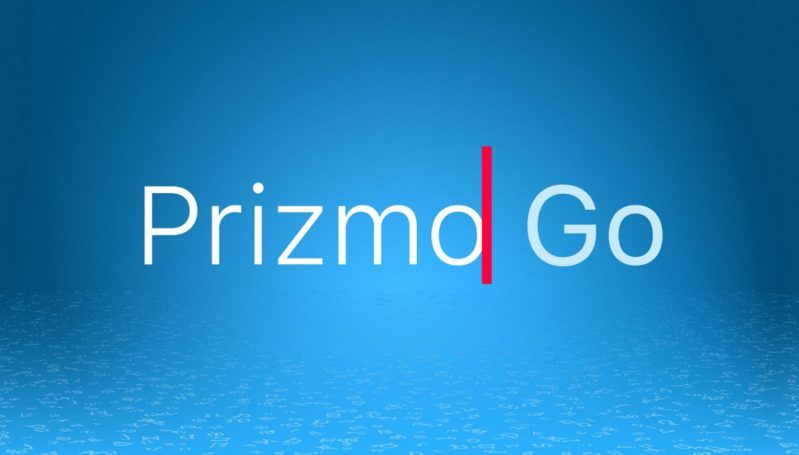 Need to quickly have a handout or an article read aloud? It can be as simple as taking a picture with your iPad/iPhone with the PrizmoGo.
Why we love it:
Text to speech function is free
Ease of use
Has built in OCR, no WiFi required!
PrizmoGo allows you to quickly grab any written text with your iPad/iPhone and have it read aloud with a few touches. Compared to the original Prizmo app, PrizmoGo has simplified the steps and even included built in optical character recognition (OCR) function in 10 languages without internet access. It is more accurate when connected to wifi, of course. It is also able to work in an additional 12 languages, but that will cost you.
PrizmoGo removes many of the extra steps from the Original Prizmo app. Simply open the app, and take a picture of the desired text and press the play button and you will hear it spoken aloud. There are even options for accessing the text and sending it to different apps. If you do however, want to save the text as a PDF document, you will have to settle for the original version.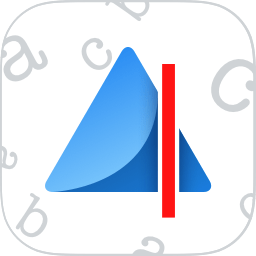 This is a great tool for someone needing instructions read aloud in either the workplace or classroom. With a pair of headphones it can be discreetly used on an iPhone for someone with reading difficulties. It can help them to read signs on a bulletin board, complete forms, labels in a grocery store, or even a menu. It can certainly help a student read the instructions for an assignment or read a short article.
This app works on iPad, iPhone and Mac. The app can be trialed for free. Text access can be unlocked for $4.99 and the cloud OCR requires a unit purchase.
This article originally appeared on the Neil Squire Society's AT HelpDesk website.
Tags: AT HelpDesk