Trello Virtual Whiteboard App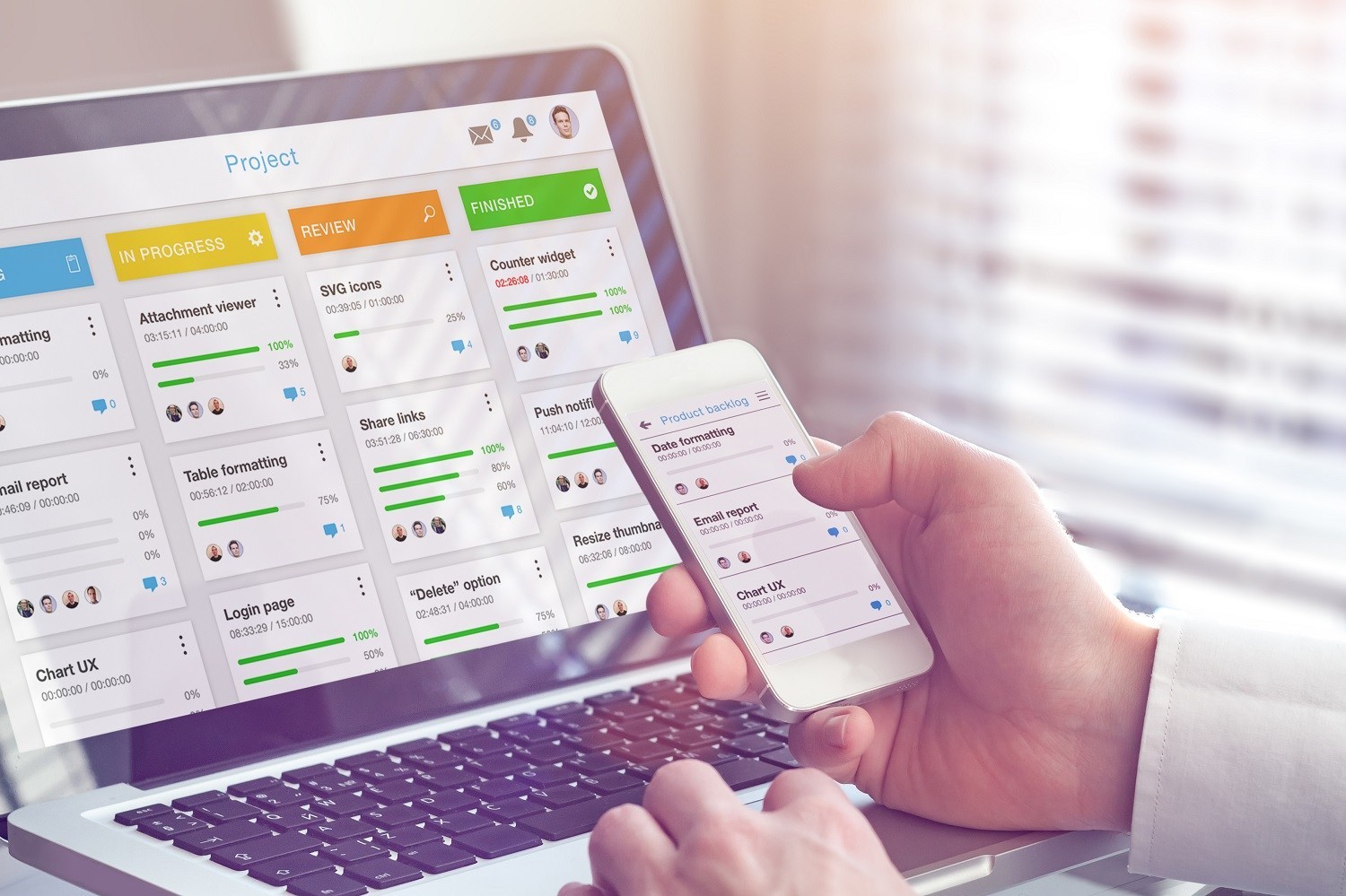 Whiteboards are a great tool for planning and organizing projects, but sometimes physical and practical limitations such as the recent COVID-19 epidemic make it difficult for individuals to consistently follow up on and fully utilize the concept. This is especially true for individuals who alternate between their home and office. If you keep your whiteboard in your office, how do you access it at home or elsewhere? Virtual whiteboard apps are not affected by these same limitations, which is why many modern smartphone users are turning to digital equivalents instead.
Trello makes use of all the advantages of modern computing while still staying true to the core concept of whiteboarding. Notifications keep users up to date, and calendar and map integrations help ensure that information is kept clear and accurate, and always on hand. With all that said, the app is still simple and intuitive, and doesn't feel too muddied by extra features or distractions.
When users first open the app, they will have access to a sample board with cards already set up. This sample board does a great job of showing users what a well-structured board might look like, with separate cards for "To Do", "Doing" and "Done". With those title cards already set up, users simply tap on a card, e.g. "To Do", add a title for the task they want to track, and then fill in the details. Each card created can be assigned labels, team members, dates, descriptions, checklists, and attachments. Plus, any changes or other activity associated with that card will automatically be stored under the "Activity" section.
Boards can also be customized with unique labels, colors, backgrounds, but the emphasis here is really on the content within the boards, and less so on extensive styling and formatting options. Built-in search functionality means that key words or phrases can be easily located from within users' boards and cards, so even if your collection of boards keeps growing, you'll always be able to find the one you want. Boards can also be copied or shared via email, text, note, virtual drive, etc., giving users lots of flexibility in how they want to integrate this app into their daily life and activities.
Trello is available for free for iOS, Android, and PC.
This post originally appeared on the AT Help Desk website.