Wellness Tips for Employees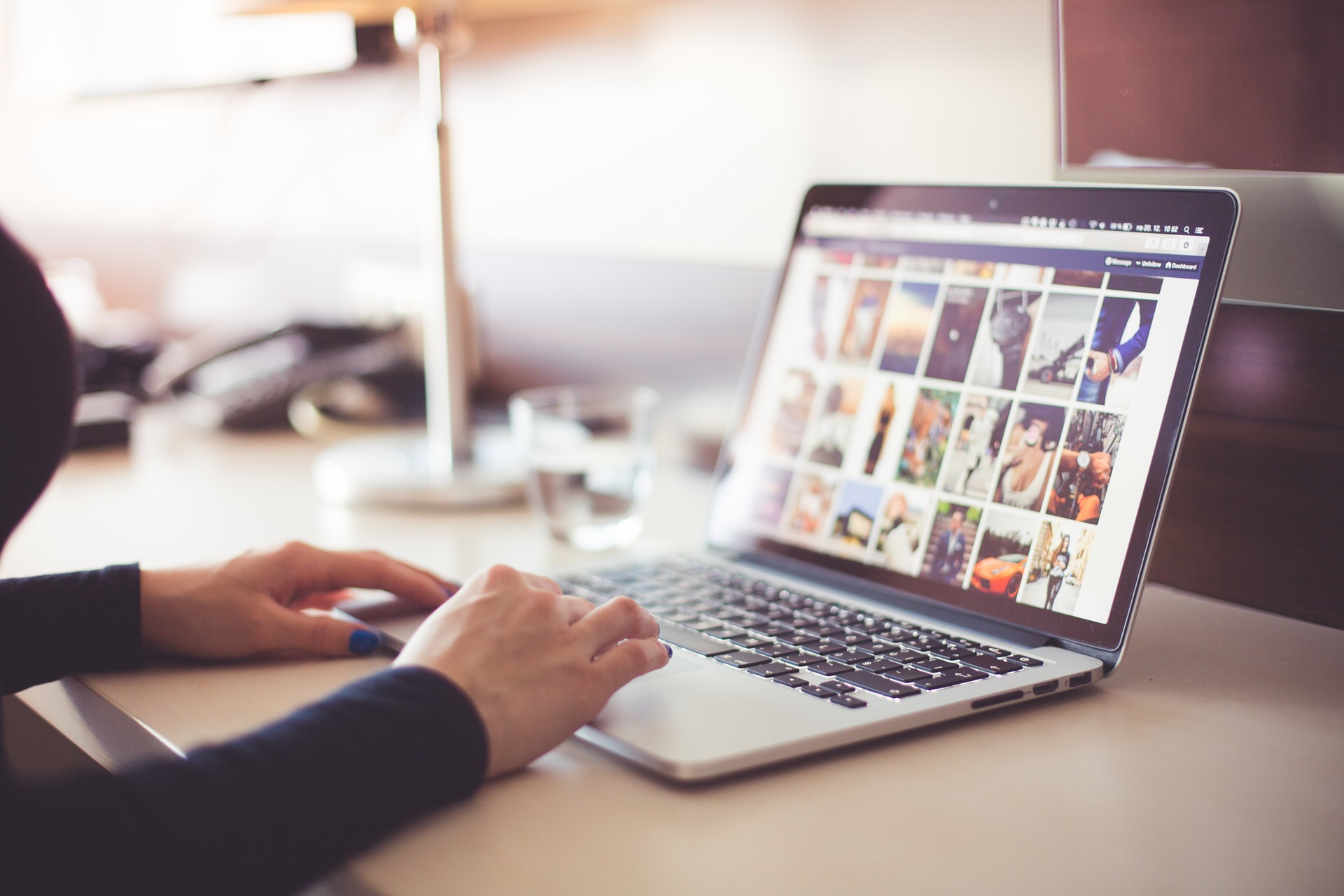 Move and Take Breaks
Alternate between sitting and standing or incorporate stretch breaks every half-hour/hour.
Use the 20-20-20 Rule: Look 20 feet away from your computer for 20 seconds every 20 minutes.
Get to Know Your Equipment
Office equipment that is adjusted to your specific needs helps prevent workplace discomfort and injuries.
Try to vary your posture throughout the day. Most office equipment is made to support this, so take advantage!
Be Proactive and Identify Issues Early
Inform your managers as early as possible if you begin to experience discomfort at work.
Many ergonomic issues can be resolved with education and equipment adjustments.
Be Healthy at Home
Non-work activities can significantly contribute to the discomfort that you are experiencing at work.
Leading a healthy lifestyle with proper nutrition, exercise and sufficient sleep can help you be more comfortable at work as well.
Tags: ergonomics