For many of us, the ability to effectively navigate the outside world is something we take for granted. But, for individuals who are blind or have low vision, engaging with the outside world can be a frustrating and sometimes frightening experience. Now, imagine if there was an app/service that allowed users to "borrow" someone's vision when they needed it the most?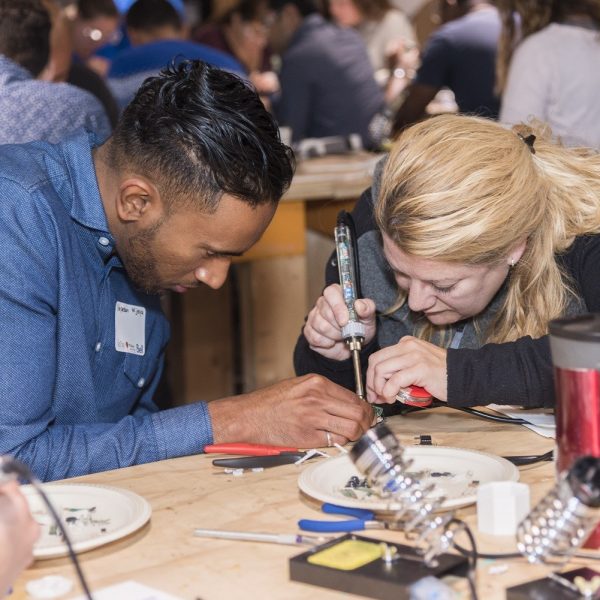 On December 3rd, Makers Making Change will be hosting a LipSync Buildathon in Fredericton, an event that will have community members building an assistive device, the LipSync. The LipSync is a mouth controlled input device, or mouse, which enables people with little or no hand movement to operate a touchscreen device, tablet, laptop or desktop computer. Participants will learn soldering, assembly and 3D printing skills while being guided by Neil Squire Society staff through the building process, so even those with no experience building will be able to participate!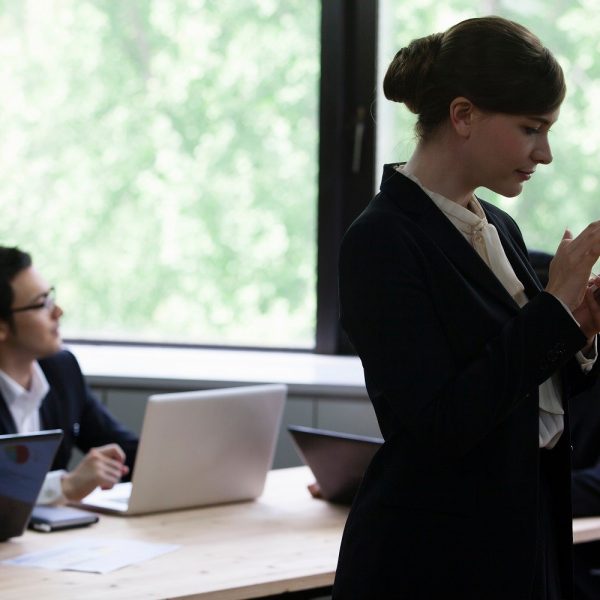 For individuals who are deaf or hard of hearing, having access to the appropriate technology can mean the difference between being a part of the conversation and being left on the sidelines. And while many individuals who are deaf/heard of hearing are capable of reading lips in a one-on-one setting, there are still many barriers when it comes to effectively communicating with the outside world. This is especially true in group settings when multiple individuals are speaking at once, often overlapping and interrupting each other.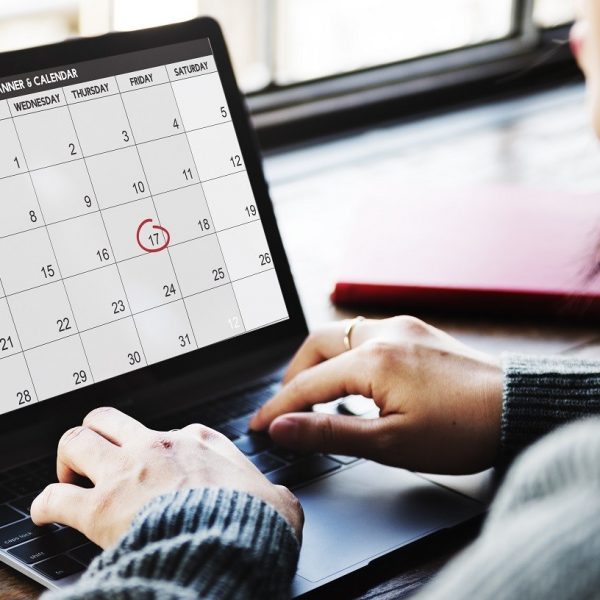 Calendars have been essential to human productivity and planning for thousands of years. As we've evolved as humans, we've seen calendars go from stone, to paper, to pixels on a tiny screen in our pockets. This shift in format and overall growth in technology is especially helpful for individuals with executive functioning and/or attention challenges who might otherwise find it extremely challenging to keep track of appointments, meetings, dates, etc. in a paper format. But, with that being said, mainstream digital calendars can sometimes be difficult to manage, particularly when scheduling multiple people across multiple time zones, which is often necessary in the business world. The app that we're going to look at today seeks to simplify and streamline that process for every user, across virtually any email platform.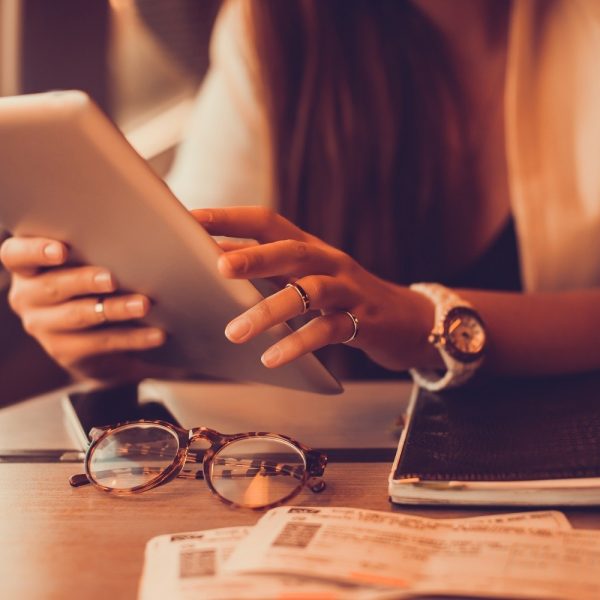 iWordQ is one of our favorite and most often recommended apps for iPad. We often recommend it for students with learning disabilities who struggle with both reading and writing, because it performs both functions so well and is available at a fairly affordable price given what the app can do. In today's e-bulletin, we're going to break down the app's two distinct "modes" and look at the features that are available in each.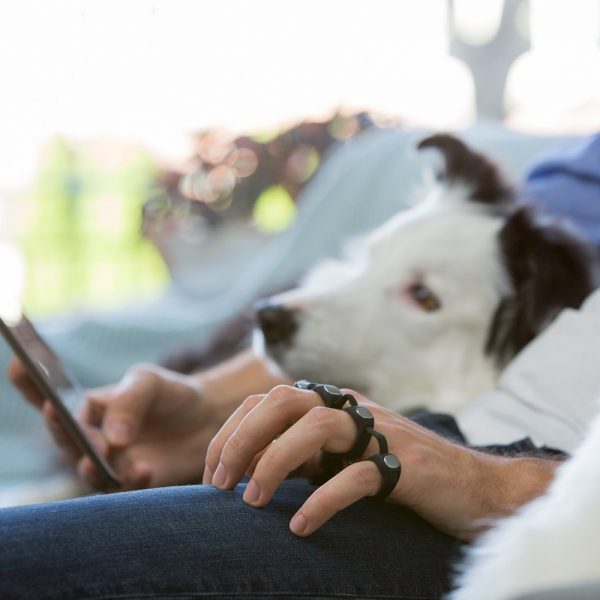 We're all familiar with the QWERTY style keyboard. In fact, we're so used to this style of keyboard that the QWERTY keyboard has become ubiquitous within North America. When we think of a computer keyboard, we think of a QWERTY keyboard. This style of keyboard has a long history, having been initially designed for analog typewriters in 1878. To this day, that design remains virtually unchanged, except for the addition of some computer-based function keys, and some other minor changes. 
The product that we're going to be looking at today isn't just a departure the QWERTY style, it's the antithesis of modern keyboarding as we know it. Tap is a wearable, Bluetooth enabled keyboard and mouse that allows users to input text using any surface, with just one hand. The Tap wearable keyboard is customizable, accessible, and ergonomic, and it's supported by a multitude of apps that allow users to learn and customize their device.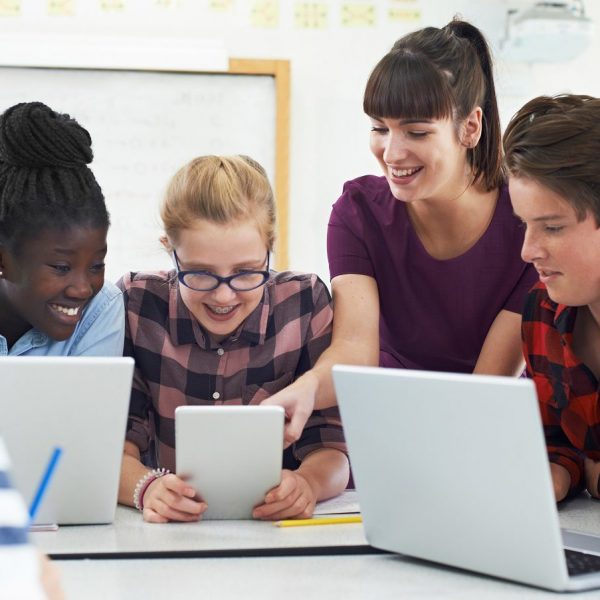 Edmondo is a free app for teachers, students, and administrators that has been designed to centralize and digitize homework, communications, and classroom resources. The app allows teachers to create and upload quizzes, lessons, and resources to a virtual classroom which can then be accessed by students. With a userbase of nearly 100 million, and a consistent ranking in the top 10 education apps on iTunes, Edmondo is a major player in the world-wide shift away from the rigidity of traditional educational practices.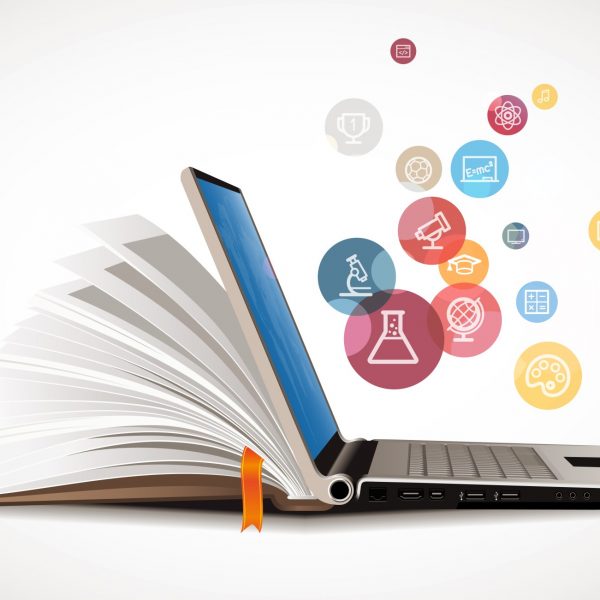 With the advent of the internet, access to information has grown exponentially. Gone are the days when "research" meant spending hours upon hours at the library, sorting through hundreds of obscure publications in search of a few articles relevant to the subject at hand. With so many legitimate online journals and publications to choose from, it's completely feasible for a student to complete and in-depth research project without ever having to set foot in a library. For students who are physically disabled, accessing the library and all its contents can be a huge barrier to completing assignments in a timely manner, and for students with learning disabilities, libraries can represent a potential information overload that can make it difficult if not impossible to narrow in on the materials that are most relevant to their area of study.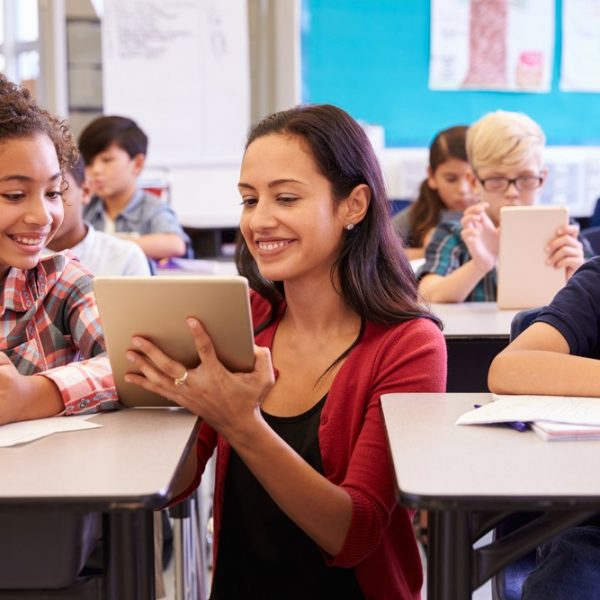 Best Buy Canada is offering tech grants to Canadian public schools for students within any grade range from kindergarten to grade 12. These grants are designed to provide students with the latest in technology (and assistive technology), encouraging and empowering them to reach their maximum potential during the primary, secondary and even post-secondary years.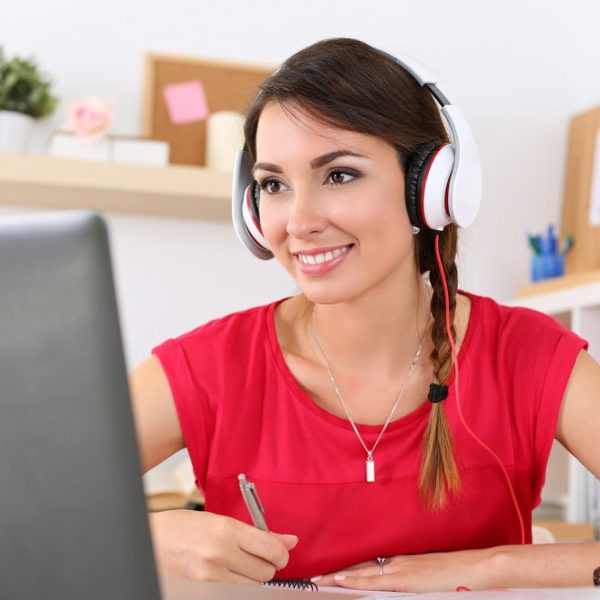 Are you someone with a physical or sensory disability who would like to learn more about technology from the comfort of your own home? Are you interested in learning more about how to use your computer, laptop, tablet, or smartphone?


400 – 3999 Henning Drive
Burnaby, BC V5C 6P9
A little technology, a lot of independence.