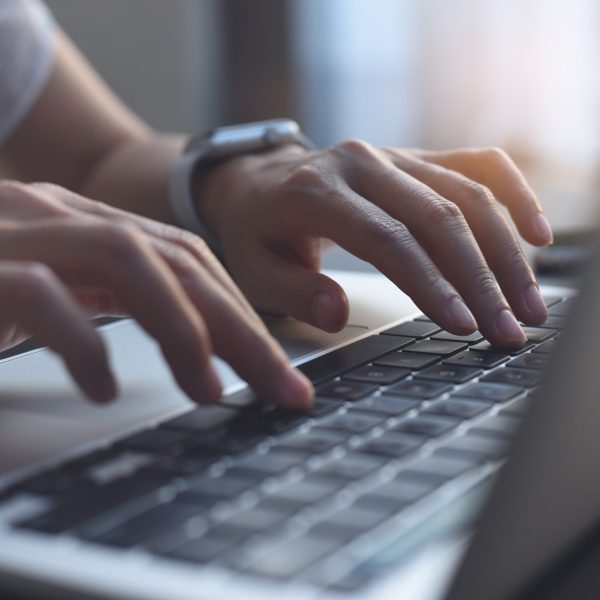 Email has been the primary communication tool among employees for some time, and even with the introduction of newer technology such as Zoom or Teams, email is not going anywhere anytime soon. But even though email has been around for decades at this point, not everyone knows how to use it to its full potential. So if you're someone who still uses their browser for checking emails, then this lesson is for you!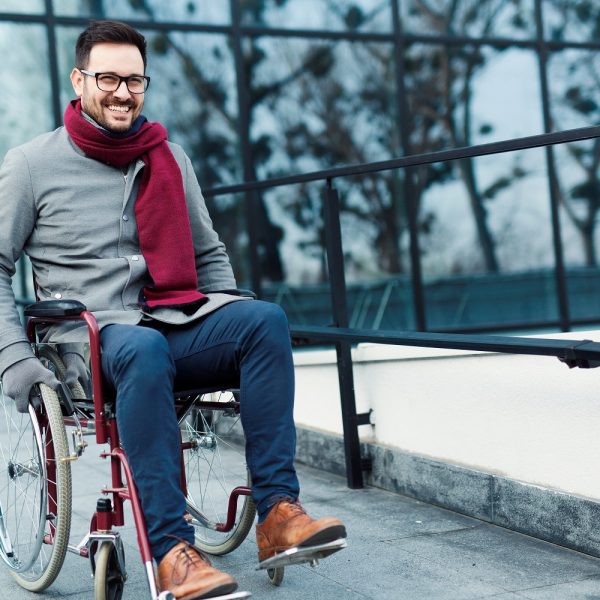 When you have physical disabilities, dealing with transportation and navigation in your area can be a major challenge. This is especially true for wheelchair users who tend to have specific requirements regarding the environments in which they are able to comfortably access. Today, we're going to look at five apps designed to help users with physical disabilities to more easily navigate their surroundings. These apps could be helpful for a wide range of disabled users, and many of these apps could also be helpful for persons with intellectual disabilities who might benefit from the extra guidance that they provide.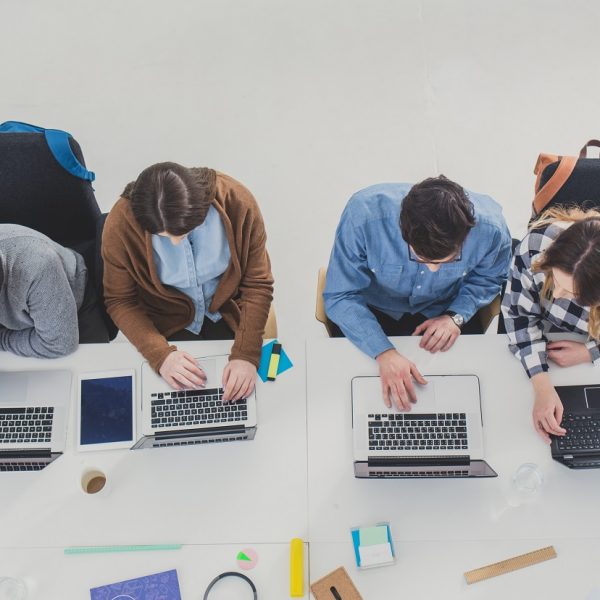 Today, we're going to do a quick overview of the free apps that are available to students through Google Workspace. These apps are well designed with accessibility in mind, they're free, and each app is designed to be used from anywhere, on any device. This is why the Google Workspace (formerly known as G-Suite) is a great choice for post-secondary students. Unlike primary-school aged children who often get free access to Microsoft 365, college and university students can't always afford premium technology. So without further ado, let's dive into the apps that are currently available for free through Google Workspace.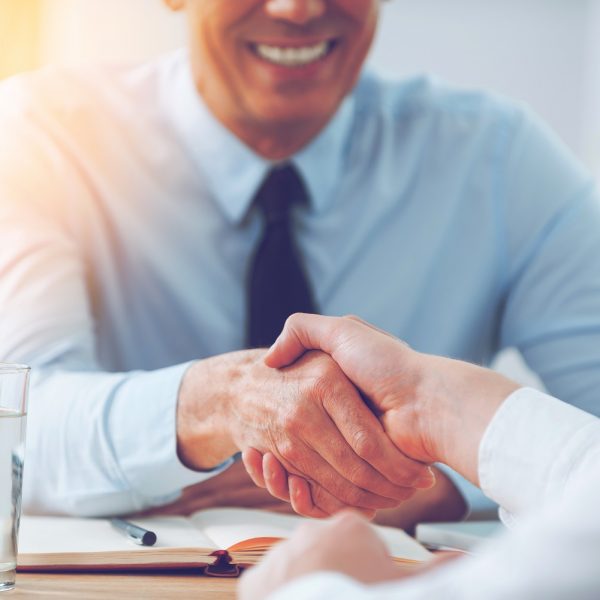 Learning to create an effective cover letter is crucial for anyone entering into the workforce. Unfortunately, this is not always taught in a classroom environment, even though there is a very particular structure that is expected. If you want to catch the eye of a potential employer, your cover letter has to be well-structured, well-designed, and attractive.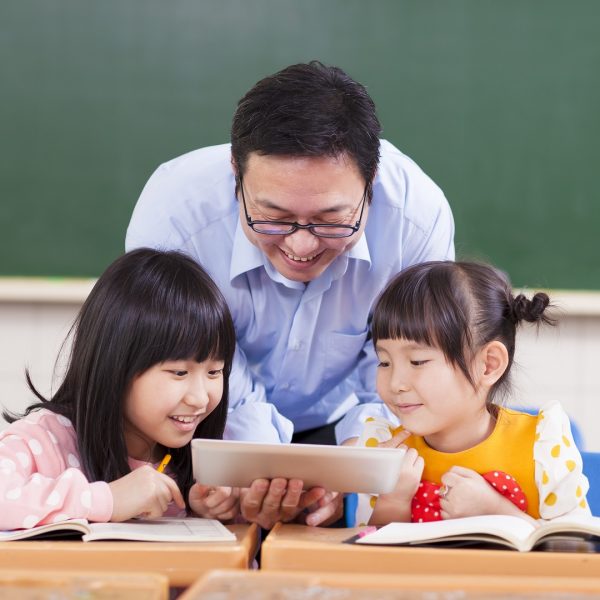 Student life can be challenging for anyone, and for persons with disabilities, this is especially true. Of course, there are plenty of tools and apps available to help overcome barriers surrounding disability and education, and we've explored many of those solutions in past e-bulletins. Unfortunately, some of these solutions require extensive training, funding/purchasing of equipment, etc., which can sometimes present a whole new set of barriers to the student. Today, we are going to look at some cutting-edge accessibility features that come built-in to mainstream technology. These features are free, they already exist on the device in question, and they are typically fairly easy to activate and operate. Let's take a look!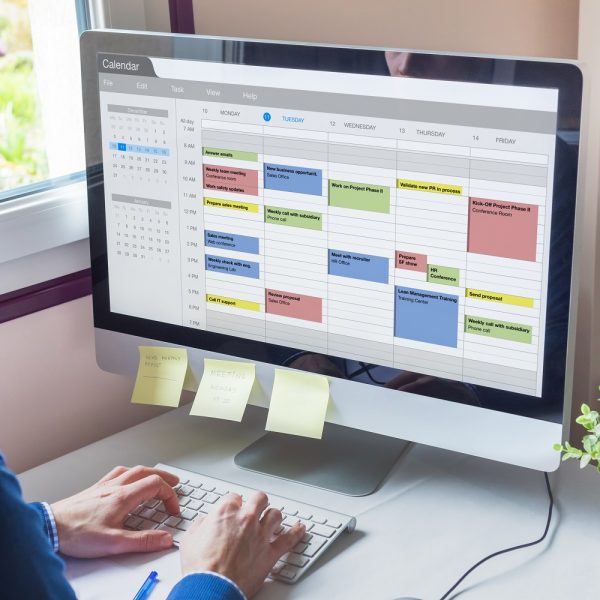 It's not always easy to stay on task during the workday, and with many of us working from home right now, staying focused on work can be a real challenge. Today, we're going to look at four apps that are designed to help you stay organized and productive at work.
These apps are designed to help keep you on task regardless of whether you're working from home or in the office, and even for students with a heavy course load, or for those who simply need a little extra help staying on task, many of the apps that we're looking at today would be worth considering.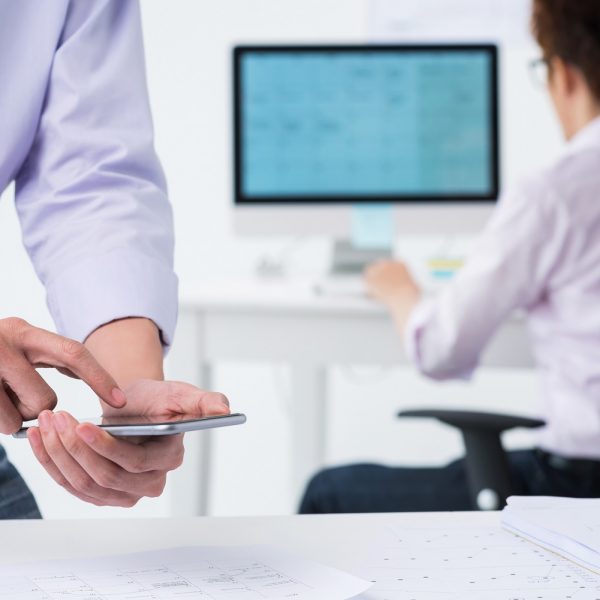 Whether you're a student, a working professional, or anything in-between, there's a good chance that you've struggled with math at least once in your life. Now, imagine if you had the ability to instantly scan and solve the calculation that was in front of you and then have the necessary steps broken down and explained? For those who struggle with math, or for those who simply don't have the time, these types of apps are an absolute godsend, but not everyone even knows this type of app exists! So, without further ado, we are going to look at three of the best math calculator apps that are available today.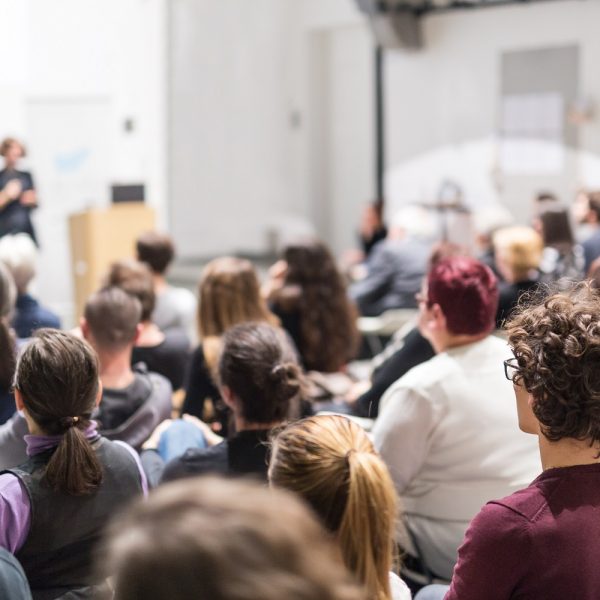 With virtually every smartphone on the planet coming pre-built with recording technology, it's never been easier to record in-person lectures or meetings. But with so many choices being available, it might not always be easy to know which app is best suited for your needs, so today we are going to look at 5 apps that are worth considering when it comes to recording in-person meetings and lectures.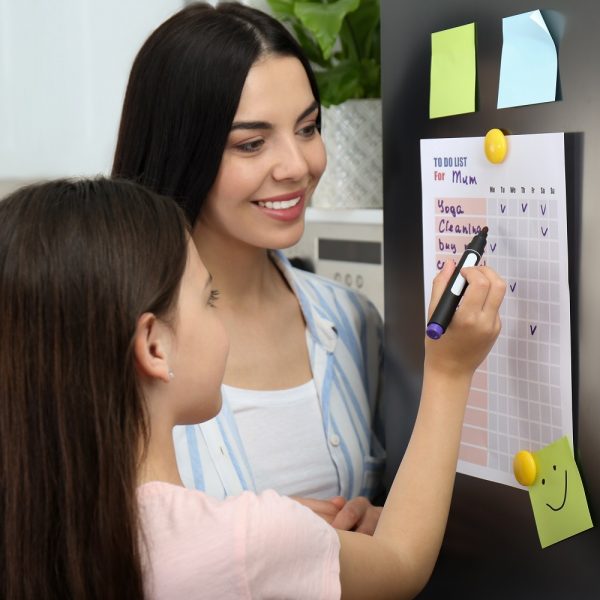 Keeping kids consistently on task is no easy feat. Kids need reminders, rewards, and endless patience to keep them on track. And right now, under the current COVID-19 restrictions, many parents are being forced into the role of educator as well as parent. While this is hopefully a very short-term solution, there are some apps and strategies that can make it easier for parents to stay on top of their children's daily activities and responsibilities, both at home and at school.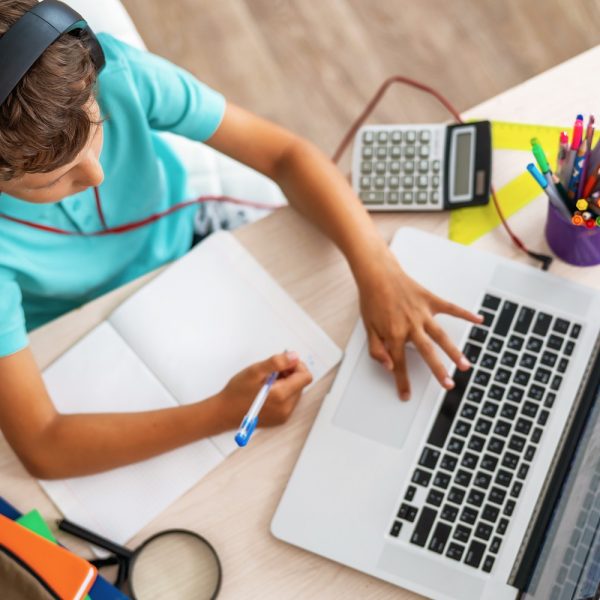 Home learning is something that we've talked about before, but with the recent COVID-19 related school shutdown announcements in New Brunswick, we thought it would be a subject worth revisiting. While the current situation is far from ideal, the good news is that there are many fantastic apps available that are designed to bolster at-home learning, and some of them are even free. So, without further ado let's explore some home learning apps that are worth looking at in 2022.