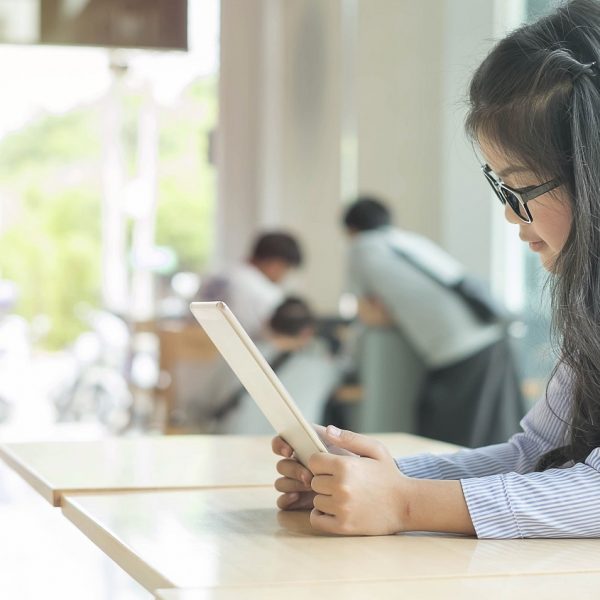 Teaching math in a fun and engaging way is no easy feat, especially when it comes to young learners. And, when it comes to teaching these young learners, presenting math equations in a visual format seems to net the most success for the majority of learners. Taking a tactile approach to math is another common route for teaching young learners, and the app that we are looking at today seeks to combine those two approaches to create a learning app that is equal parts tactile and equal parts visually based.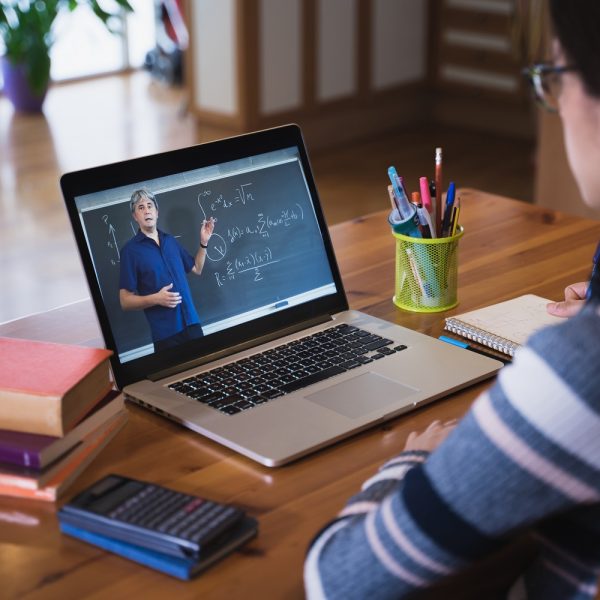 Teaching math in a way that's engaging and relatable can be a real challenge. The concepts are often abstract and difficult to imagine, and for students with unique learning challenges, certain math fundamentals can present a lot of problems. The website that we are looking at today presents math concepts in a way that students can connect with on a personal, social, and global level.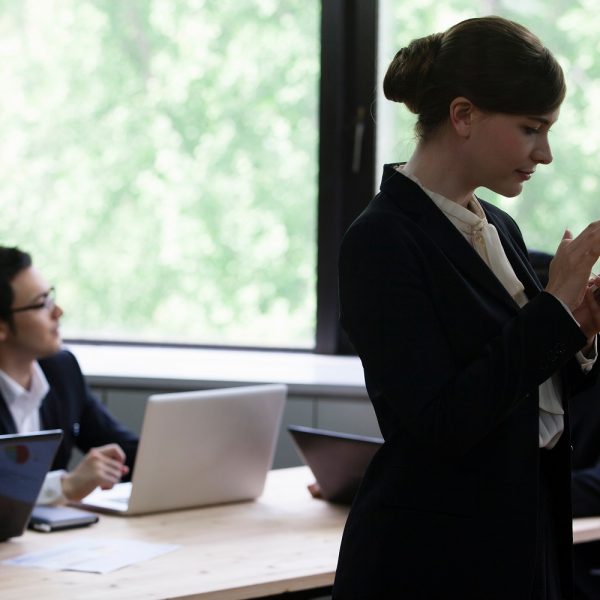 When it comes to word processors, Microsoft Office has been the top choice among professionals for around 20 years. Office is accessible, user-friendly, and packed with all the features you need to get writing. But not everyone knows that Microsoft Office also offers a free version of their app that can be accessed online or via app store. Today we're going to dive a bit deeper into Microsoft Office's various online apps, including what makes them different as well as how/where to access the various versions of Word.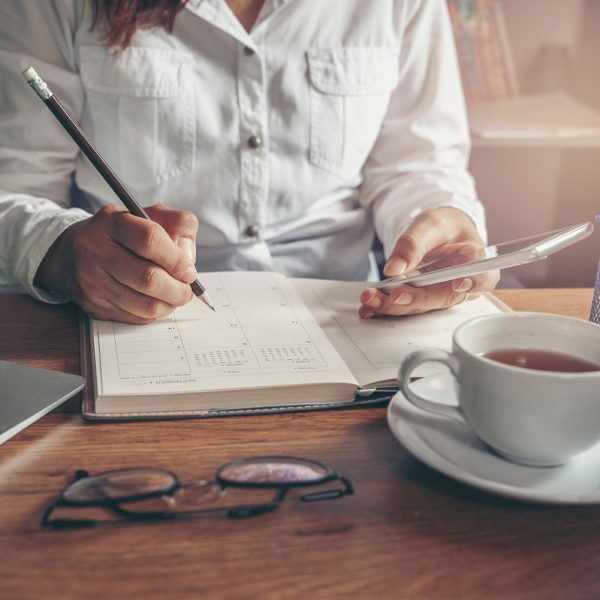 It's not always easy to find a good balance between work, play, school, and everything else in our lives. And with the human brain only being able to remember so much, things are bound to be forgotten along the way. This is especially true for individuals who struggle with executive functioning, but in the end, we all forget things when they aren't written down. The good news is task management apps have exploded in popularity and usability, and many of them are available for free across different platforms.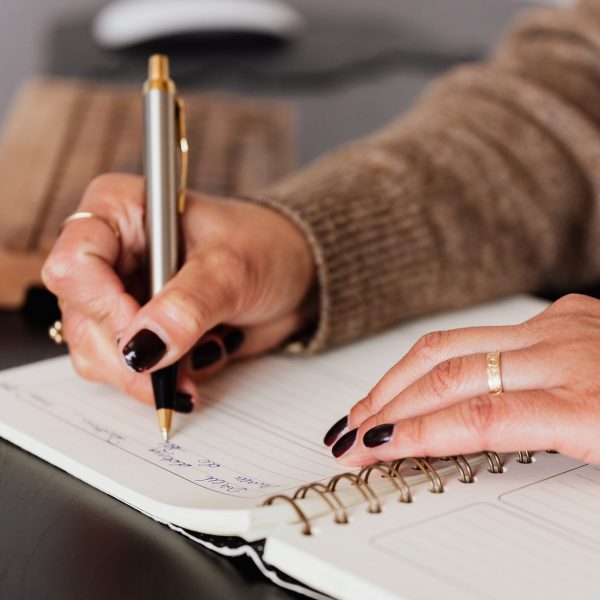 In 2021, note-taking means a lot more than putting pen to paper. With the evolution of computer and smart phone technology, note-taking has taken a significant turn towards digitization, and that's great news for persons with disabilities. Nowadays, most modern note-taking apps are universally designed, accessible, and free. Today we are going to look at five unique note-taking apps worth trying in 2021. This list is not so much about finding what is "best", but rather, what makes certain apps unique or popular.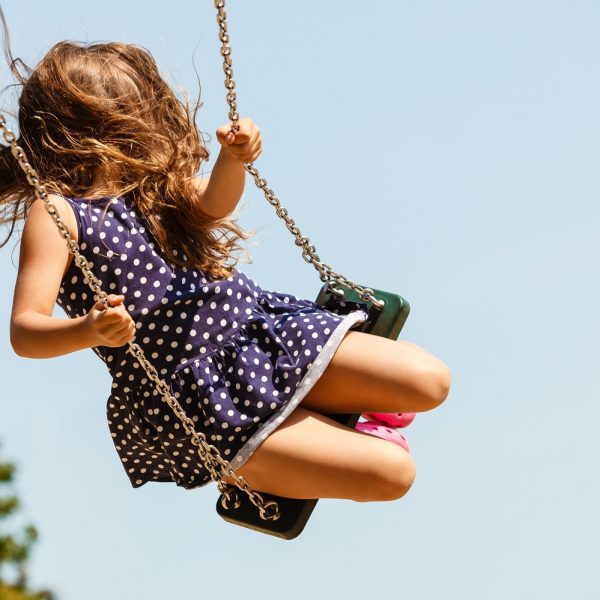 Physics is often considered one of the most difficult types of science to study. This type of subject matter would be especially difficult for visual learners to grasp, as these individuals typically rely on visual cues and relations when learning. And with physics, these concepts are abstract and difficult to visualize, and the subject matter and experiments typically deal with unseen forces. The app that we are looking at today seeks to makes those unseen forces seen.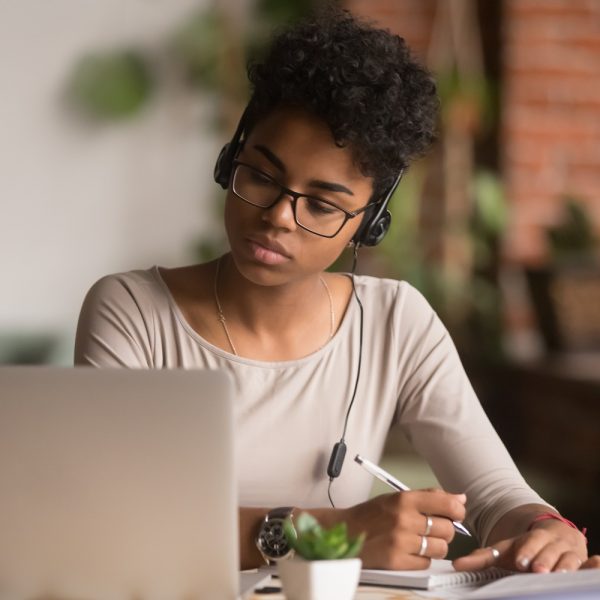 Flashcards have been a studying staple for decades. Many of us no doubt still remember buying blank paper flashcards and then writing out questions and answers for later review. The process was time consuming, especially for those who struggle with handwriting, but it was (and still is) a great way to study. Today flashcards have largely gone digital, so students can enjoy the benefits of this type of study without having to spend nearly as much time prepping/buying/writing the material. Let's take a closer look at one such apps.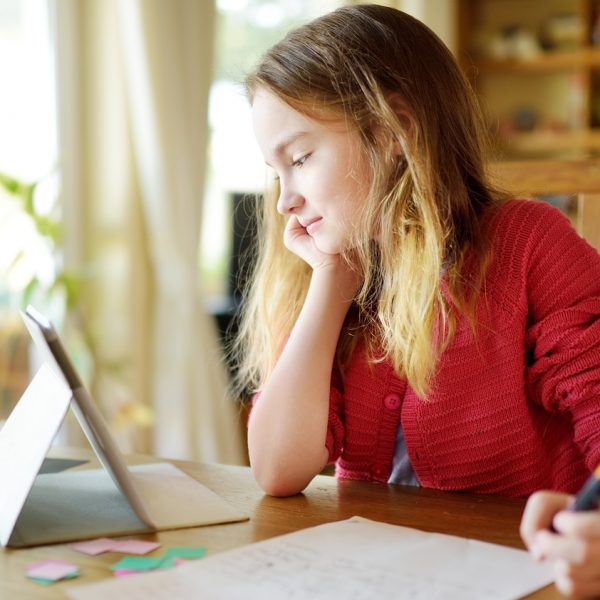 A few years ago, we looked at Habitica, an app that gamifies task management. We were fascinated by the idea of gamifying dull or tedious tasks, and we felt that the app did a great job of rewarding its users with virtual outfits, avatars, and awards. The app that we are looking at today takes the same concept of gamifying tasks, and applies it to learning math.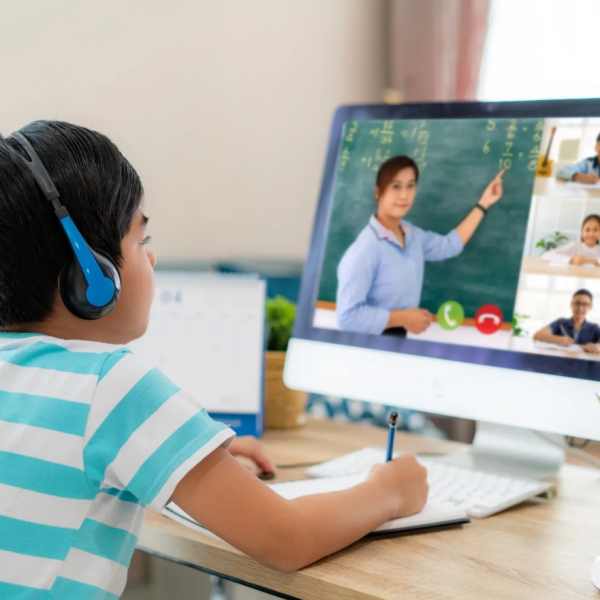 We've talked about a few different virtual learning systems in the past, but with the pandemic still ongoing, not to mention an overall attitude shift towards virtual instruction, we thought it would be worth looking at another contender in the interactive lesson space. This technology is especially interesting to the assistive technology community because of its potential to present information in a variety of mediums, making it possible (and relatively easy) to provide lessons that appeal that to a wide variety of learning styles. Not to mention, this technology gives students an opportunity to approach learning at a self-regulated pace when needed.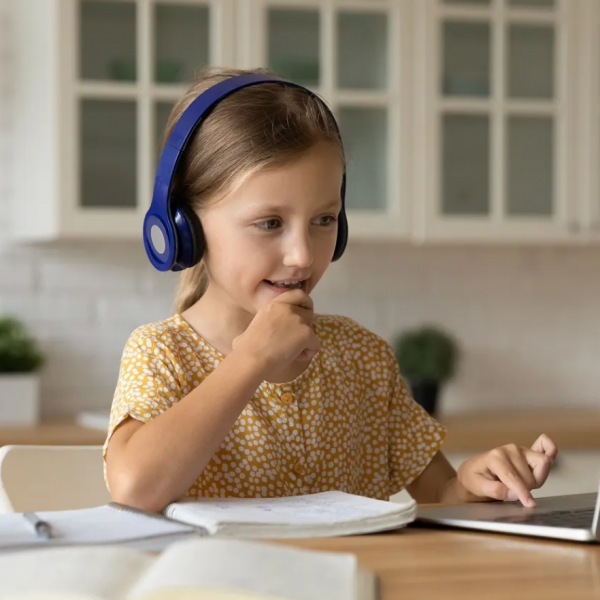 Learning to read is one of the most important and fundamental milestones in every student's education. It is also an experience that is unique to each and every individual, and the challenges that come for each student are also unique. Luckily, there are apps available for students who struggle with basic reading/writing skills, and many of those apps are free or reasonably priced. The app that we are looking at today is a specific type of reading/writing app called a "Sentence Builder", and these apps help students practice and demonstrate sentence structure.