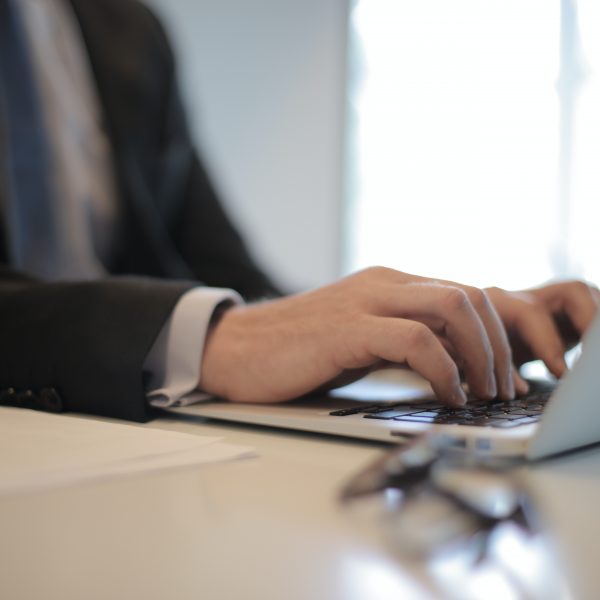 Harry is currently looking for employment with the help of WorkBC Employment Services in Osoyoos. He has severe hearing loss.
"[It] was extremely difficult to communicate with people in many situations," he explains.
Harry was referred to WorkBC Assistive Technology Services, where he received funding for a new set of hearing aids. The hearing aids have made a big difference in the job search process for Harry.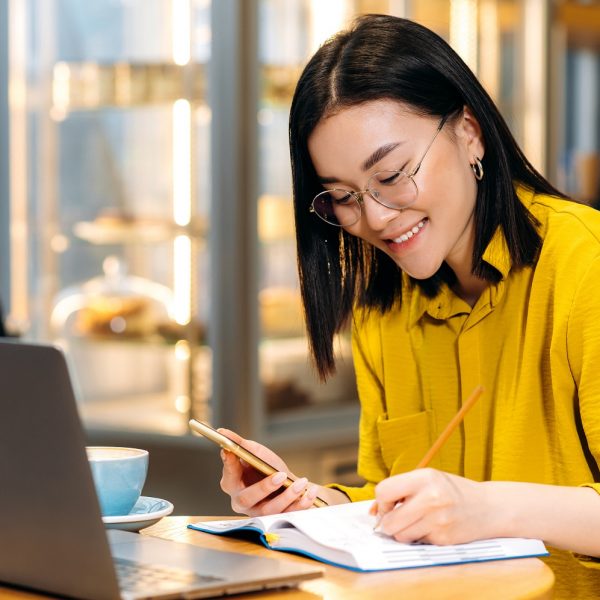 Text-to-speech apps allow users to quickly absorb articles, documents, emails, and virtually anything else found online. Of course, students and professionals aren't the only ones who benefit from text-to-speech applications. Persons with disabilities including those with dyslexia, dysgraphia, visual impairments, and more, can all benefit from this alternative approach to reading.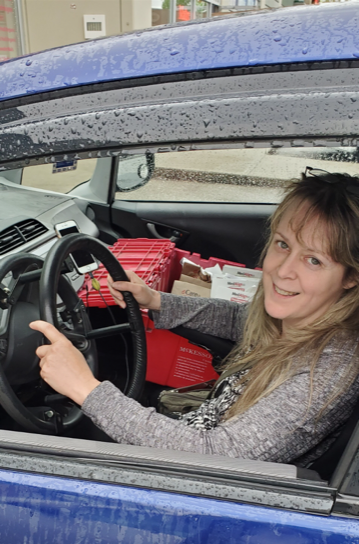 Robyn works part-time as a delivery driver for a pharmacy in Surrey, delivering patients their medicine.
Robyn was a passenger in a serious car accident that broke her back and caused kyphoscoliosis of her spine and other soft tissue damage. Emergency surgery for an abdominal injury resulted in her spine healing in the wrong position. This causes her extreme difficulty standing or sitting upright for almost any length of time.
As part of the National Research Project on Assistive Technology Support & Service in South Korea, researchers visited our Burnaby office today to learn about our programs best practices. We provided a tour of our office and overviews of Solutions and Makers Making Change and we were happy to share our expertise in the area of assistive technology.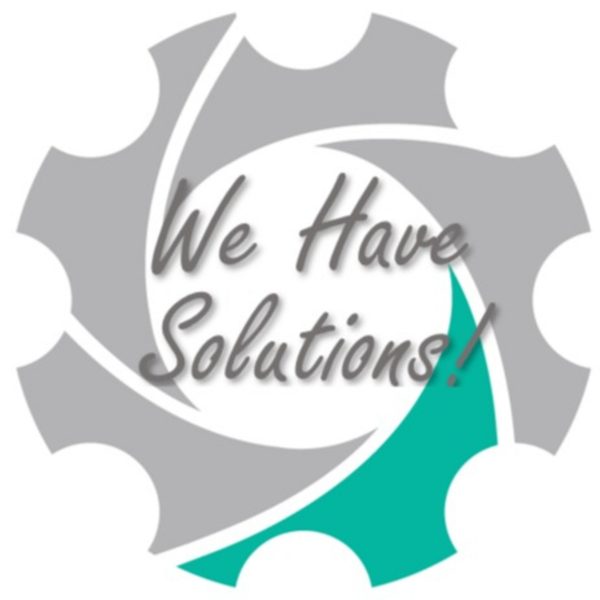 On this episode, we are joined by our K-12 Coordinator for Assistive Technology Programs and Services, Tracy Ryan. Tracy brings with her decades of experience in the disabilities community, and almost 5 years serving as our K-12 coordinator here in New Brunswick.
We talk about what it was like to provide services and training to schools during the COVID-19 pandemic, and the challenges, successes, and lessons that went with it.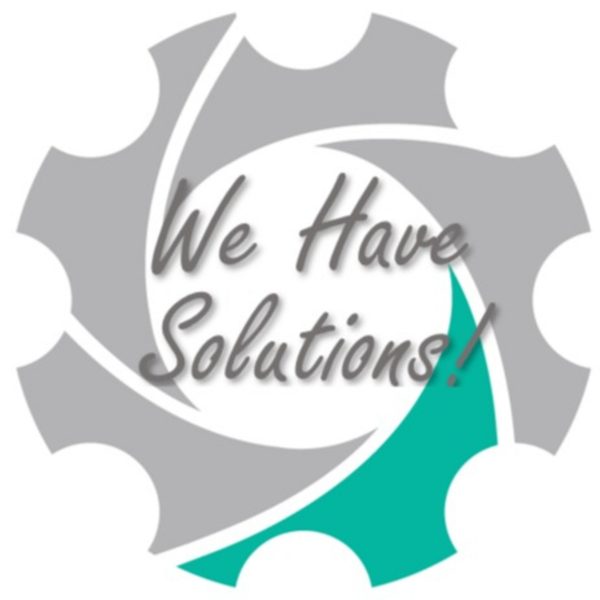 Episode 4 of our AT Help Desk's podcast, "We Have Solutions!" has been released.
On this episode, we are joined by co-host Nakia Singh. Nakia brings with him decades of personal experience with assistive technology, computing, and much more. In this episode, we touch on home automation, transportation for the visually impaired, and PC vs Mac vs Linux.
You can listen on Anchor, Spotify, or Google Podcasts.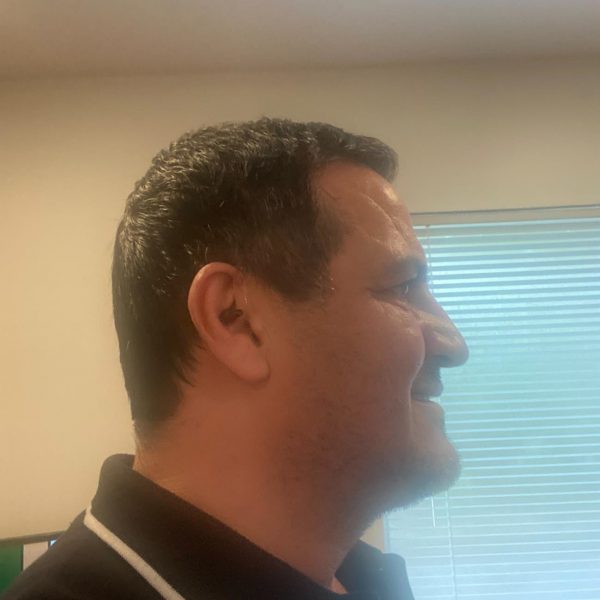 Since immigrating to Canada, Aliakbar has had a hard time finding employment. He faced a language barrier, a lack of Canadian education, and hearing loss.
"I used to work as truck driver for 20 years in my home country and need help to find a similar job here in Canada," he shares. "I have profound hearing loss and it had significant negative impact in my job search activities and also my ability to learn a new language, English."
Steve works as a paralegal in the Lower Mainland. The job is front-facing and services-oriented — he is responsible for producing documents for lawyers that clients need, as well as interacting with clients.
Steve also has hearing loss.
"While the loss itself is relatively mild, it makes it quite difficult to hear others. As my job revolves around being able to listen to others, whether receiving instructions from co-workers or talking to a client, it is very important for me to be able to hear properly," he shares.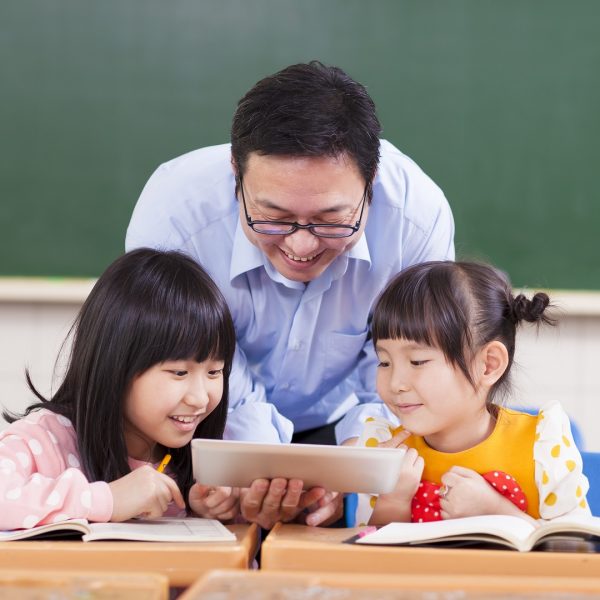 Student life can be challenging for anyone, and for persons with disabilities, this is especially true. Of course, there are plenty of tools and apps available to help overcome barriers surrounding disability and education, and we've explored many of those solutions in past e-bulletins. Unfortunately, some of these solutions require extensive training, funding/purchasing of equipment, etc., which can sometimes present a whole new set of barriers to the student. Today, we are going to look at some cutting-edge accessibility features that come built-in to mainstream technology. These features are free, they already exist on the device in question, and they are typically fairly easy to activate and operate. Let's take a look!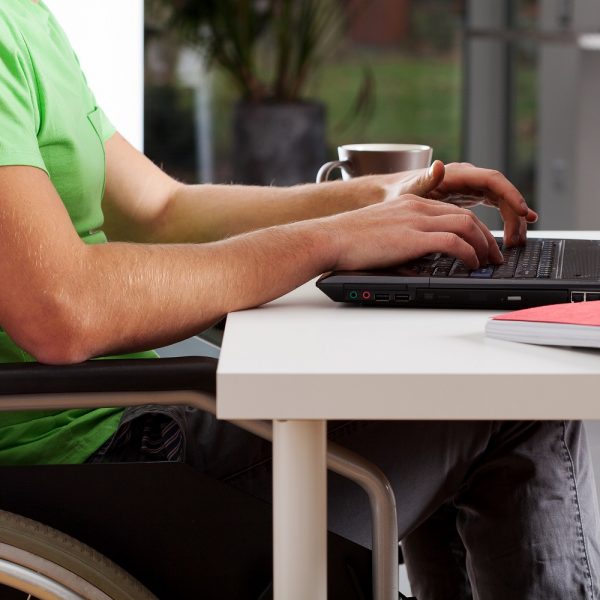 Over the past several years, Microsoft has been gaining ground in the battle for most accessible computing systems. During that time, Windows has made vast improvements in its out-of-box accessibility. And now with a new Windows OS on the horizon, it's evident that Microsoft has embraced the concepts of universal design and accessibility in a big way.
Windows 11 seeks to pack in even more accessibility features than the already impressive Windows 10. In today's e-bulletin, we're going to dive into those features a bit, but keep in mind, some of the features that we're looking at today might change or be updated as OS continues to evolve.