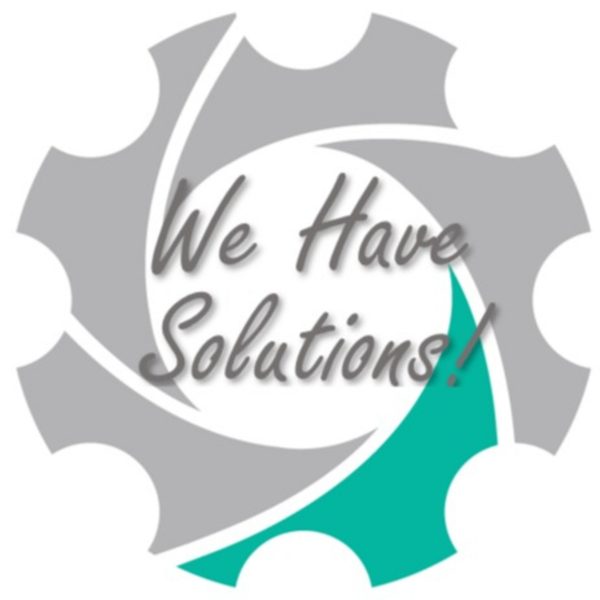 Episode 2 of our AT Help Desk's podcast, "We Have Solutions" has released today.
On today's podcast episode we are joined by Courtney Cameron. Courtney is the Atlantic Region's Regional Coordinator of Makers Making Change, a non-profit initiative by Neil Squire.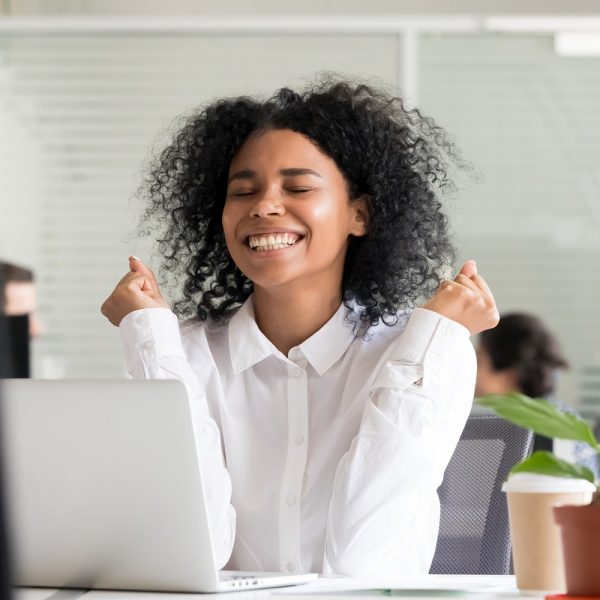 In today's e-bulletin, we're going to talk about the major disability funding sources in New Brunswick, as well as a couple federally funded programs that are available to any student with disabilities in Canada. Not everyone is aware of these programs, but the potential funds granted can make an enormous difference in the life of any student or individual with a disability. These programs provide funds for school, equipment, training, tutoring, and more. The goal of this guide is to be as comprehensive as possible, so if you are someone with disabilities in New Brunswick and you're looking for financial support programs, then this guide will be a good place to start.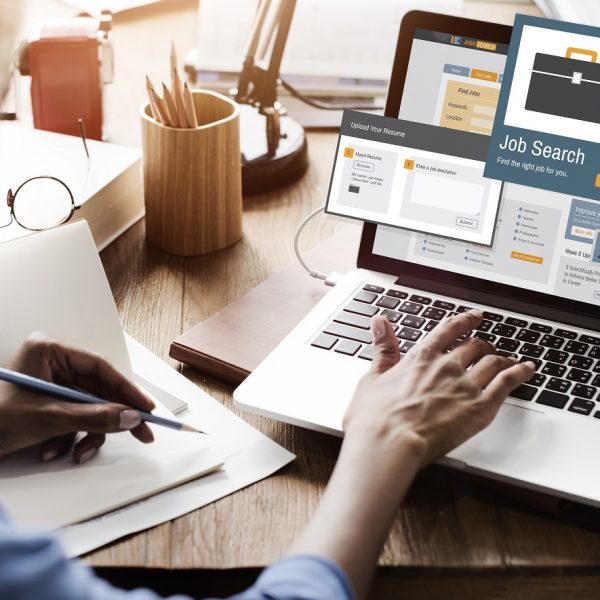 If you're new to job searching, or maybe just new to job searching online, you might be surprised or even overwhelmed by how many tools there are available. And not only that, but you may not realize how important it is to explore all of the options available in order to increase the chances of finding that perfect position. Today, we are going to briefly explore five of the best options available for independent job searching online in New Brunswick. All of these tools can be accessed from any browser on PC or Mac for free, and many of them are even available as an app which can be downloaded via Android or iOS.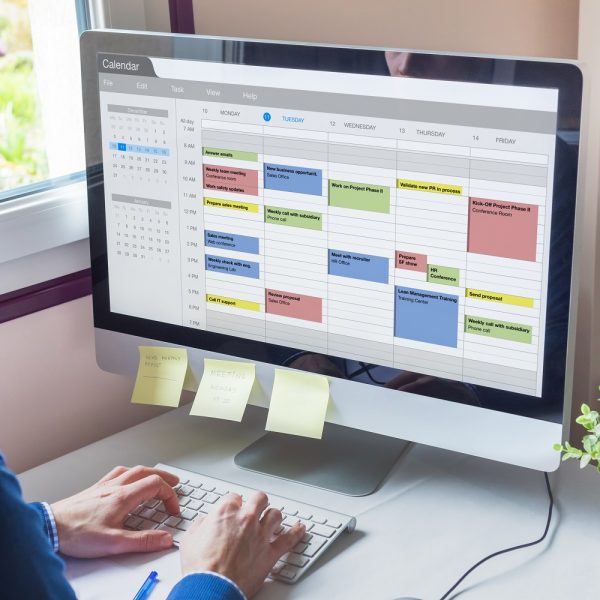 It's not always easy to stay on task during the workday, and with many of us working from home right now, staying focused on work can be a real challenge. Today, we're going to look at four apps that are designed to help you stay organized and productive at work.
These apps are designed to help keep you on task regardless of whether you're working from home or in the office, and even for students with a heavy course load, or for those who simply need a little extra help staying on task, many of the apps that we're looking at today would be worth considering.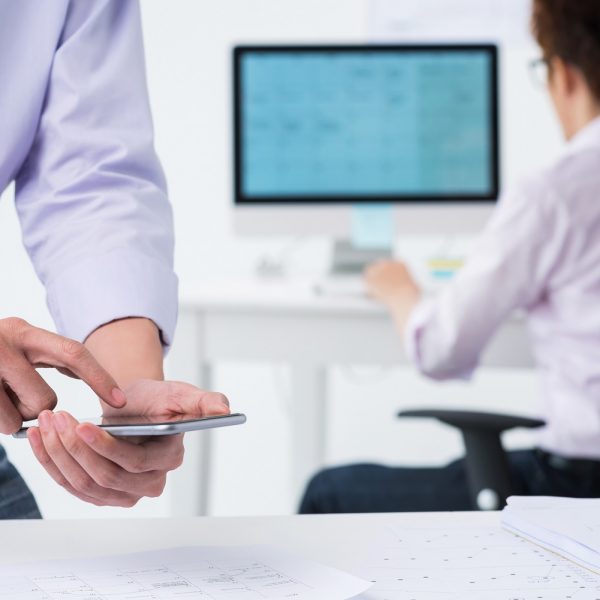 Whether you're a student, a working professional, or anything in-between, there's a good chance that you've struggled with math at least once in your life. Now, imagine if you had the ability to instantly scan and solve the calculation that was in front of you and then have the necessary steps broken down and explained? For those who struggle with math, or for those who simply don't have the time, these types of apps are an absolute godsend, but not everyone even knows this type of app exists! So, without further ado, we are going to look at three of the best math calculator apps that are available today.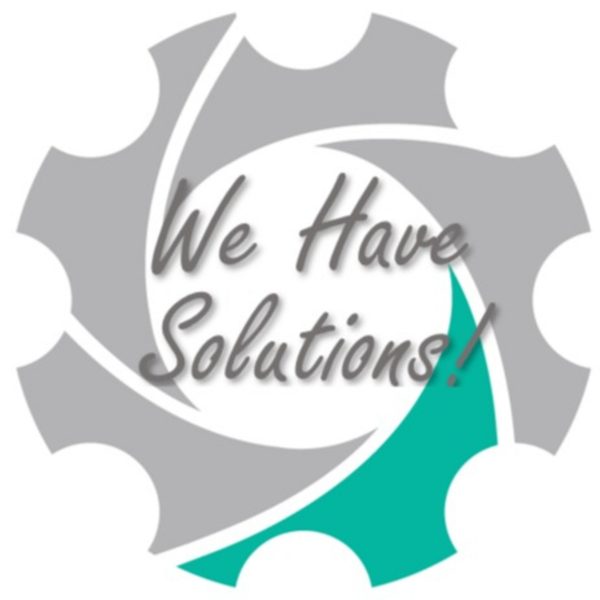 The AT Help Desk has officially launched a podcast!
"We Have Solutions!" is a monthly podcast about assistive technology, disabilities, and breaking down barriers to accessibility through one-on-one interviews, news, reviews, and more. They'll talk to a range of guests from within various disability-related communities including assistive technology users, experts in the field, and everything in between.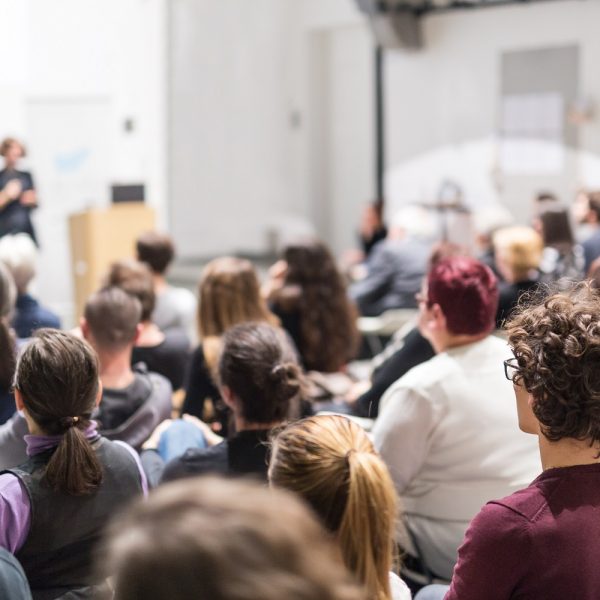 With virtually every smartphone on the planet coming pre-built with recording technology, it's never been easier to record in-person lectures or meetings. But with so many choices being available, it might not always be easy to know which app is best suited for your needs, so today we are going to look at 5 apps that are worth considering when it comes to recording in-person meetings and lectures.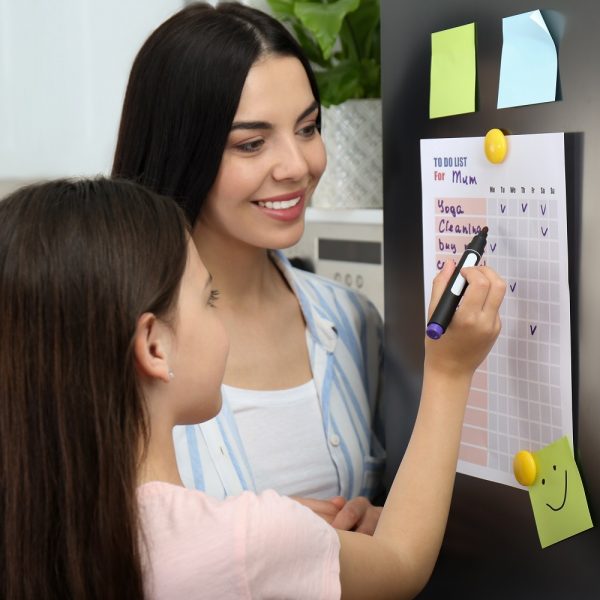 Keeping kids consistently on task is no easy feat. Kids need reminders, rewards, and endless patience to keep them on track. And right now, under the current COVID-19 restrictions, many parents are being forced into the role of educator as well as parent. While this is hopefully a very short-term solution, there are some apps and strategies that can make it easier for parents to stay on top of their children's daily activities and responsibilities, both at home and at school.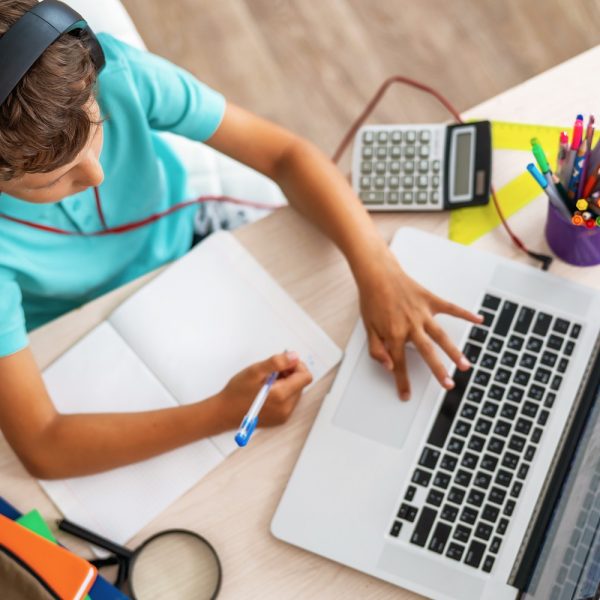 Home learning is something that we've talked about before, but with the recent COVID-19 related school shutdown announcements in New Brunswick, we thought it would be a subject worth revisiting. While the current situation is far from ideal, the good news is that there are many fantastic apps available that are designed to bolster at-home learning, and some of them are even free. So, without further ado let's explore some home learning apps that are worth looking at in 2022.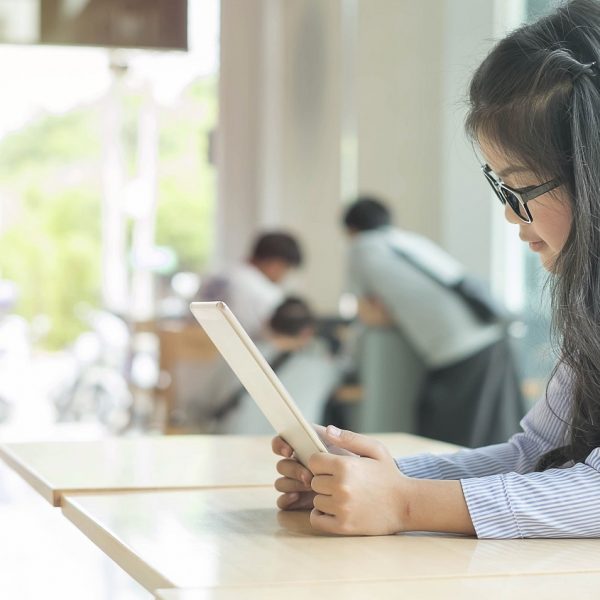 Teaching math in a fun and engaging way is no easy feat, especially when it comes to young learners. And, when it comes to teaching these young learners, presenting math equations in a visual format seems to net the most success for the majority of learners. Taking a tactile approach to math is another common route for teaching young learners, and the app that we are looking at today seeks to combine those two approaches to create a learning app that is equal parts tactile and equal parts visually based.